Josh Ritter and the Royal City Band returned to New York City this weekend, taking the stage at the Upper West Side's historic Beacon Theater. New Yorkers and out-of-towners alike gathered under the ornate ceilings of the theater, buzzing with anticipation for Ritter and his longtime band to take the stage nearly five months after the release of his latest album, Fever Breaks.
With ten albums in his discography, Ritter brings a robust set of material to his shows, which seems only to amplify the audience's anticipation for his performance as they wait to hear the first few chords of their favorite songs.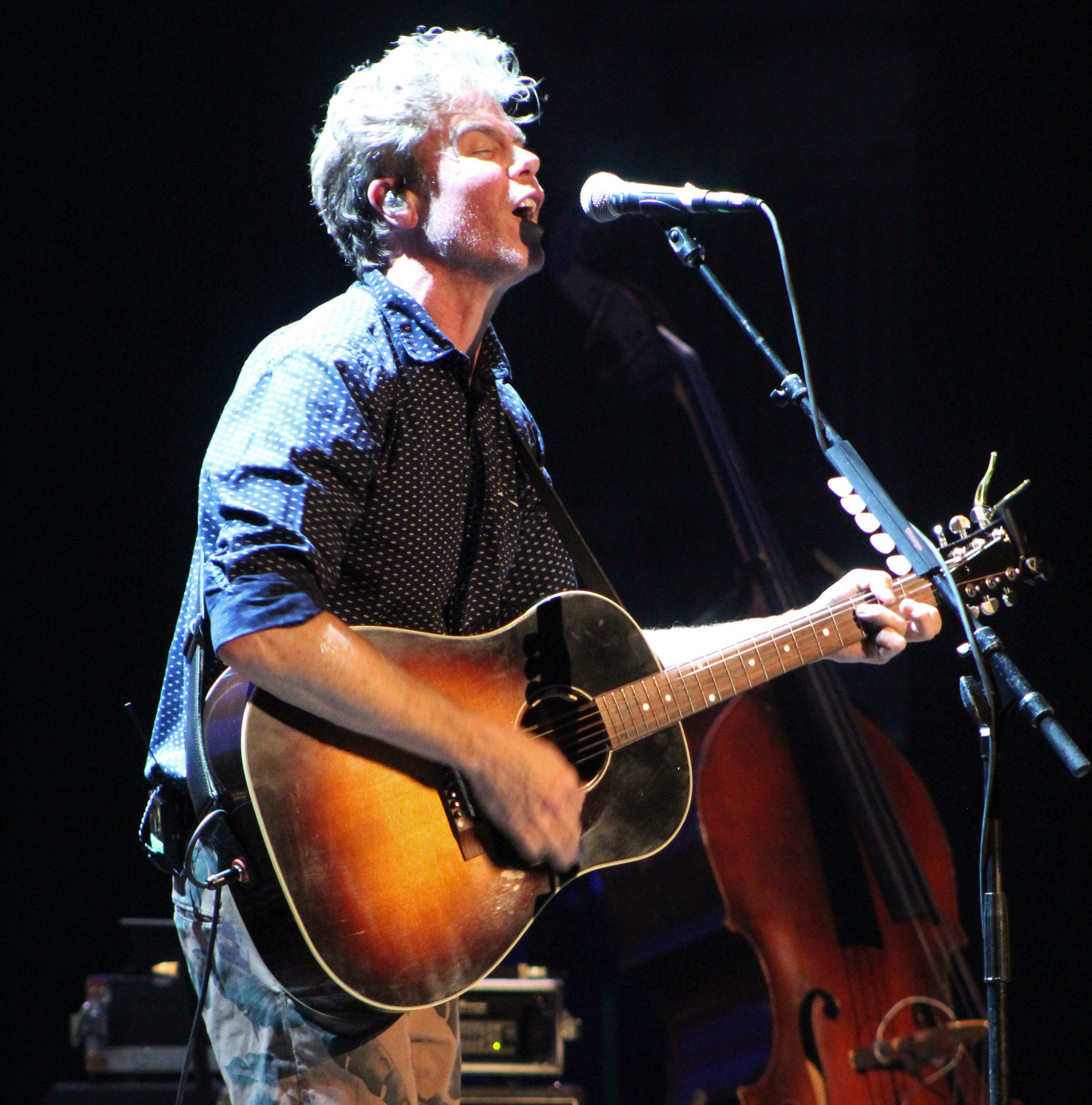 Despite the Beacon Theater being a sit-down venue, Ritter time and again brought the crowd to its feet with some of his fans' long-time favorite songs such as "Homecoming" and "Getting Ready to Get Down" from his 2015 album Sermon on the Rocks.
The Royal City Band joined Ritter in bringing songs from Fever Breaks alive on stage, showcasing their energy and irrefutable skill when taking solos in songs such as "Losing Battles" and "Old Black Magic."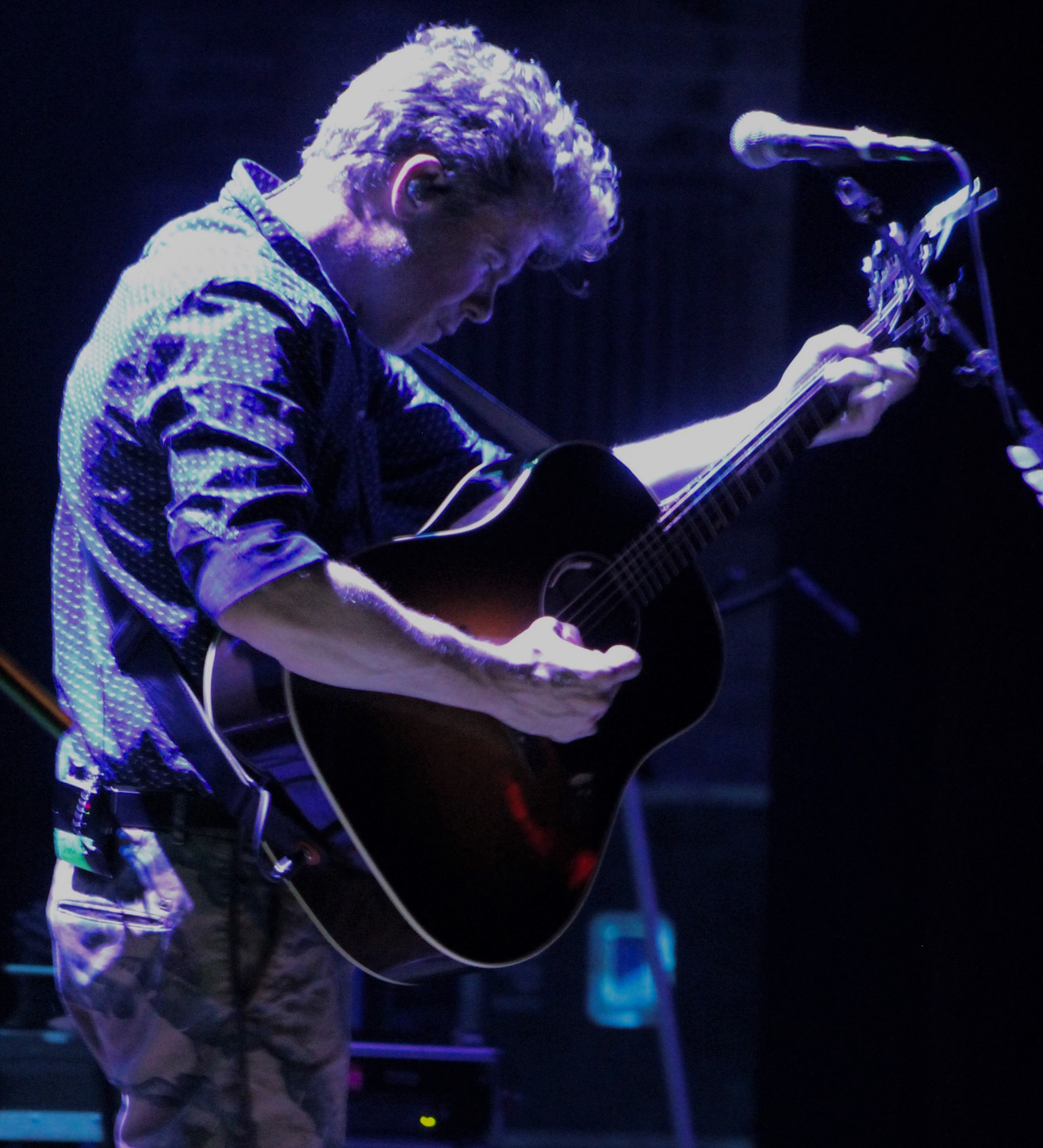 Other songs, like "All Some Kind of Dream," were performed acoustic by Ritter, who prefaced the song's performance by speaking to the crowd about the importance of being kind to one another. The rambunctious crowd then became thoughtfully silent during Ritter's performance, undeniably absorbed in the meaning behind its lyrics and Ritter's passion for its message. It's times like these that truly showcase not only Ritter's exceptional skill for songwriting, but also his ability to connect with an audience, evoking emotions that are deeply rooted in his songs.
Closing out the night was an encore-inspired performance of "Kathleen" from Ritter's 2003 album Hello Starling, a continual fan-favorite that Ritter sings along with his audience, and which seemed the perfect ending to a special evening at the Beacon.