Recently, Dylan Muhlberg of Grateful Web chatted with virtuosic flatpicker, singer/songwriter and bandleader Larry Keel. Two years after the heralded revival of The Larry Keel Experience, Keel and some esteemed collaborators are at it again with his new release Experienced. In a humbling conversation, Dylan and Larry dug deep into Larry's musical past including his roots as a champion Telluride Bluegrass Award Winning Picker with his foundational band Magraw Gap, and of course all the beautiful music since.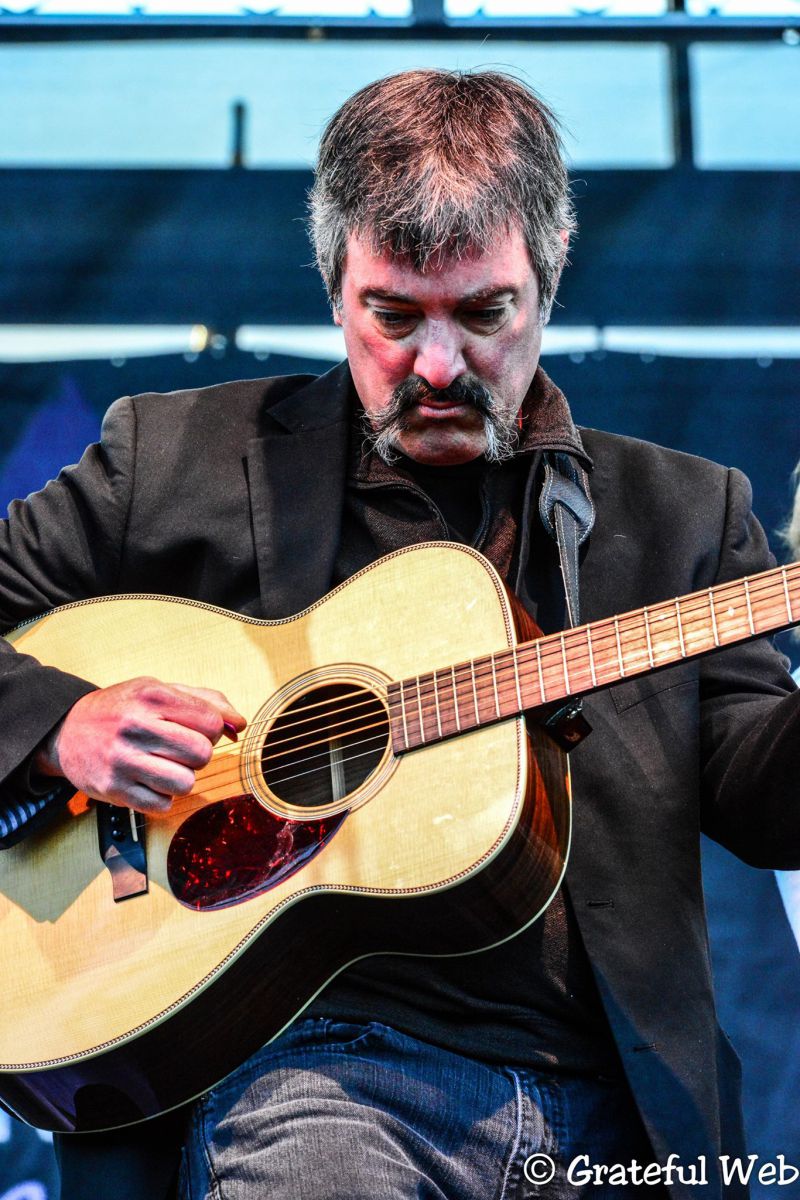 GW: Thanks so much for joining me Larry!
LK: Pleasure. Thanks for having me.
GW: You've been a picker for most of your life. When did you first pick up a guitar?
LK: My brother bought me a guitar when I was about seven years old. He and my father had been playing a lot of music around the house for fun. I was playing spoons at that point. I guess they got tired of me beating on a bunch of spoons, figured I could play some guitar.
GW: Clearly good intuition on your brother's part. And you've had some collaborative moments with him right?
LK: Yeah. We've recorded two Keel Brother albums. Hopefully we're going to put the third one out sometime soon. I've always loved playing with my brother. It's some magical chemistry.
GW: Can't wait to here what's next with that.
What's current is the brand new release of Experienced. Though you've been playing with Larry Keel Experience recently (who backs Keel on the recording), it's titled under your name as solo artist. It's been quite a while since you've released a solo album. What brought you back to the studio this time? Why was it time to record?
LK: I've been writing a lot of music in the last couple years. I developed the songs that are on Experienced to the point where I felt they should be recorded. Thinking about those songs I had a list of friends that I wanted to pair a song up with each one. It worked out tremendously how each song came together.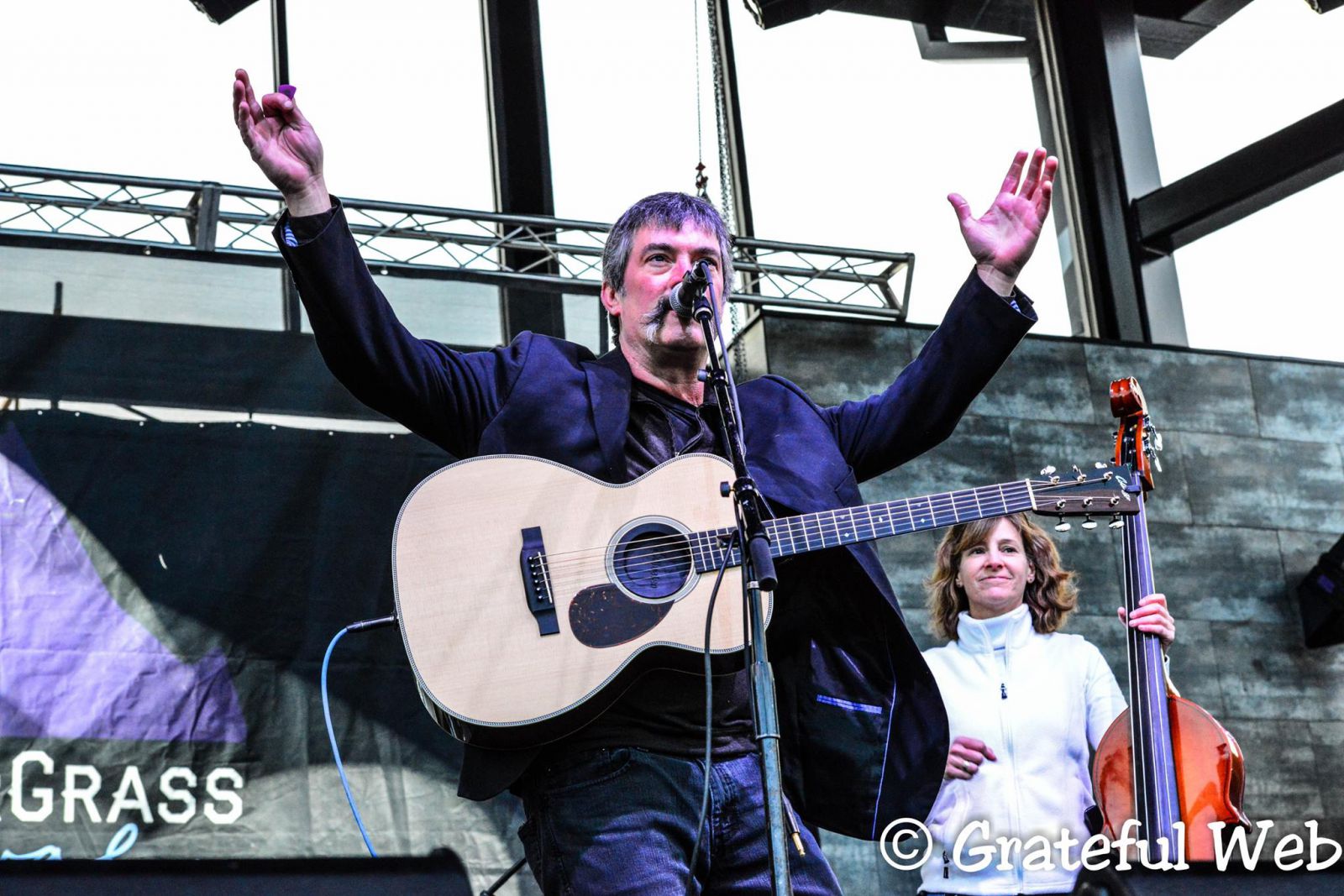 GW: The album is super diverse. It features Will Lee who's been a collaborator of yours since the Magraw Gap days. Could you talk about that formational band and those early years of your career?
LK: We had a good time with Magraw Gap. It was Will Lee, Dr. John Flower, Danny Knicely, and I. We played a lot of shows in those days. We played to younger crowds like at colleges. Then we went out to the Telluride Bluegrass Festival [in 1993] and entered the band competition, and pretty much swept the whole thing. It gave us a big boost to win at Telluride. We we're having a lot of fun, getting onstage and getting crazy. There was and still are a lot of crowds out there that dig that. We used to team up with Leftover Salmon in their early days and get the party going. I truly loved those days. They were very special to me.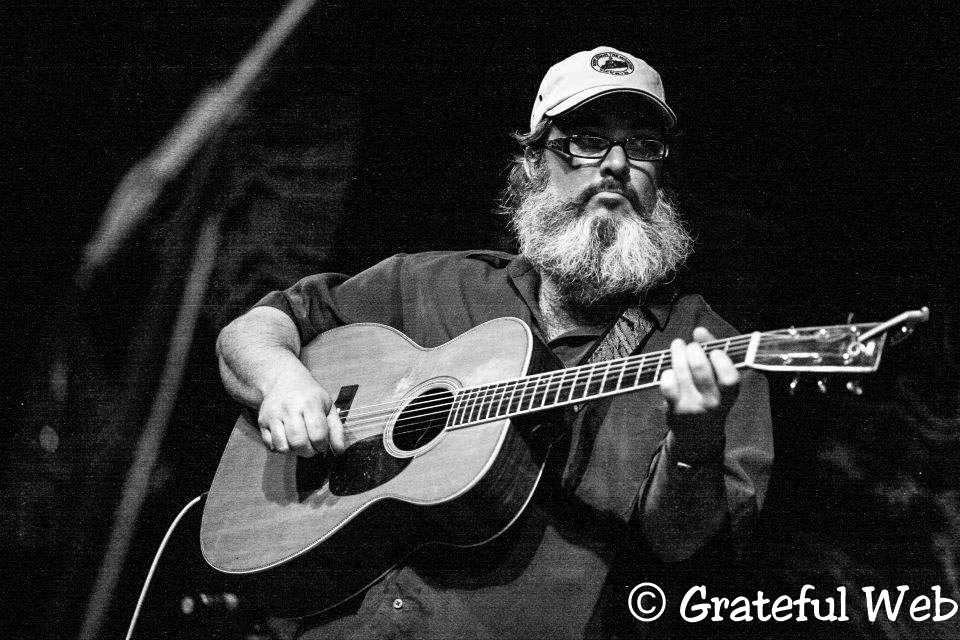 GW: It's incredible how long those relationships have lasted. Will Lee plays with you in Larry Keel Experience and ya'll are on the road right now. Of course as always joining you is your lovely wife and bassist Jenny Keel. How long has Jenny been a part of your band?
LK: Well, right about 1996, the Magraw Gap fellas starting going their different ways. I decided to part and promote my own name as Larry Keel. I decided then that I would call it The Experience. That's when Jenny joined up with me. She had a background in choral singing and piano playing. She is very musical. We joined forces and have been at it ever since.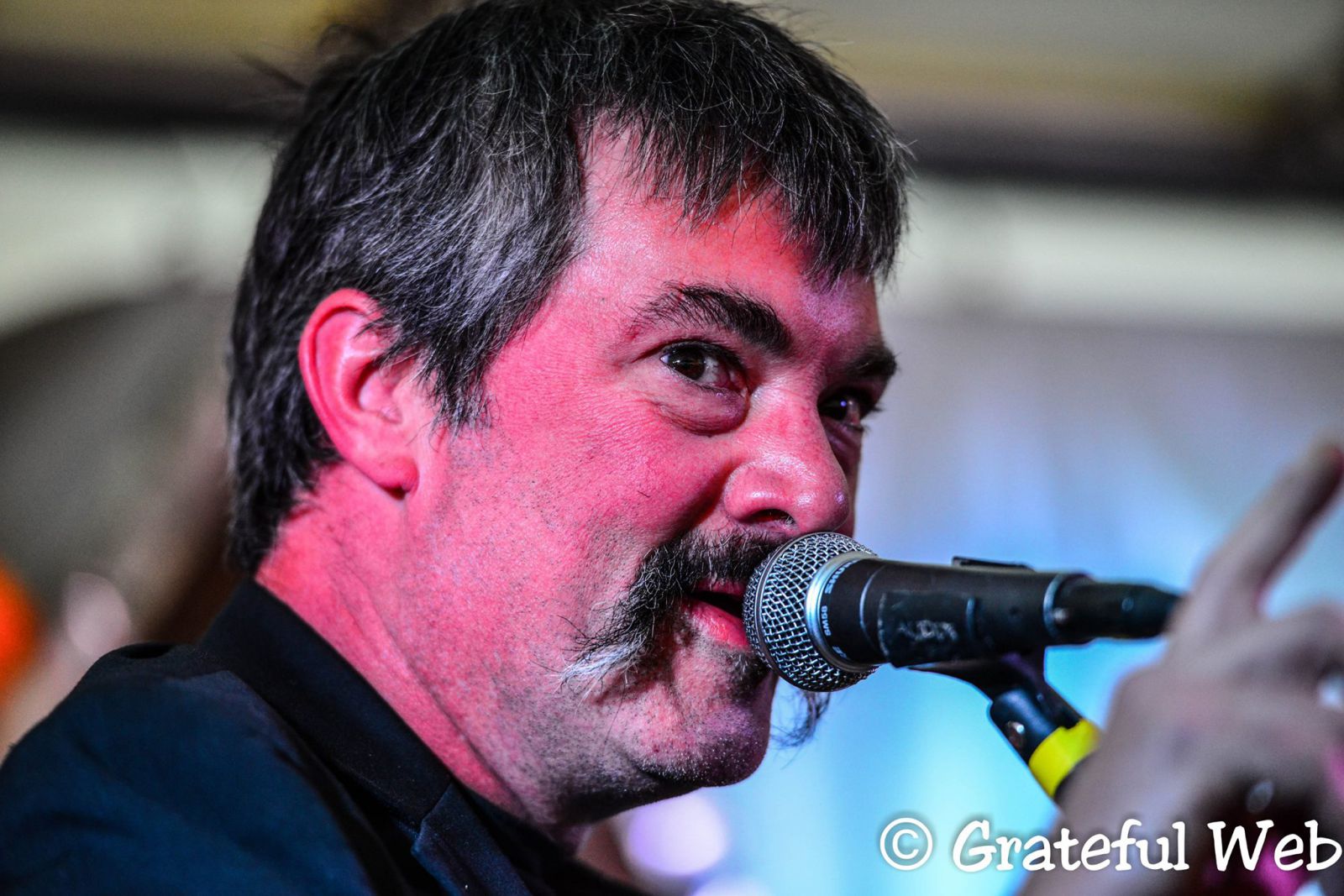 GW: So much great music between you two.
This new album Experienced has been with you all along. The fine arsenal of guests your brought along is extremely impressive. Sam Bush, Peter Rowan, Jason Carter, Anders Beck, etc. How did you assemble this fine lineup? Did you approach them or vise versa?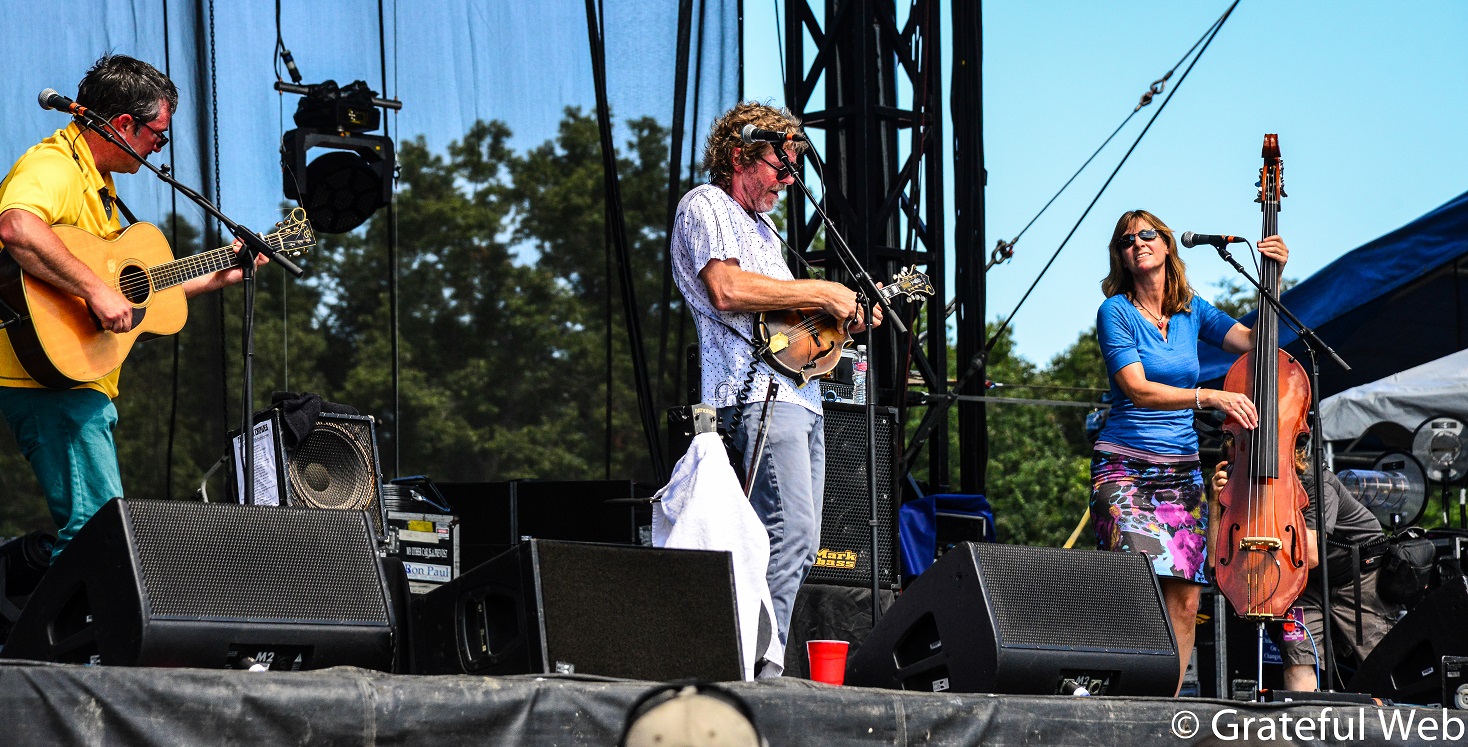 LK: A lot of the guests that are on the CD I've been playing with over the past bunch of years. Everyone on the album is a friend of mine, which is a blessing for sure considering they're all amazing talents. Once we had these songs, The Experience had a list of who we hoped would be able to play. We found the perfect place for musicians to showcase their incredible talents.
GW: I can't wait to see what kinds of collaborations you'll get into on the road. Speaking of touring, you've played in many diverse music festival environments, many of which aren't even bluegrass festivals. How do you feel about the idea of purism in bluegrass? Is it more copasetic to be involved in these musically multifarious festivals?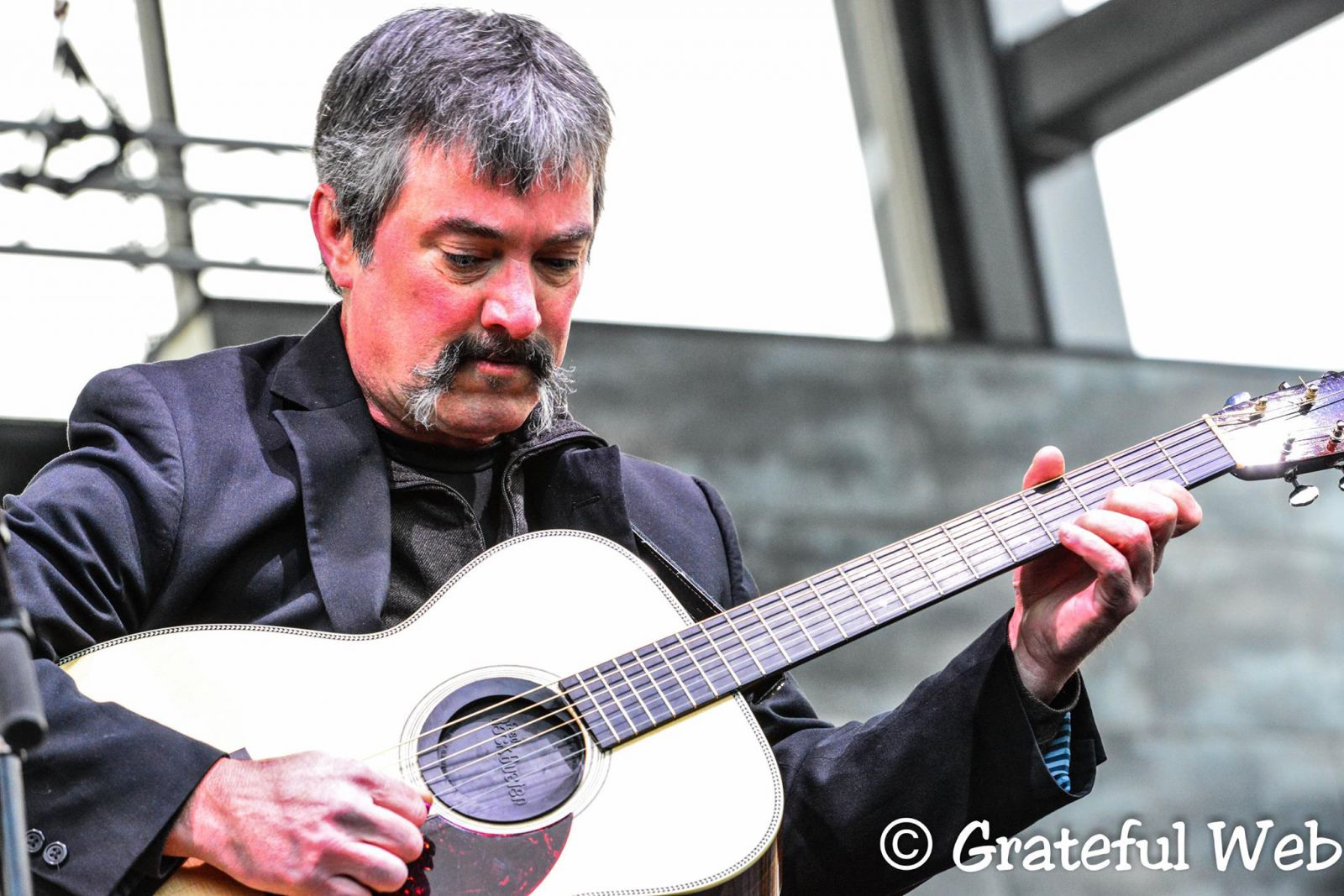 LK: The purists in bluegrass want it to stay the same and be the music Bill Monroe, Lester Flatts, and Ralph Stanley created. I can agree with certain points behind that. For example in classical music people perform that music like the composer did: Mozart, Beethoven or whoever. That preserves classical music, or other types of music, like the blues is another example. But at the same time music needs to grow. If it doesn't grow then it'll just die off. I feel that way about most things. I hear my own voice and just walk to the beat of my own drum. It's what I like doing and it seems like people want to hear my voice and what I'm putting out there. I remember Duke Ellington said about critics, they're limited by their opinions. I fully agree with that statement of his. Do your own thing and be proud of it.
GW: That seems to working out great for you. Even still your sound is evolving it still fits nicely into canonical bluegrass, which is something to be proud of.
One of your long time collaborators, Keller Williams is also on Experienced. You, Jenny, and Keller have this incredible sound that is very distinct when you get together as Keller and the Keels. Which track was he featured on the album? What was it like bringing him into the studio for your solo recording?
LK: It was wonderful. I am always so inspired by Keller and his ability to create. He always finds something different. We recorded the track "Miles and Miles," which we had also recorded on our first CD. It's a song about being on the road and true to your heart. When it came time to record this knew we needed Keller for it to come into fruition. After all these years of playing music together, with me recording on several of his albums, him coming to record with us was a huge blessing. I love that guy.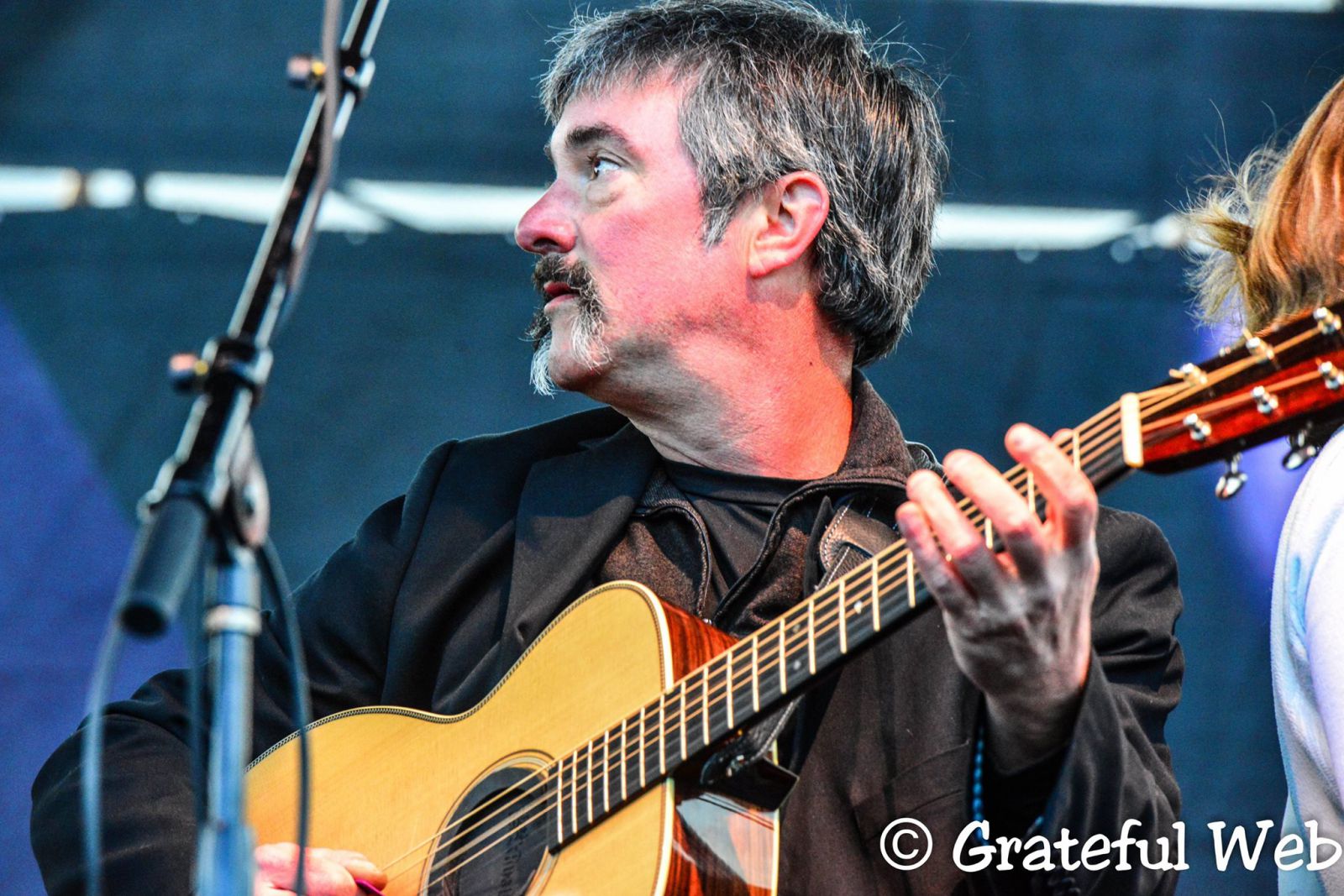 GW: The chemistry shows on the track. It all comes full circle since McGraw Gap backed Keller on one of his studio albums in the mid 1990s. [Buzz, 1995]
LK: Yup.
GW: You've been so busy in addition to touring with The Experience. Last year there was that project Larry Does Jerry. You were doing this Jerry Garcia Tribute at various festivals and shows. What was the inspiration behind that project? Any chance of brining it back around in 2016?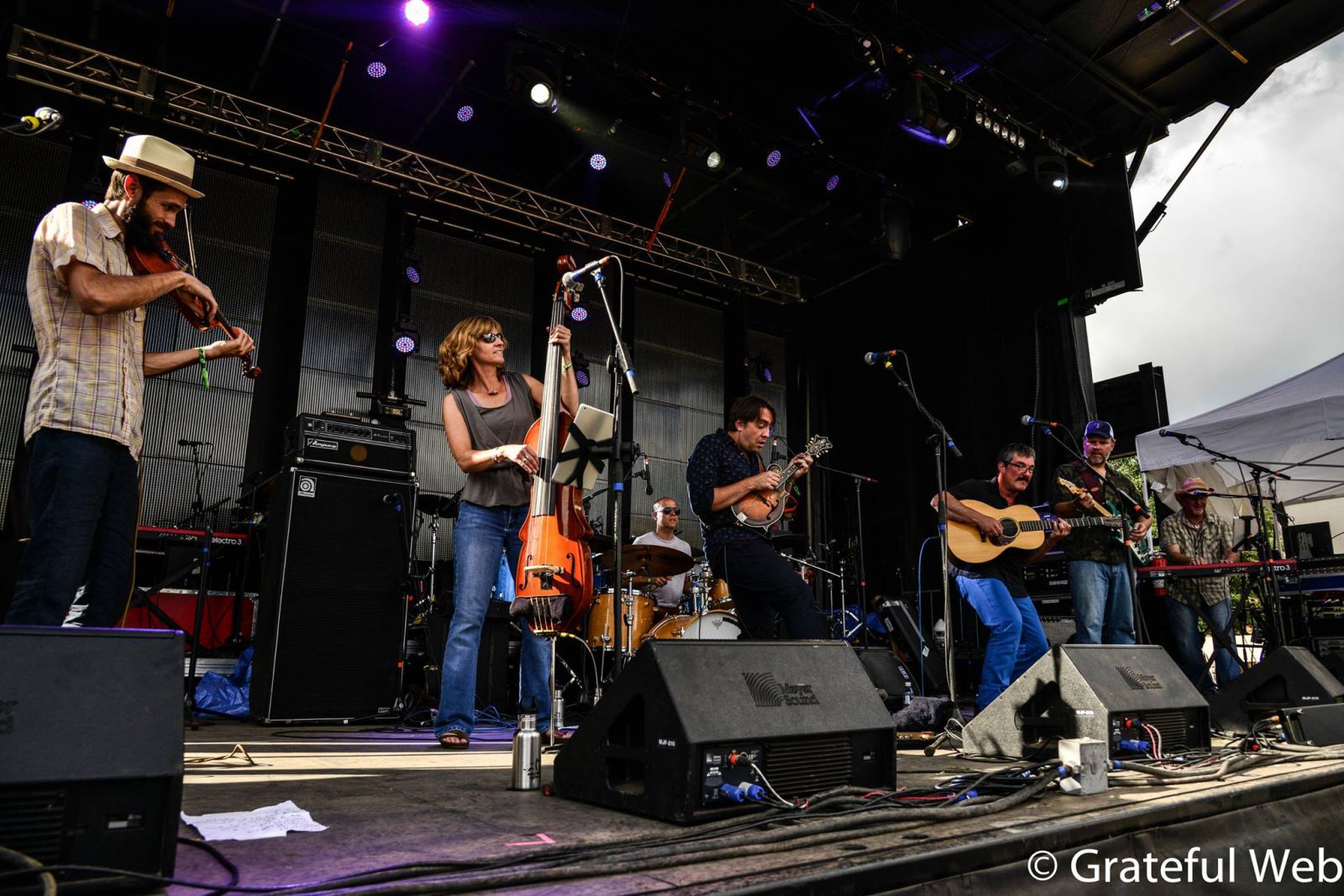 LK: Yeah. We are discussing quite a few events. I love the feeling of getting to a festival and seeing everybody happy. I have always loved Jerry Garcia's music and all of the Grateful Dead's music. It was very interesting to put my sort of touch on things. It was my way of doing it. Larry Does Jerry. Not trying to copy the Grateful Dead or anything like that. I played the songs that inspired me, the way I hear them. It was wonderful to watch the crowds single along and to put that spirit out there, all of us together celebrating the life of Jerry Garcia.
GW: Sounds like 2016 has some great projects and musical treats in store.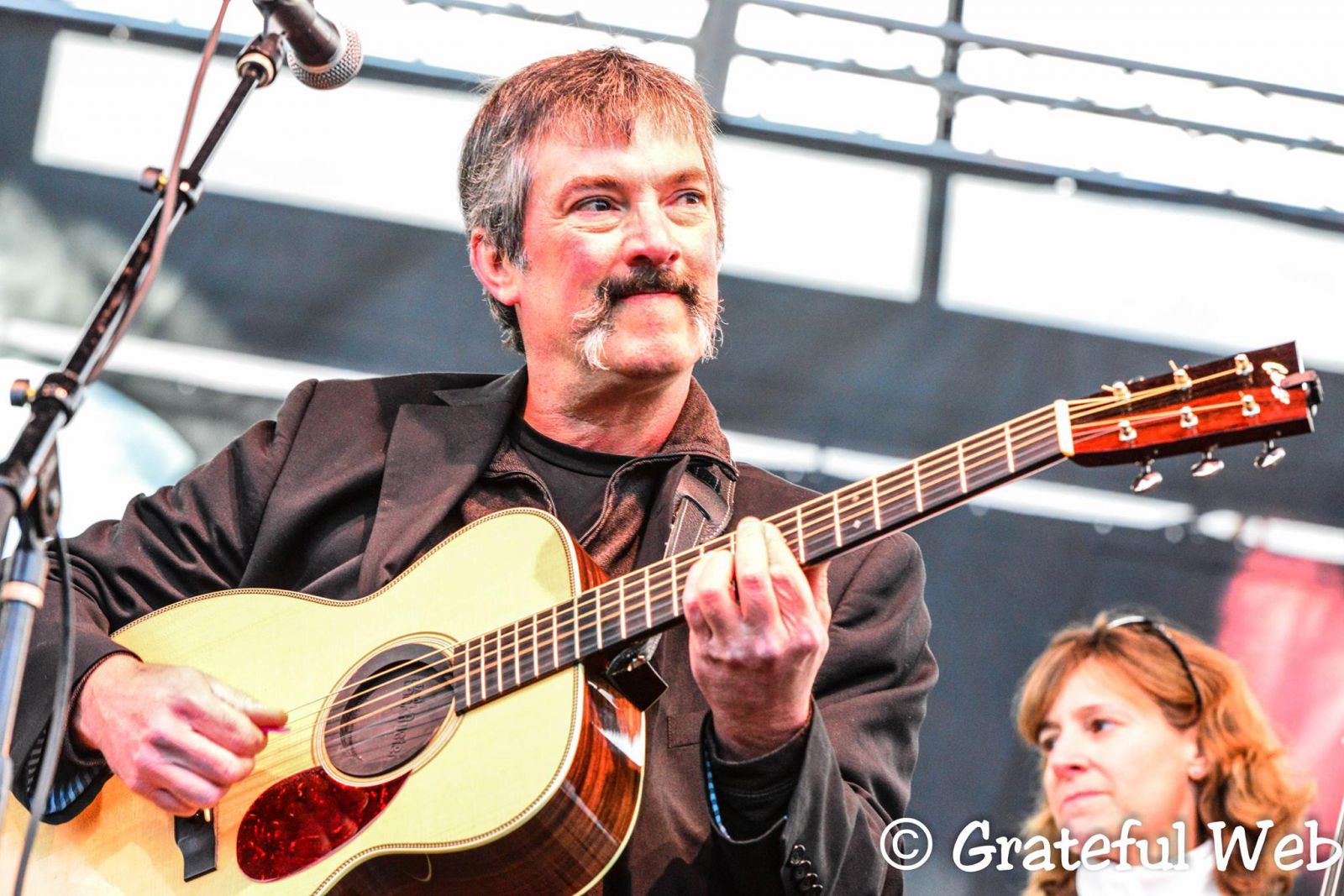 LK: We're really excited for it. I've got some really unique collaborations planned for this year. Keep your ears and eyes open for that. I'm getting together with some artists that people will likely be interested in. Of course the Larry Keel Experience CD release shows that are coming up is what I'm most enthusiastic about. Ready to get this music out there to the folks. Also we are currently in pre-production for another CD so there's a lot of music in store. I got some surprises I'm ready to bring out. I can't exactly say what right now, but be on the lookout.
Head over to LarryKeel.com to download Experienced, and for all upcoming news and tour info on the master picker.