Guitarists will always be in demand. With anywhere from three or more projects in the works at any given time, Brooklyn's Scott Metzger lives and breathes that sentiment. Most recently known for his work with Anders Osborne and Joe Russo's Almost Dead, his resume is affording him opportunities to branch out on his own. His newest project is WOLF!, a three piece band based on the addition by subtraction model: Metzger plugs his Telecaster directly into an amp without the assistance of tone-altering pedals. While the album carries a vintage sound, it isn't all about looking in the rearview mirror. Metzger's eyes are open to all types of music, and through the Telecaster's famous twang, his structural takes on generations of genres unfold string to string. Scott recently took time out of his band on the run lifestyle to chat with Grateful Web's John Schumm on all things music, and what else he has cooking as another calendar year unfolds.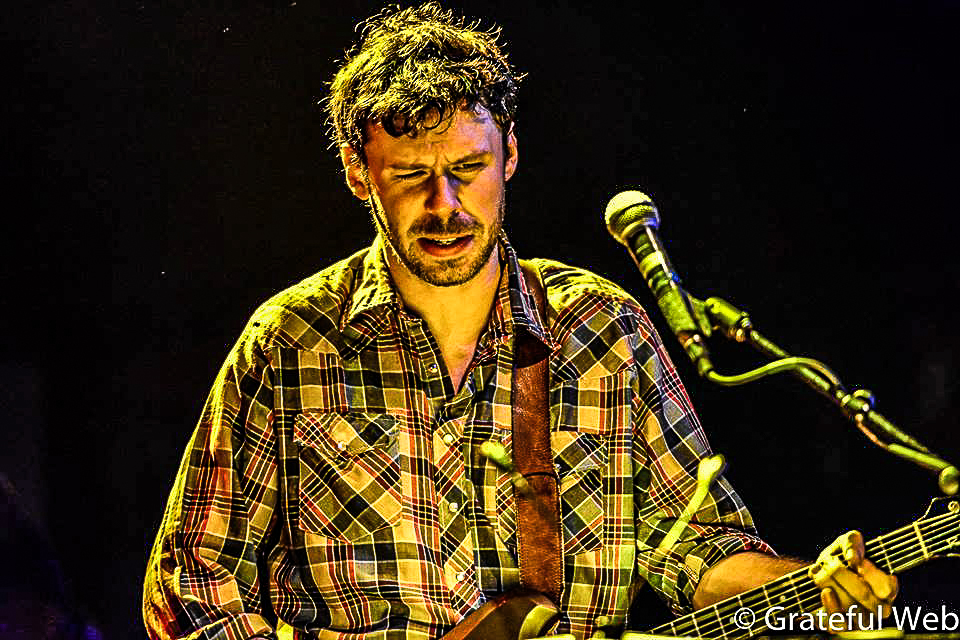 GW: I'm John Schumm with the Grateful Web and I've got Scott Metzger here with me. Thanks for taking time out of your evening to chat, Scott. What's new?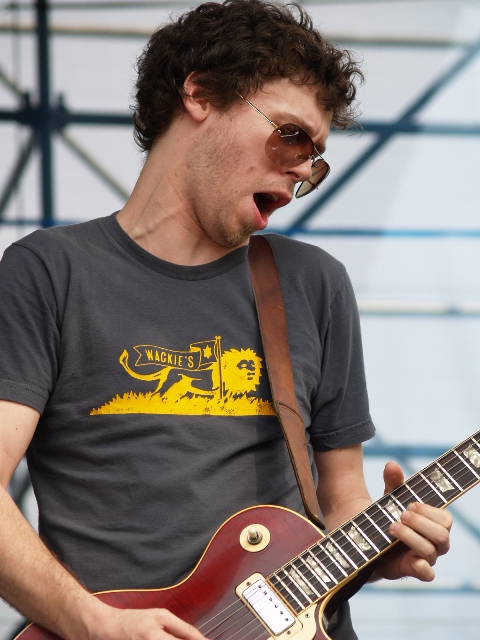 SM: Everything is all right, thanks for calling. I appreciate the interest.
GW: It seems like you've been a pretty guy…excuse me, a pretty busy guy recently.
SM: Pretty guy too (laughter).
GW: You've been playing with Joe Russo's Almost Dead, with Anders (Osborne), where did you find the time to record WOLF!? Which is the name of the band as well as the album.
SM: The record was actually recorded about a year ago. Everybody's been so busy. We recorded it, and frankly, I thought it was never going to come out. I didn't know what would ever happen to it. The timing just seemed right, now, when The Royal Potato Family, which is the label we put it out on, expressed some interest. And it made a lot of sense. So we said, 'what the hell, put it out.'
GW: Why not. I've been listening to it a bunch, all the way through. It's an instrumental three piece with drums, bass and you playing a telecaster. How did you get into the back to the basics approach of plugging directly into the amp? I know you don't have any bells and whistles. What was your vision when you were putting the album together, how did it come about?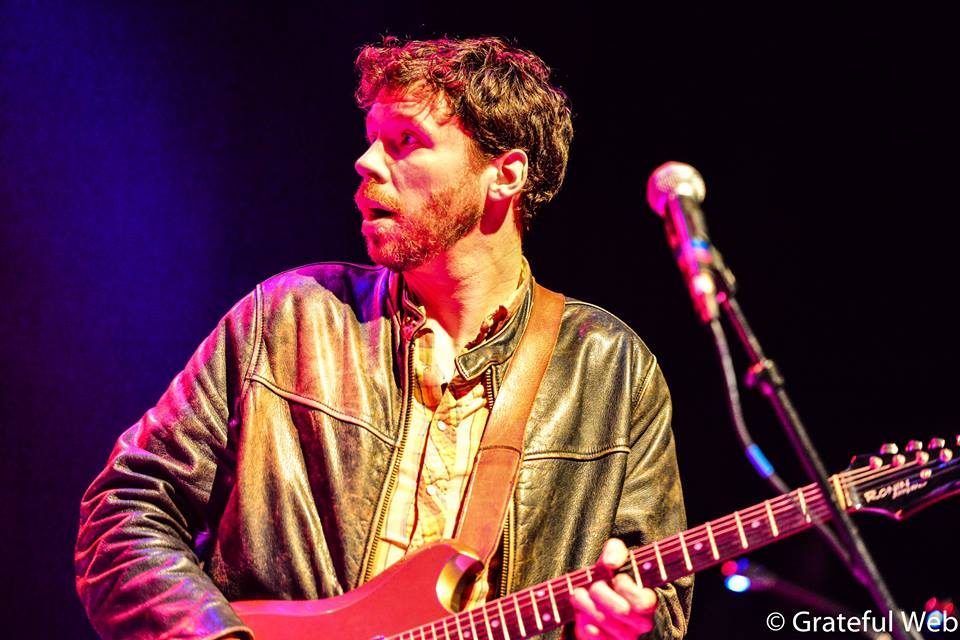 SM: Well part of it was just playing and being a New York City musician. I can't lug a big pedal board around with me, you know, if I'm taking the train or playing local. You kind of want a throw and go situation with a small amp, usually a Fender Princeton Reverb, and your guitar. You can only bring what your two hands can carry to a gig here. So part of it was out of necessity and part of it was a love of the sound of the electric guitar plugged straight into an amp, particularly a Telecaster. Guys like Roy Buchanan and Danny Gatton are certainly huge influences on what we're doing and all three of us are very schooled and knowledgeable about that music.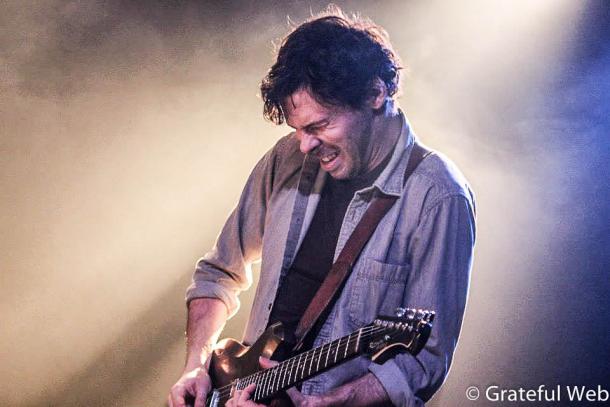 GW: Jon Shaw and Taylor Floreth, that's bass and drums?
SM: Yes.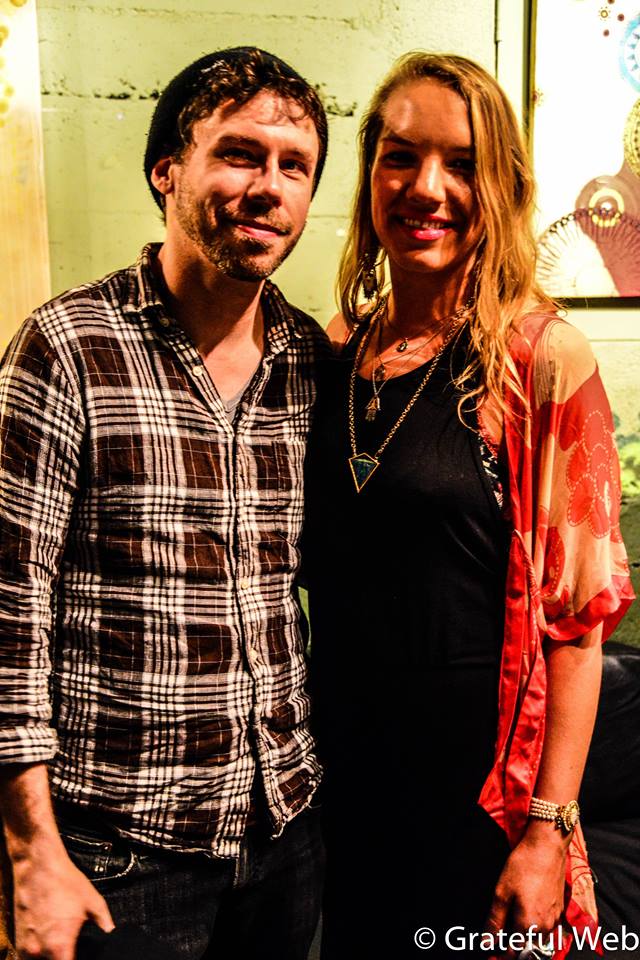 GW: How do you know those guys, what's your connection with them?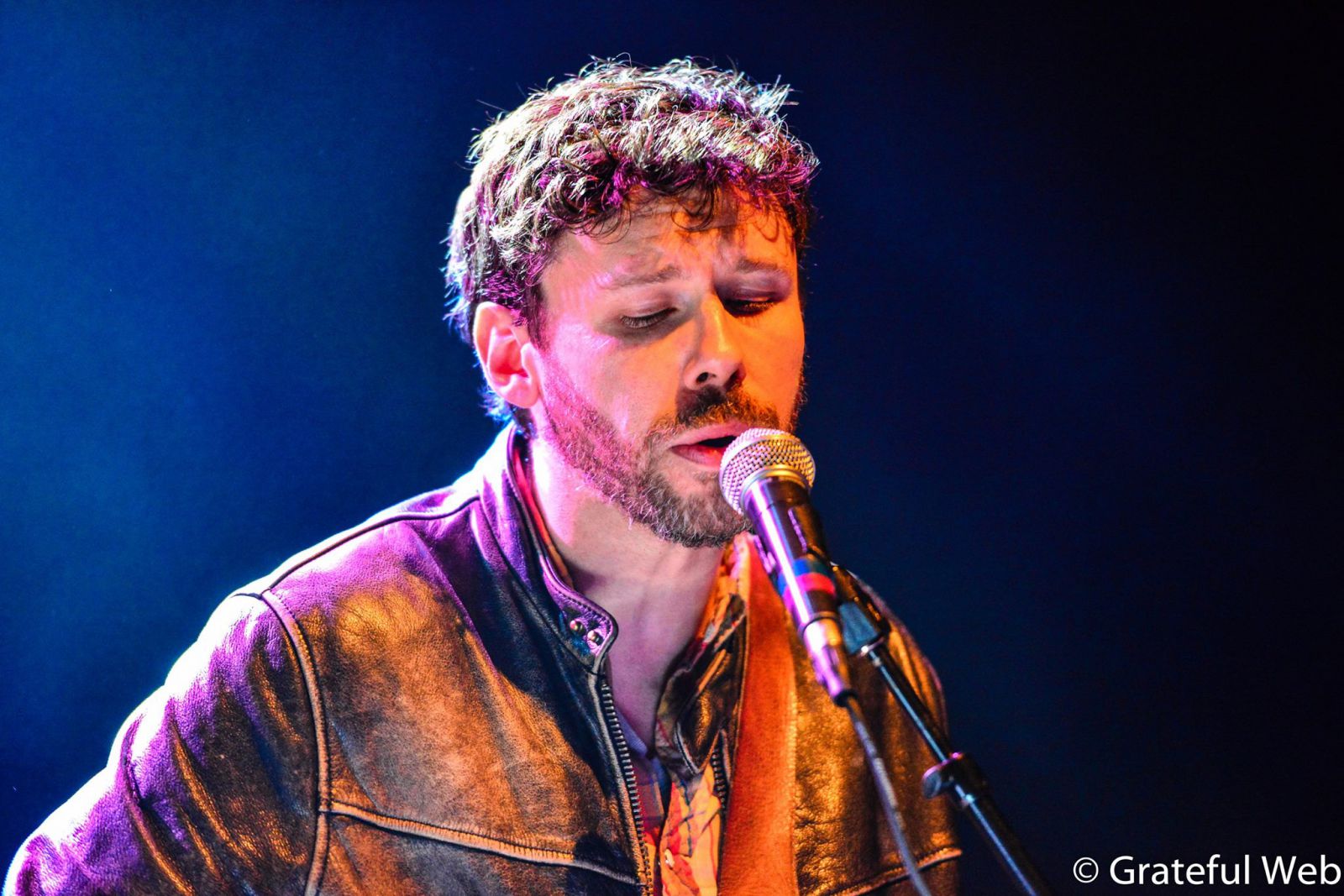 SM: Taylor I met through a record with a singer in town here, we ended up on the same recording session. And Jon Shaw I just know through our similar circle of friends. There's just a bunch of musicians here in Brooklyn. I was sort of randomly introduced to Jon and it's turned into a real friendship and musical collaboration.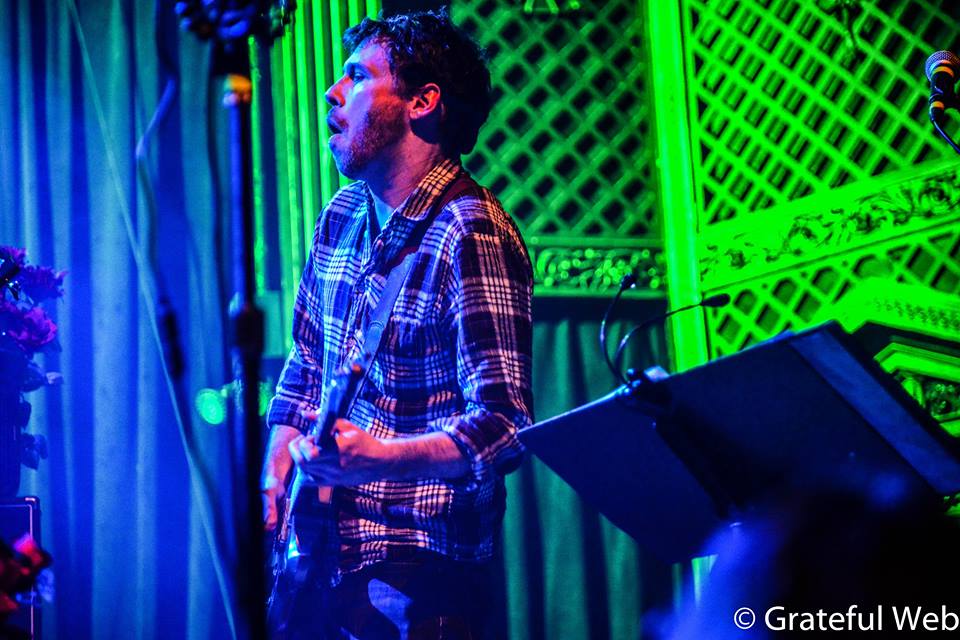 GW: Mentioning the scene in Brooklyn, I know you've been to Terrapin Crossroads, Phil Lesh's place out there in California, and I guess there's a good scene of musicians out there too. What would you say are the differences between the scenes going on in those two places?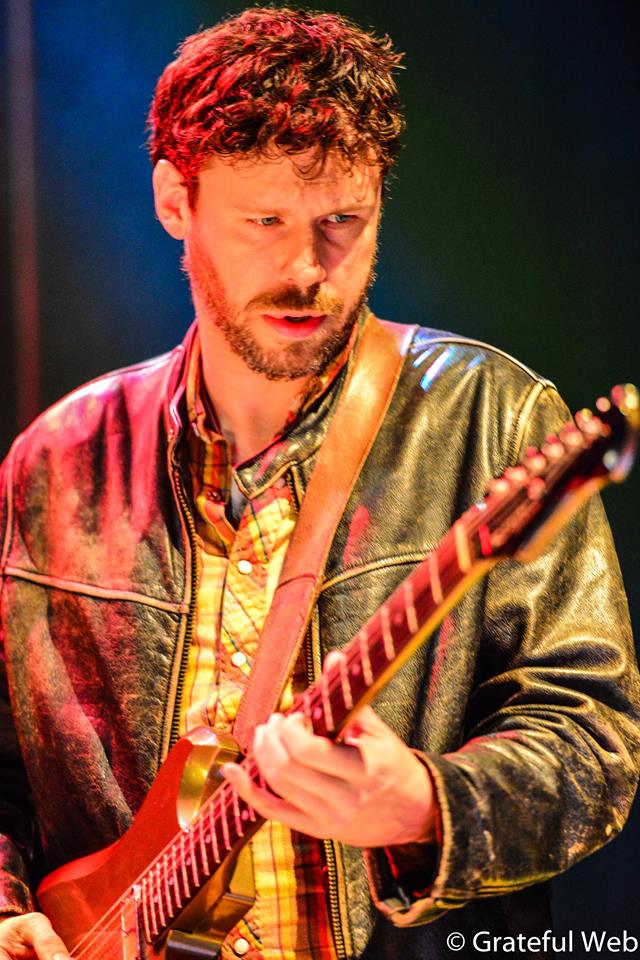 SM: Everybody everywhere is just trying to make good music. I think there's a very real difference; sort of the aggressiveness that comes through in East Coast bands, especially New York. The West Coast is more of a laid back place whereas the east coast, the pace of New York, is much more frantic. And everybody is closed in here, you know, there's more intensity. You're in Colorado, right?
GW: Yes I am.
SM: Have you ever lived in a city or spent any time in one.
GW: I've spent a lot of time in New York, so I love it, but living would be another experience.
SM: It's funny, everywhere I go I find it takes me a couple of days to sort of slow down, because you're so used to the pace here, especially as a musician. Anywhere you live, musicians work at a little more of a frantic pace. If you're touring, you're always on the move and if you're home you're doing recording sessions. We aren't on a regular schedule, ever. That has nothing to do with what you asked me, but…
GW: That's fine, that's fine! That's what it's all about. So how did you, living in New York, get into a whole Nashville sounding album? It's got some Django (Reinhardt) stuff going on, some Hank Garland and Chet Atkins Nashville sound. You mentioned a couple of guys earlier. Would you say they were your main influences?
SM: Yeah, I guess so. There's a country thing, a country scene going on here in Brooklyn, and there's a major Nashville and Brooklyn connection going on these days; East Nashville in particular. There are a lot of Brooklynites moving down there and vice versa, people from Nashville coming up here. Right now that's a real connection, and I think it's spilling into the players and a lot of the clubs are having country music here. It's becoming a little more common up here.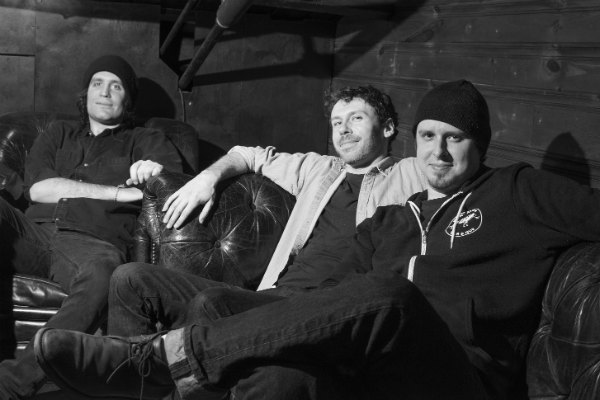 GW: I like the sound of that, I'm actually flying to Nashville tomorrow, which is always a good time. So what about touring, do you have plans to get WOLF! on the road and outside of Brooklyn?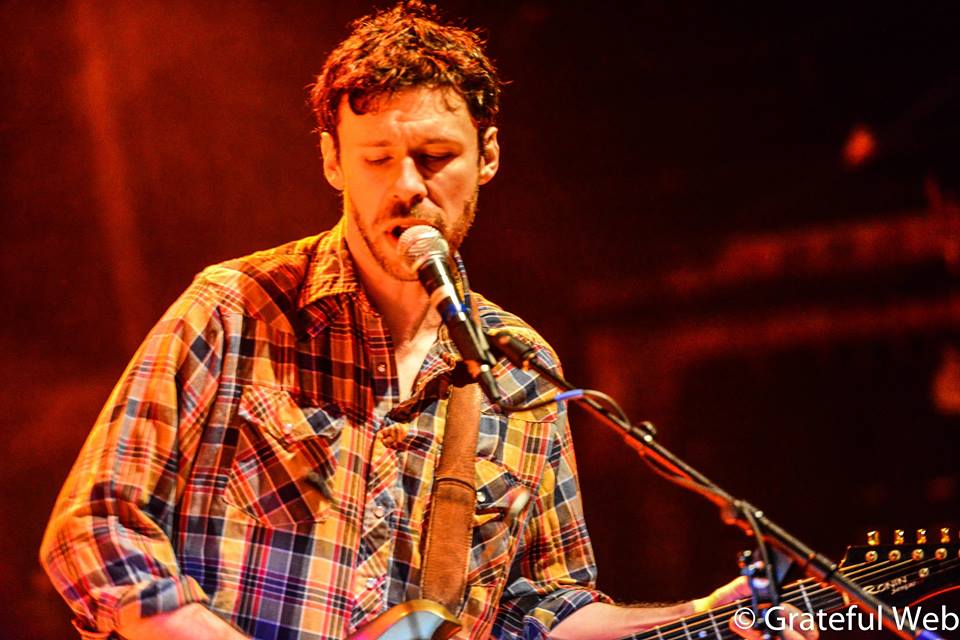 SM: I'd love to. Everybody's schedules are so hectic right now. My year is pretty full, the whole calendar for the rest of the year is pretty packed, but I think what we'd like to do is if the right opportunity came along we would make it work. The right opportunity meaning a cool opening slot on a tour we thought was cool and musically made sense. It's funny, a lot of people that hear WOLF! Really like it, so I'd like to expand on that as much as possible.
GW: And you just released it earlier this month right, April 7th?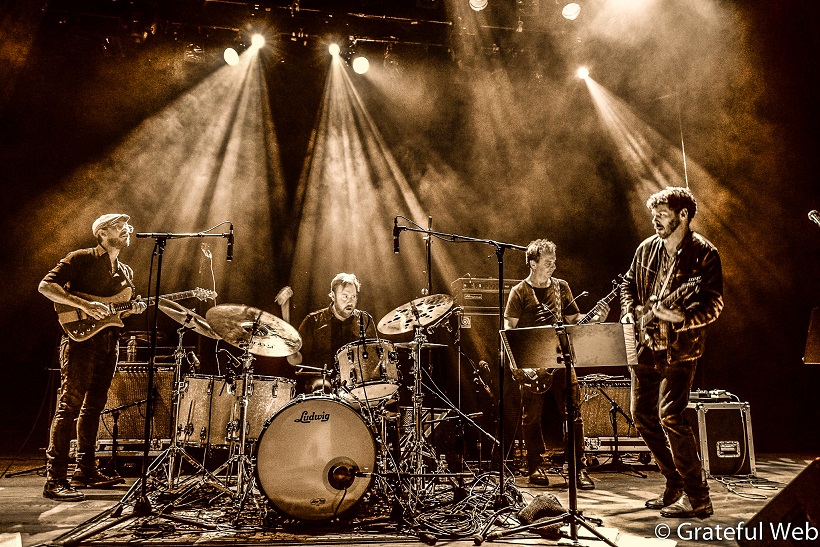 SM: Correct, yeah. We did the CD release show a couple of days before that, so the die hard fans could get their hands on it before everybody else, and digitally it became available on the seventh.
GW: So you guys play on weekends, at a BBQ Joint?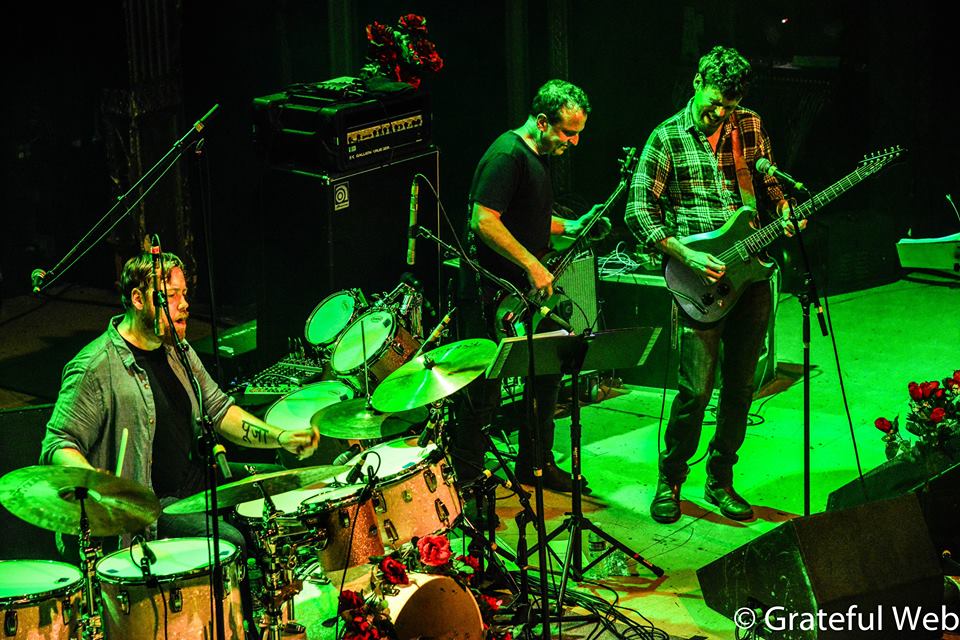 SM: It's the best BBQ in New York City, for sure. It's called Hometown BBQ in Red Hook. It's absolutely killer. The atmosphere fits the soundtrack; the soundtrack of our music fits the atmosphere! It's like a perfect marriage.
GW: I'll have to check that out next time I'm up there.
SM: Oh yeah, it's home base. If you're not a vegetarian, you owe it to yourself to make it out there.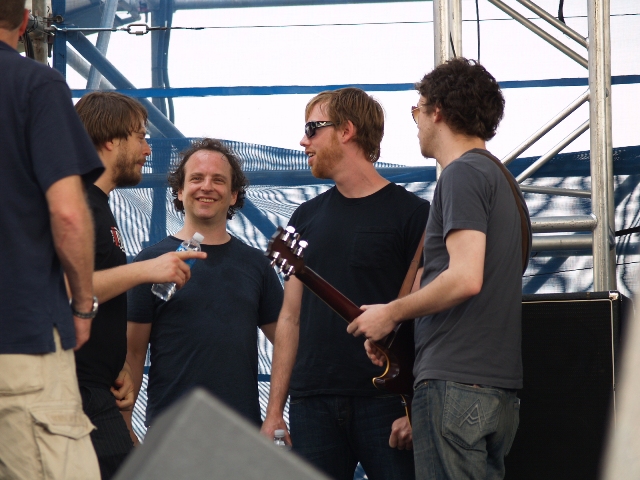 GW: No, I am not a vegetarian, so I'd love to. I love BBQ.
SM: Good man.
GW: I know you have a lot of dates with JRAD coming up, what else do you have coming up through the year that we should know about?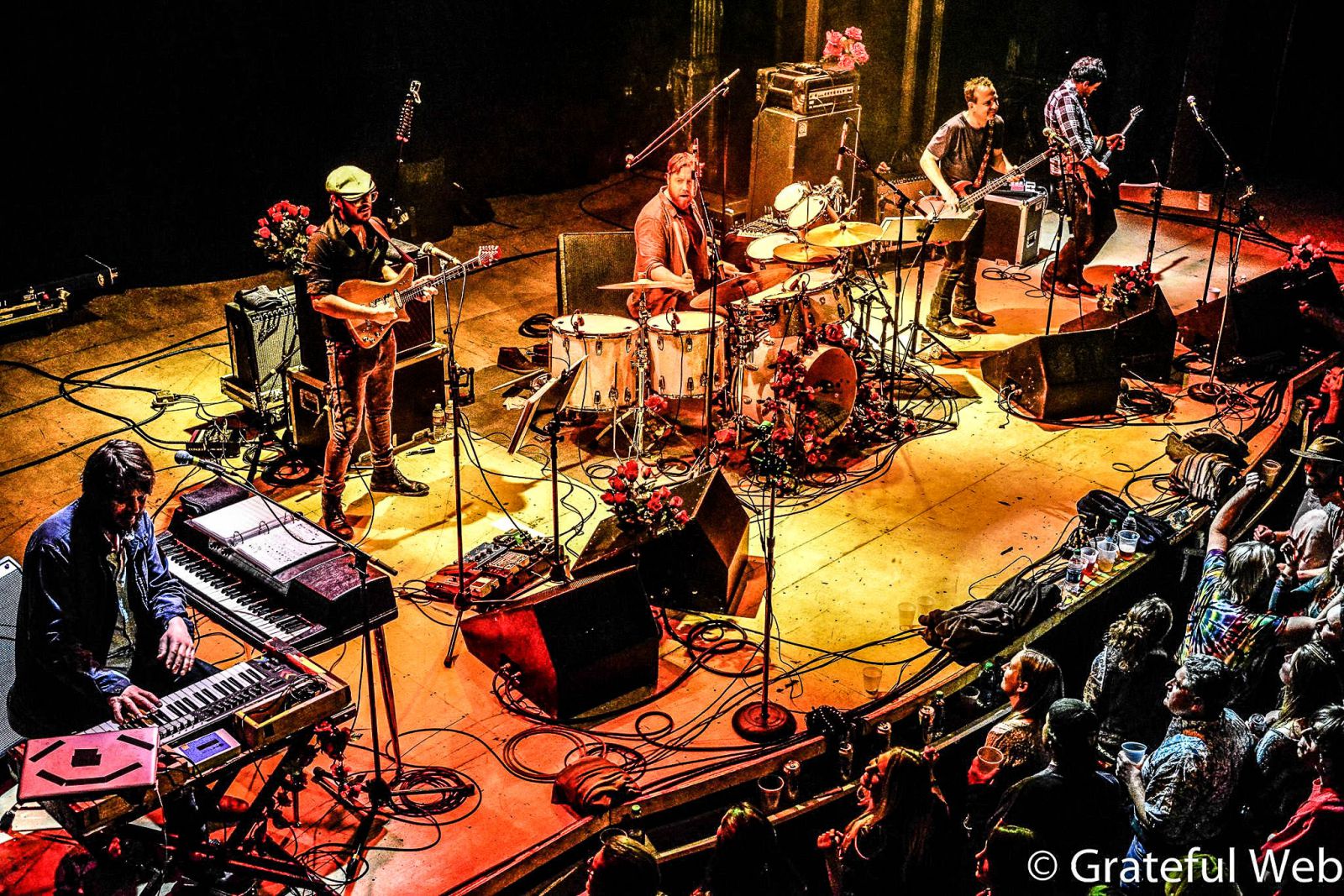 SM: The JRAD thing, we're hitting a lot of the festivals. I'm also doing quite a few of the festivals with Anders Osborne, playing in his band. It's great, a very, very good band.
GW: They were just here with North Mississippi (Allstars) last weekend.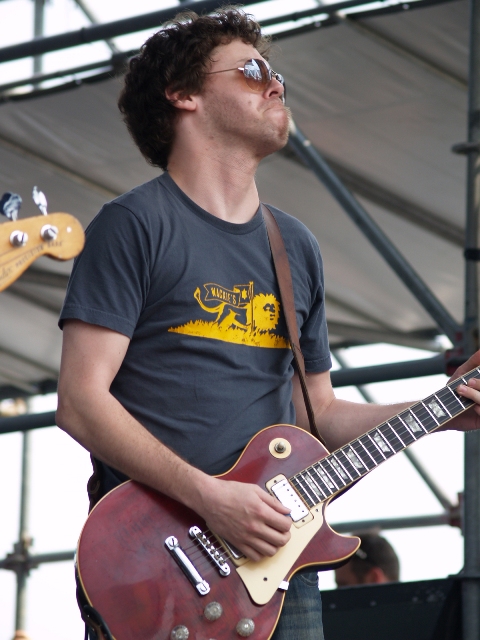 SM: Oh yeah that's right, I heard that's been going really well for them.
GW: Yeah it sounded great.
SM: There are scattered, local WOLF! dates as well on top of that, and between those three things, I'm pretty busy, staying pretty busy. I'm also doing a couple of weekends with Phil coming up at Terrapin Crossroads, but I'm not sure if that's been announced yet.
GW: Very cool, maybe I'll leave it off of the transcription, just maybe. Well cool; I appreciate you taking the time for this Scott. I love the new album. It's great to listen to all the way through! Hopefully I'll get to see you down the line.
SM: Thanks so much, I appreciate it man, because there was a long period there where I wasn't sure if it was ever going to see the light of day, or if anybody besides the three of us were going to hear it, and the guy that engineered the session.
GW: Yeah I'm glad it finally made it out.
SM: Cheers, that makes two of us.