While art will always be a progressive process and reflect the changes of the people in our evolving world, some things are best kept preserved. Music is the perfect example of this. Progressive Rock, Jazz Fusion, Post Punk, New Wave, an echo of the culture and climate that influenced these musicians. While blues preservationist and psychedelic rock pioneers Jorma Kaukonen and Jack Casady might be most famous as the guitarist and bassist of the iconic San Francisco rock band Jefferson Airplane, it's their ongoing blues roots project Hot Tuna that has continued over the decades. The Airplane was a prime example of a band that reflected the times. The late 1960s generation of American youth were sick of useless wars, human oppression, and stale moral standards laid out by the tepidly obedient generation beforehand. While The Airplane went down in rock history for their soaring electrified instrumentals, powerful vocals, and pointed anathematic rebelliousness, the acoustic blues of Hot Tuna continued, and The Airplane amicably parted ways in 1972, with notable reunions after that.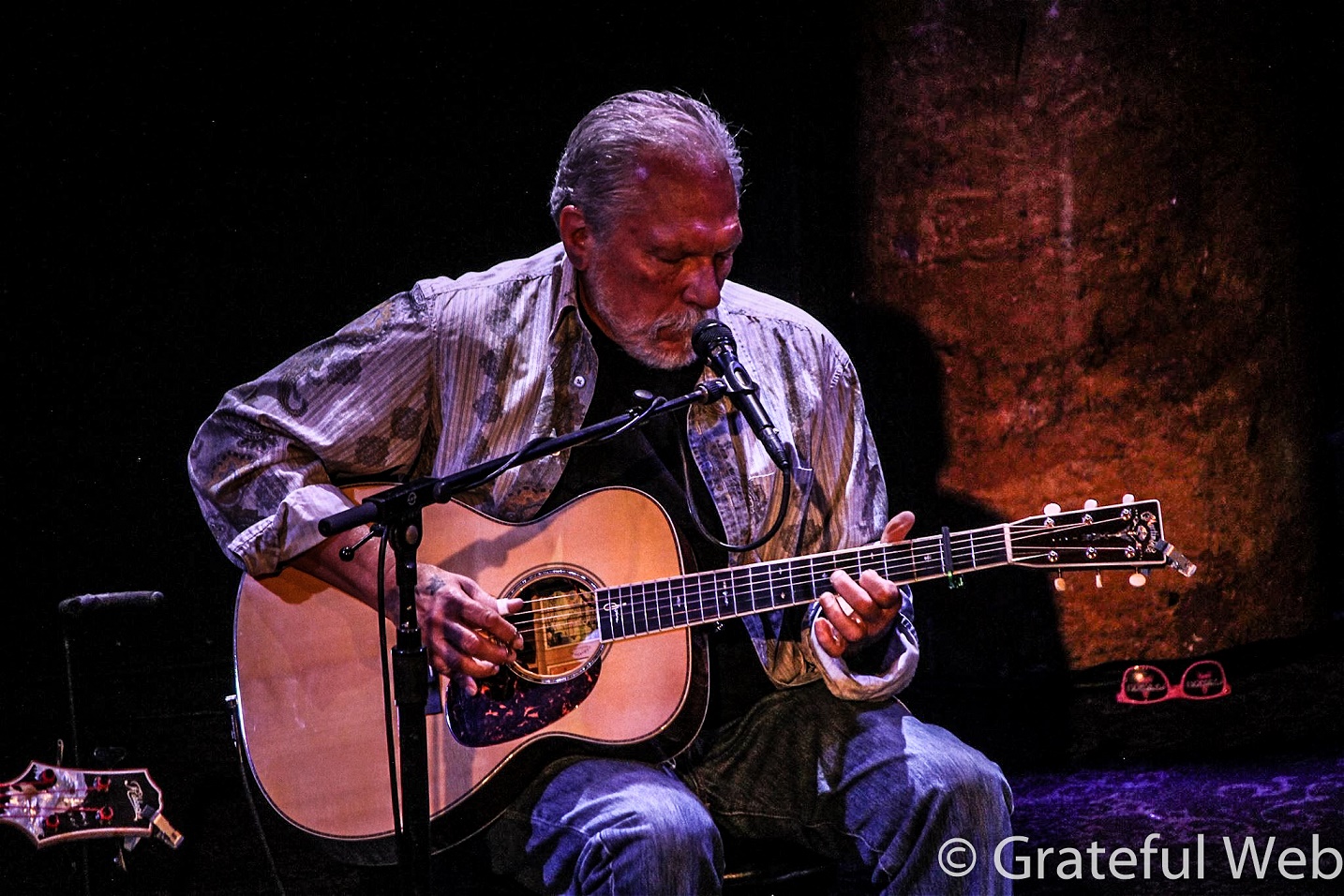 Hot Tuna was born during the set breaks of Jefferson Airplane gigs at Bill Graham's Fillmore(s), both in East Village New York, and San Francisco. This was a flourishing moment in rock, but a time when blues and folk were waning in popularity compared to the early 1960s. Jorma and Jack took their Hot Tuna project to many reaches over the years, soon after including electric instruments and touring anonymously from The Airplane who birthed them. Seven studio albums and seven equally important live albums later; Hot Tuna has been nearly non-stop active for just under fifty years. While both Jorma and Jack have their own respective projects and avenues, Hot Tuna remains a constant. A collection of canonical blues and folk with a fitting spread of spirited originals; this band has become the most important of their musical careers.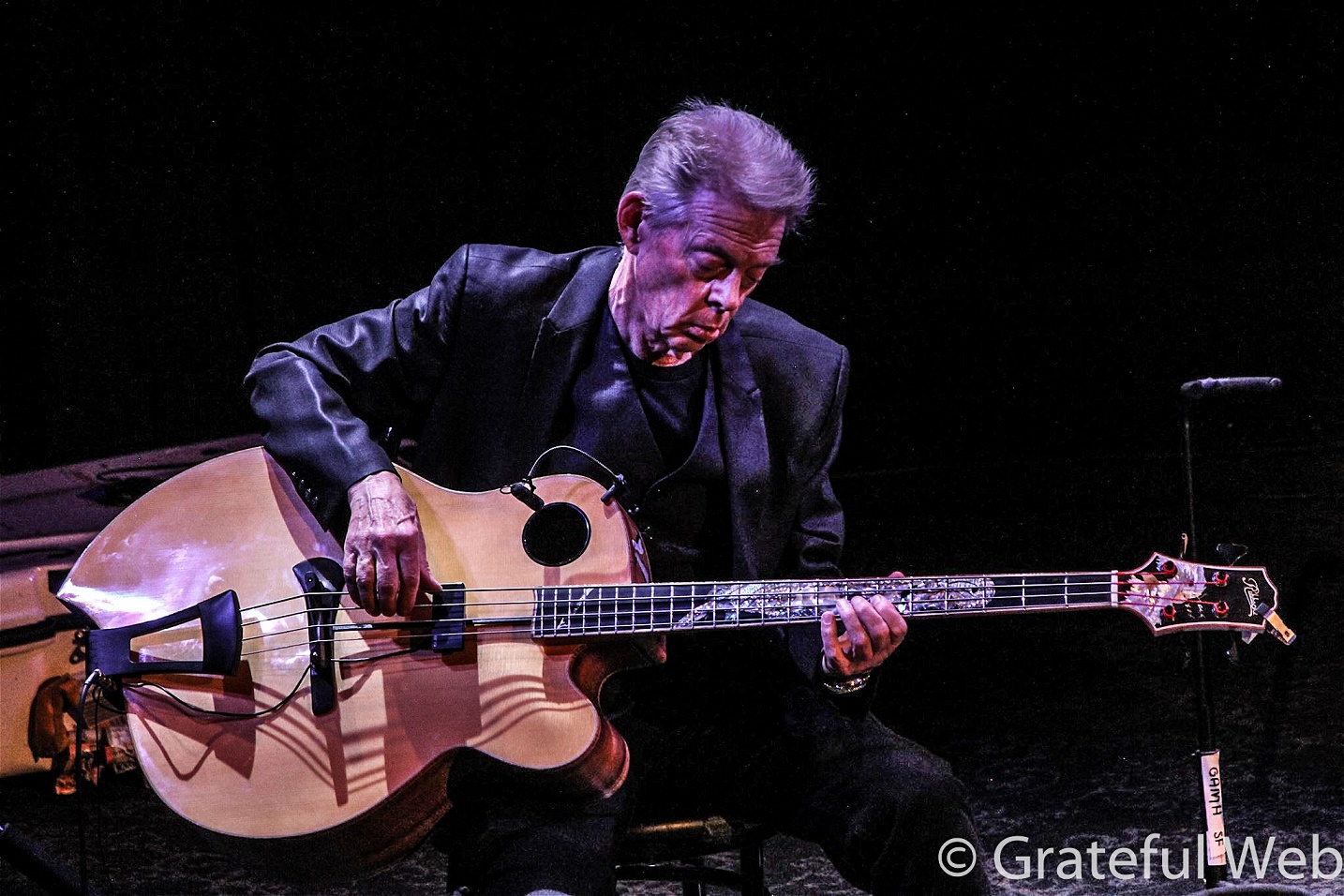 Many decades after the Cultural Revolution in San Francisco, the pair continually returns to the Bay Area amongst nationwide tours. Last weekend, Jorma and Jack played a big electric set at the beloved Golden Gate Park October celebration of Hardly Strictly Bluegrass. This time, outside of a city-to-city touring schedule, the boys decided to head over to the cozy and familiar confines of Great American Music Hall to play in their original acoustic format. The Great American, an institution that has housed many Hot Tuna shows (and one legendary Grateful Dead concert in 1975) brought it all back home for two crowd-pleasing sets. Their original hometown crowd met the career-spanning retrospective of originals and canonical tunes with elevated cheer and celebration.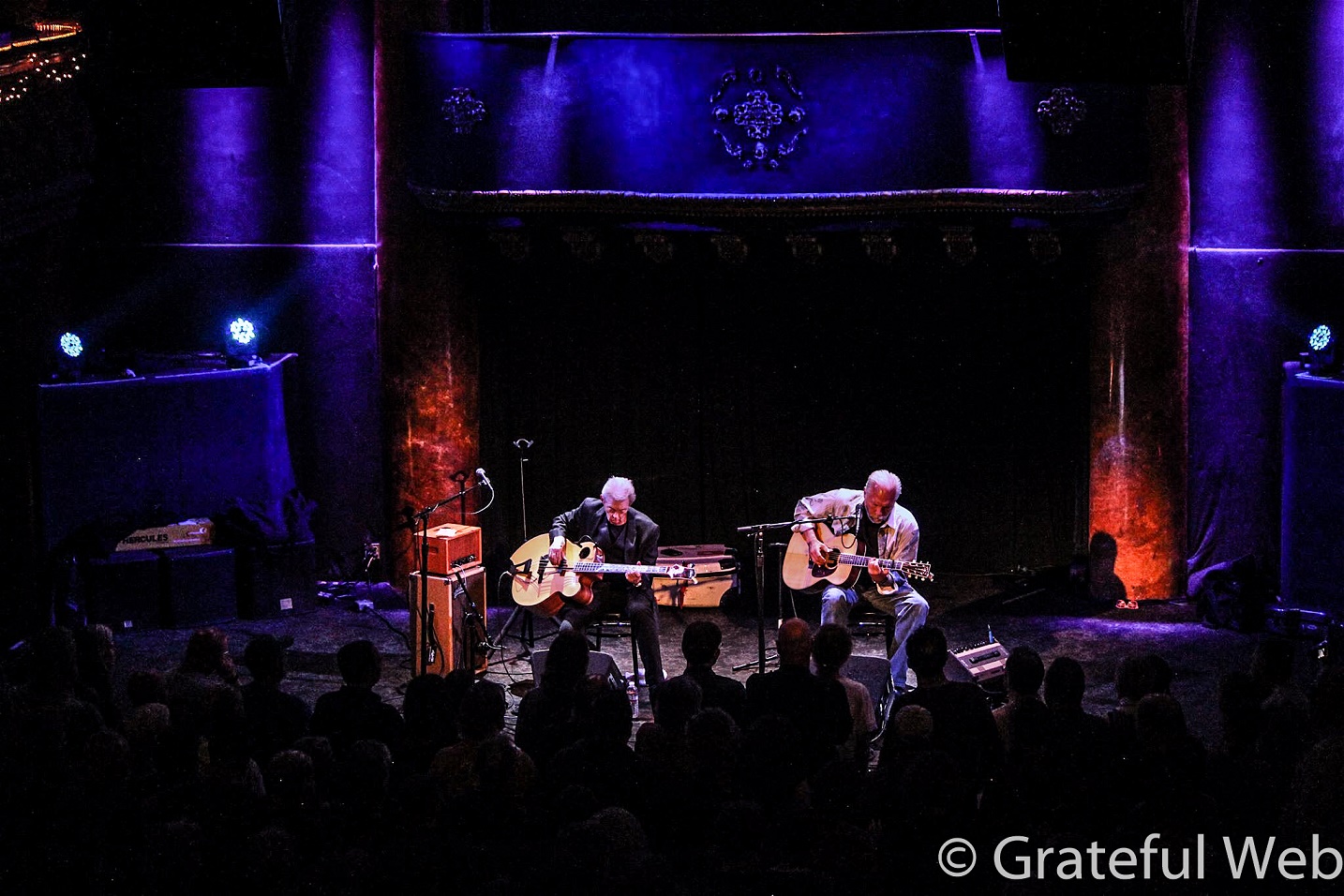 Jorma and Jack played a number of tunes they would have back at the 1960s Fillmore. "Hesitation Blues," "Candy Man," and "I Know You Rider," made it feel like the old days. They opened the show with the first track from their debut studio album. "True Religion" immediately brought the tight-knit fans stage side for what they wanted most. Other classics like "Sea Child" and "Keep Your Lamps Trimmed and Burning," made for some exceedingly boisterous instrumental breakdowns. Nobody can replicate the textures of Jorma Kaukonen's guitar. His licks never needed to be the fastest, because they're more resourceful than relying simply on speed. This was never more apparent than the first encore of "Good Shepherd," originally performed by Jefferson Airplane but entirely vamped for the Hot Tuna dual instrumentation. It was mesmerizing to witness how an acoustic bass and guitar alone could create such a massive space for proper improvisational mastery. Notable also was Casady's beautiful custom bass guitar; a one-of-a-kind hollow bodied hybrid dedicated in remembrance of his beloved wife, Diana. Casady talked about designing the bass in Healdsburg in memory of his late wife who always encouraged him to create an ultimate custom design to fit his unique electric/acoustic multifariousness.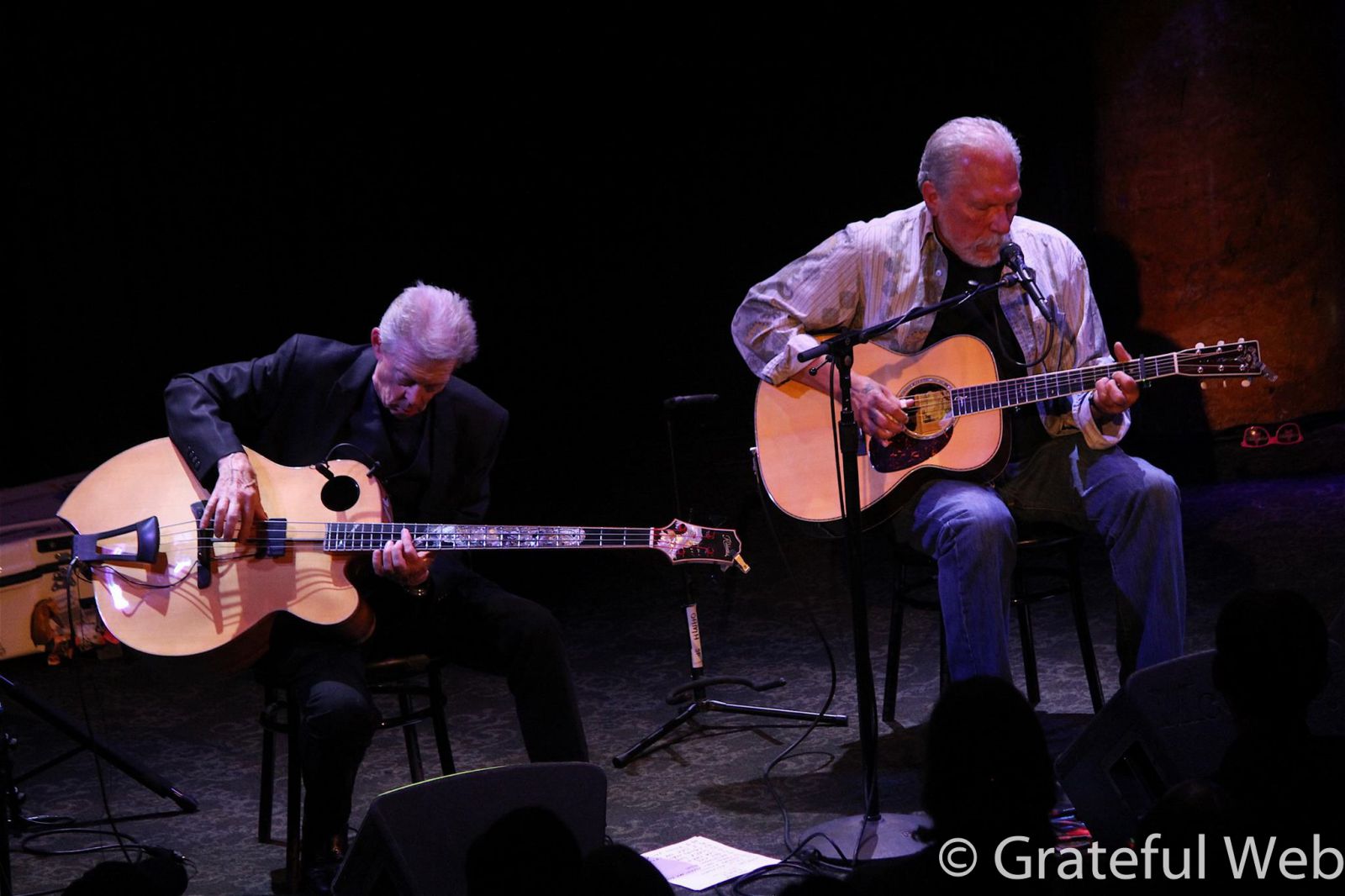 The show brought together a wonderfully respectful crowd who kept quiet but also got down and boogied. The intimate Great American was the picture-perfect surrounding for such an occasion. We can only hope Jorma and Jack make it back to the Bay Area as soon as their busy schedule allots. Last Sunday's show will certainly be remembered fondly by all who attended. True Religion indeed.