Hot Tuna brought the final show of their 50th Anniversary Tour to the Parker Playhouse in Ft Lauderdale, Florida for a special New Year's Eve concert. The power-trio featured founding members Jorma Kaukonen on guitar and vocals, Jack Casady on bass as well as Justin Guip on drums. The veteran rockers delivered a two-set show of blues, traditional and psychedelic music.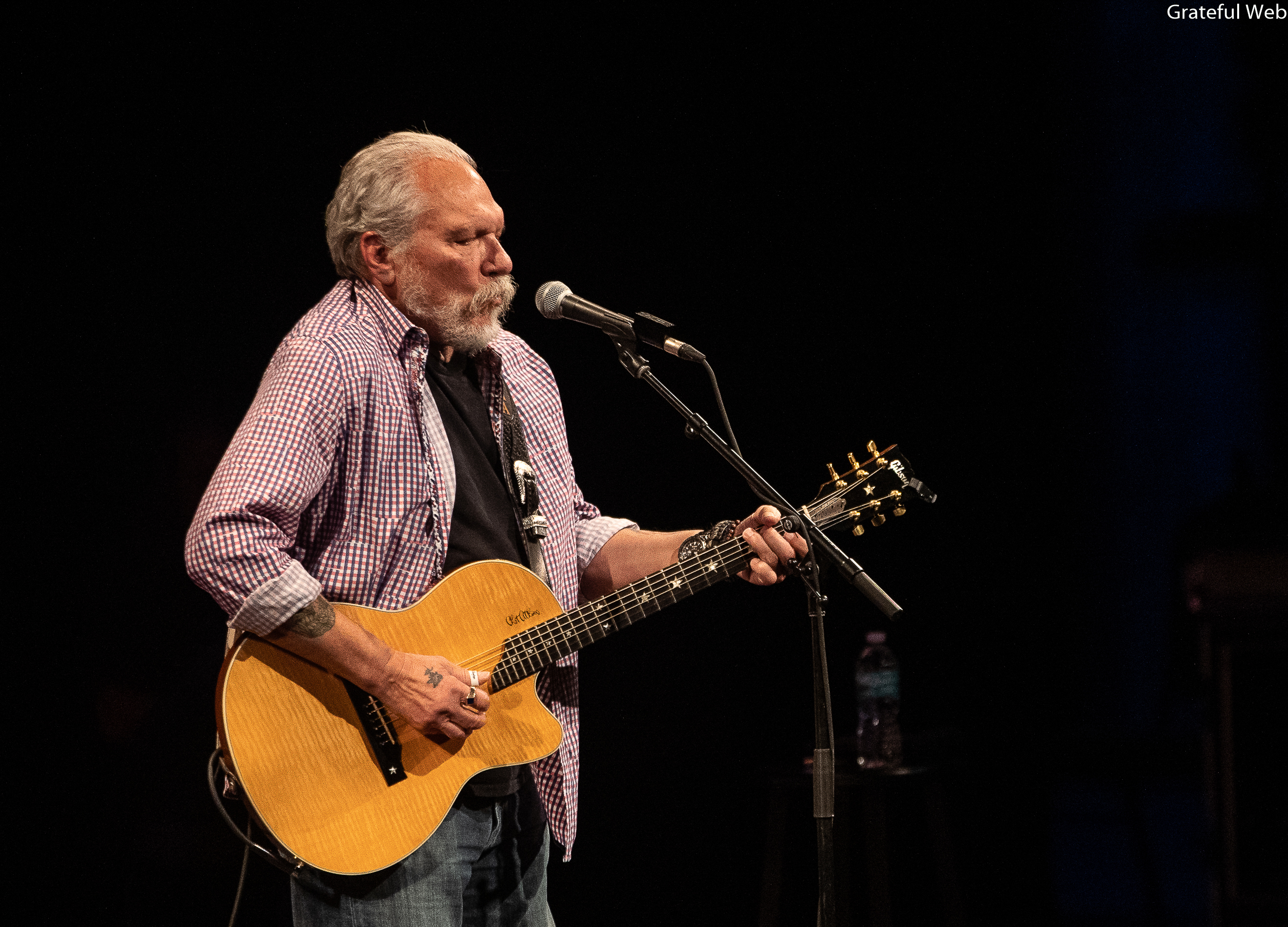 Mr. Kaukonen's legendary finger-picking style was on full display Tuesday evening as he switched between acoustic-electric and solid body electric guitars throughout the night on such crowd favorites as 'Hesitation Blues' and the second set opener, 'Candyman'. Casady's iconic thunderous driving bass shined on the delta blues standard 'Walkin' Blues'. The band really seemed to be enjoying themselves and the holiday occasion as demonstrated by the loose banter among themselves between songs, as if they were just choosing songs on the fly.  Indeed, 'Death Don't Have No Mercy' was played in the second set yet not listed on the band setlist.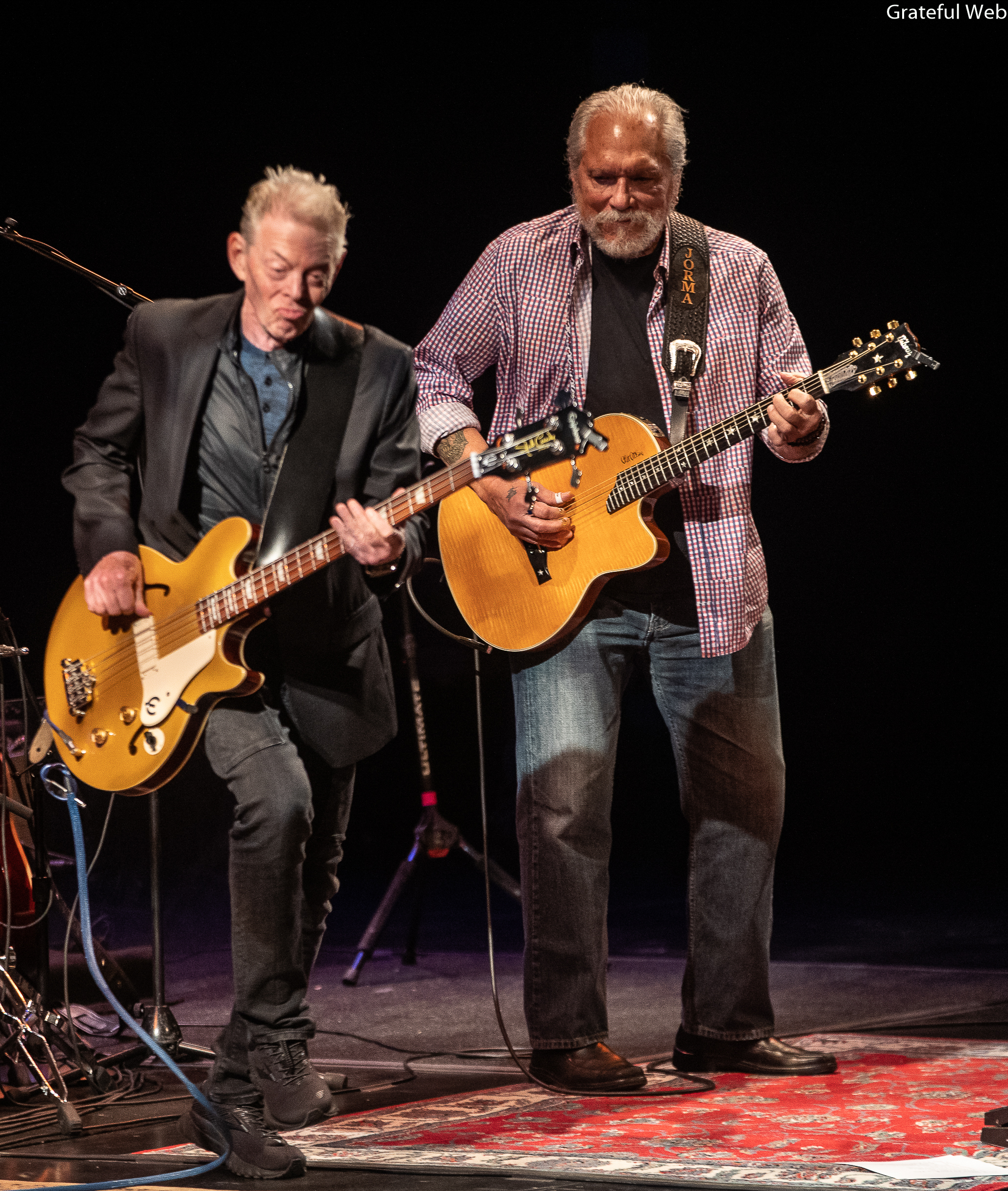 Formed in San Francisco in 1969 by Kaukonen and Casady, Washington DC childhood friends who went on to become members of the legendary 60's group Jefferson Airplane, Hot Tuna has been thrilling crowds well, for 50 years! While there have been various incarnations of the band through the decades, one of the trademarks has been the expert musicianship of the group. From Blues violinist Papa John Creach to vocalist Marty Balin and guitarists Paul Katner and Michael Falzarano.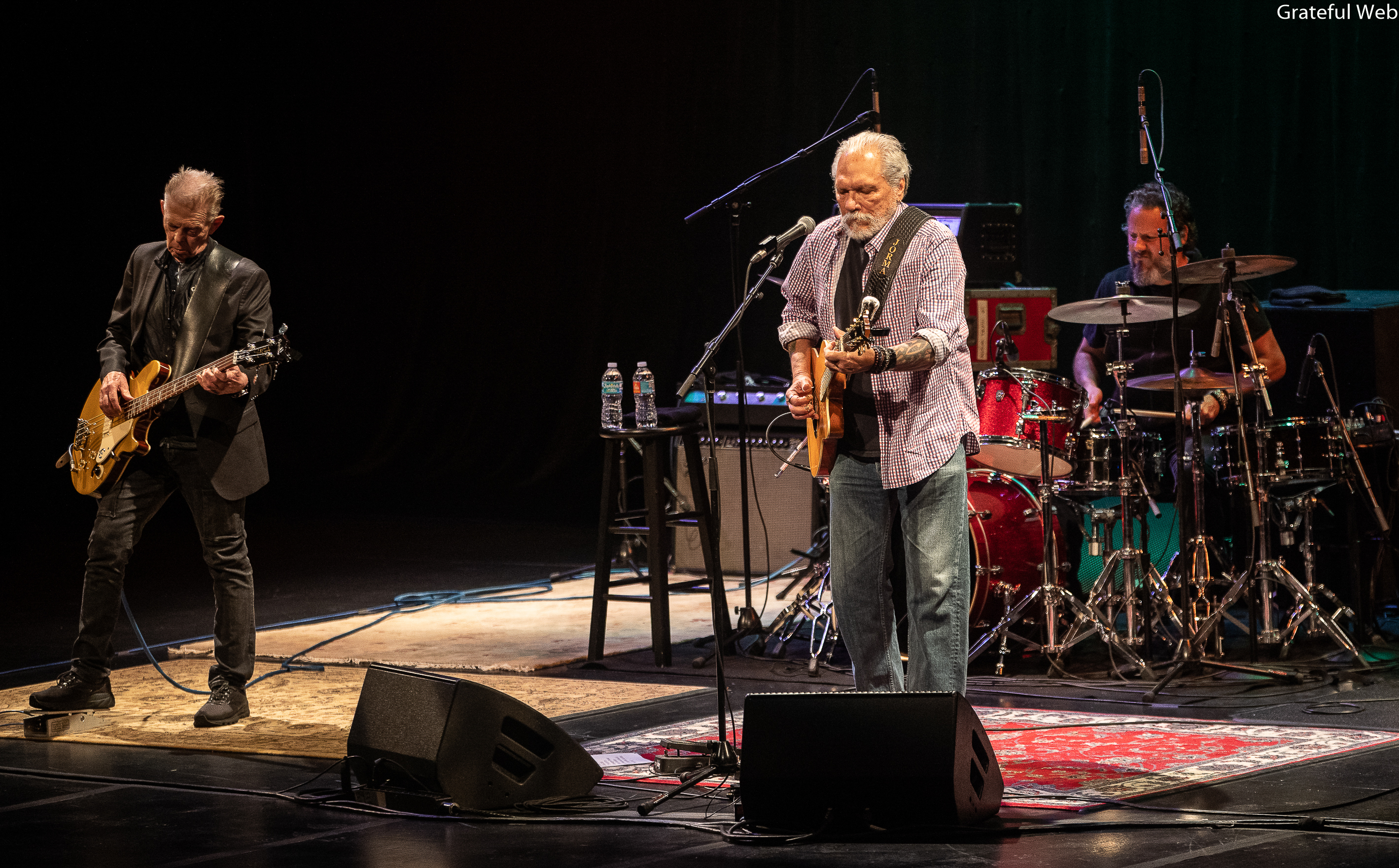 Kaukonen, who just turned 79 years-old on December 23rd, joked onstage that getting old is like a roll of toilet paper, the closer you get to the end the faster it goes. He also noted the "carnival atmosphere" as Midnight approached. Jorma then counted down the remaining seconds of 2019 before ringing in the New Year, then getting back to the music, launching into 'Funky #7".  There are not many better ways to celebrate the ending of 2019 and ushering in a new decade than enjoying an evening out with an extraordinary band celebrating five decades of making music together.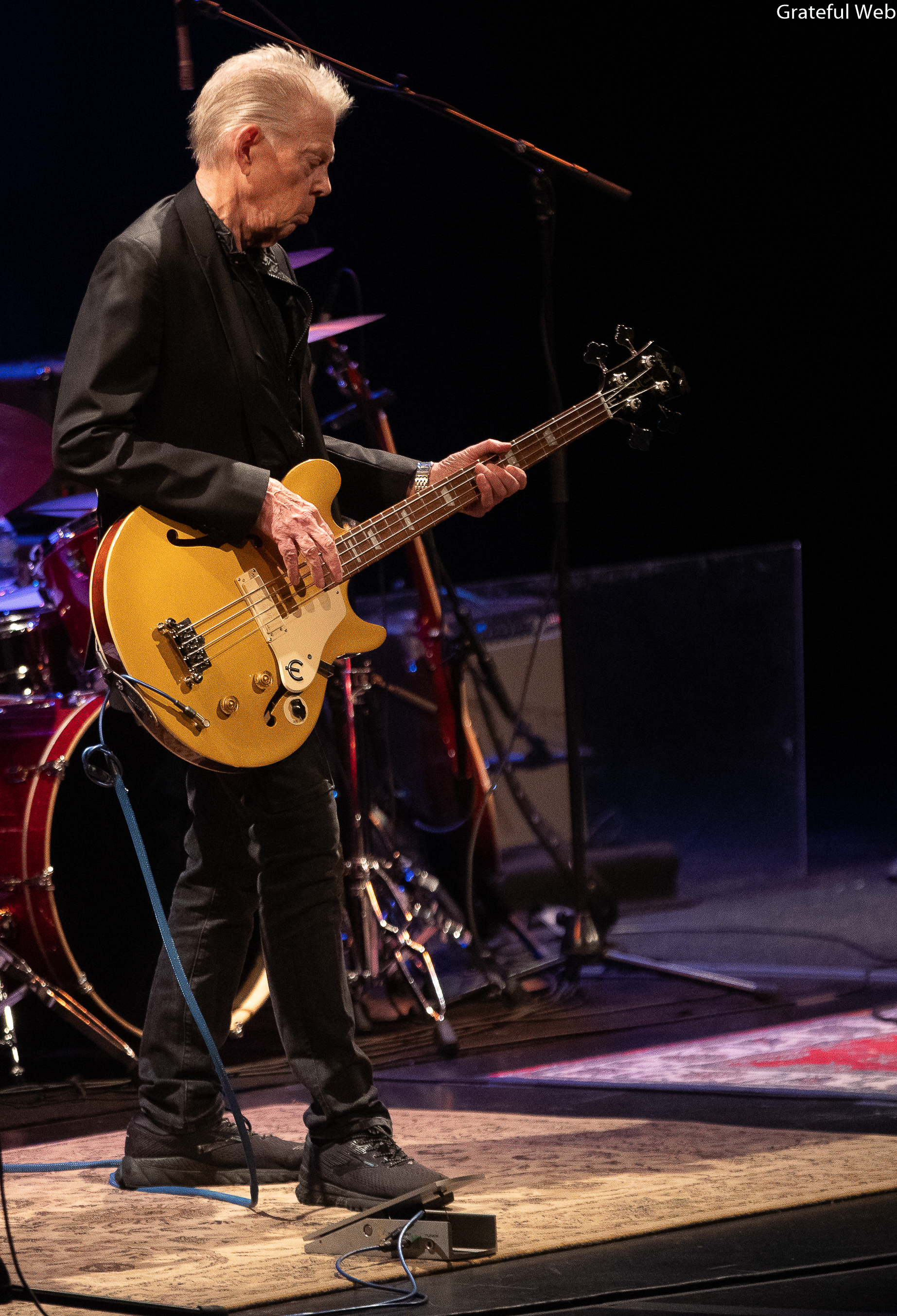 Check out more photos from the show.
Setlist:
Been So Long
Day to Day Out of the Window Blues
Keep Your Lamps Trimmed and Burning
Hesitation Blues
Can't Get Satisfied
Ode to Billy Dean
Sea Child
Trial by Fire
Bowlegged Women
Rock Me Baby
Roads and Roads
Baby What  You Want Me to Do
 II Set:
 Candy Man
That'll Never Happen No More
Walkin' Blues
Easy Now
Living Just for You
Wolves & Lambs
Hit Single #1
3rd Week In Chelsea
Watch the North Wind Rise
Sleep Song
Good Shepard
Talkin' About You
Funky # 7