Steve Kimock's imaginative guitar and improvisational prowess continues to evolve. For over forty years he's crafted boundless music that captivates and expands consciousness. His compositions are distinct in melody and temperament, while his approach will undoubtedly modify as every tune develops, as its own singular organism at any given performance. He began his professional career in the early 1980s as co-founder of the cherished Bay Area band Zero. Along with Bobby Vega (bass), Greg Anton (drums), Martin Fierro (saxophone, flute), Pete Sears (piano) and John Cipollina (guitar) the band is regarded an early originator of the jam band by combining a plethora of different influences and styles into a morphing musical adventure. Through the decades Kimock also fronted his own Steve Kimock Band and plenty of other outfits featuring former Zero band mates. He has frequently gigged with other esteemed collaborators such as all founding members of the Jerry Garcia, Bob Weir, Phil Lesh, Bernie Worrell, Hot Tuna, Ray White and a lengthy list of others. 2016 is a landmark year for Kimock as he assembled a new lineup of old musical friends.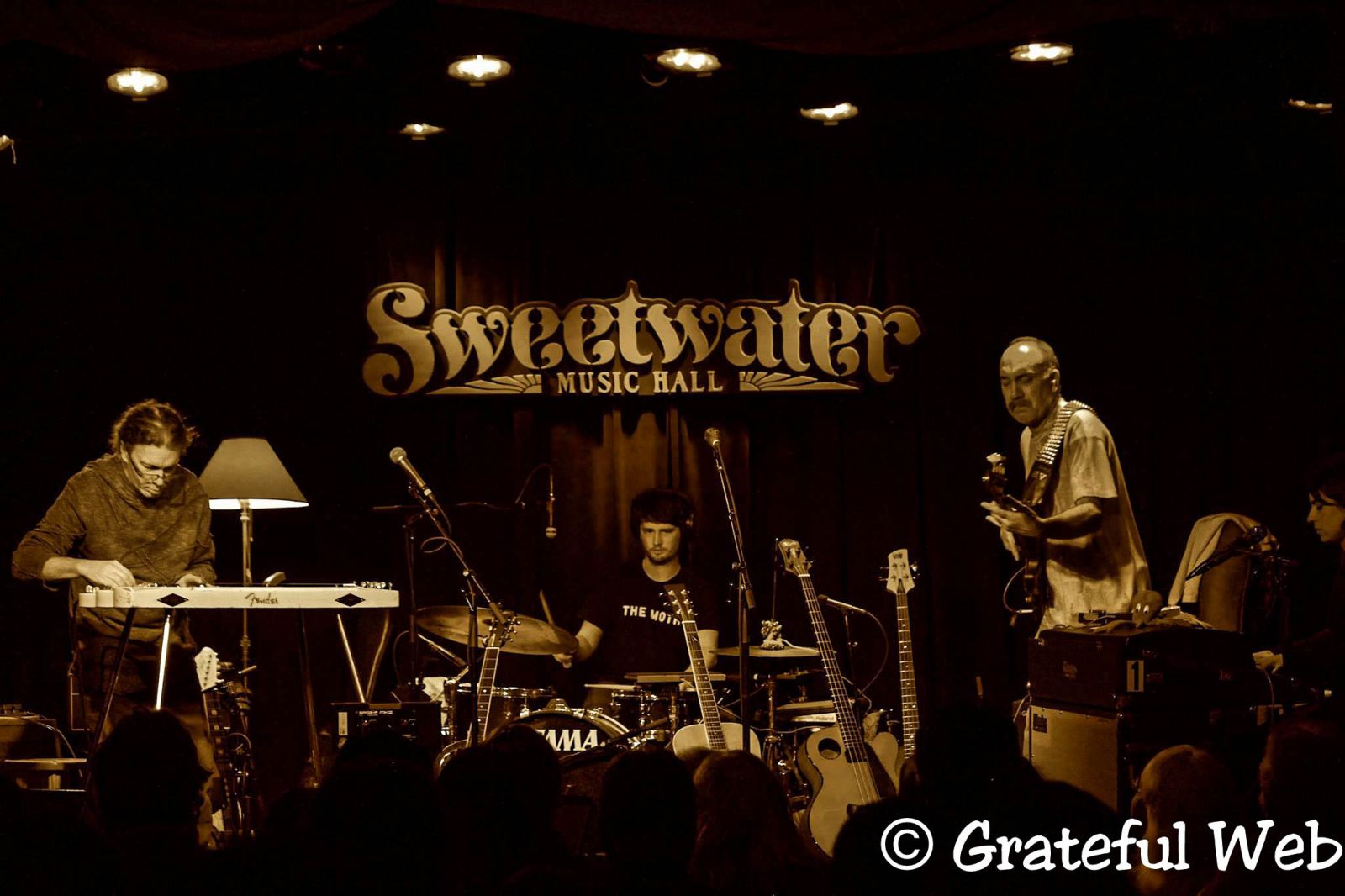 KIMOCK features frequent collaborator and son John Morgan Kimock on drums, Bobby Vega on bass, and vocalist/keyboardist Leslie Mendelson. This spark of creativity was motivated by the completion of his superb new solo album Last Danger of Frost. The album was recorded Kimock's century-old barn last year with Kimock playing unaccompanied on various guitars both acoustic and electric, synthesizers, and bass. It's experimental and melancholic at moments but presents a tender musical statement from Kimock. The only tunes featured live before this release were the comfy steel guitar laced "Surely this Day" and a marvelous acoustic take on his classic "Tongue N' Groove." As his approach changes performance to performance, these takes are just as new as the unheard originals. Married with the near release of Last Danger of Frost, KIMOCK made its live premier for an intimate session in the familiar confines of the Sweetwater Music Hall in Mill Valley, California last Sunday.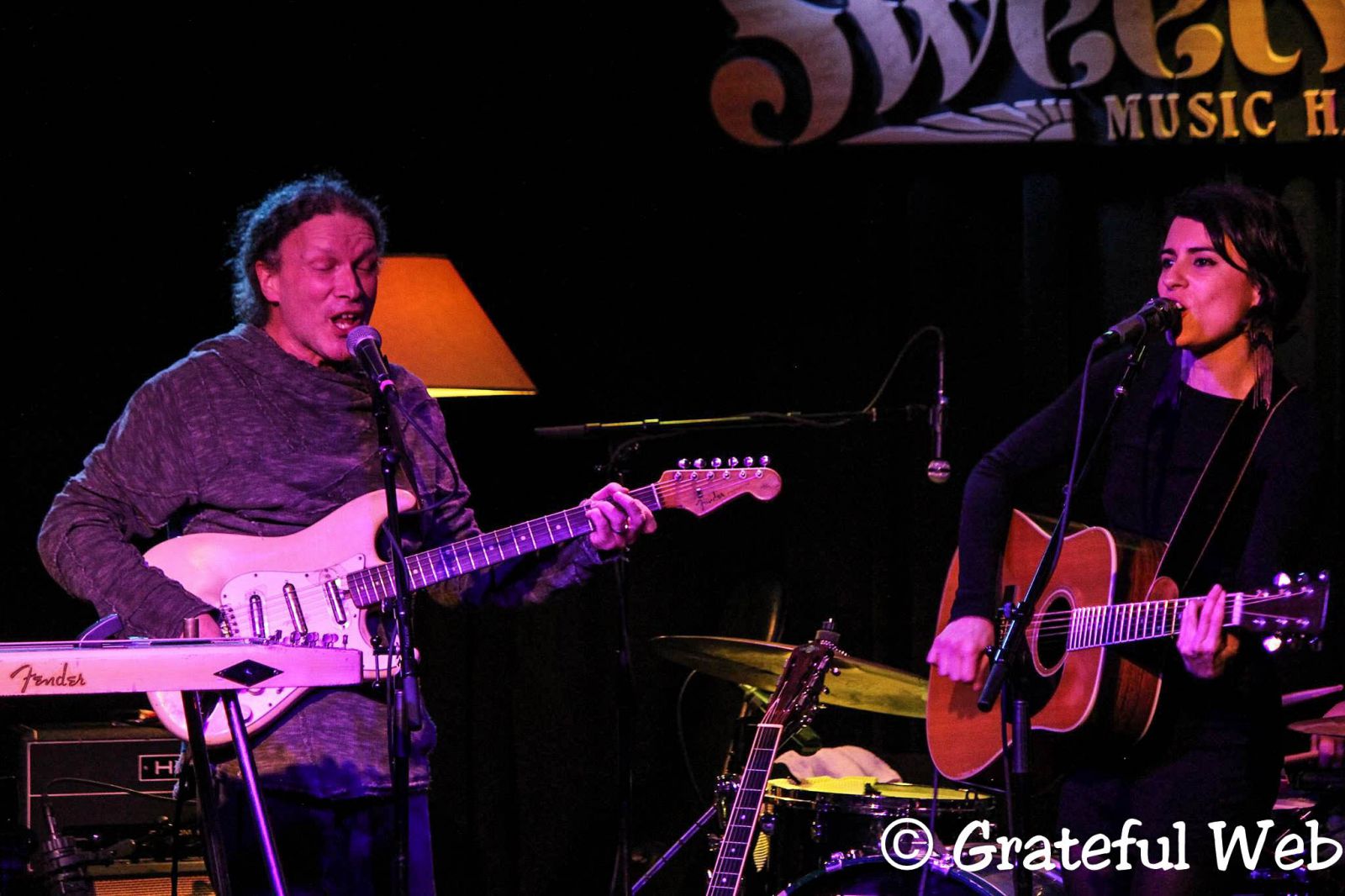 The audience had little predisposed idea of what would set KIMOCK apart stylistically from past projects but when the band took stage the audience quieted to entire silence. This stayed true throughout the entire performance and the playing was certainly tender enough for that gratitude. As the comic track from the new album illustrates "The Artist Dies And Goes To Hell," audience noise and disregard can exceedingly disrupt a performance. The show opened with a recorded introduction by legendary filmmaker Orson Welles, who presented the quandaries of artistic expression. With that KIMOCK softly transitioned into "Surely This Day" imploring the crowds devoted engagement to the craft of this musicianship. And surely band mates John Morgan, Bobby, and Leslie echoed this notion with appropriately tactful accompaniment. Leslie led the band with her exceedingly stunning vocals on "Careless Love" after some seriously out-there fretless lap steel improvisation from Kimock. She continues to bring new color and depth as a budding collaborator of Kimock's.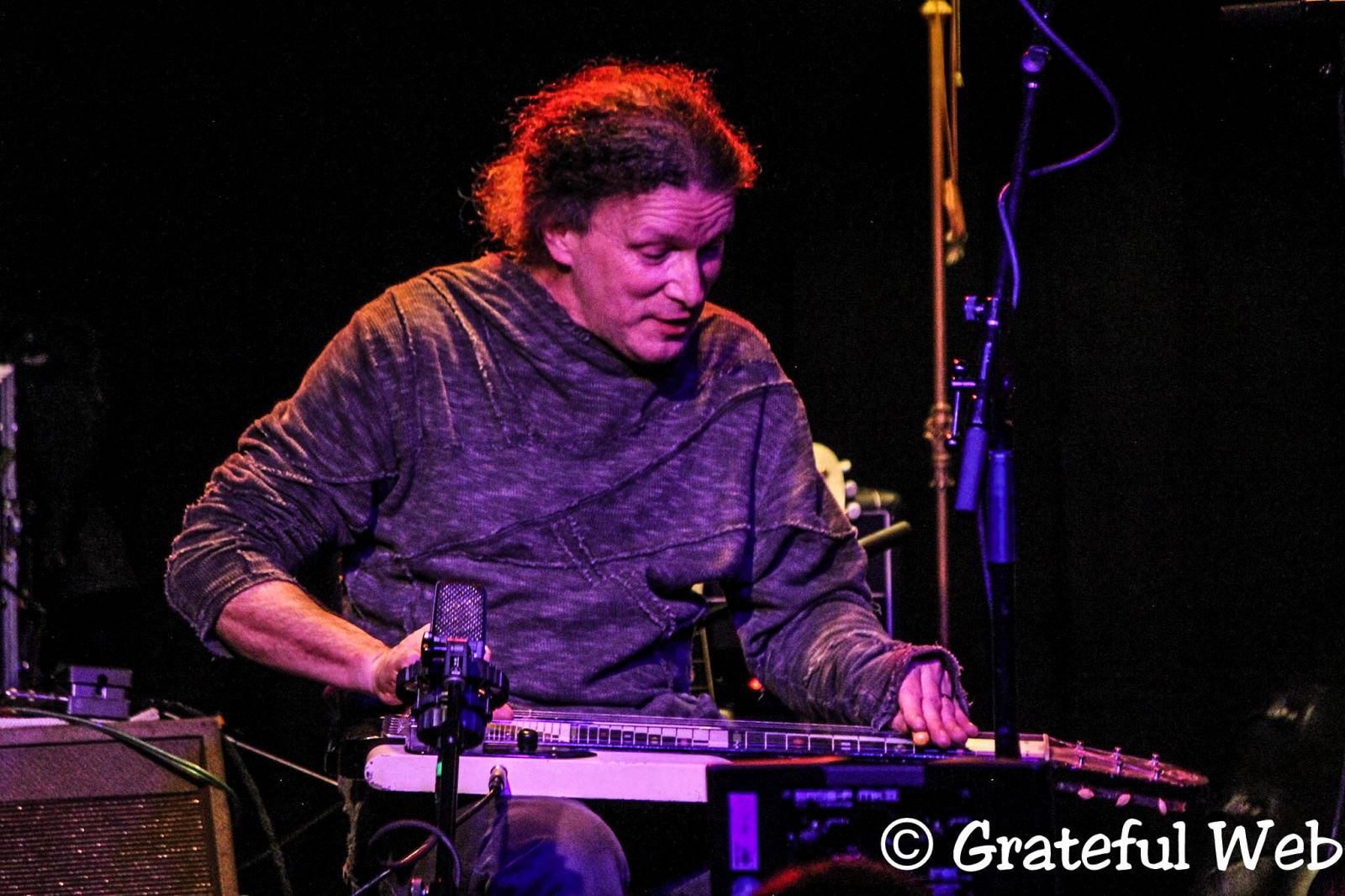 A highlight of the first set came when Kimock's younger son Skyler was invited onstage to celebrate his twelfth birthday by leading KIMOCK through a tribute cover to David Bowie of his quintessential tune "Space Oddity." It was visibly a thrill for young Skyler who thanked the "lovely audience." Bobby Vega got a kick out of blasting through the Bowie classic with the Kimocks. A soulful new composition "Mother's Song" closed a distinctly dissimilar first set. The second set brought other new originals to their live primer including "Elephant in the Room." The freshly unpacked tunes fit in well with the others from Last Danger of Frost including a rendition of "Tongue n' Groove" which featured Steve on acoustic for much of the tune. The biggest surprise of the night came when mid-set Steve introducing his second set guest as "Bobby." With that emerged a long bearded Bob Weir who strapped on a guitar and began strumming along. While the crowd's reaction was commotional and gleeful, everyone settled back in as KIMOCK plus Weir led the band through a cover of Bob Dylan's "Maggie's Farm." The real joy above the music, was watching these old friends play boisterously next to one and other, in the intimate familiar confines of their home-turf venue.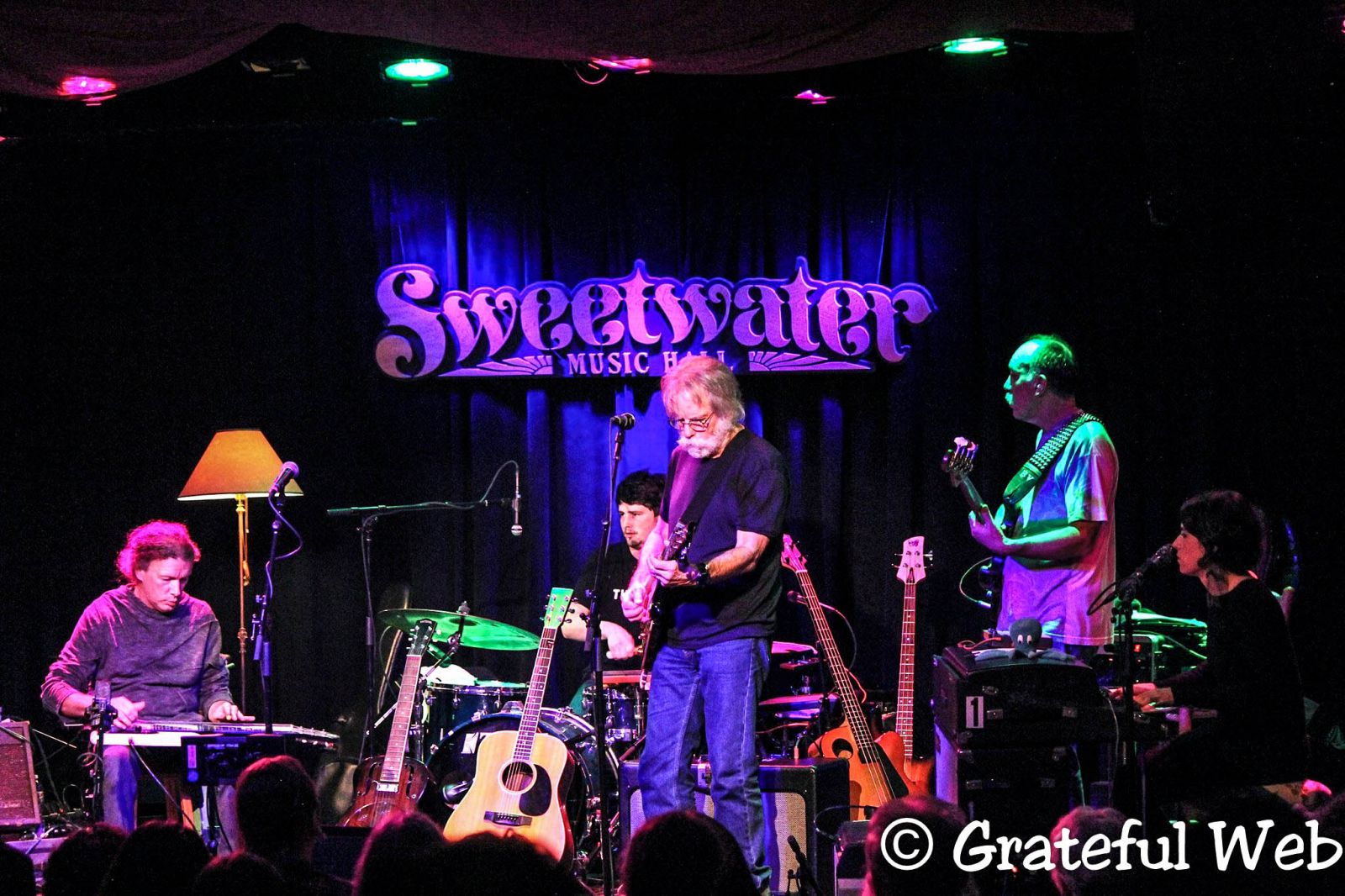 After the Dylan cover Bob stayed onstage and jammed on "Fingernail Boogie" with plenty of improvised interludes and some steady slide-work from the beloved surprise guest. After some extended hearty jamming, Bob remarked "Okay, so this next one I really don't know..." before bidding a humble farewell to the adoring crowd and Kimock who warmly embraced his compadre. "Beware of Darkness" closed the second set with some funky rhythm exchanges between John Morgan and Bobby Vega. This band will continue to expand their musical chemistry no doubt. The premier performance went over so smashingly that the band gracefully omitted the tired encore tradition (a softly admitted pet peeve of Kimock's.) This session is just the beginning, as KIMOCK will embark on a nationwide tour including dates all over Northern California beginning in early March. The tour will then move to the East Coast hitting some surprisingly intimate stops before heading Southbound and into the Midwest. Folks should get ready for some surprising musical intersections from some familiar friends.