Live music lovers in the North Bay Area know Mill Valley's Sweetwater Music Hall as a hotbed for unexpected collaborations and special one-off celebratory performances. Not surprising considering the primary investors behind the intimate café/venue in the music savvy Marin County town are rock 'n' roll investors (Bob Weir and Sammy Hagar namely) bringing in one-of-a-kind collaborations. In the spirit of the original Sweetwater Saloon, which stood just down the street and hosted some legendary performances from the 1980s till the mid-2000s, Sweetwater Music Hall's event calendar is one that savvy Northern California jam fans should be glued to. Last Saturday was no exception with a sold-out crowd pilgrimaging for a show entitled: A Love Supreme Celebration. The tribute to John Coltrane's most illustriously revered recording featured a diverse cast of music greats. Guitarists Steve Kimock and Henry Kasier, saxophonist Larry Ochs, keyboardist Bob Bralove, bassist Reed Mathis, and drummer John Hanrahan all have individual followings but came together out of respect and adoration for Coltrane, perhaps the single most influential musician who pivoted jazz towards free progressions and spiritual intentions.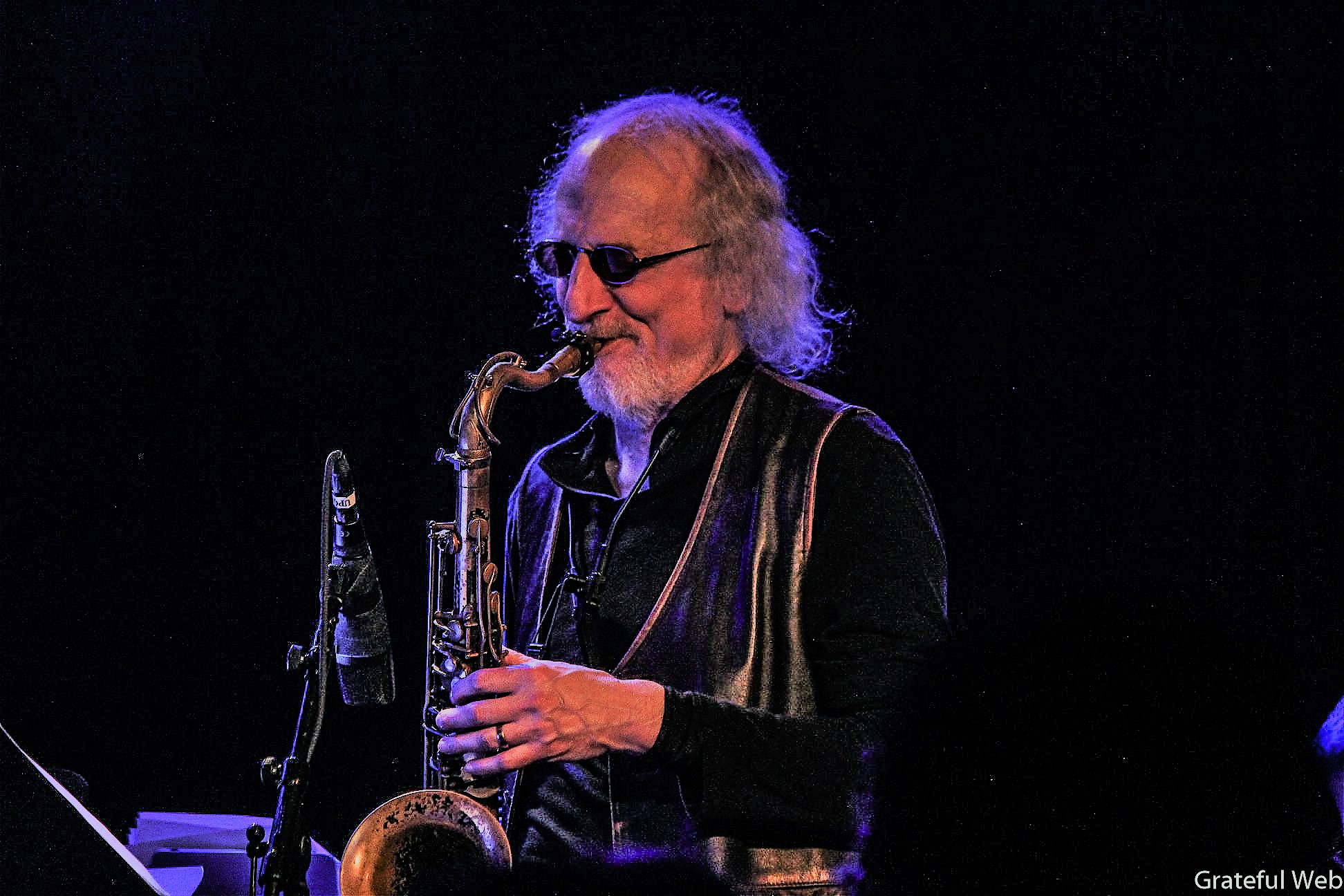 Trane's celebrated 1965 album A Love Supreme was the epitomic recording from his quartet of pianist McCoy Tyner, bassist Jimmy Garrison, and drummer Elvin Jones. The masterpiece recording took experimental jazz from the hard-bop period to one of transcendental openness, where syncopation and melody could obscure and reassemble in ways never before heard let alone documented. The four-part suite of A Love Supreme made up the first set, which was a journey in its own right. Fans expecting a duplicate recreation, which would have been misled considering the instrumentation (no guitars on Coltrane's A Love Supreme) and the musicians involved. Instead, the audience was treated to a diverse collective interpretation channeled through some of the boldest experimental musicians working. Kimock and Kaiser's respective styles are drastically different in approach, and both left distance for each, as did Larry Ochs, who brought some of Coltrane's most memorable solos back to life alongside the guitar duo.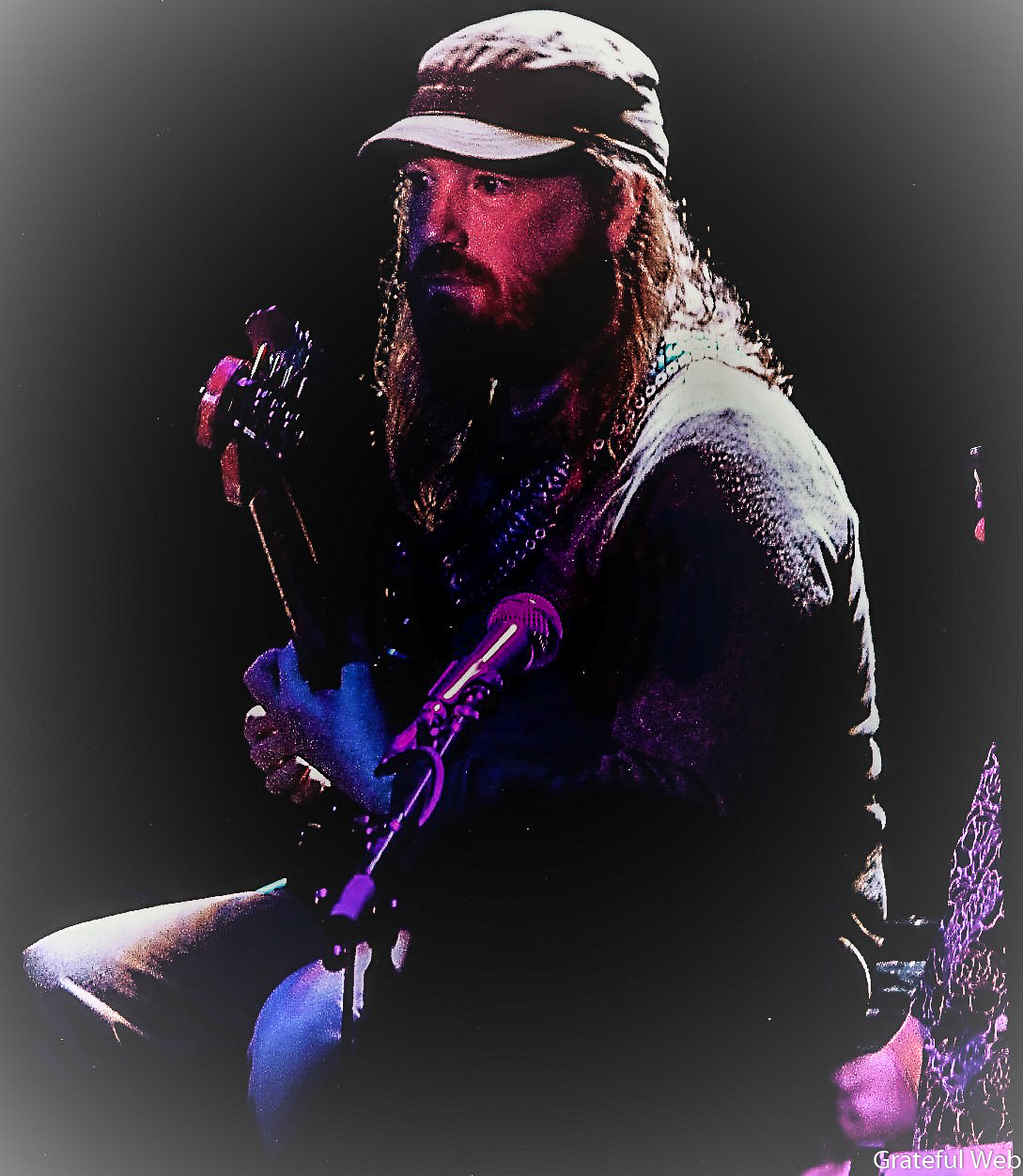 All of the band brought something distinctive. Reed Mathis is intermittently fronting his ambitious Electric Beethoven project amongst other frequent gigging and brought a depth in approach to the compositions. Bob Bralove is a notable musician and sound engineer has worked with Stevie Wonder and Grateful Dead, before moving into impressive ensembles of his own including Dose Hermanos alongside Tom Constanten. Drummer John Hanrahan is perhaps the most seasoned of the bunch with A Love Supreme as he frequently has interpreted and covered the album amongst other impressive lineups. When the first set ended, the entire four-part suite of "Acknowledgement," "Resolution," "Pursuance," and "Psalm," had concluded. Many fans speculated that the second set would be something even deeper and indeed they were onto something.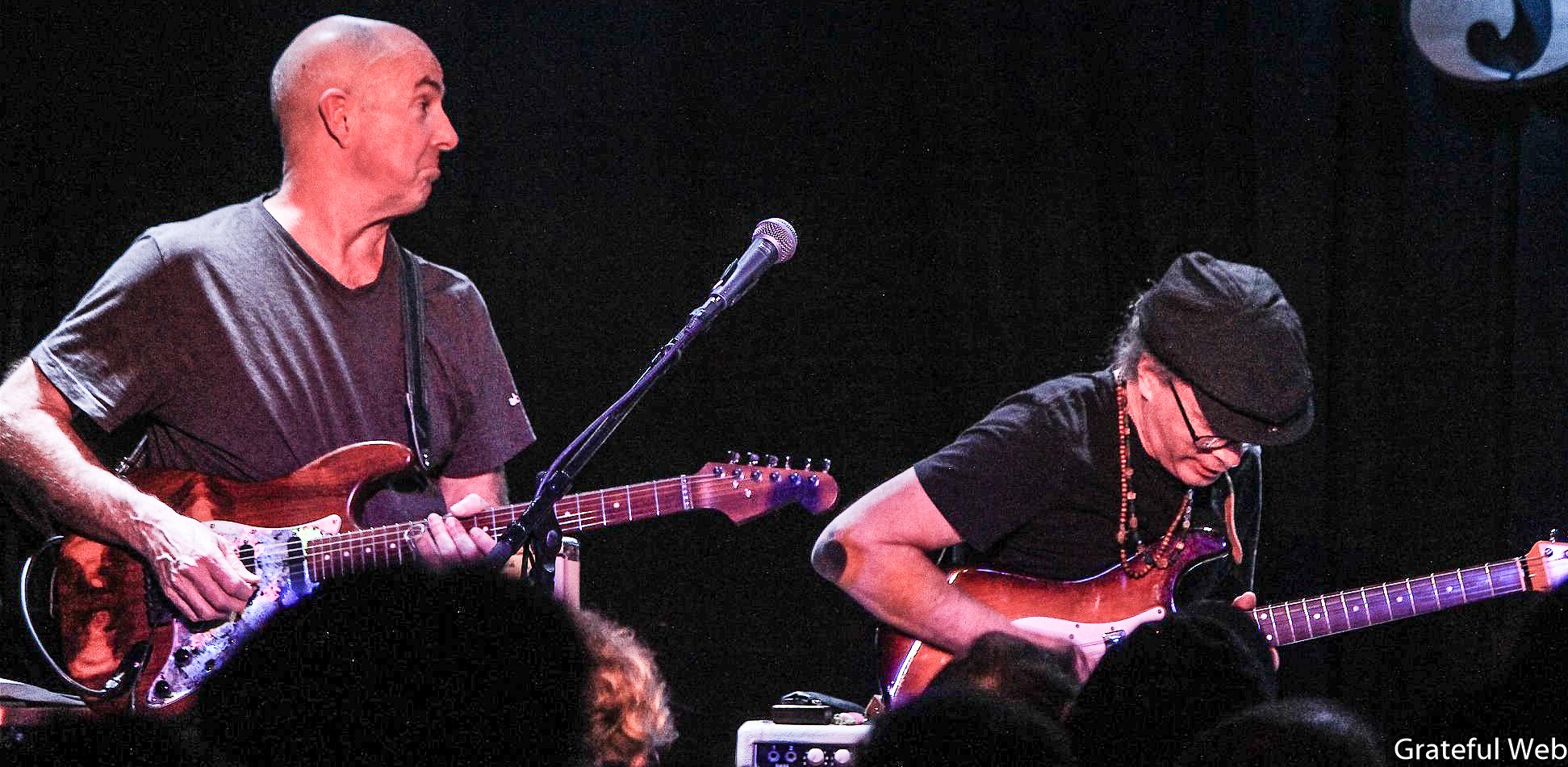 Without formal introduction, The Love Supreme Celebration Band indeed dug deeper with a full performance of what has been referred to as Coltrane's "spiritual follow-up to A Love Supreme." Meditations (1966) was an album that was the last to feature Coltrane's aforementioned original quartet augmented by brilliant experimental performances from Pharaoh Sanders and Rashied Ali. The material was avant-garde, but never formless; perfect territory for hyper-experimental musicians like Kaiser, Kimock, and Bralove to shine. Without using words to sully or misguide Saturday's reading of Meditations, it served the core context of the original material with free-rhythm and alternative instrumental use to an extent that seemed wild for even the most jam-seasoned in the audience. Out of a cloud of fusiony-experimental goodness, the band and audience emerged. What felt like an instant had been a three-hour-plus experimental homage. Time and space obscured indeed.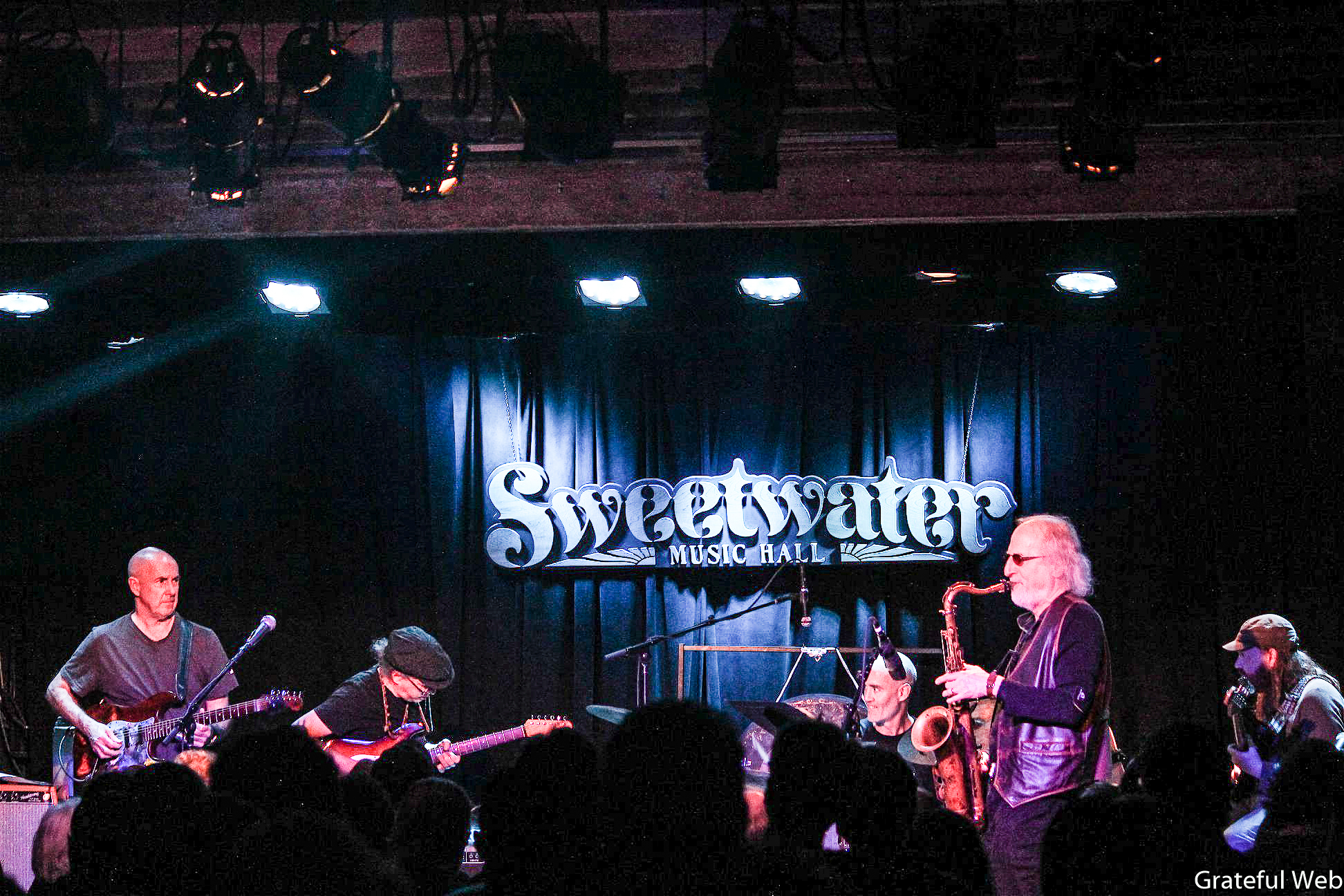 Thanks to the artists involved for getting out there and doing the spirit of Coltrane due diligence. It gave all that attended the opportunity to live the experimental intentions behind the original material and realize one of the most important musicians of the twentieth century.