Lucinda Williams played the Parker Playhouse in Fort Lauderdale, Florida on Saturday night with the Drive-By Truckers. It was actually a triple bill with Erika Wennerstrom of the Austin based Heartless Bastards opening the show with a solo acoustic set. Lucinda Williams, backed by her multi-talented touring band Buick 6, followed with Drive-By Truckers closing out the evening.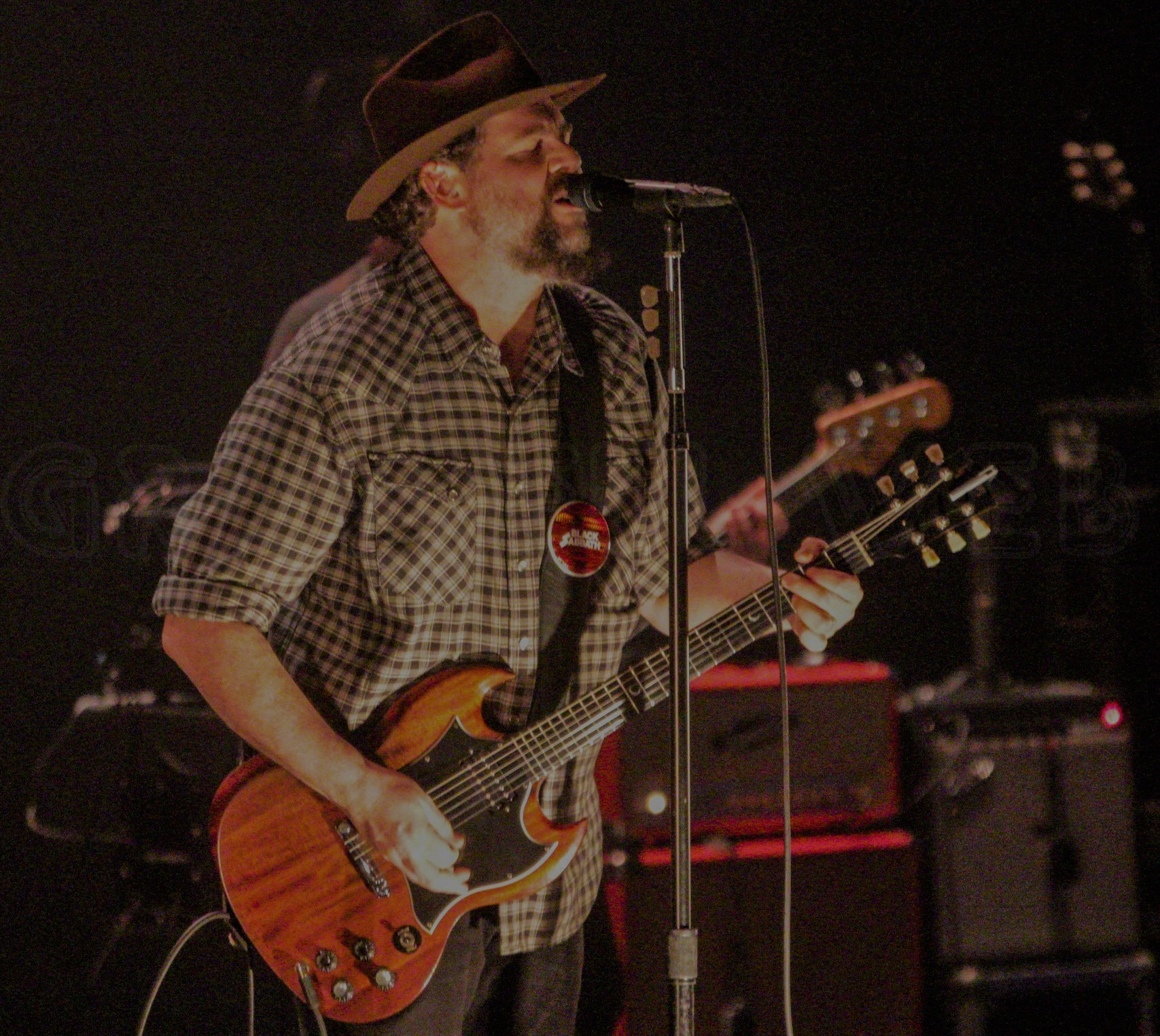 It was a night of Folk, Southern, Alt-Country, and Rock fueled music that showcased these American songwriters and their southern roots.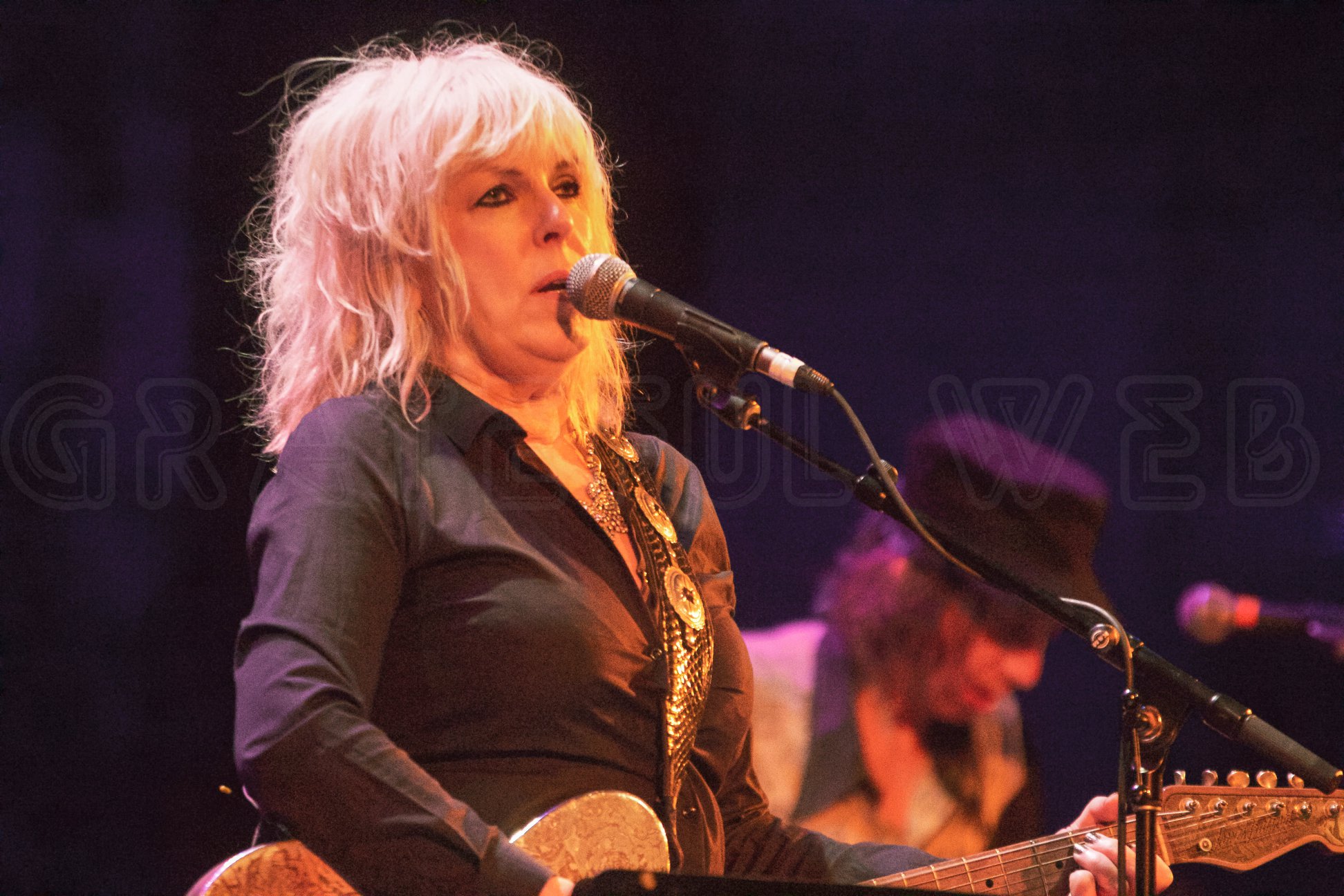 Lucinda Williams 13-song set spanned the 66- year-old Louisiana native's Grammy award-winning career. In 2018 she commemorated the 20th anniversary of her critically and commercially acclaimed release "Car Wheels on a Gravel Road" with a short tour. To the joy of her devoted fan base, tonight's performance included selected cuts from that milestone release including "I Lost It" and "Drunken Angel." The former, as she explained from the stage, was written in response to those 1970's era bumper stickers proclaiming "I Found It"! Other highlights include "Change the Locks" which in a poignant moment, was played in homage to Tom Petty, who covered the song.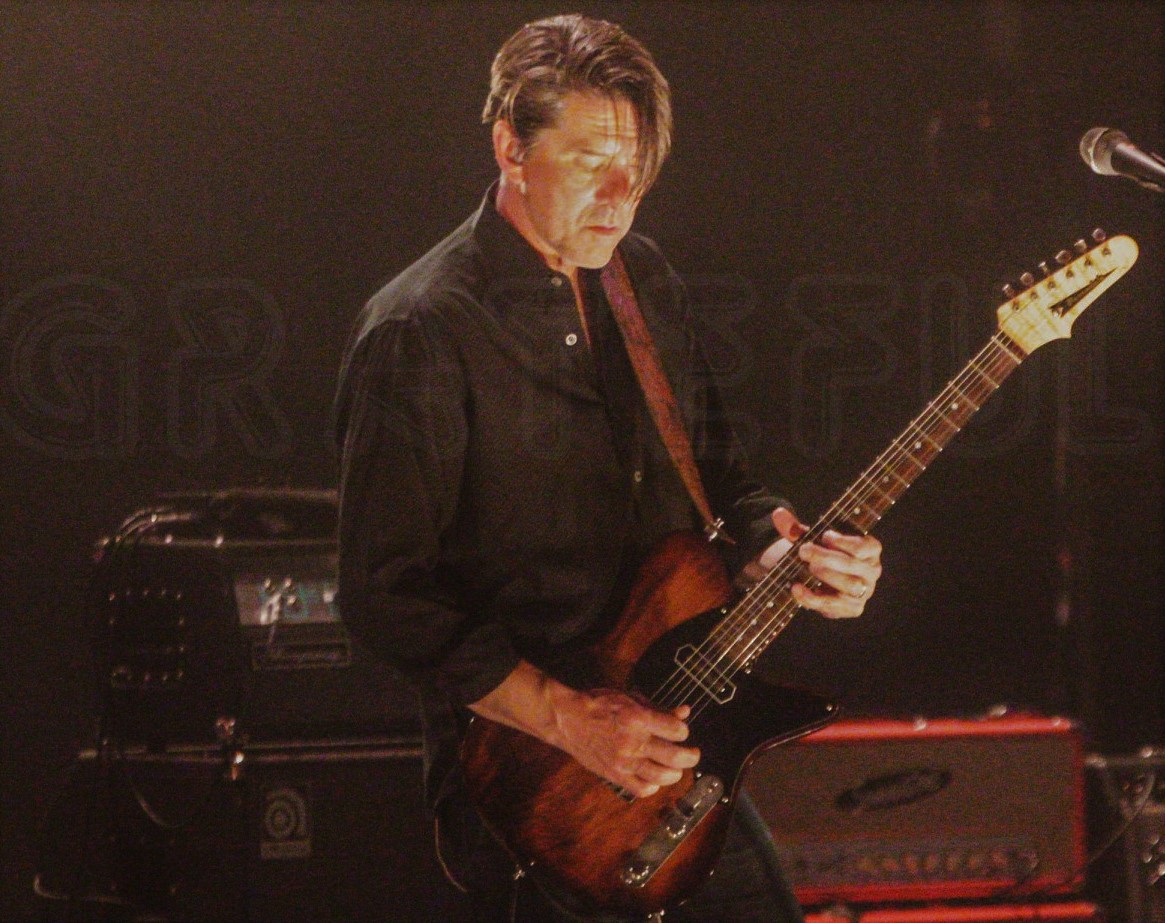 Drive-By Truckers, lead by Patterson Hood and Mike Cooley AKA the "Dimmer Twins," closed out the evening with their Stones and Whiskey inspired set. As the clock approached 11:30 pm the band was ready to call it a night. Typically shows at this type of venue would end at this time. To the credit of their sound man, who came on stage and just as the band looked like they were gathering for a final bow clearly informed them "you can keep on playing!" To the band's credit, they continued until just before midnight delighting their passionate fans who reveled in the seeming off the cuff Rock-N- Roll that can seem so rare these days.