Last Friday at The Fillmore in San Francisco, I felt right at home. As a Colorado native who moved to the Bay Area just three months ago it's been an incredible transition and vast discovery process with the amount of incredible local and national musical talent that plays here constantly. Last Friday was humbling on multiple levels. It was the debut Fillmore performance of my favorite improvisational funk band The Motet. These guys are telepathically interconnected and are at an all-time career high. It's been over fifteen years of Motet music since drummer Dave Watts and vocalist/percussionist Jans Ingber began throwing down killer jams in Denver, Boulder, and Fort Collins. Over the years the band has built a respectable following with a semi-rotating cast of phenomenal players. Many know The Motet from their astonishing tribute shows including Herbie Hancock, Grateful Dead, Mixtape 1975, and so many others. Motet music is at a peak because of the strong material yielded from last years self-titled studio album. Released just over a year to the day, The Motet was met by critical and fan acclaim, showcasing the band as the creative originals they have always been.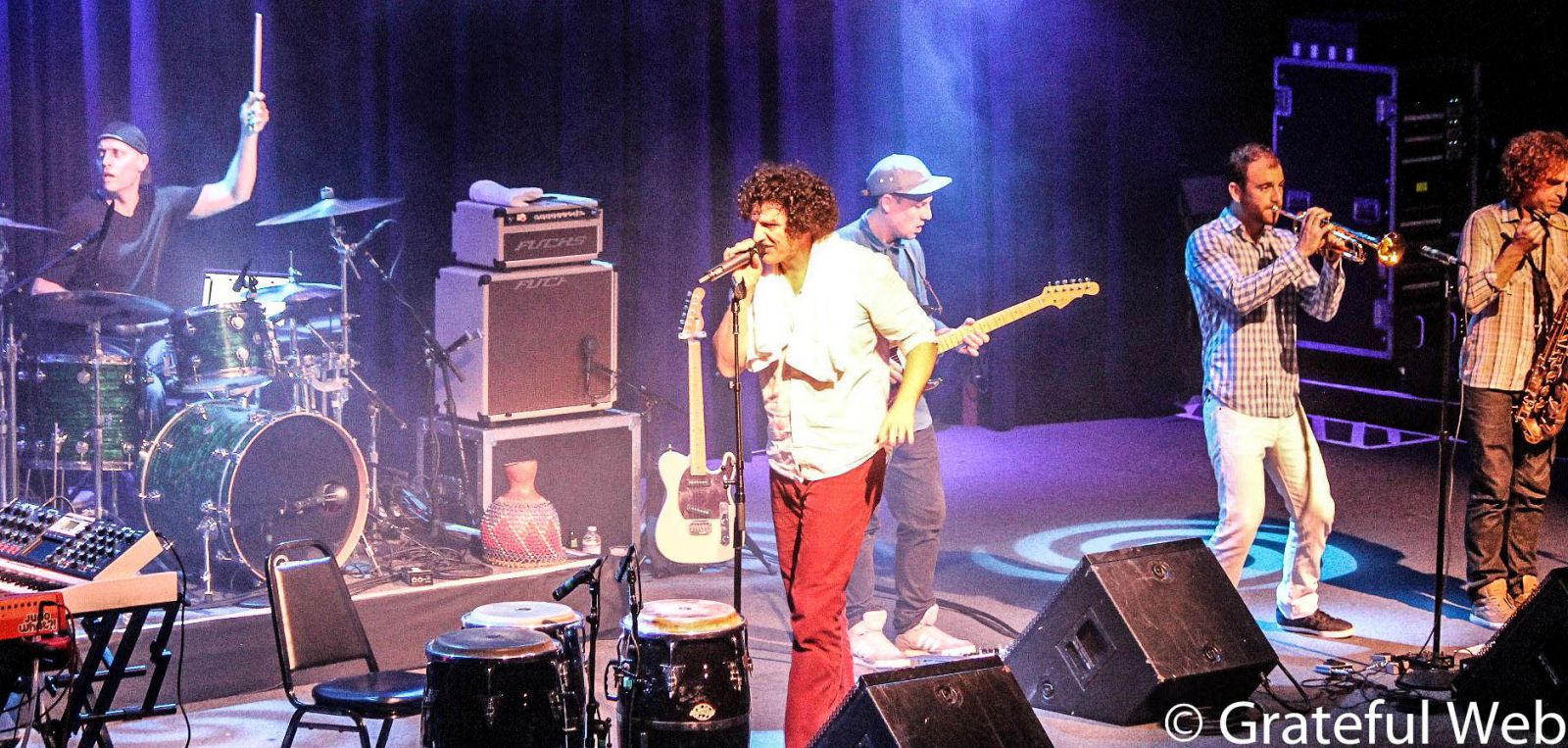 Not only did Dave Watts (Drums), Joey Porter (Keys), Garret Sayers (Bass), Ryan Jalbert (Guitar), Gabe Mervine (Trumpet), Matt Pitts (Tenor Sax), and Jans Ingber (Vocalist & Percussion) debut the band at the legendary Fillmore venue in heart of San Francisco's Japantown, they sold the place out! The Motet has built a strong national following from heavy touring and festival appearences, but this was a new feat. Multi-instrumentalist and hippie guitar guru Keller Williams co-headlined with The Motet through a stellar evening of diverse music and funky grooves. Keller's solo set is a staple of the jam band scene and it always seems to take off in different directions. It was apparent that much of the crowd was also big Keller Williams fans as the Fillmore was jam packed for his opening set. Keller didn't just go through the motions; he broke out some fan favorites including "Best Feeling" and "Celebrate Your Youth." A highlight of the entire evening was the totally unannounced surprised guesting of flat-pick virtuoso Larry Keel and his lovely wife, bassist Jenny Keel. Hardcore Keller fans should be familiar with Keller & The Keels. Though nowadays they play infrequently every chance to see them is a special occasion. The eclectic styling of the Keels music fits in well with Keller's flair, always compiling a memorable affair. The Keels sit in was fabulous but short.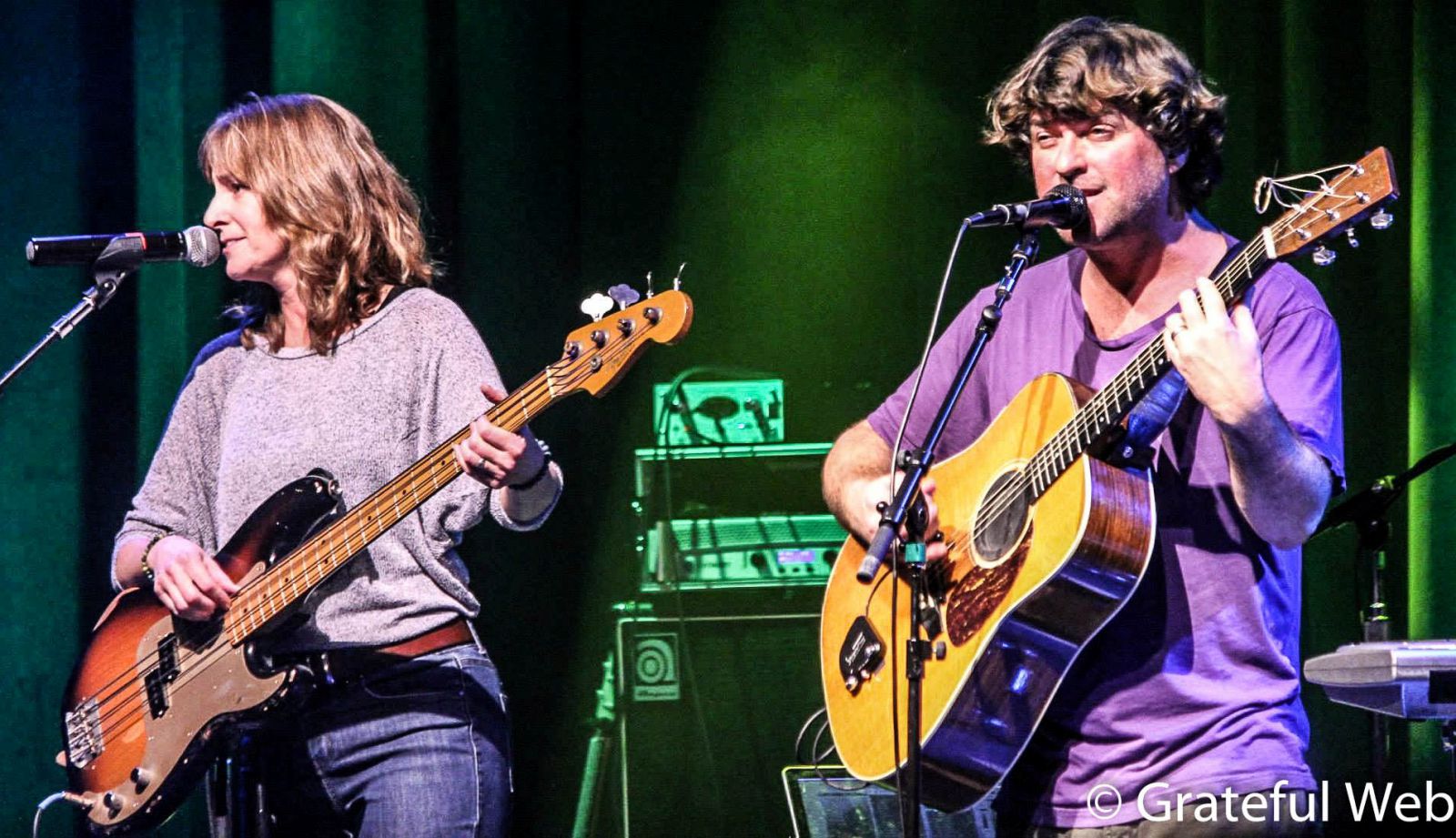 Keller continued to play his solo set, looping a variety of electric and acoustic guitars, bass guitars, drum hand-sonic equipment and vocals. It's a really unique live music experience especially if it's your first time. Festy junkies are pro-Keller and know that he always contributes his own style to whenever he sits in with others. During the set break I checked out the Fillmore extensively. The evening was hosted by OpenVape who had a booth set up in the upstairs lounge area along with a cool acid jazz B-Set that fostered a very old-school San Francisco ambiance. Thousands of posters from previous Fillmore shows line the walls of the expansive venue space giving a sense of the power and history that built the Fillmore institution. God bless Bill Graham.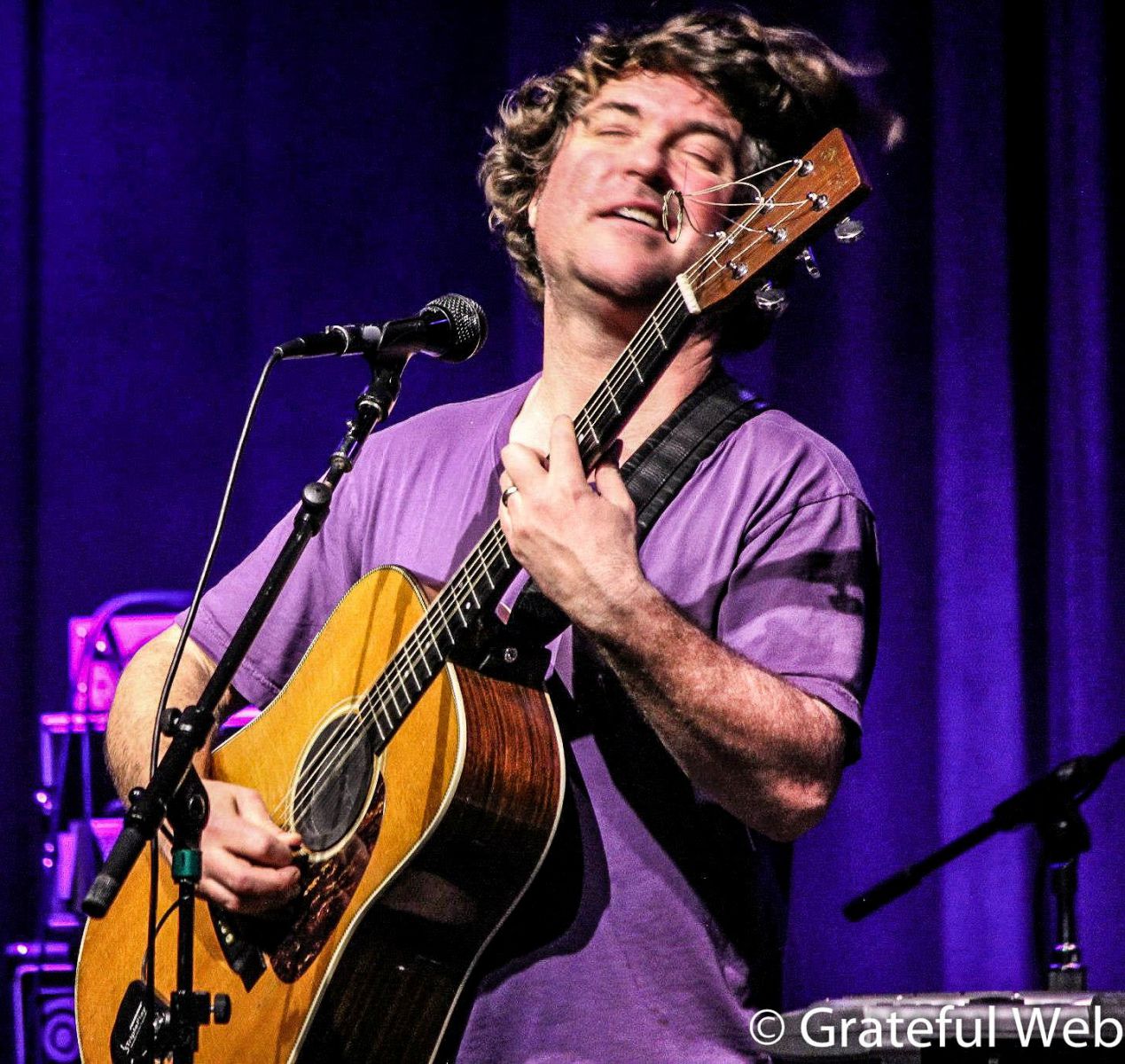 When the Motet came on for their funkified headliner set, the crowd was more than warmed up. Jans Ingber gave an enthusiastic hello to the sold out Fillmore dance hall before launching into an evening of funk, afrobeat, prog-disco, soul, and electro-dance. Though the Motet's musical origins reflect all of these upbeat genres there's something quite contemporary about their relationship with each other and their fans. Honoring these past styles with such reflexivity and not too much thought about what genre fits where allows the music to glide freely. It was huge to witness the built-up momentum and polished execution of the material from the new album. Most of the music fares as foundational funk material and the band should be proud of their direction with performing predominately originals.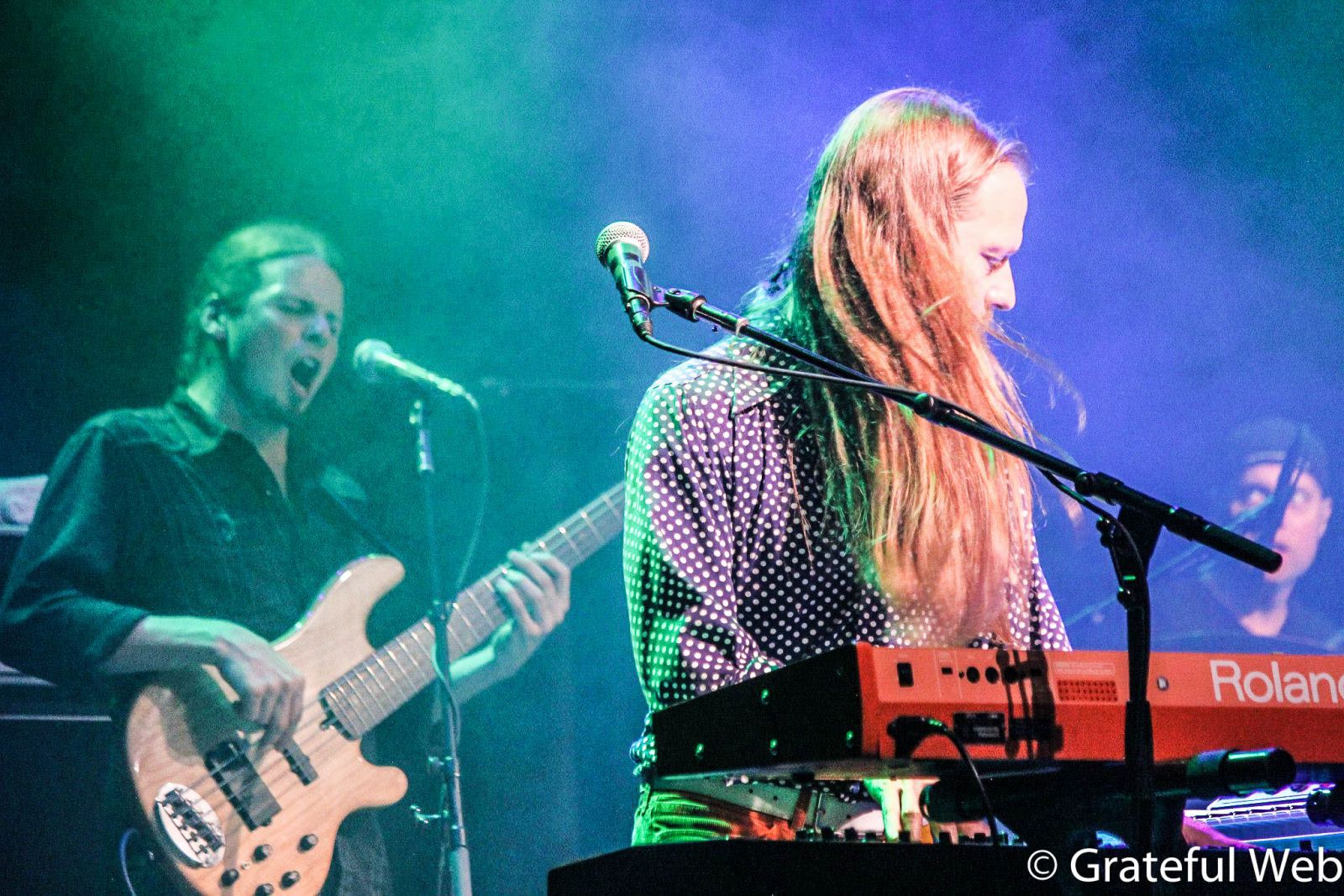 My favorites of the evening were "Keep On Don't Stoppin,'" "Extraordinary High," and "Like We Own It." At the nucleus of the band is drummer Dave Watts whose diplomatic rhythmic approach allows for the music to change on the dime in any direction unimaginable. Bassist Garret Sayers is the virtuosic backbone of the band whose pulsations serve as both lead and back-tempo simultaneously. Key-man Joey Porter is well known in the Bay Area from his Juno What?! Project and brought it big time on the key-talk box and vigorous synthesized solos. Lest I not forget the talented horn section of Gabe Mervine and Matt Pitts who elevated the funk factor to the highest high.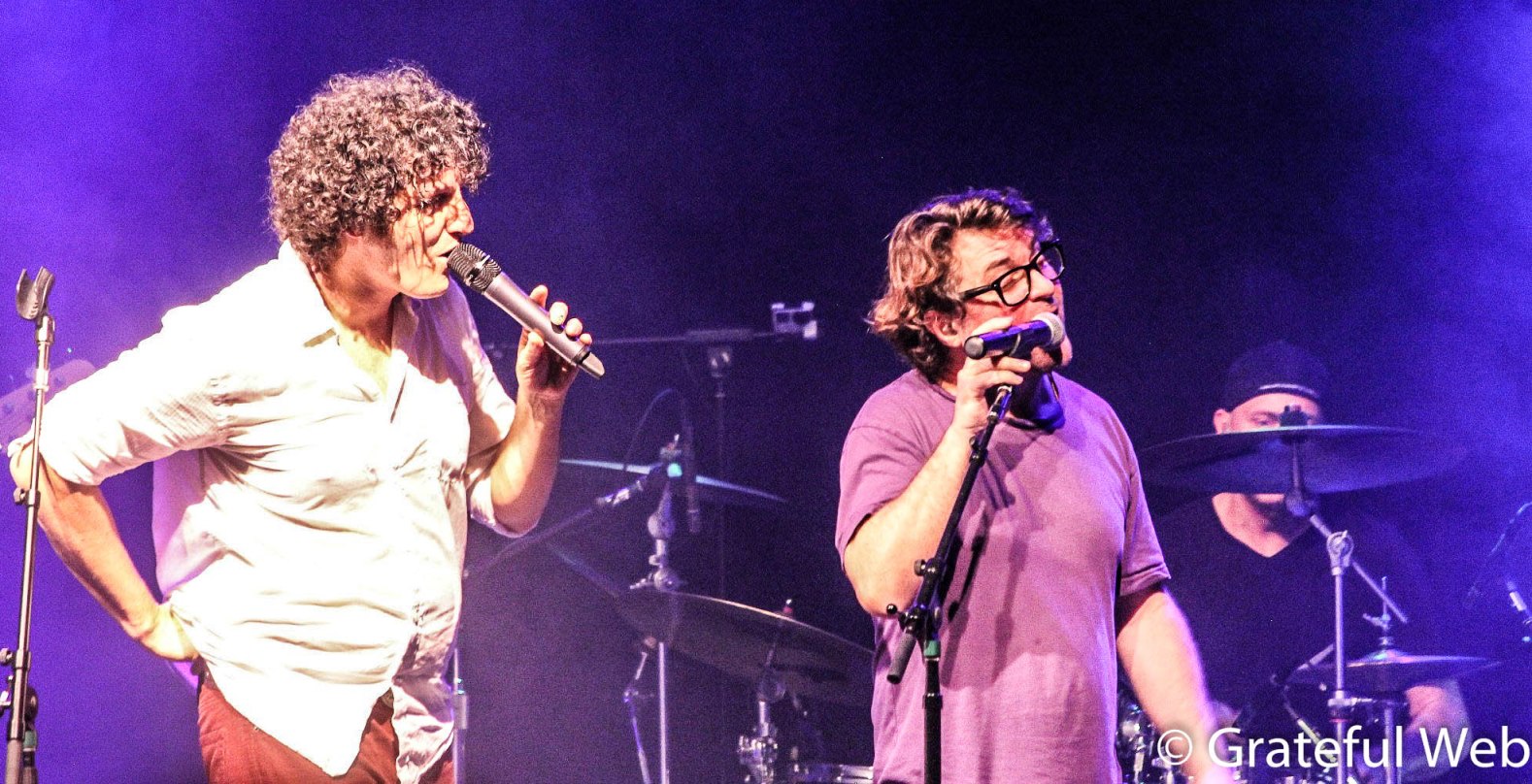 The overflowing wall-to-wall Fillmore crowd was ecstatic and Keller Williams even came out for a brief appearance with properly campy results. Dubbed as a "late night dance party" it was much larger than that for Colorado's Motet. It was their moment to come in their contemporaneous formation and show San Francisco what they're made of. The Open Vape sponsored tour of the West looked to be wildly successful at the other gigs as well. Go ahead and check out Motet music on Soundcloud and pick up a copy of their recent self-titled album. Most importantly, check out the band live. It's always something fresh and buoyant. Cheers and props to my Colorado brethren for crushing their first Fillmore performance. Many more to come!