The marquee reads "Poor Man's Whiskey: A Tribute to the Allman Brothers Band," and the assumption that they're no more than a cover band is understandable. Helping fuel the fire is their history of playing The Fox Theater with their renditions of Pink Floyd's "Dark Side of the Moon" and the music of Old and In The Way. What the casual passerby doesn't understand, however, is that there's much more to this band than rehashing their favorite artists and albums on stage.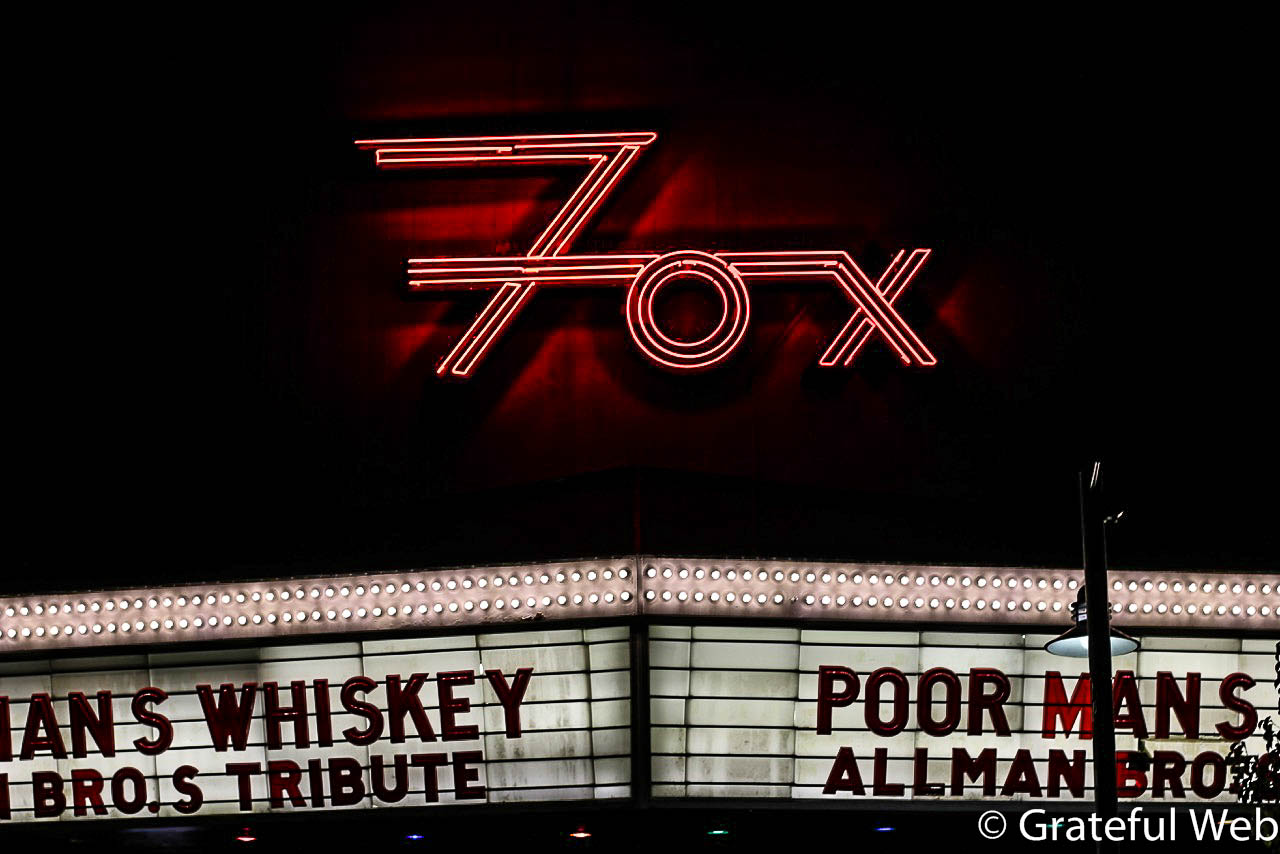 Based out of the Bay Area, Whiskey's Nor-Cal bluegrass seems like a logical fit in Colorado, but the scattered cross-section outside of the pit was discouraging. Sure, the genre is a commodity circulating the state, but folks have more options than ever, leaving some artists overlooked. There's also that cover band mentality glowing on the marquee, and occasionally that can hurt sales more than help.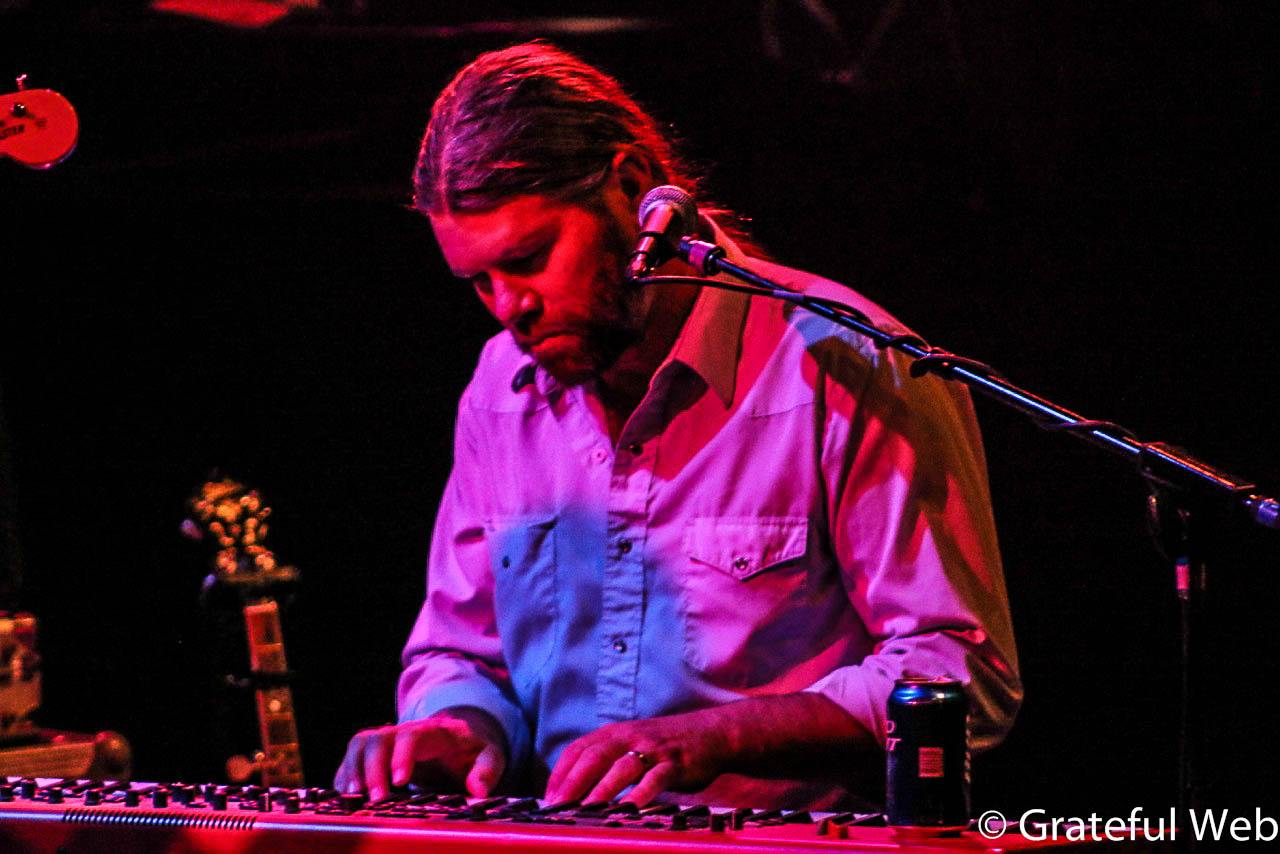 While the band seems to lack a completely consistent touring ensemble, they never drop a beat with de-facto front man Josh Brough leading the mix of banjo, mandolin, upright bass, acoustic guitar, drums and accordion. Their sound shifts when they plug in their instruments and get the electric hoedown in motion, but the approach is the same as their acoustic approach, no matter how many people are in the crowd. This transgression between instruments is one of their primary calling cards, and understandably so.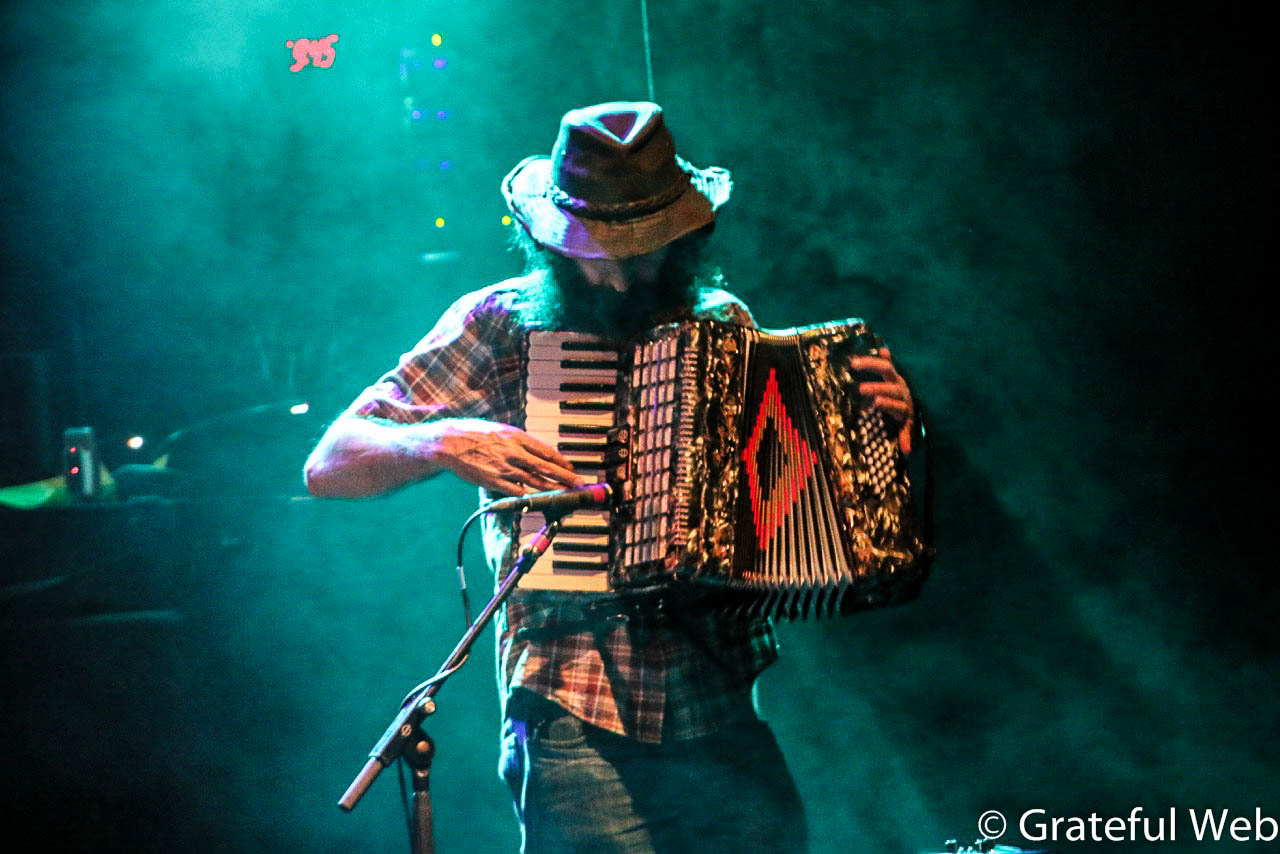 "Angeline," a hard-fought ballad of travel, fear and freedom had just gotten underway when I walked in. Josh's vocals push the boundaries of fiction, and the band never fails to pull this song out when they're working towards a full head of steam. It sits somewhere near the top of their original material for me, and there are more than a few I'd rather heard than Allman Brothers' covers.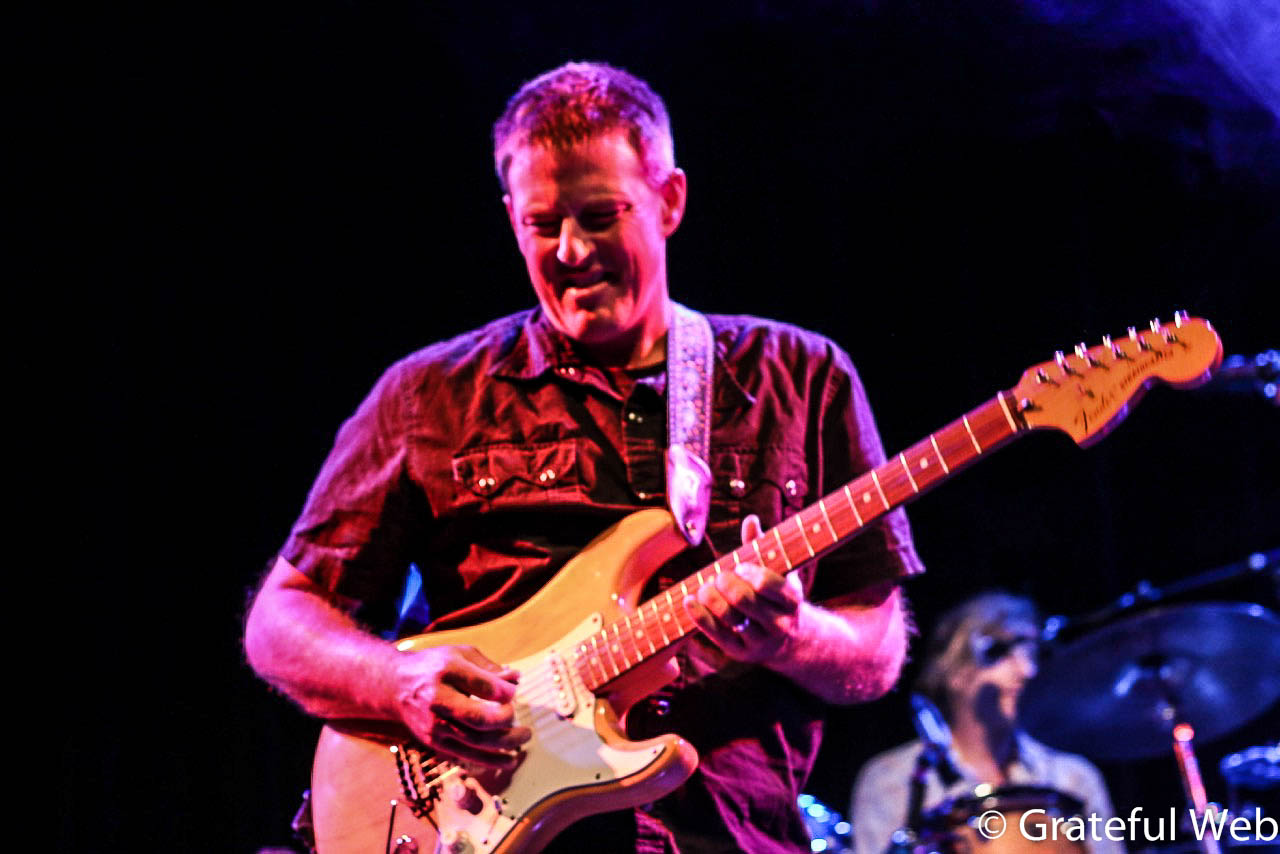 "This one is for our hardworking, or hardly working, friends, as they say back home in the Bay," Josh said before "Humboldt Hoedown," an open book on the sound and lifestyle they're steeped in. Their shows have been described as a "high-octane hoedown," evident in their frenetic interpretation of the Allman Brothers Band, but not before the feel-good party vibe and cloudy narrative of "Mexico" could end their first set of originals.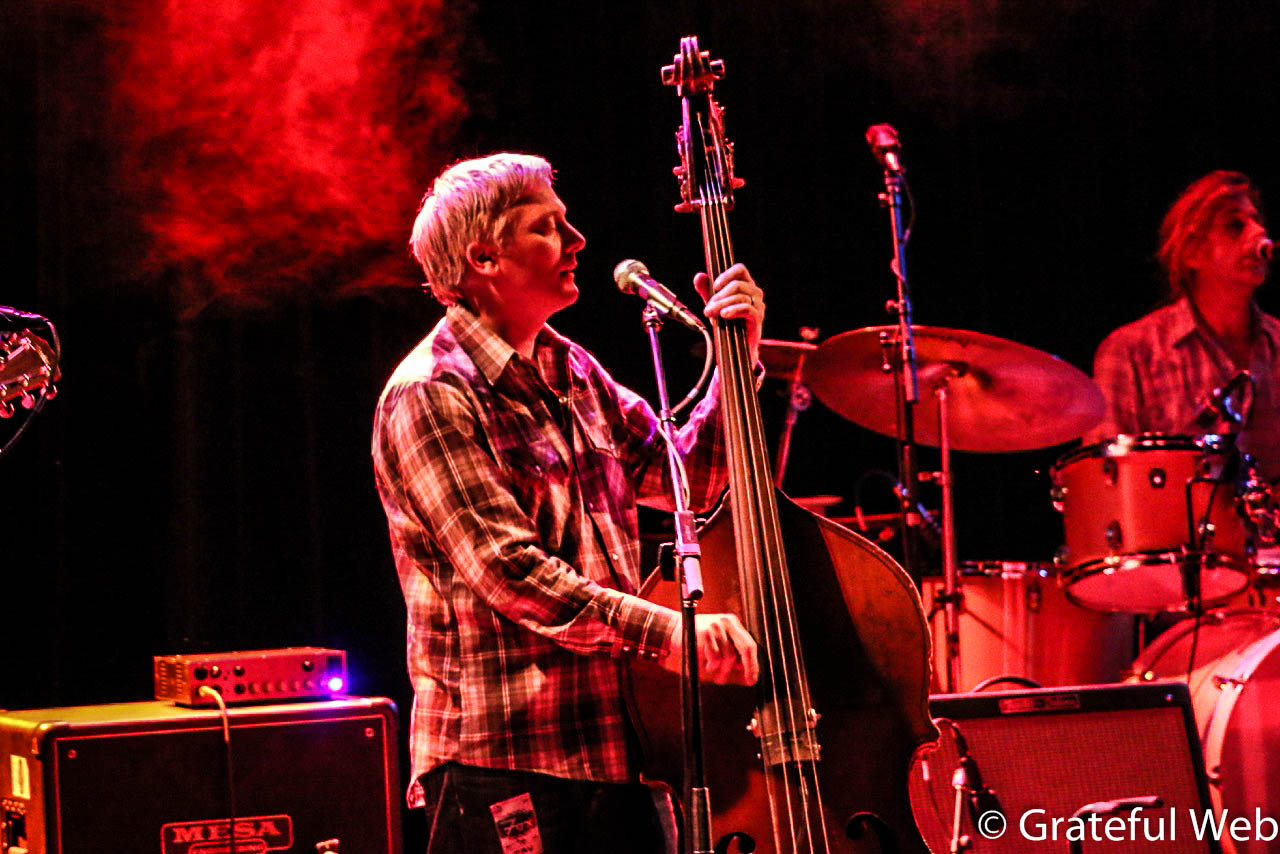 "Ain't Wasting Time No More" developed out of the abbreviated set break, and waste our time they didn't. Unless you're selling out shows, long set breaks can be a crowd killer, and I think they recognized that. What followed was a mix of electric and acoustic takes on their favorite Brothers' tunes, some similar to the classic Southern rockers and others taking on a new life. They jammed through a screeching "Jessica,", and nailed a bluegrass rendition of "Midnight Rider," emphasizing the re-arrangements through acoustic instruments. "Ramblin' Man" even showcased their lively yet rugged vocal harmonies, a defining centerpiece of their sound.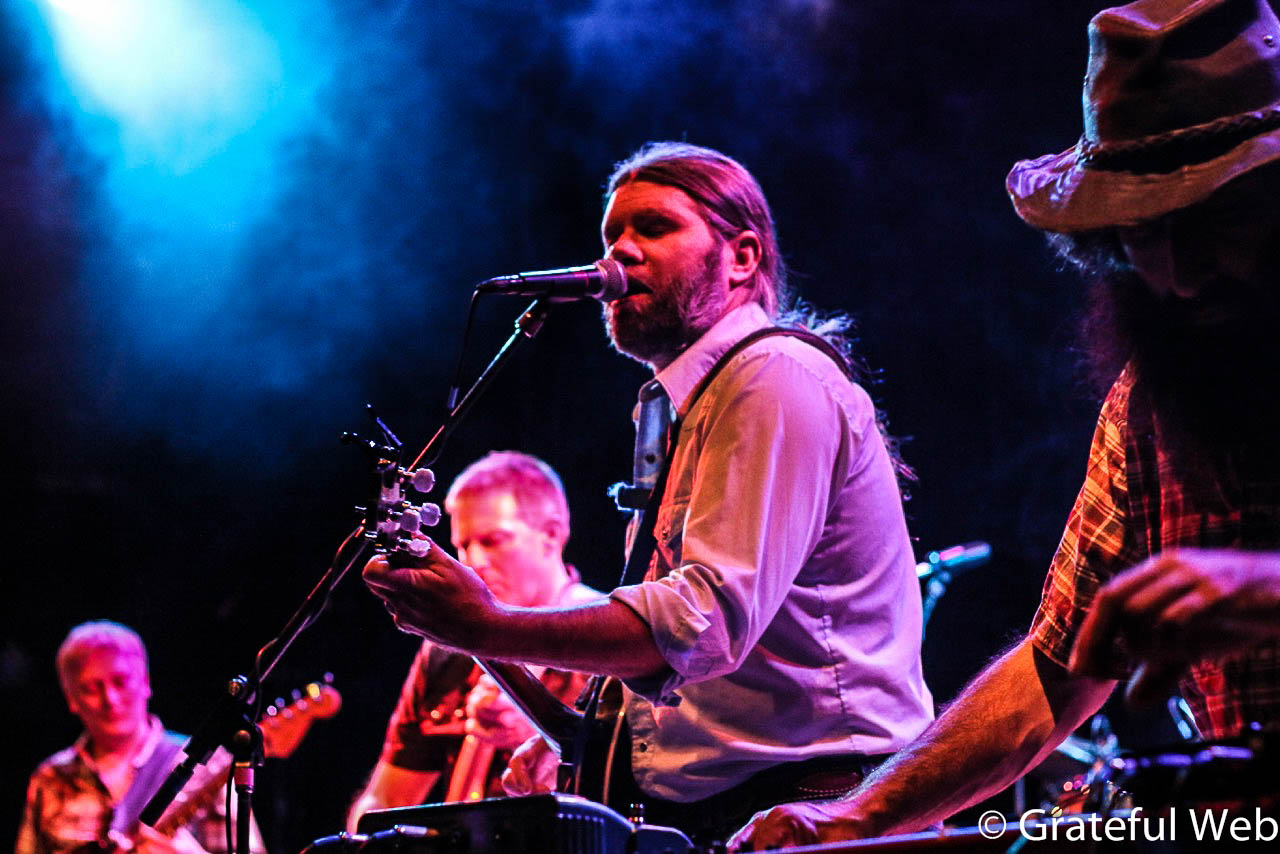 After stepping into the pit with their acoustic instruments for a few tunes, the "Mountain Jam" closer had those still in attendance shaking, and soon enough singing along to the "Blue Sky" they worked into the middle. With the Allman's recently calling it quits, it isn't outrageous to see a band like Poor Man's Whiskey cover them, but in the end I could have used two sets of their own tunes with a few Allman covers mixed in. Their feel-good, laughable approach in their music never finds itself bogged down by restrictions because they lack those. It seems like everything is fair game, though, at a perfect Poor Man's Whiskey show, their music is the focal point of the night.