In their forth outstanding gig at San Rafael's Terrapin Crossroads this year, The Rock Collection brought an evening of originals, and beloved covers dissimilar to anything fans had seen of them yet. Any act under the jam band umbrella has to keep their shows diverse night to night, but what makes The Rock Collection standalone is the sheer combination of talent and background that allows the music to take off different directions on any given night. All of the members of The Rock Collection have different bands and projects they're a part of, making every occasion that much more special. Melvin Seals (B3 Organ), Greg Anton (drums), Stu Allen (guitar), Dan "Lebo" Lebowitz (guitar), and Jean Paul McLean (bass) built their chops individually before coming together as The Rock Collection years back. The music is a multi-genre enlargement of rock 'n' roll's many forms and expressions, all backed by heartfelt exploration and collaborative talents.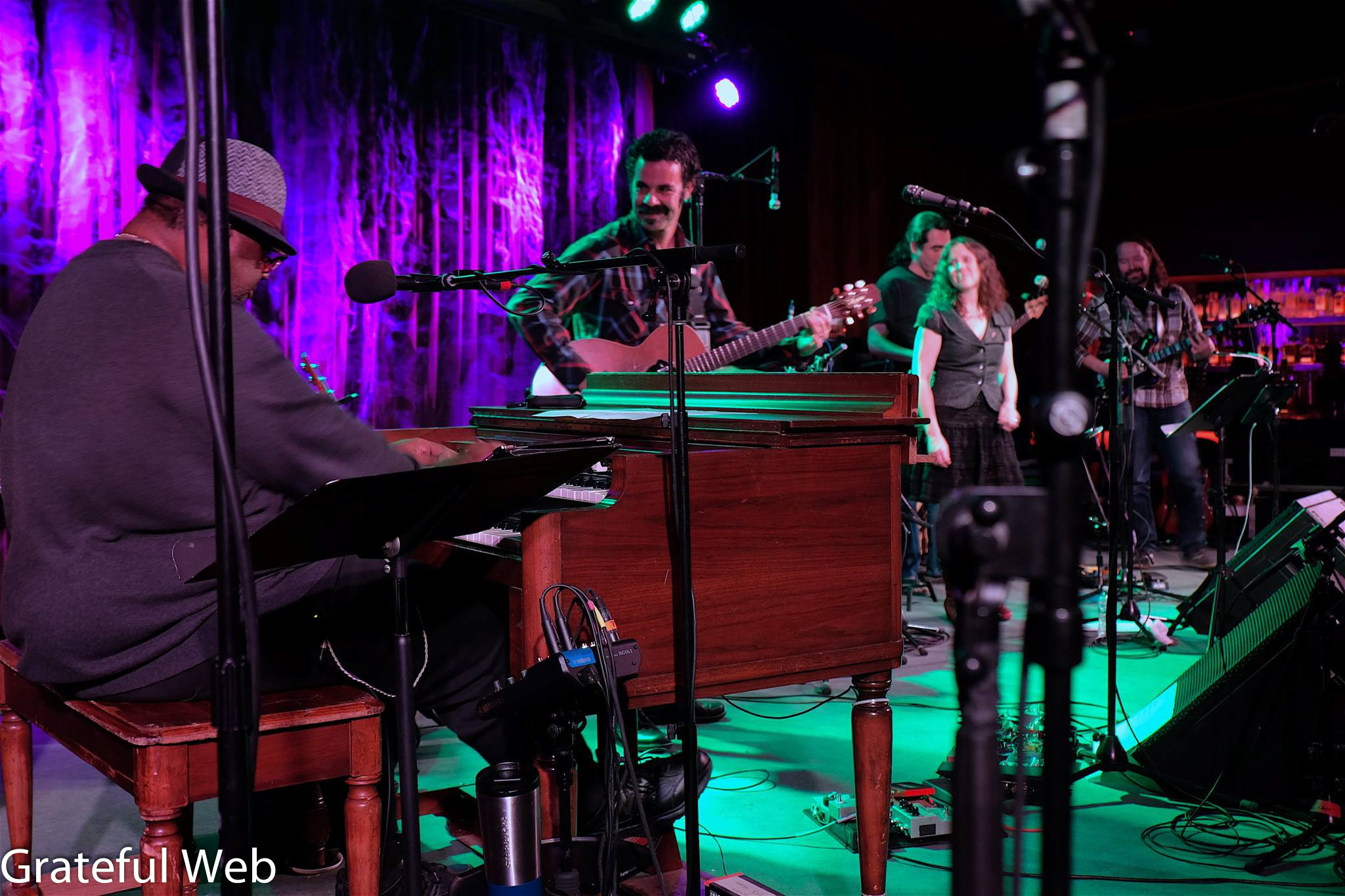 The show opened up with three originals from Greg Anton and iconic lyricist Robert Hunter. "Time is Tight," brought the good vibes right out the gates and showcased the musical connectivity between the players. The complimentary guitar work between Lebo and Allen was notably diverse, drawing from two strong individual musical backgrounds that never crowded each other's method. "Years to Come," displayed the band's growing original repertoire. This particular show was enhanced by the beautiful vocals of Stephanie Salva, who has collaborated with Seals particularly in the past. Her stunning lead harmonies were felt sturdily on "American Spring."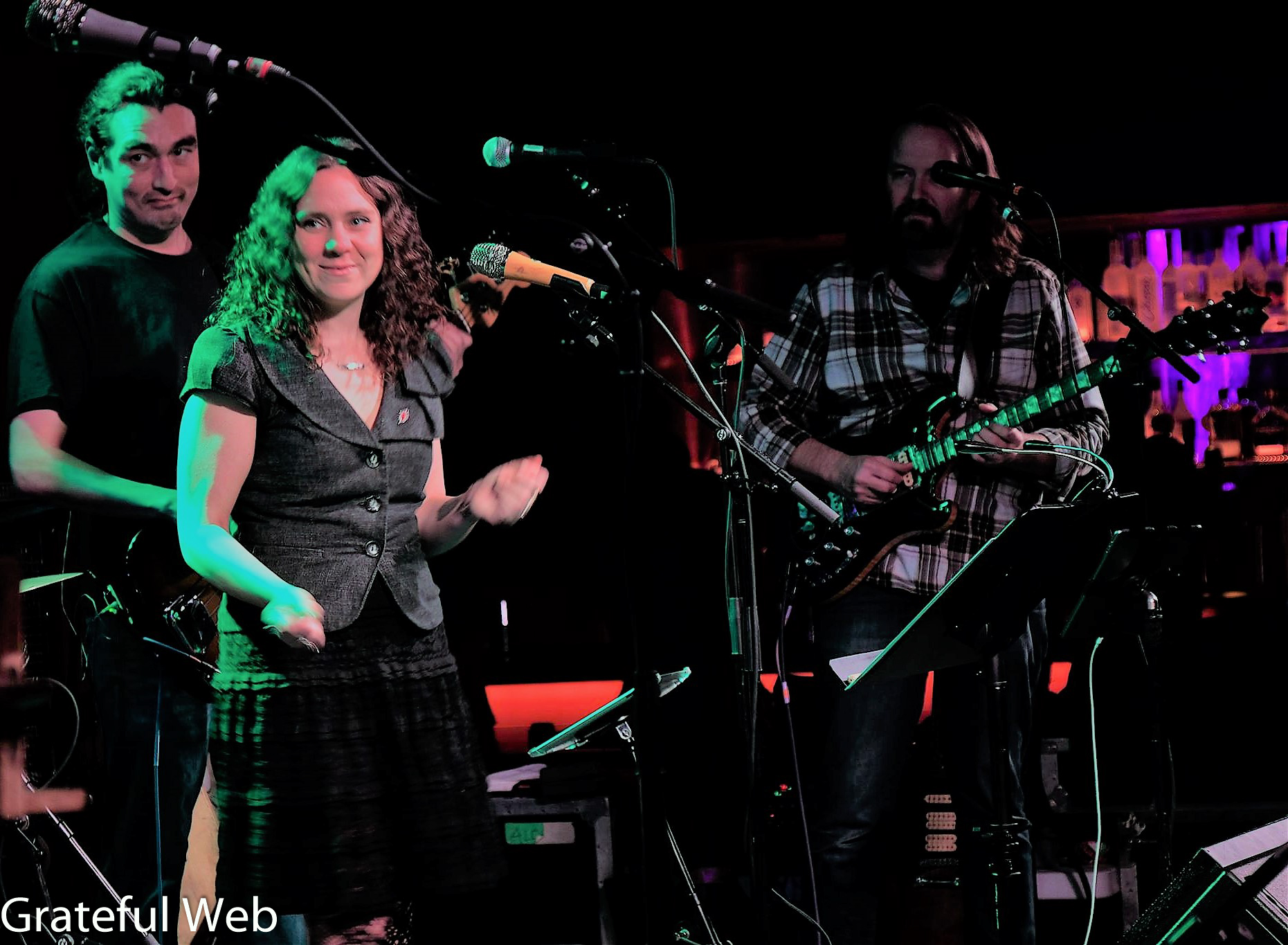 Stu Allen is one of Terrapin Crossroads' favorite featured players in many different projects including many incarnations of Phil Lesh & Friends. He brought a brash rendition of The Rolling Stones "Bitch," to the admiration of the crowd. Seals' original "Me and the Devil," conjured his roots in the spirituals and deep blues. Melvin's presence radiated brightly, and each player onstage would often visibly beam toward him. One of The Rock Collection's finest attributes is their knack for reimagining the songs of each individual player. Many folks are familiar with Greg Anton as a member of the legendary jam band Zero, which included other miraculous players such as Steve Kimock, Judge Murphy, Martin Fierro, John Cipollina and Bobby Vega. One of their most celebrated originals was (yet another Robert Hunter penned tune) "Catalina." The tender guitar dual-synch from Lebo and Stu accentuated that remarkable melody. The pitch-perfect three-part harmonies from Stu, Lebo, and Stephanie were amplified by extended improvisational wrap-arounds between verses.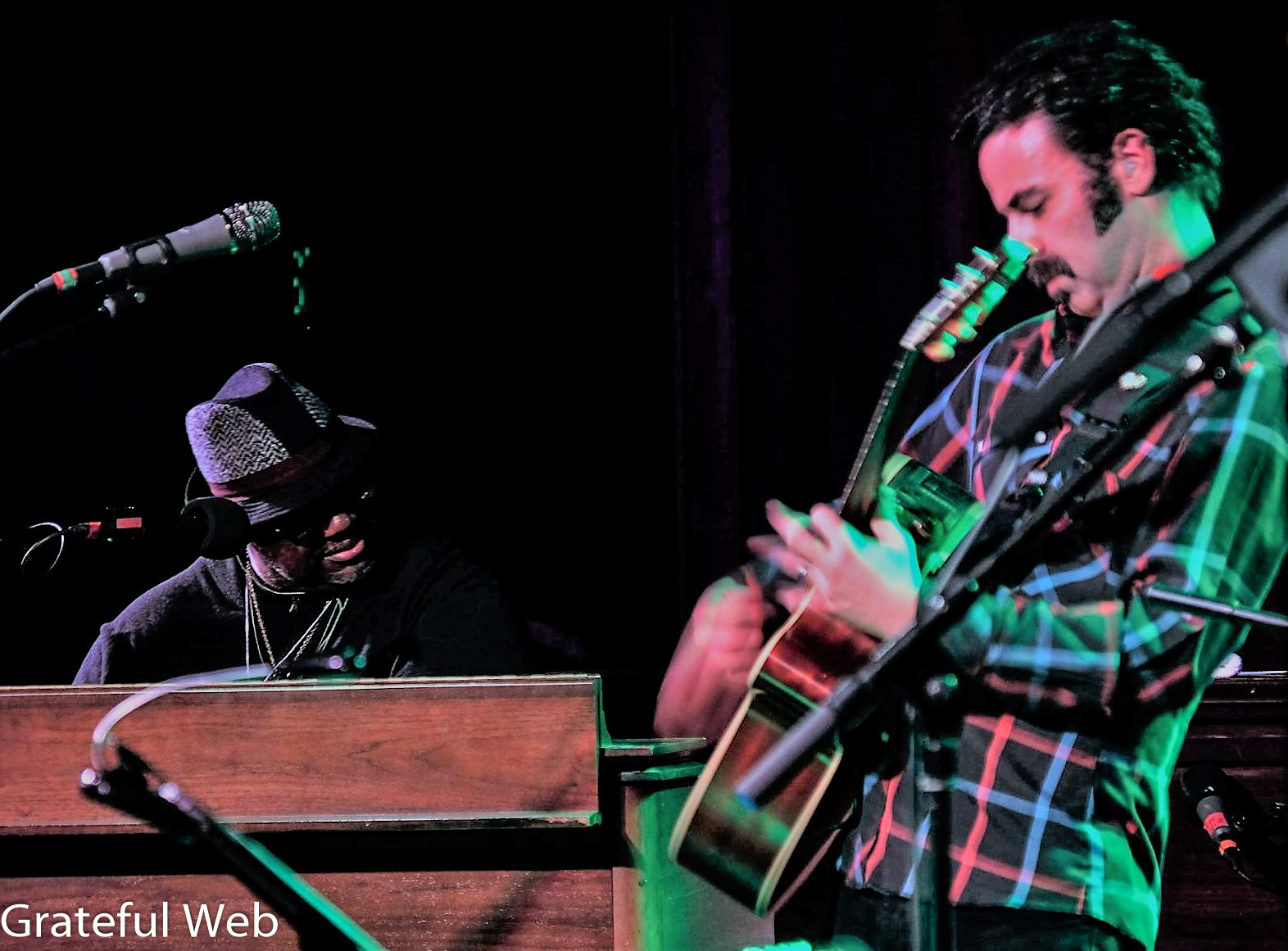 After a comfortable set break which gave the crowd a chance to check out a Rowan Brother's show in the Terrapin Crossroads bar, audience and band came back buzzing from the many different backgrounds and stimulations. The Rock Collection continued to showcase originals such as "Do It Again," and "Friday Hand." Their repertoire grows year by year, impressively for a band who only performs occasionally. To match the girth of their material, the band busted out some meaty covers to round out a fantastic second set. A cover of the Allman Brothers Band's "Whipping Post," led compellingly by Stu was a great jam vehicle and allowed Melvin's B3 to soar high and mighty with a particularly memorable solo that was felt throughout the entire place.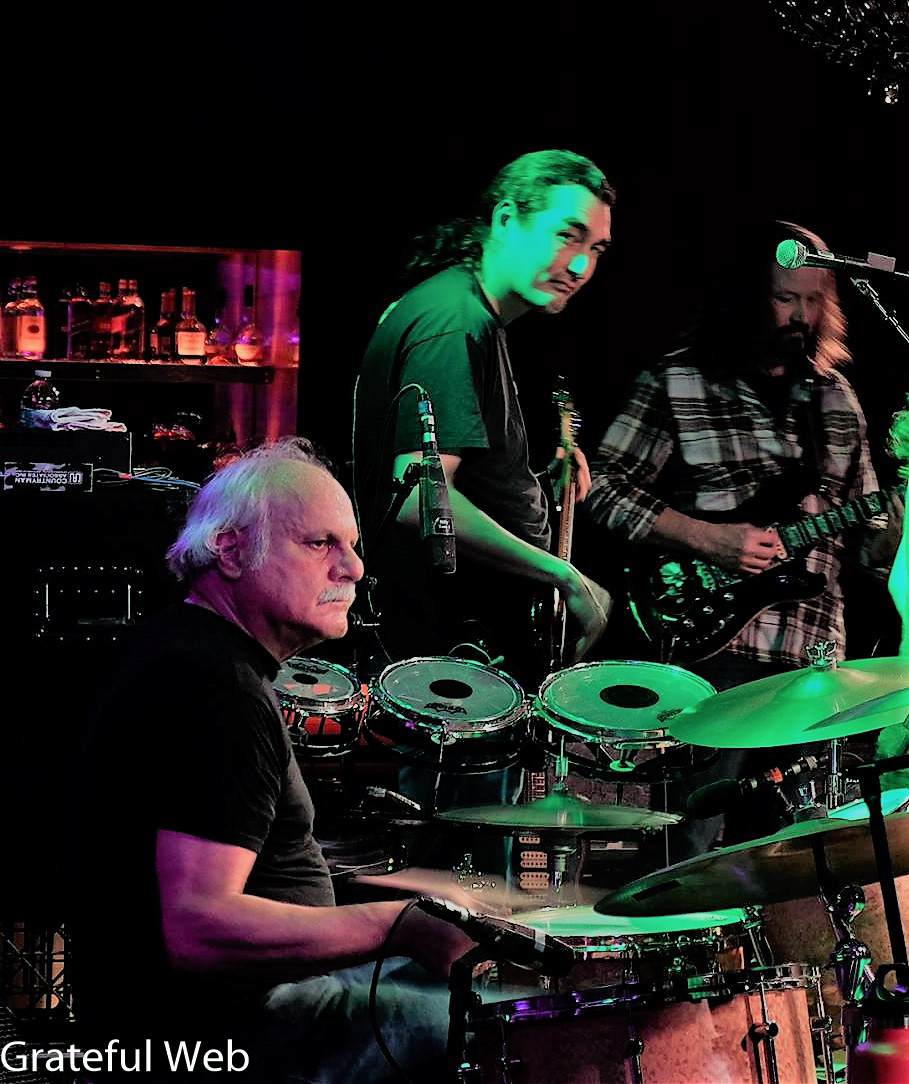 JP McLean is an inventive bassist most commonly associated with Melvin Seals and the JGB. Behind his relaxed, if not timid demeanor lies a talented vocalist. He most convincingly led the group through a cover of Steeler's Wheel's hit, "Stuck in the Middle with You." Next came "End of the World Blues," followed by an expansively swinging, "Tampa in the Summertime." The Rock Collection rounded out a lengthy second set with the longstanding Zero favorite, "Home on the Range." During the showstopper each gave their all, especially Greg Anton who drums hefty and supple simultaneously, always allotting some leeway for sporadic improvisation behind the rhythm.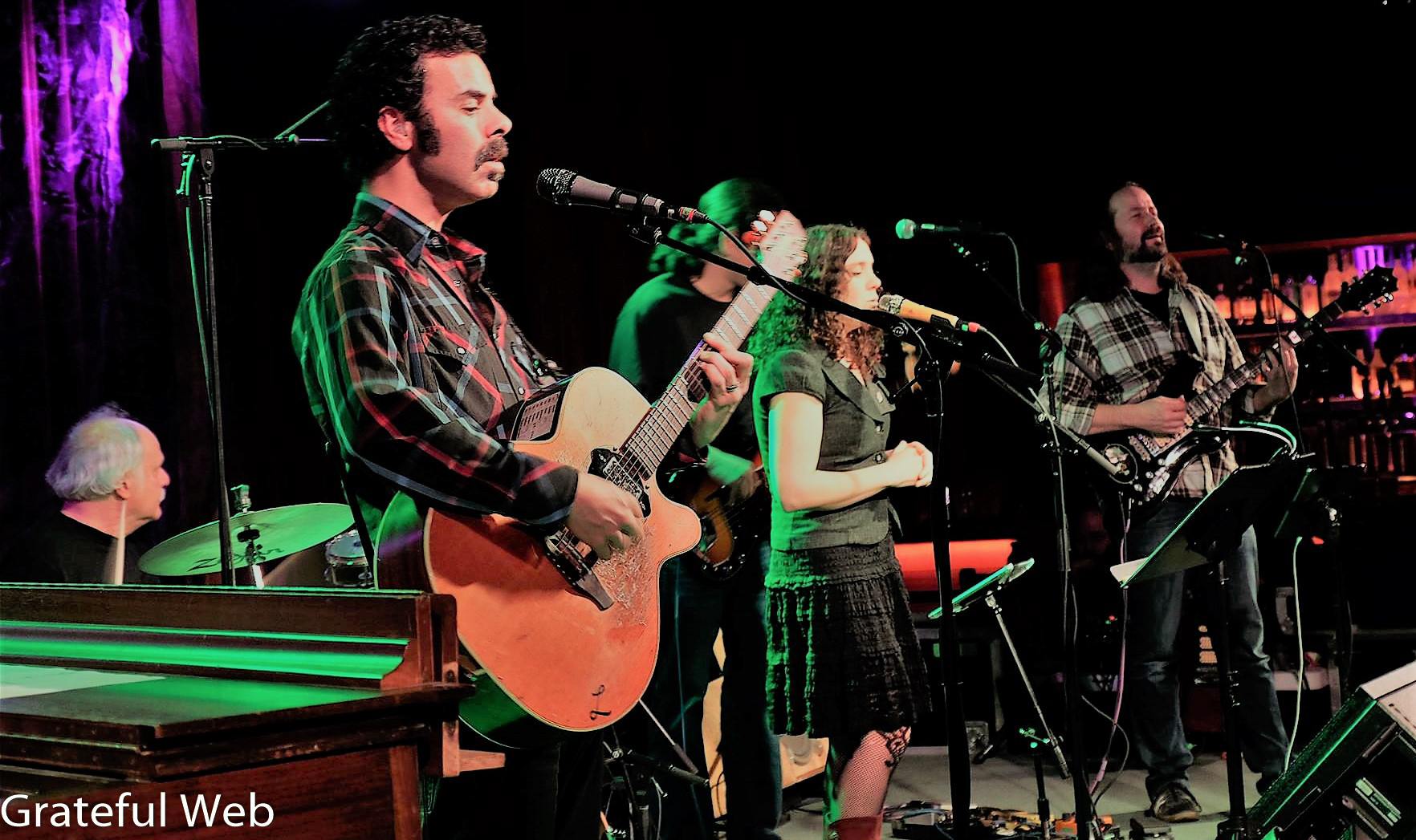 Grateful Web continues to support these artists collectively and individually, even if shows are few and far between, the flame continues to burn strong, and every gig brings something unique. You can best keep up to date with their gigs on their Facebook.