It's not often that venerable guitarist, composer, and bandleader Steve Kimock appeases his hugely loyal fanbase by giving into song requests. Not that Steve overlooks the folks who've gone to every damn show since the days of his heralded archetypal band Zero, but for the veteran artist, music is ever-evolving and never about looking backward or forwards. Last week's relatively incognito three-night run at the Kimock stronghold Sweetwater Music Hall in Mill Valley, California might have boasted high expectations from the diehard crowd; "What night will Bobby Weir play?! Will Kimock finally bust out 'Why Can't We Just Samba?!'" Well poised to surprise but never pacifying expectations, Kimock and his dynamo lineup of friends Jeff Chimenti, John Kimock and Reed Mathis, brought their best chops for a historic run of gigs celebrating 25 years of the moniker Steve Kimock & Friends.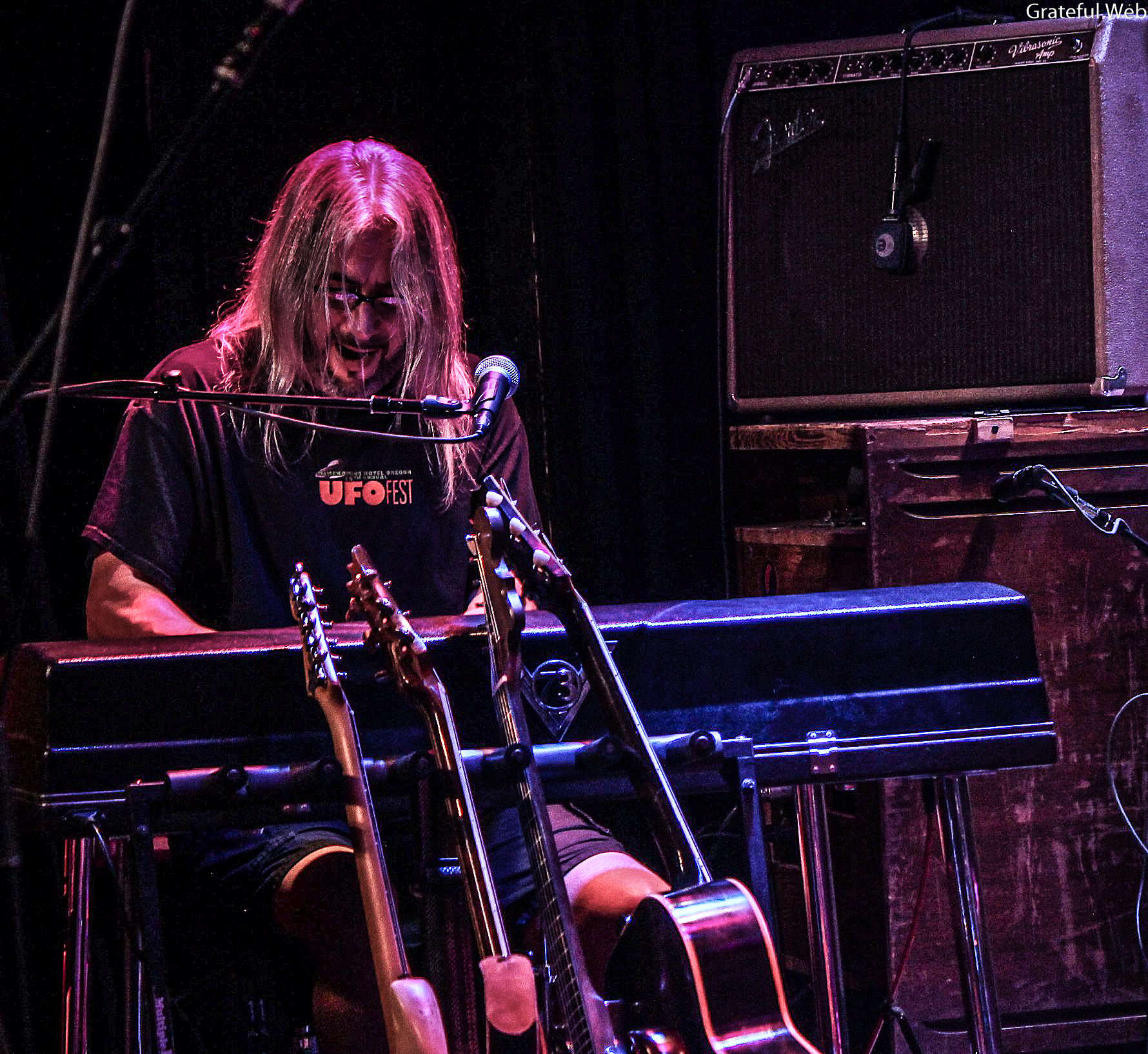 Special guests graced the stage night-by-night, but the second of three sold-out performances didn't feel like special was limited to guests, but rather an overall special lineup of musically-storied friends. The two sets covered a career's span of less-commonly played originals and celebrated covers both. The Sweetwater crowd is notorious for calling out those occasional obnoxious buffoons who talk over the music. The locally well-known, "#STFU When Bobby is Playing" (in salute to co-owner Bob Weir, and the generally hallowed space of the Sweetwater) was in ultimate practice as a pin drop would have disrupted the nuanced yet powerful performance. Kimock and his quartet assembled onstage and steadily began to structure what became a potent "Cole's Law," propagating the fanboy mentality that anything was possible. Immediately distinct was bassist Reed Mathis' fret-free-funk stylings dissimilar to other Kimock bass-great collaborators such as Bobby Vega or Andy Hess. Mathis toured during the wildly successful 2005-onward iteration of Steve Kimock Band that yielded the brilliant Eudemonic album.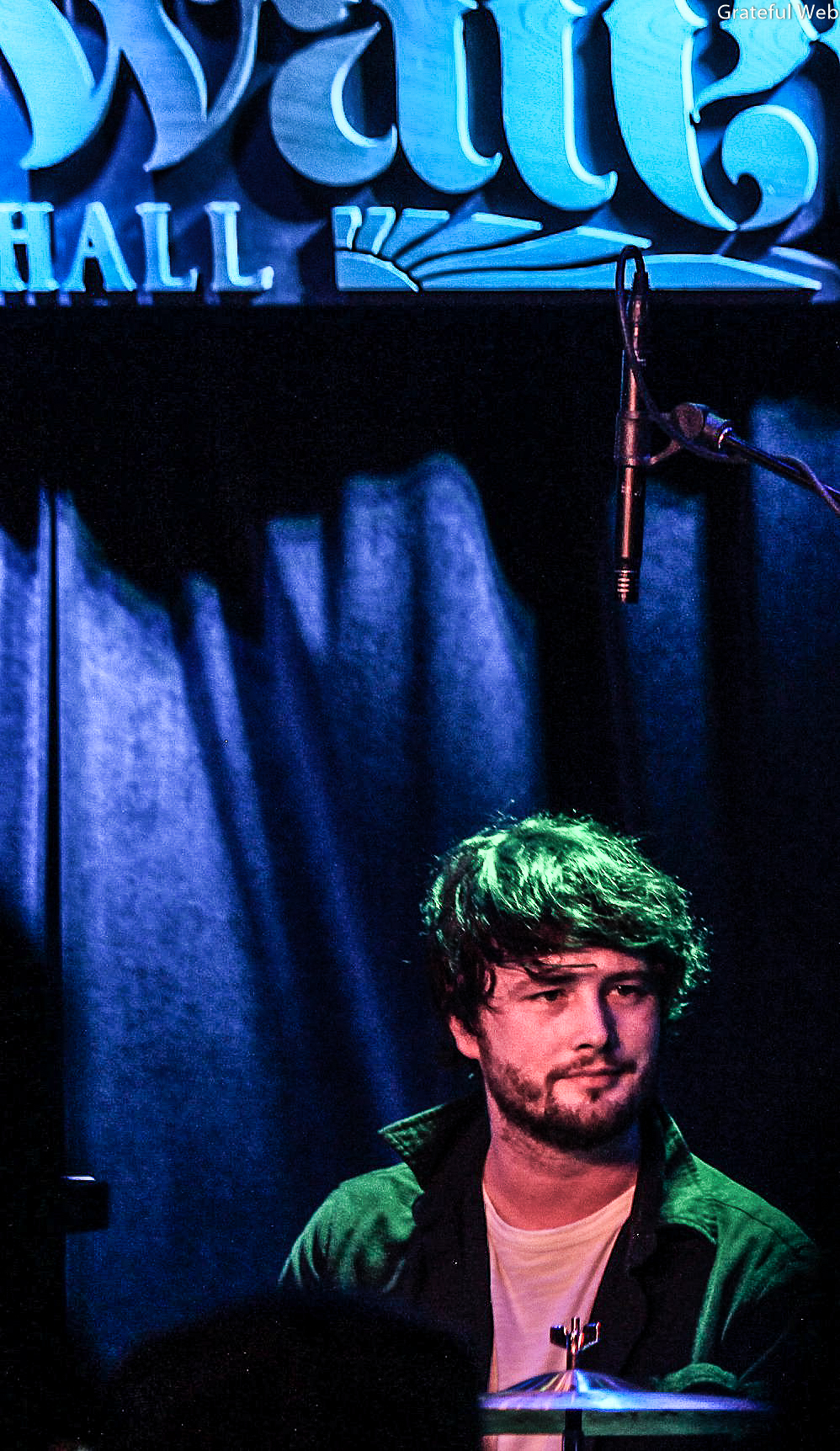 The quartet marched on, visibly surprising one and other before John Kimock's shuffle brought a rare and different tune. Something familiar but dissimilar. Then, Steve riffed the stirring main melody to his eminent classic, "Tangled Hangers." The crowd frolicked and grooved to the deep improvisations and jazzy cross-sections that propelled the 20+ minute rendition deep into the stratosphere. The rhythm section continued to toy with the structural premises of each tune, maintaining a perplexingly captivating jam. After a brief tune-up (after 40 minutes of nonstop playing) Kimock's stunning flutter melody led the way into "Ice Cream," another 2000s era mainstay that wore well with this particular lineup. The stripped-down quartet brought some of the purest jams of the evening following a deconstructed chaos rebuilt into blissful climax. The fan-favorite "5B4 Funk," brought the crowd participation as that precisely-timed "whoo!" whooshed the tune forward with bass thwacks that could be felt throughout one's entire body. A well-deserved set break in between was a time for gleeful reflections with old friends.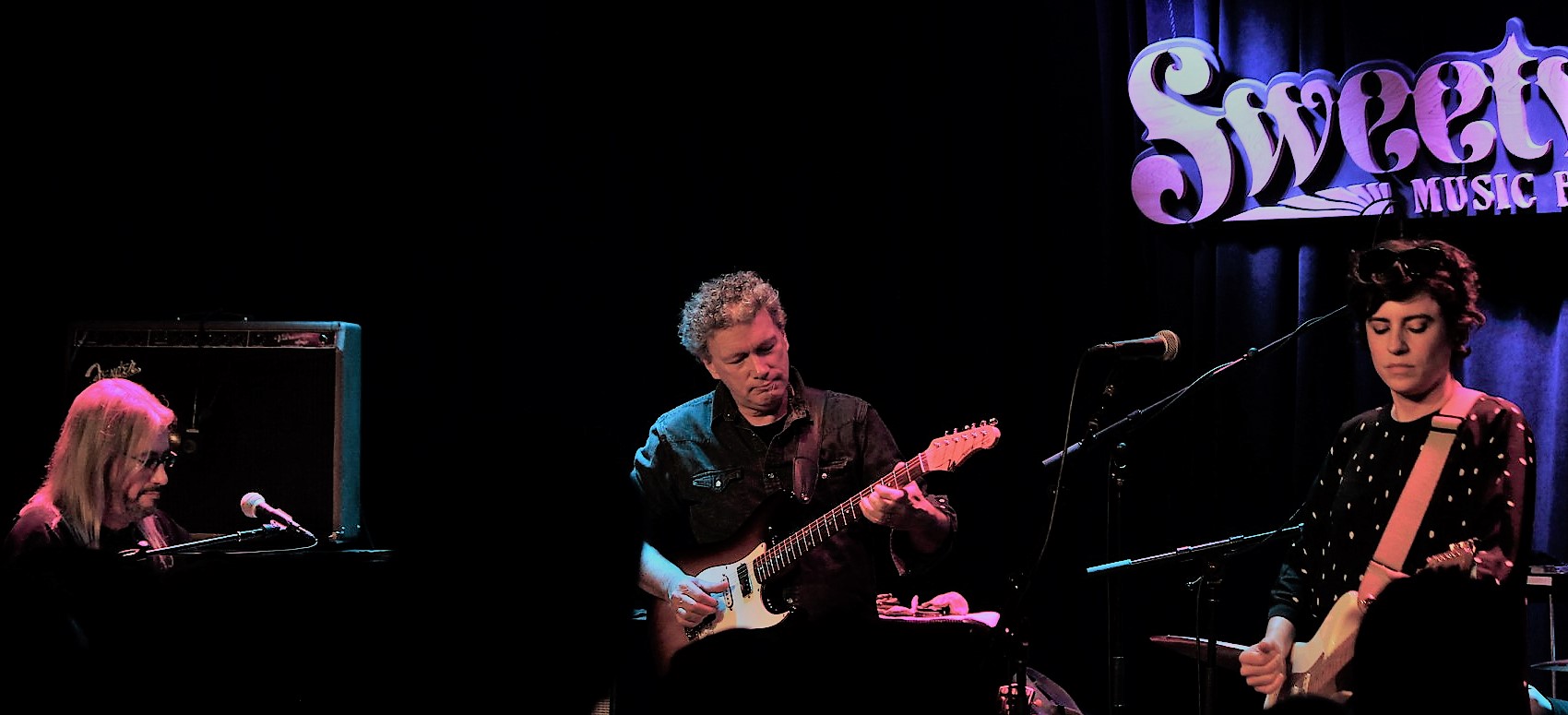 The second set took on a more "song by song" structured approach in cooperation with the evening's special guest Leslie Mendelson on keyboards, guitar, and vocals. Fans know Leslie not only as a frequent collaborator but as a static member of K I M O C K, which has been a focused project of Steve's recent tours. The transcendental gem "High and Lonesome," opened the next leg of the evening, a well-executed transition into the ultimately vocal-supported segment of the show. "Friend of The Sun," was received amicably, if only standing out as the first "non-primal" song of the evening. A refined interpretation of "My Sisters & Brothers," brought it back home under the influence of the late great Jerry Garcia. "Invocations," gave Leslie her opportunity to augment the jam, lending her talents to the keyboards. Continuing the vein of spirited Jerry Garcia covers, the group closed the evening out with the tonally dissimilar versions of "That's What Love Will Make You Do," (elevated by surprisingly strong lead vocals from Chimenti) and a somber yet moving rendition of Daniel Lanois' "The Maker," to ultimately close out the evening.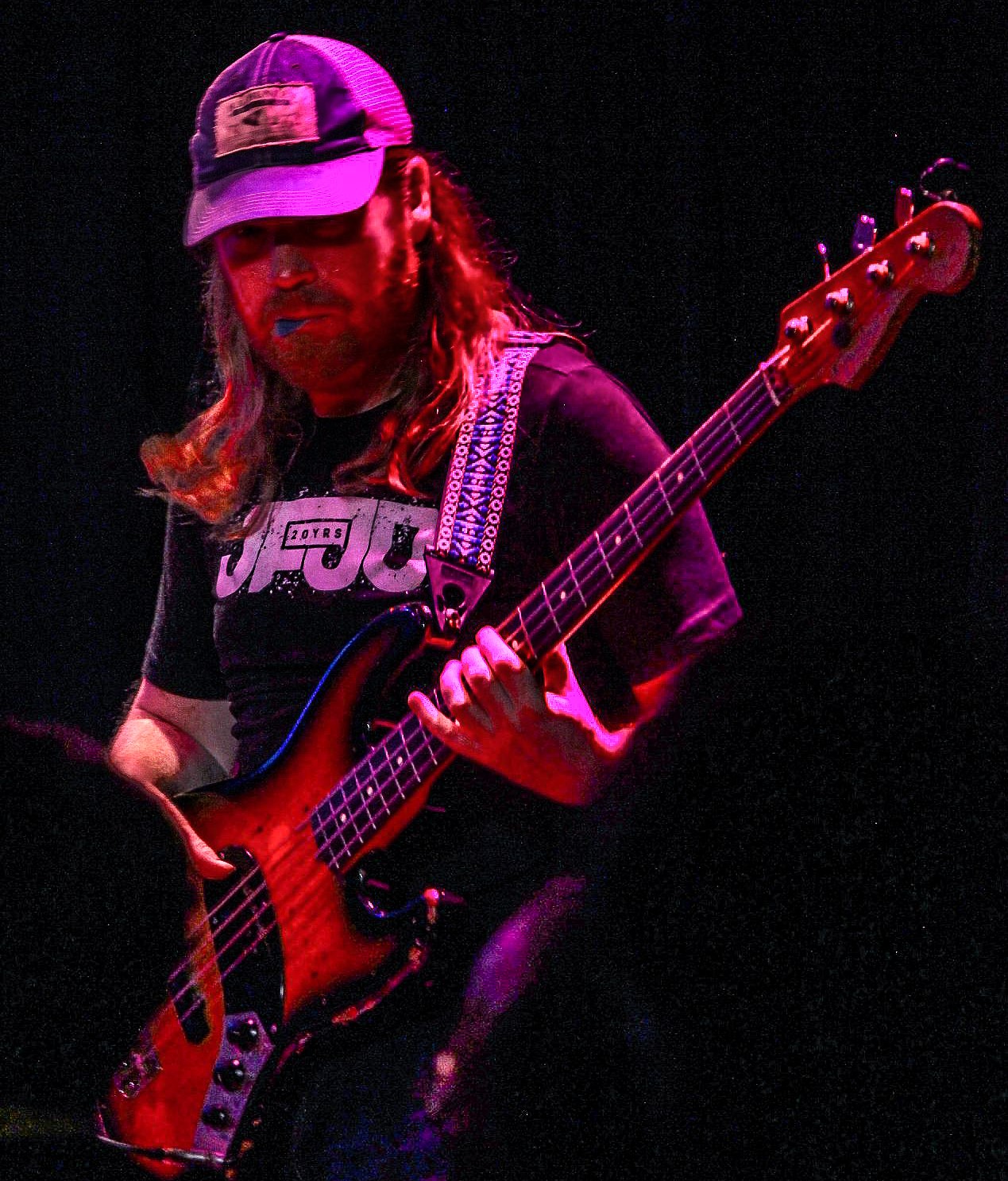 Kimock, never being one for gushy encores, left the crowd with a hearty round of band introductions and a "thank you all, see ya'll tomorrow," though some appeared a tad disappointed as the house lights immediately illuminated. With a three-hour total performance, one could understand the necessary suspense shy of an encore. Each dissimilar night of last week's Steve Kimock & Friends residency has fans cheerfully sharing photos, videos, and stories. The decades-old friendships and community that breathes the live music of Steve Kimock is testament to his continued adventurous spirit when it comes to collaborations, arrangements, and evolution.