Colorado's born and bred The String Cheese Incident has significantly elevated their concert experience since they began jamming together in 1993. Their first audiences were at the base of ski lifts in Telluride, Colorado; picking in exchange for a lift ticket for whoever was around to take notice. When pianist Kyle Hollingsworth joined guitarist Bill Nershi, Bassist Keith Moseley, multi string-slinger Michael Kang, and drummer Michael Travis, an entirely different band was born. This dance-your-ass-for-some-grass boogie Latin experimental jam band was for musical thrill seekers of many walks. While many old school Cheese heads remember their fiery playing in the late 1990s, they were playing modest sized concert halls and arenas. When they became a Red Rocks Amphitheatre stronghold the magnitude of their lighting and sound production became clear and the concepts began to grow. Newer legions of String Cheese Incident fans might have seen the band at mega-festival original concepts like Rothbury, Electric Forest, or Lockn'. These gargantuan settings gave more fans exposure and increased the possibilities of production.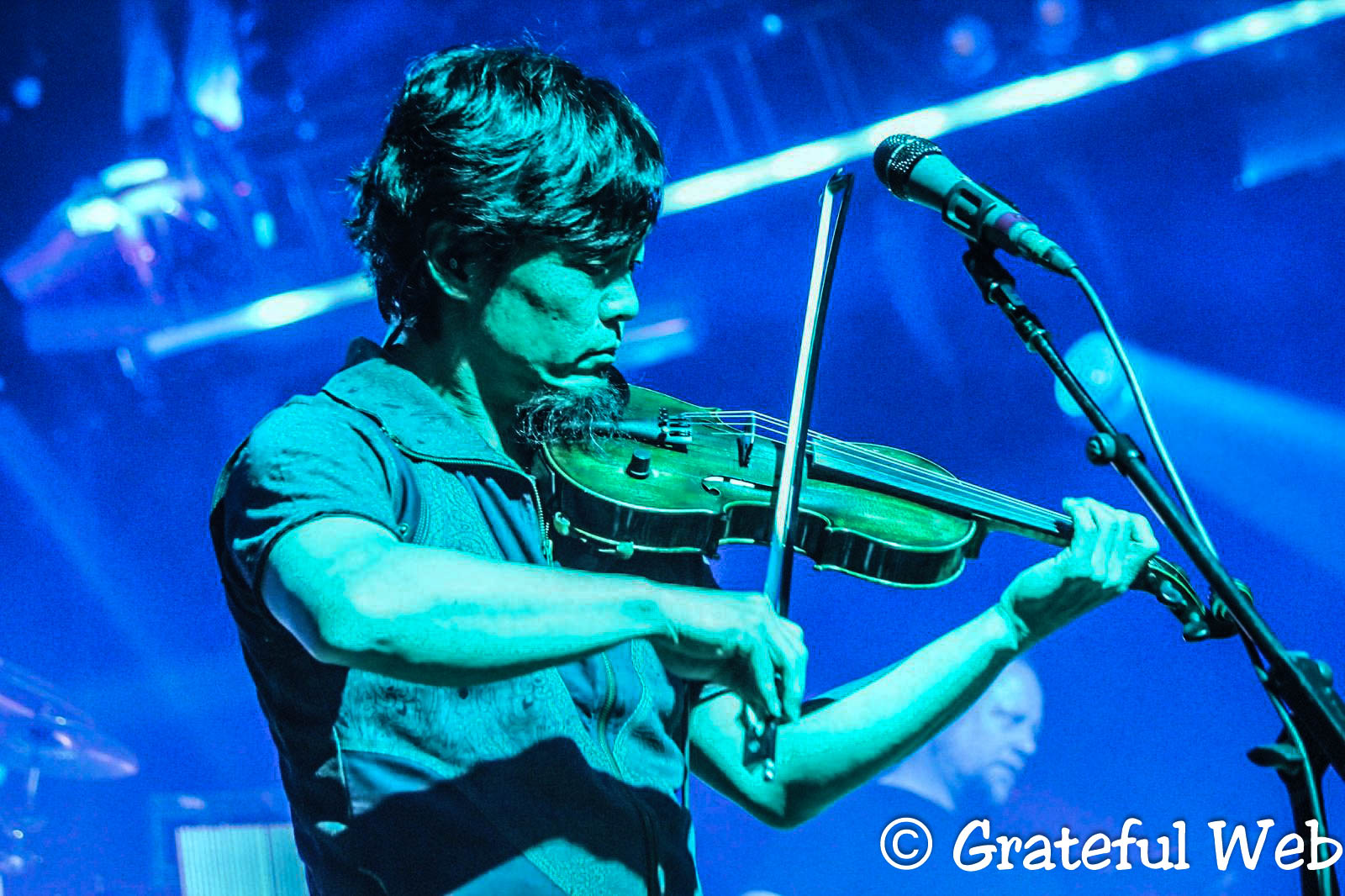 The last few years have been monumental for the band. A well-regarded album to honor the band's 20th anniversary came with 2014's Song In My Head. The tunes have fared well on the road; individually growing momentum and finding themselves cozy in Cheese's vast repertoire. Most importantly the boys have been gigging a lot more frequently. The best way to stay sharp is to practice and play often. These past years have seen more concert activity from the band since their 2007-2010 hiatus from touring. 2016 String Cheese Incident is tight, exploratory, and inspired. Their March Madness Tour started in Reno at the Grand Sierra Resort. The two shows to follow were outstanding Incidents at The Fox Theater in Oakland, California. Their return to the Fox featured two distinct nights of classics, developed newer tunes, and major breakouts. Friday night packed the near 3,000 Fox to capacity, many of which had traveled from afar to see their favorite band throw down at the musical power spot.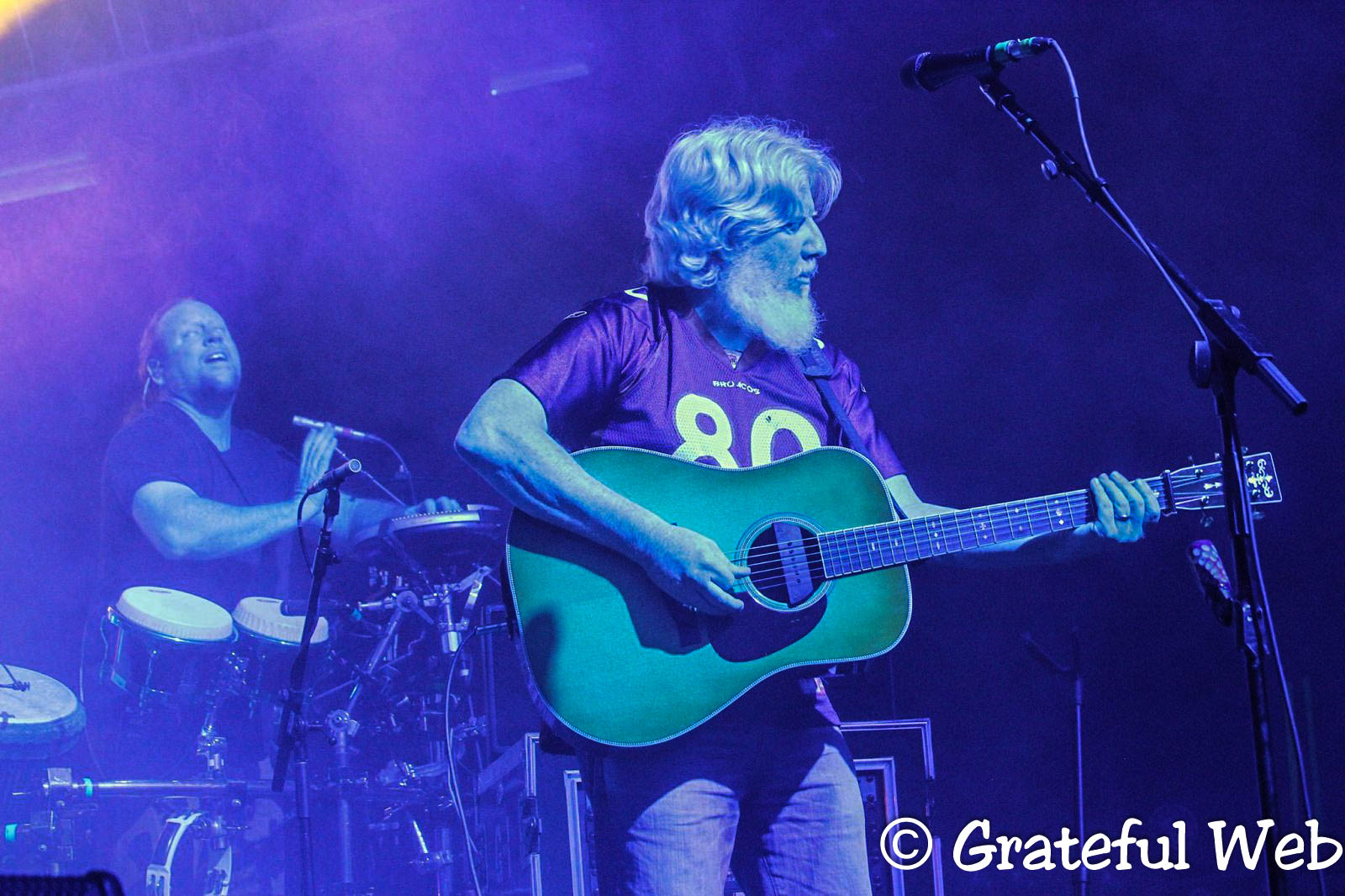 It's always a good sign when guitarist Bill Nershi walks onstage with his acoustic guitar to open the show. While Nershi is a skilled electric guitarist, his speedy flatpicking, blues, swing and Latin acoustic styles are a quintessential aspect of the band's foundational sound. They opened with "BollyMunster" which also featured Michael Kang on fiddle right out the gate. Old school fans were instantly assured it was to be a special night of music. The tune was inspired by a traditional Irish jig taught to the band by Leftover Salmon banjo-man Andy Thorn. The energetic opener led into one of the most unexpected bust outs of the weekend. The Kyle Hollingsworth tune "Got What He Wanted" was frequently played in the late 1090s/early 2000s. Post hiatus, the band dusted off the tune only two other times before. The crowd was treated to a lengthily jammed rendition displaying Hollingsworth's level of enthusiasm and willingness to dig deep into the catalogue. The electro-laced transition by way of Travis and Hann landed into "MLT." Another song that predates the 2000s, an acronym for "My Latin Tune" displayed their range of blending classical, funk, and electronics in one package.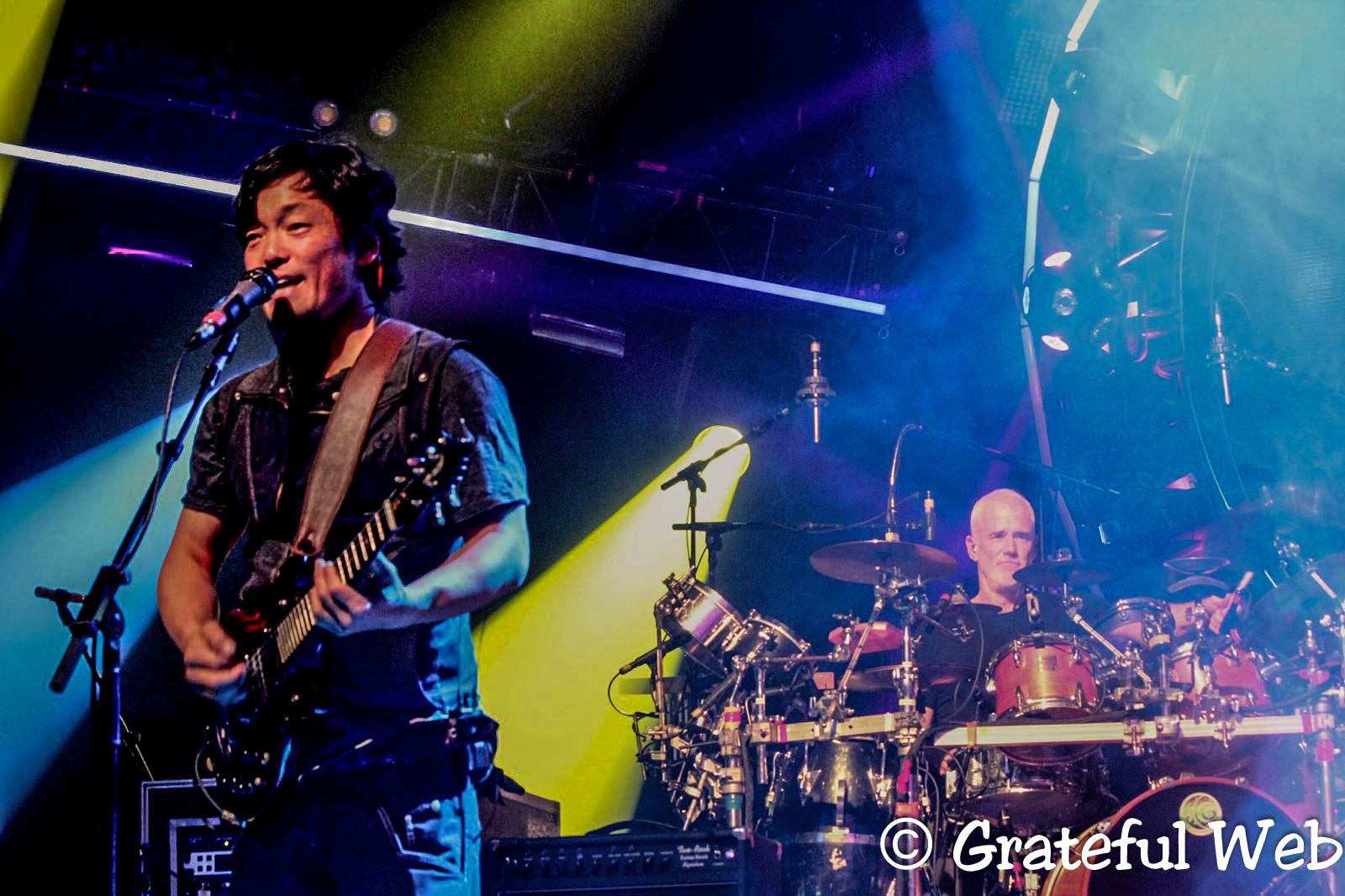 The String Cheese Incident has always been diplomatically formatted. Next it was Michael Kang's turn to take the lead. "Black and White" shimmered, featuring some particularly impressive lead guitar from Kang and ripping organ licks from Hollingsworth. "Don't It Make You Wanna Dance" was a riotously campy cover followed by "Sweet Spot." Another super rare tune came with "Looking Glass" featuring a striking three-part harmony from Nershi, Kang, and Moseley. The archetypal Cheese tune crash-landed into "Can't Wait Another Day," an energetic newer tune from Hollingsworth inspired by his evolution into fatherhood. As the band took a set break, Nershi encouraged the crowd to mingle with their old friends and embrace the community who had made it from near and far.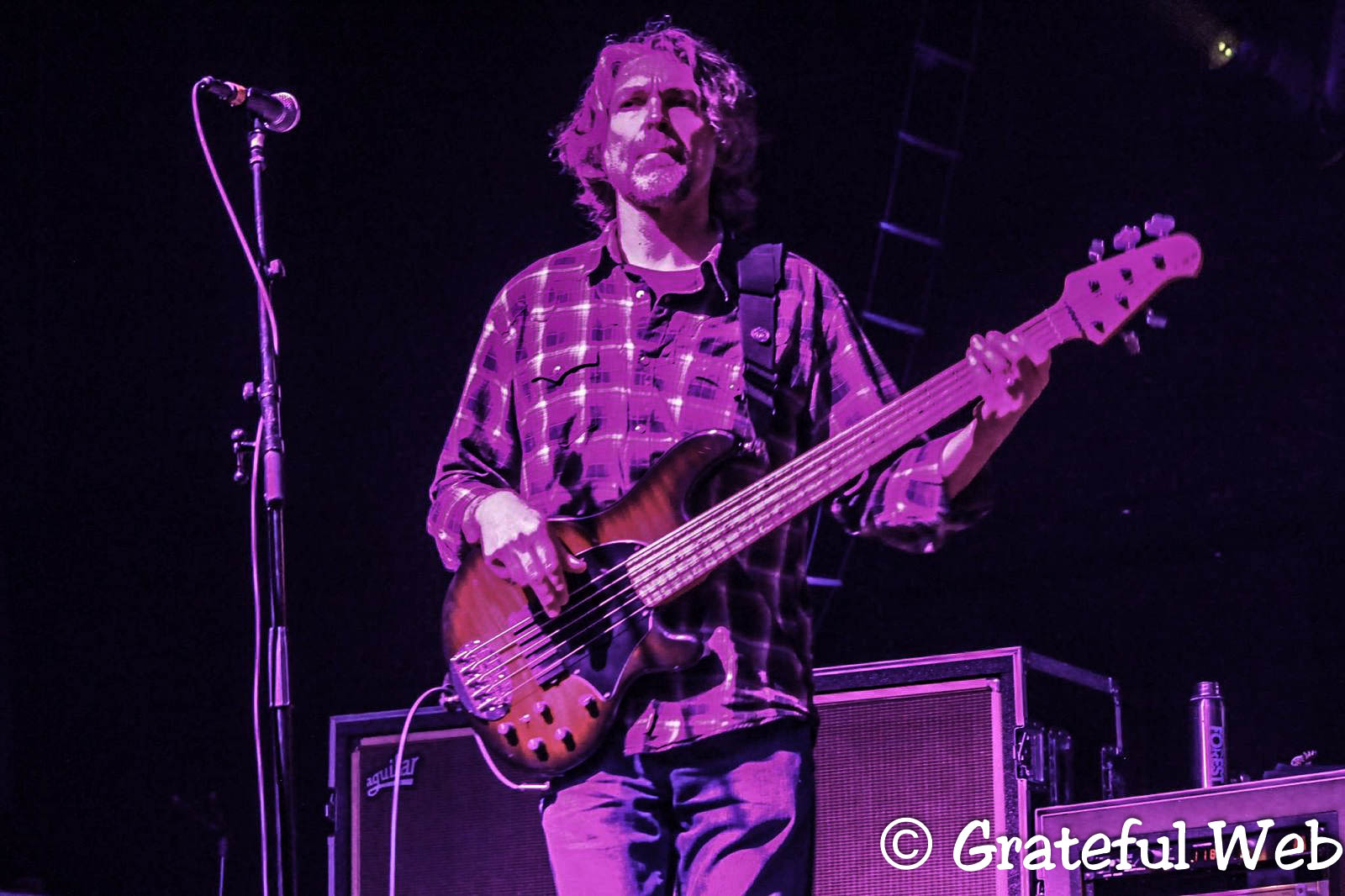 The second set upped the ante even farther with the inclusion of special guest. ALO guitarist and old friend of SCI's Dan Lebowitz guested for the first two songs. A superb cover of Jimmy Cliff's "The Harder They Come" gave Lebo a chance to display his multifarious flair. Hollingsworth's "Let's Go Outside" was a party for all involved. The band bid Lebo farewell and launched into the biggest jam of the night. "Rollover" explored different sonic stratospheres before climaxing into a blissfully melodic finale. Moseley continued his lead vocal duties with verse one of "Black Clouds." The definitive Cheese tune sometimes serves as a wrap-around jam for a given set, show, or even an entire tour. "Black Clouds" was jammed way out there but never concluded during the Oakland shows. "Way Back Home" united the tribe once again before transitioning into the highest energy tune of the night. "Valley of the Jig" got the rowdies rowdy. The crowd began to hoot, spin, and shuffle harder than before. Kang's psychedelically charged fiddle entranced the Fox as the massive tune augmented by a stellar light show rocked the roof off.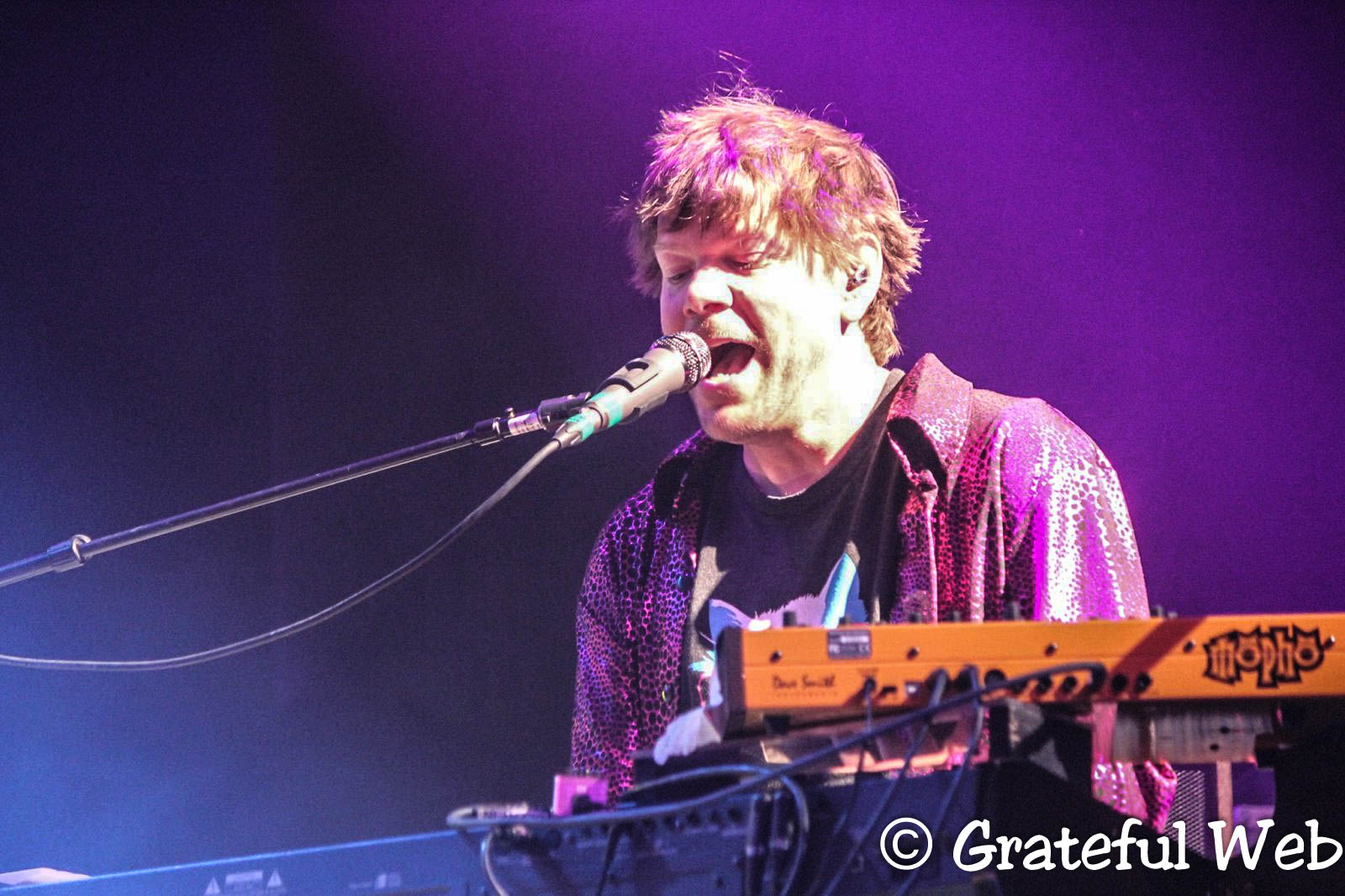 A three-song encore was homage to a fabulous night of music with a crowd that helped bring those elevations. "Outside And Inside" brought Nershi to lead vocals for one of the few times that night. Then came the totally unexpected cover of U2's "Mysterious Ways." Even those not hot on the prolific Irish rockers would have dug String Cheese's passionate rendering. An interstellar transition brought the boys back to "Way Back Home" reprise to end the evening's performance. The buzz was out, the band was hot and the crowd wanted more. The best was next to come with Saturday's shows.