Tyler Childers & The Food Stamps brought their brand of Appalachian Country Music to the Plaza Live in Orlando, Florida on Monday, May 6th, 2019. Mr. Childers delighted the sold-out crowd as he performed numerous tracks from his 2017 break thru album "Purgatory."  Childers, the 27-year old native of Lawrence County, Kentucky seems to have solidified his role as a Country Music star as the crowd passionately sang along to a number of their favorite songs.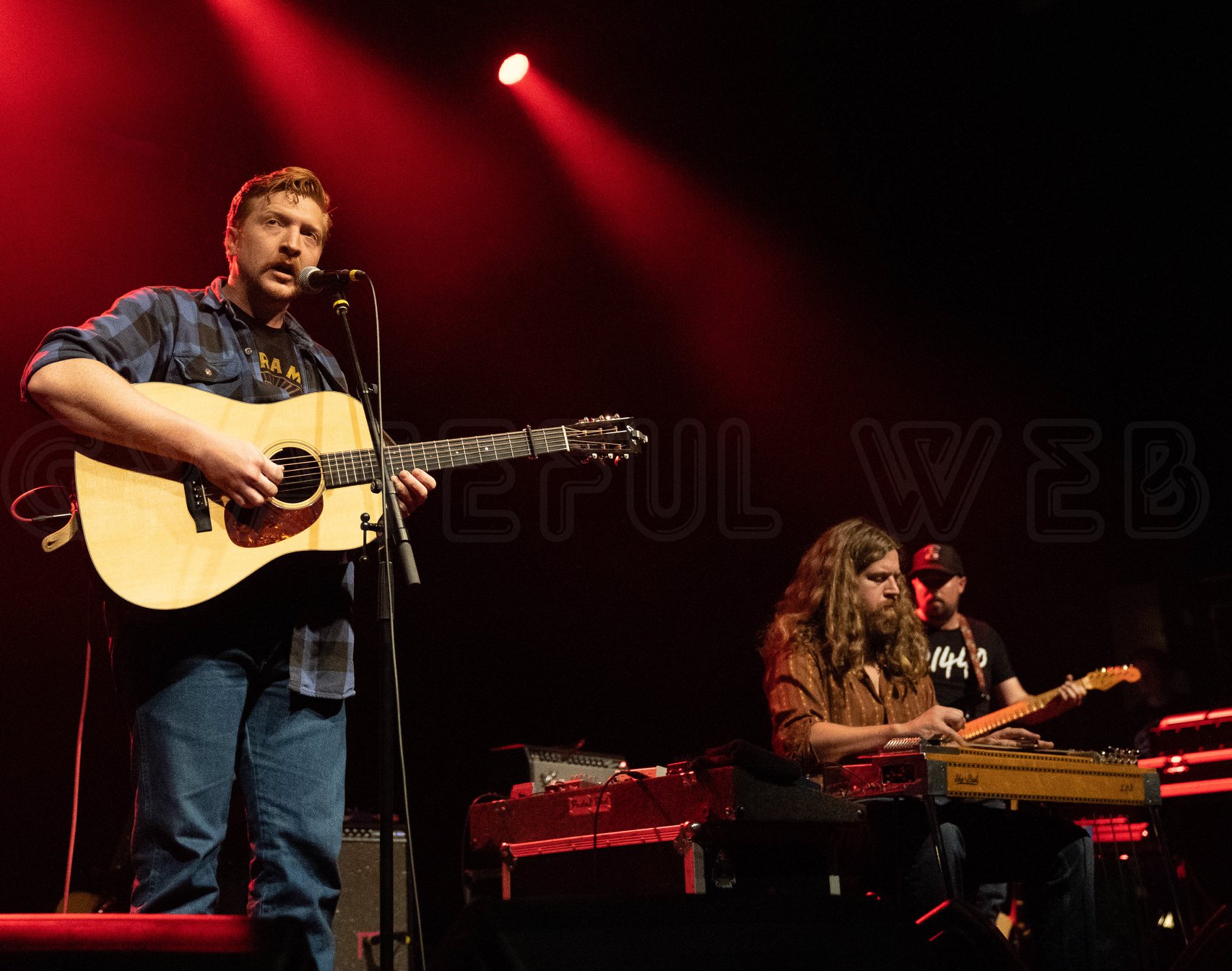 Childers' raw voice and modern, straightforward lyrics regarding life in the Hollow has created a mix as potent as moonshine that has resonated with an ever-increasing number of fans. His songs may focus on the hollows of Kentucky or West Virginia, but his sentiments are universal. Childers autobiographical lyrics lets you peek into his country upbringing complete with vibrant characters. As if Tom Sawyer was set to music. Perhaps another Country Music star put it best when Margo Price told Rolling Stone Magazine "Tyler Childers is one hell of a songwriter. He's a down-to-earth dude who doesn't care about anything but writing well crafted, honest songs. The world needs more musicians like him."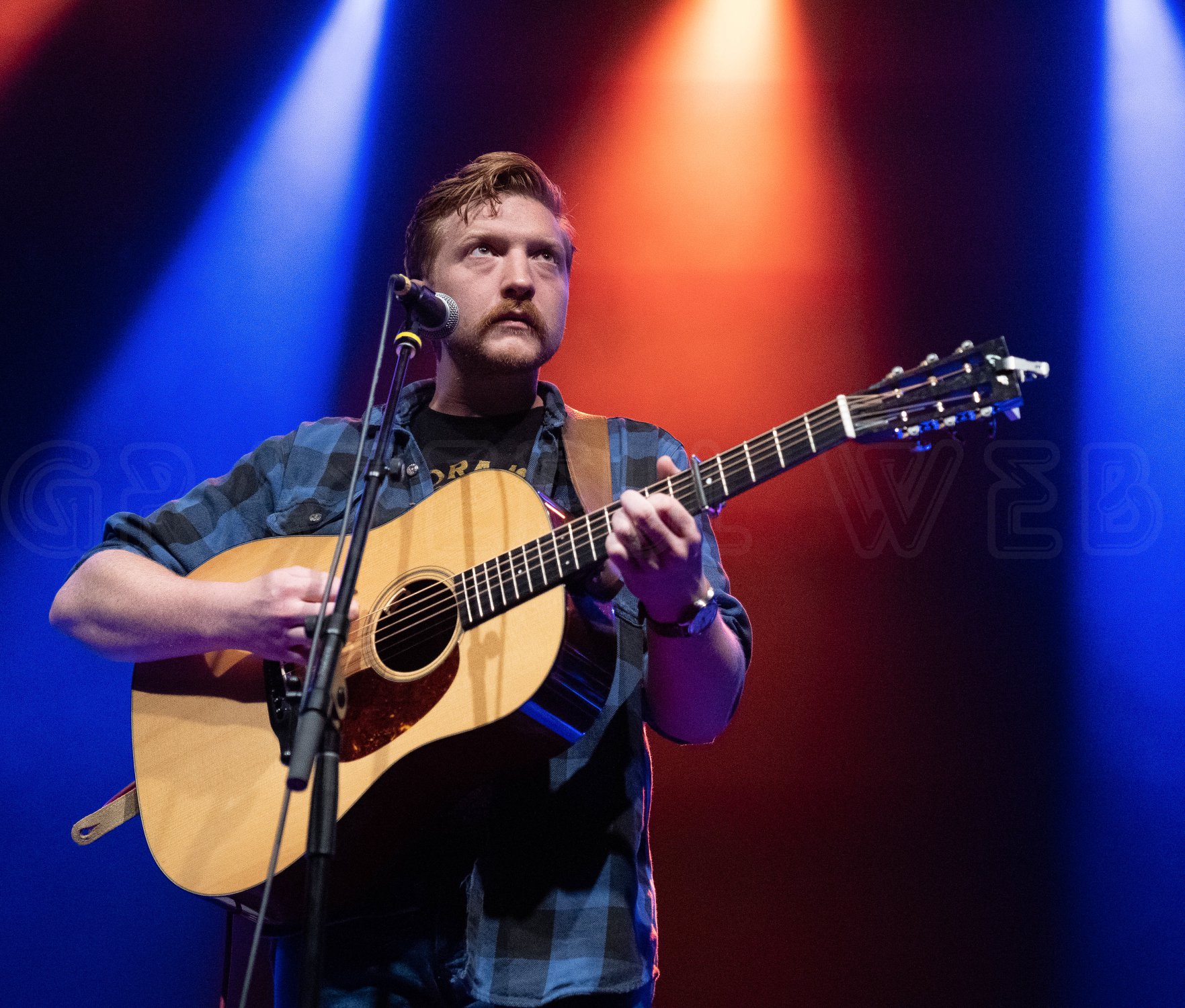 His star appears more in line with the singer and songwriters such as Willie Nelson, Johnny Cash, and John Prine than in the modern sense of cowboy hats and image-conscious artists. For Childers, the song is paramount. Whether being backed by the Food Stamps while strumming his acoustic guitar (as he always does), playing solo or as in the case on Monday evening, with just fiddle accompaniment in a mid-concert mini-set, Childers heartfelt delivery allows him to present his songs in various forms without losing the sentiment being conveyed.

The Food Stamps, with Rod Elkins on drums, James Barker on pedal steel, Craig Burletic on bass and Jesse Wells on guitar and fiddle, are a perfect match for Mr. Childers as his backing band. The group has a retro country sound then blends easily with Mr. Childers voice and acoustic guitar. They can easily follow "Tyler "as he calls out the next song and has even use hand signals like a baseball coach to signal the next tune.  The fact that Childers does not adhere to a set list is another indication that he is far from the calculated concert scene where everything from costumes and lighting to the song list is meticulously planned. What comes across is a sense of spontaneity that is refreshing to see and hear.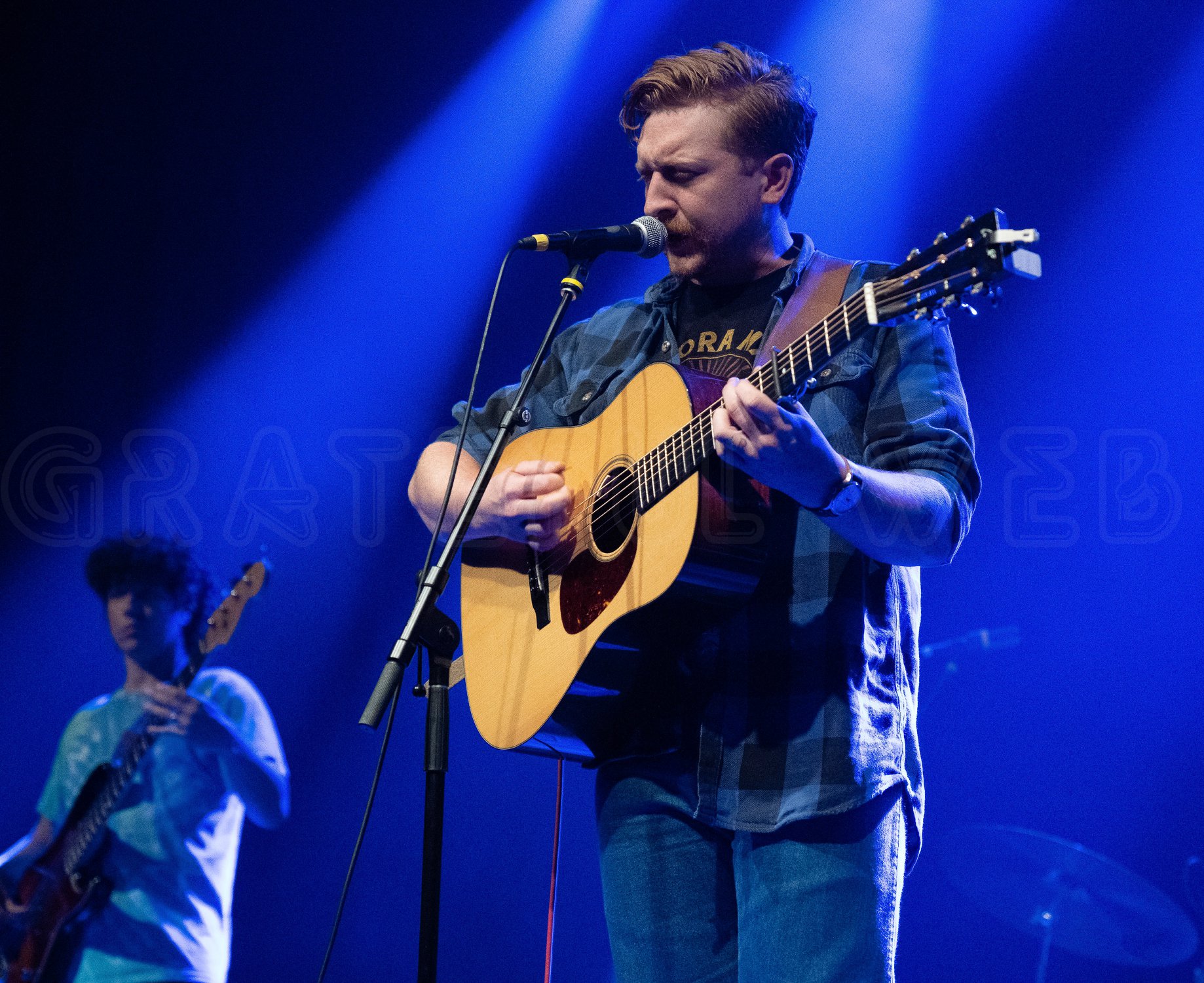 Childers seems to also have an appreciation for a variety of genres and for the history of Country Music. As evident in his choice of covering songs from Shel Silverstein's "I Got Stoned, and I Missed it" to Kenny Rogers' version of "Tulsa Turnaround" or Utah Phillips' "Rock, Salt and Nails."  Childers makes these songs sound as if he had not only written them but lived them as well.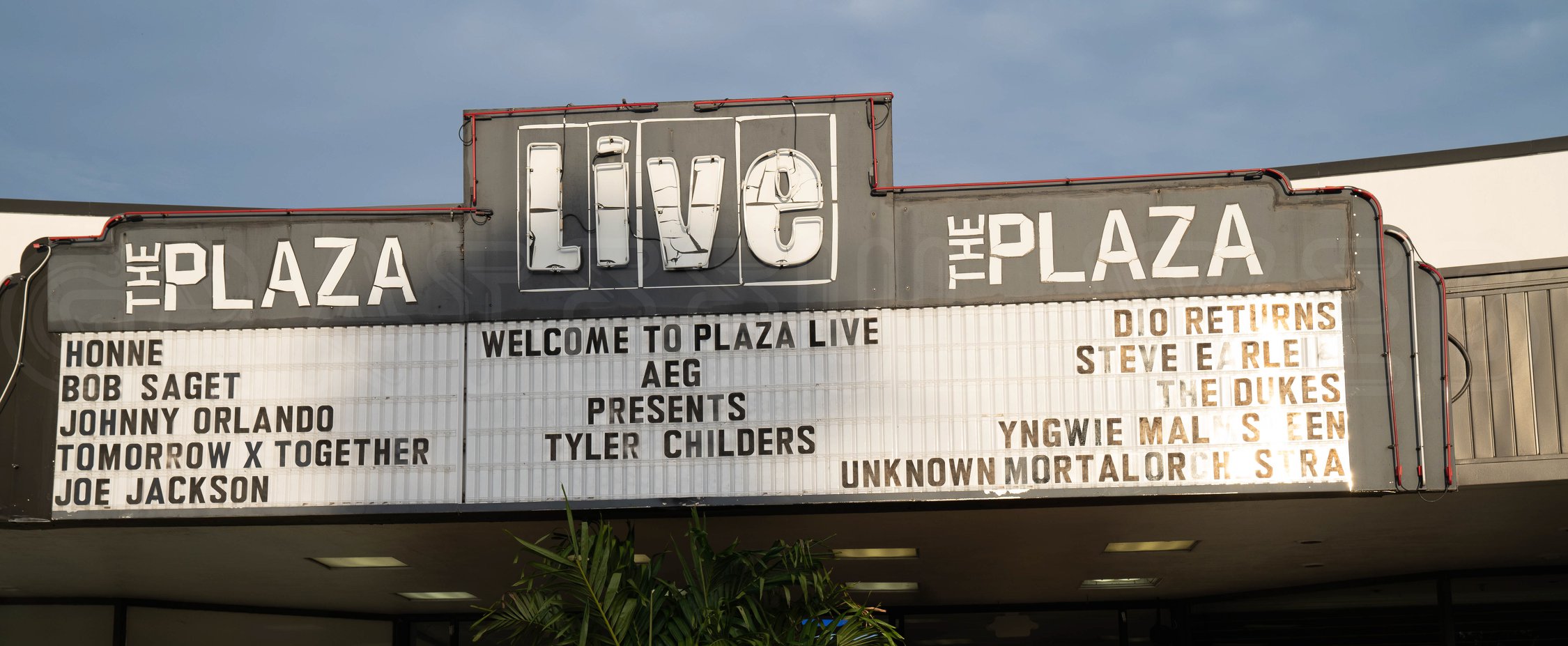 Country Music fans are known to be passionate and devoted. Childers' fans are no exception with many traveling to multiple shows of his here in the Sunshine State. With a full slate of summer festivals on his tour itinerary, you can look for the good word to continue to spread, Tyler Childers and the Food Stamps are for real. Do not get Stoned and miss them!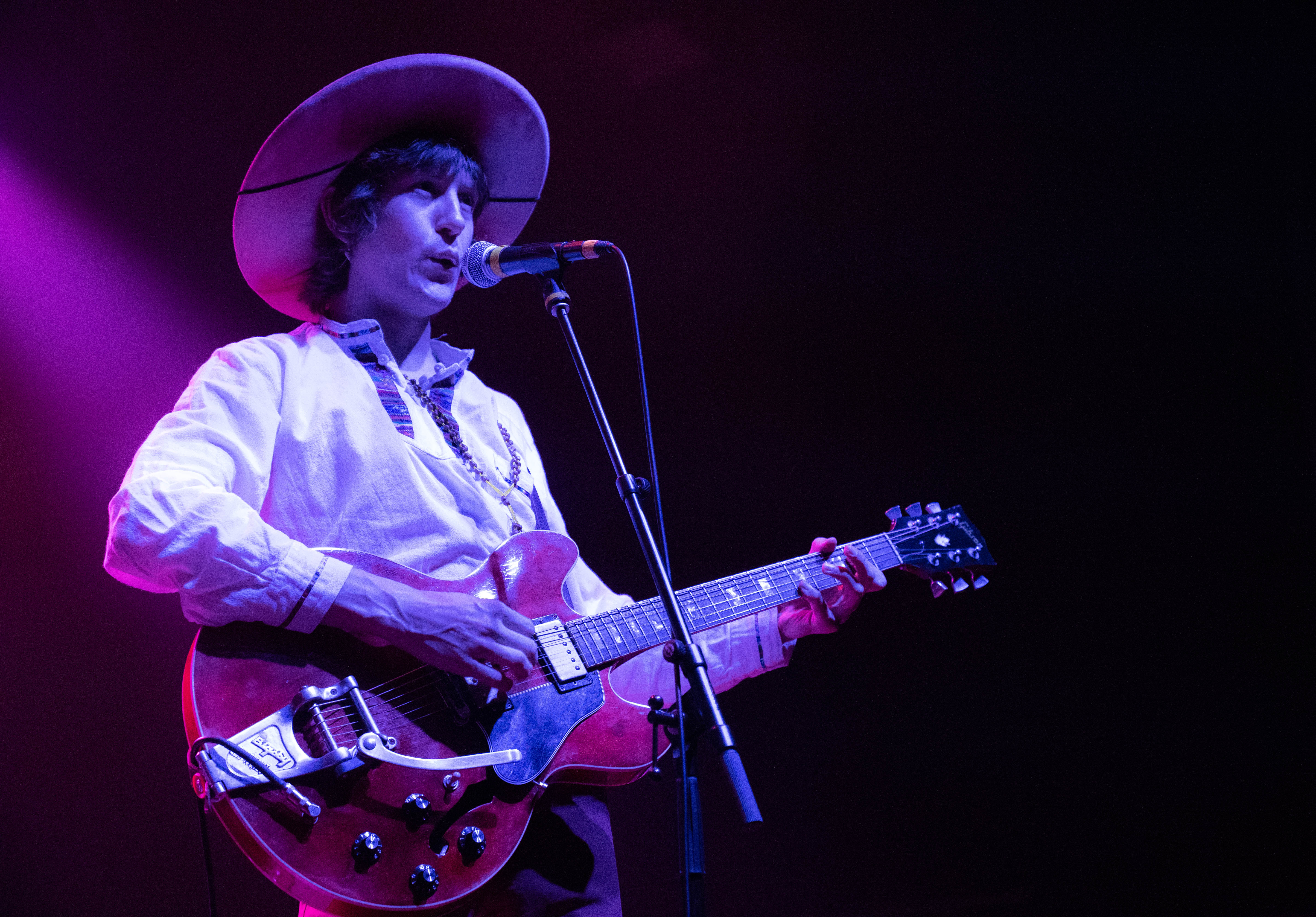 Opening the show was the Nashville based trio Blackfoot Gypsies. Their upbeat mix of country rock, blues with some Stones and punk rock swagger was a delight to hear. They got the crowd fired up with their loud, energetic set that included songs such as "Back to New Orleans" and Potatoes and Whiskey." The sum certainly does not equal the parts here as their sound is fuller that what you may expect from a trio. Credit can undoubtedly be given to the impressive sound of Dylan Whitlow on bass. The band seems like they are having the time of their lives and are inviting you along for the ride.  The Blackfoot Gypsies are Matthew Paige on guitar and vocals, Dylan Whitlow on Bass and Zack Murphy on drums.