Voodoo Dead continued their tradition of playing late night shows during the New Orleans Jazz and Heritage Festival, with a two-night run at Republic NOLA on Saturday, May 4th and Sunday, May 5th. Special guest Brandon "Taz" Niederauer joined the all-star band on guitar Saturday as fans enjoyed a rockin' two-set show that kept the music going well into Sunday morning.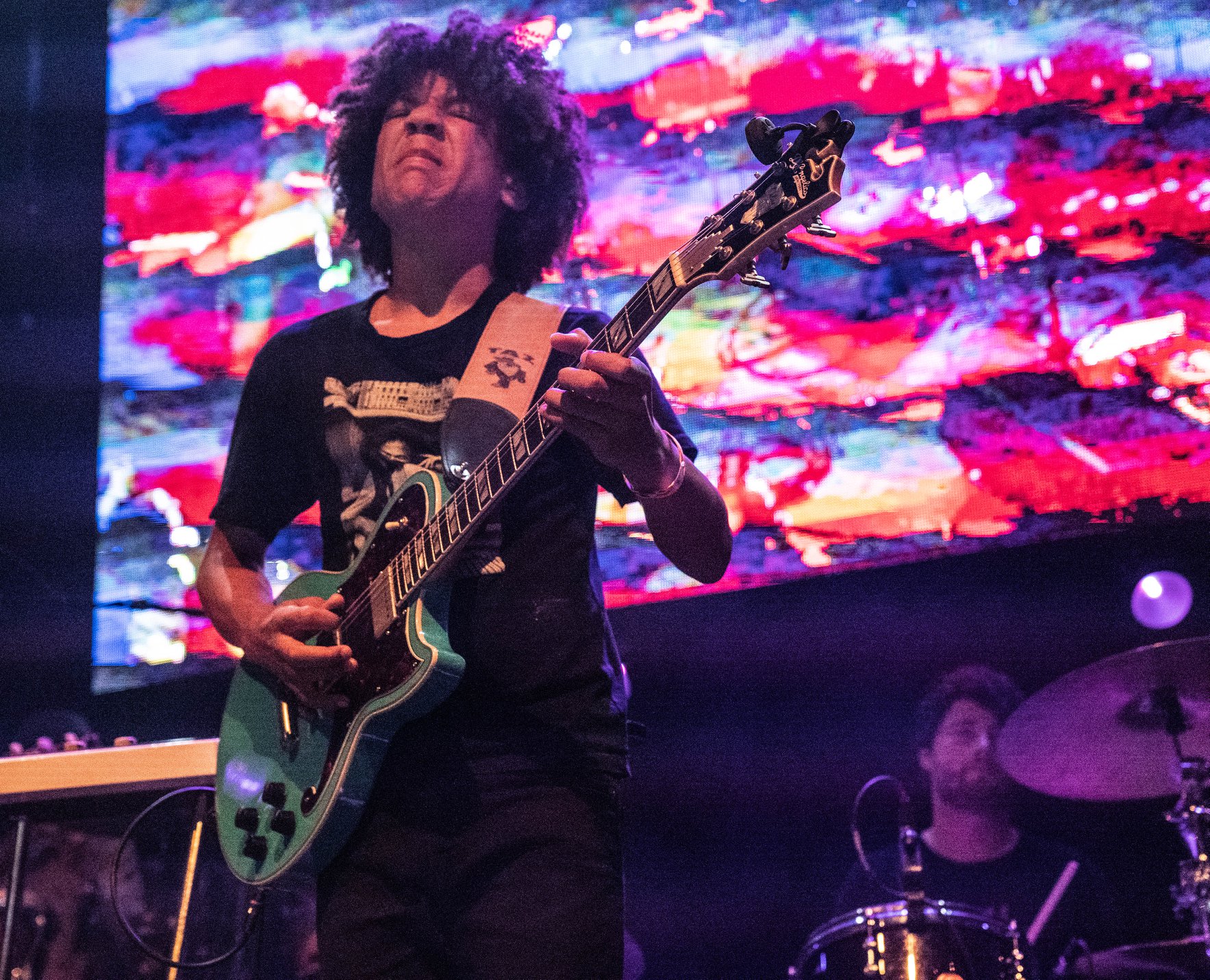 Conceived out of the late-night New Orleans music scene that explodes during the two weeks of Jazz Fest, Voodoo Dead delivers a musical gumbo with hearty portions of Grateful Dead songs and styles along with a nod to the Crescent City, both in song and band personnel.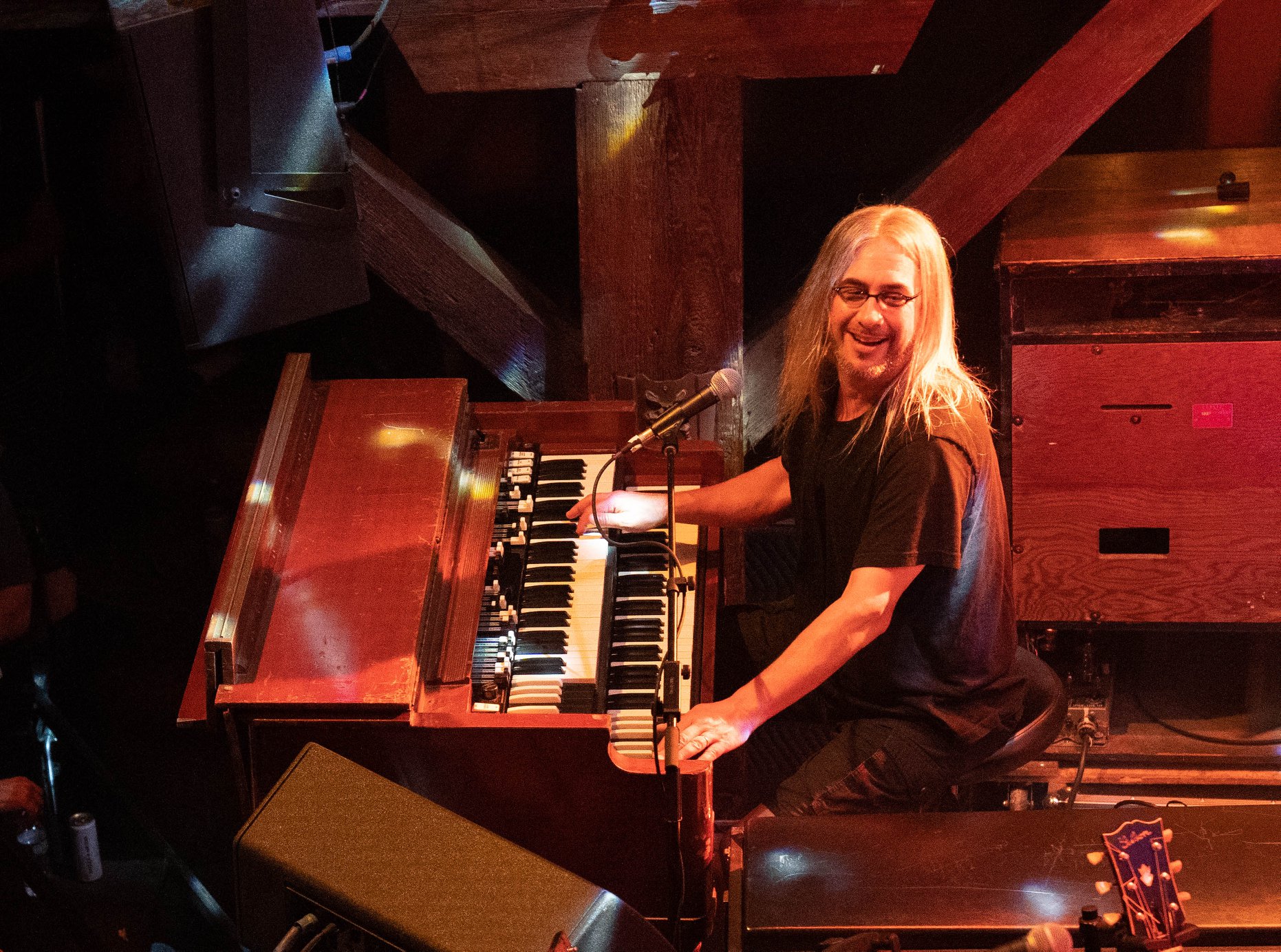 While the band lineup can vary slightly from year to year or even night to night, their essence remains the same. Saturday night's lineup included Jeff Chimenti (Dead & Co.) on keyboards with Steve Kimock (Zero, Other Ones, RatDog) and Al Schnier (moe.) sharing guitar duty.  New Orleans' own legendary George Porter Jr. (Meters) on bass with Wally Ingram (Timbuk 3) on percussion and Steve's son John Kimock, on drums. "Taz" Niederauer joined the fray adding soaring guitar solos during a rousing "Sugaree." The 16-year old guitar phenom was no stranger to the crowd as they greeted him with chants of "Taz!...Taz!...Taz!".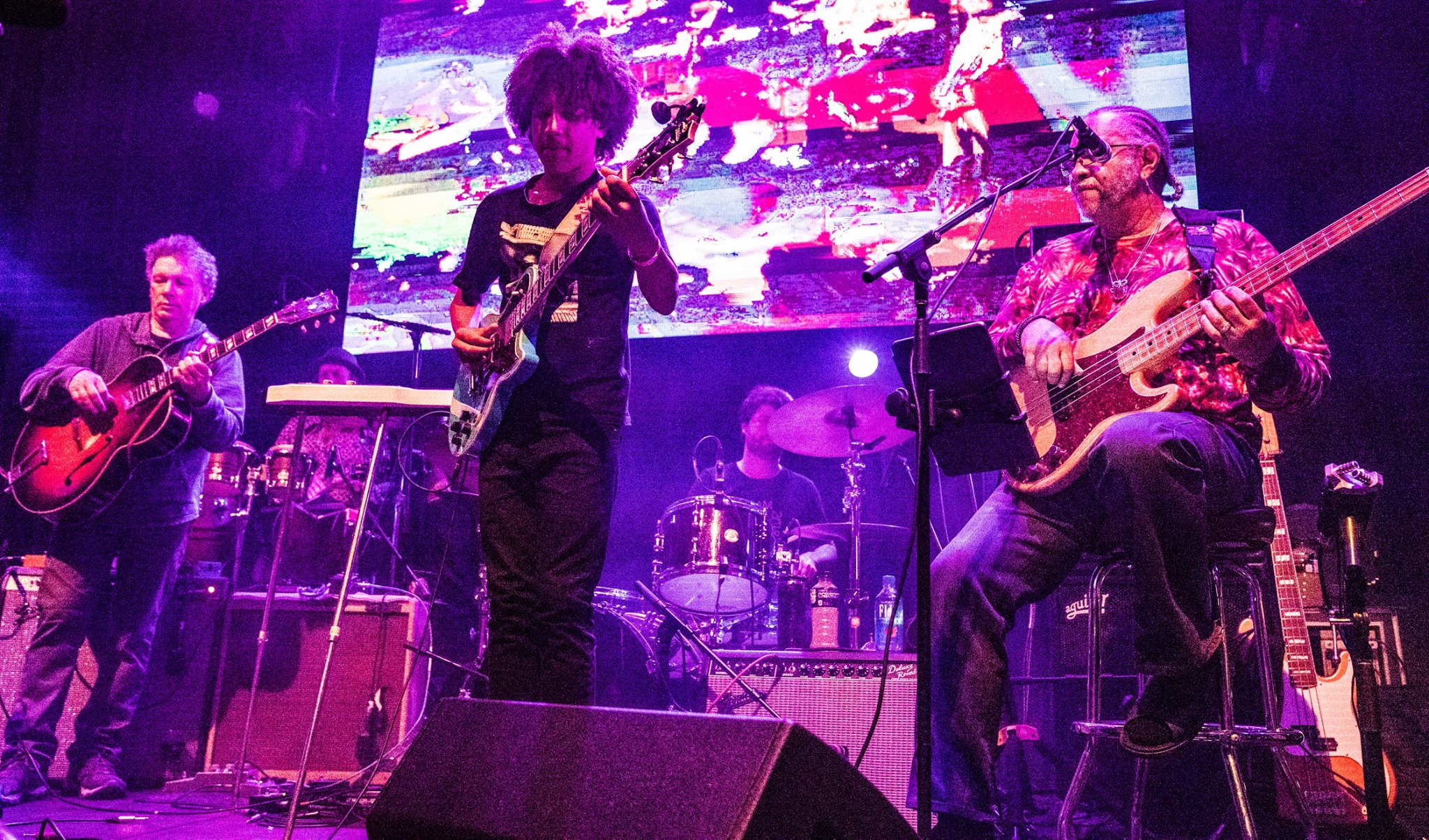 Neiderauer sat in with New Orleans' own Dumpstaphunk on Thursday out at the Fairgrounds covering the Rolling Stones "Can't You Hear Me Knocking."  Sunday Night's lineup also included special guest Oteil Burbridge.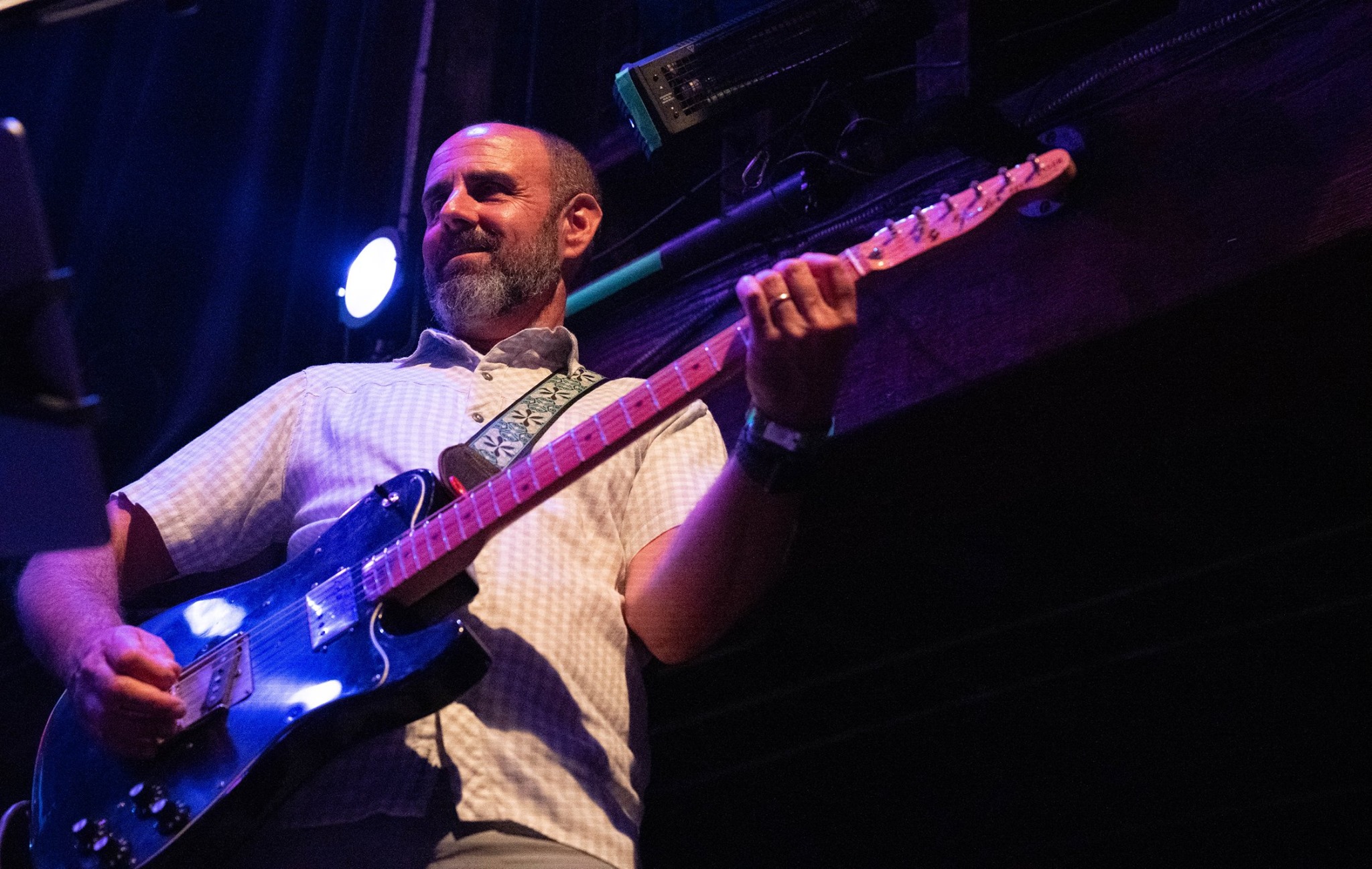 Voodoo Dead has now become a mainstay and must see in New Orleans during Jazz Fest. If the band ever ventures out to a town near you be sure to catch them and If you ever find yourself in the Big Easy during Jazz Fest …be sure to check them out and tell everyone you caught VD in New Orleans!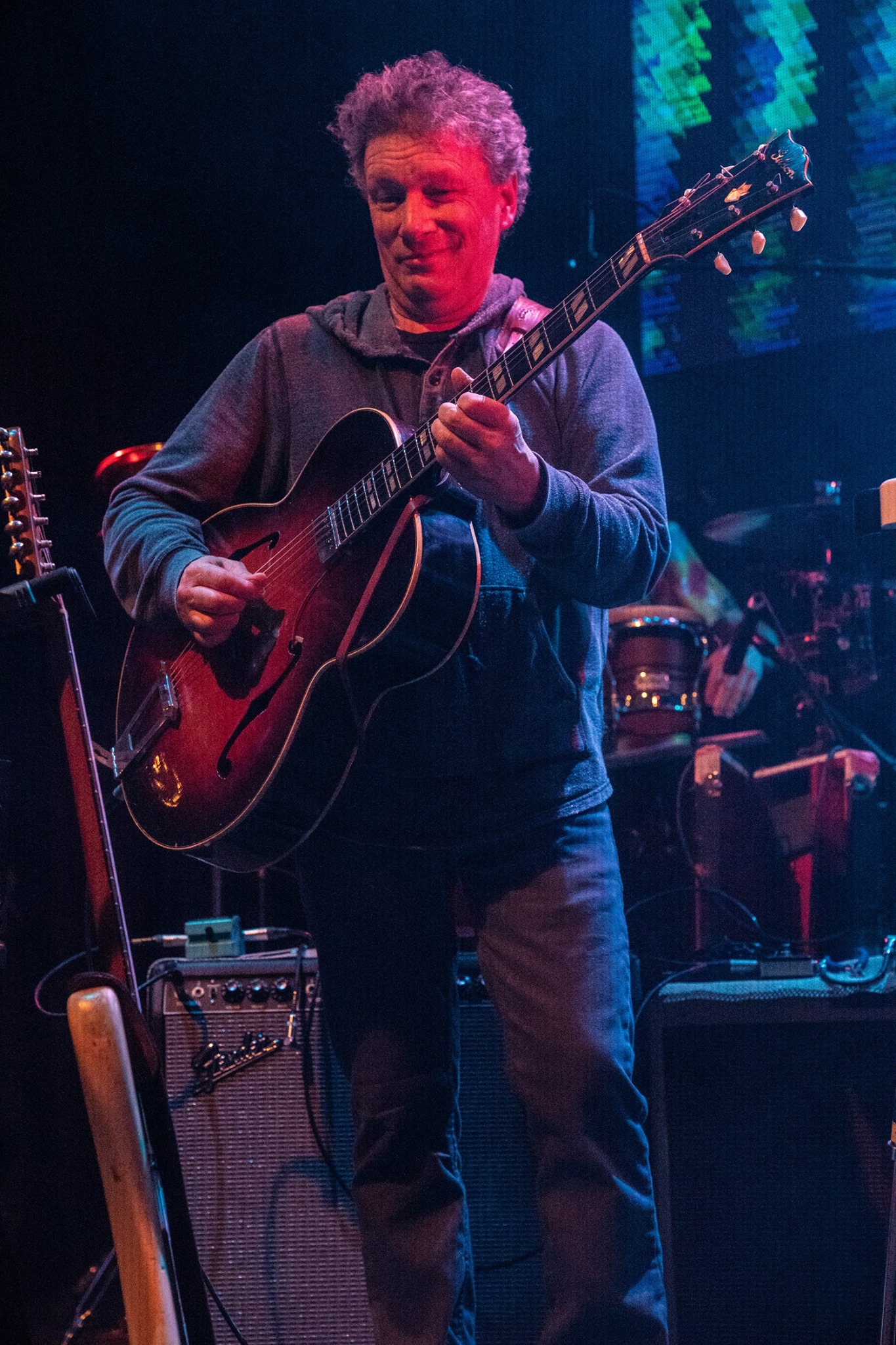 Check out more photos from the show.
1st set
Big Railroad Blues
Bertha
Smokestack Lightning
Walk on Guilded Splinters
Good Lovin'
2nd set
Tangled Up in Blue
Sugaree
Deal
They Love Each Other
Scarlet>Fiyo on the Bayou
Many Rivers