The Alt rock /cult favorite rock band Ween brought their "Florida Georgia Line" tour to the Fillmore in Miami Beach on Saturday night, much to the delight of their devoted hard-core fans.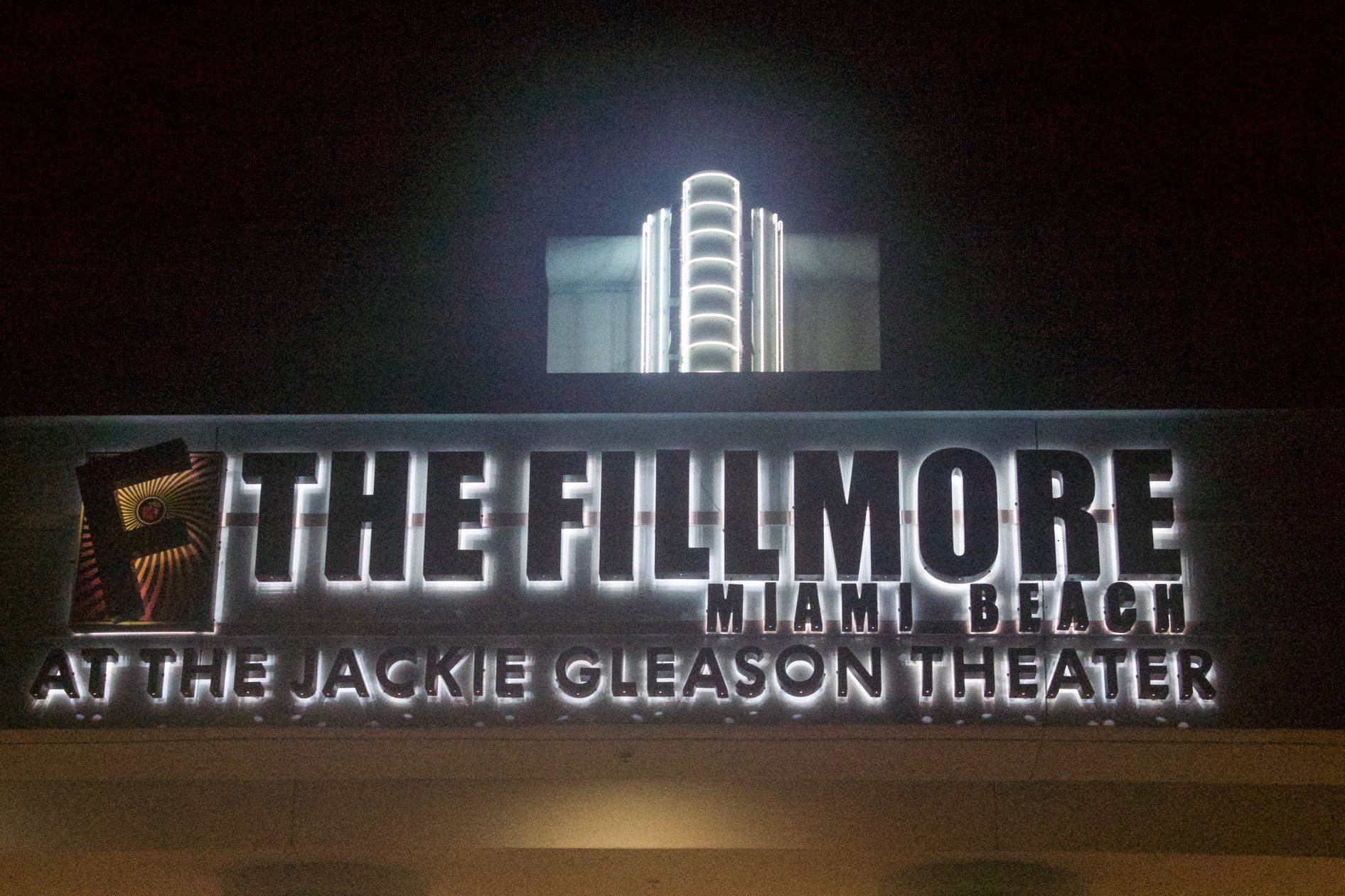 This was a rare south Florida appearance for the New Hope, PA quintet. The band, known as much for the multitude of genres that influenced their vast catalogue of songs, as they are for their collective sense of humor, tore thru an extensive 35 song set that spanned their 3-decade long year career.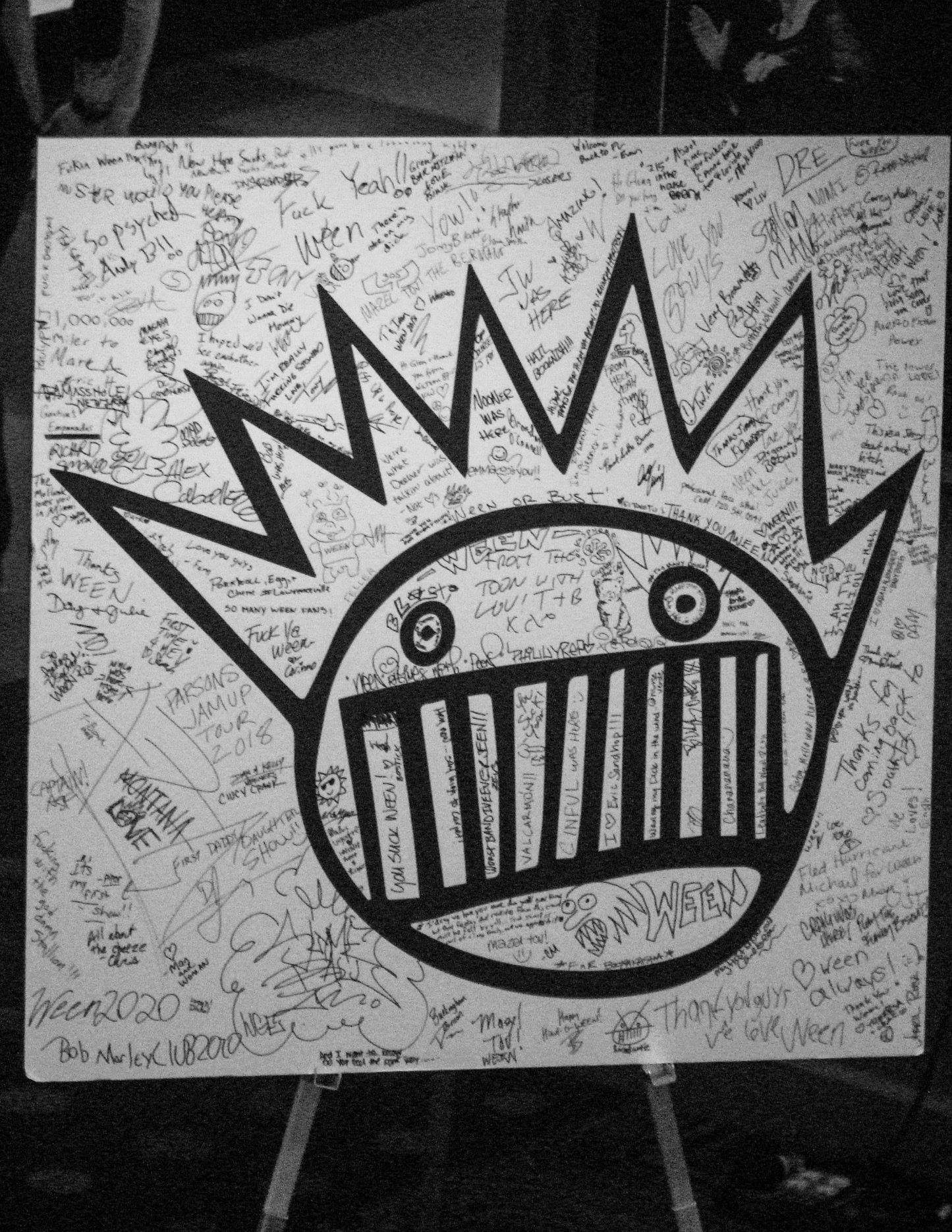 Dean and company's 2 ½ set included the perennial favorites "The HIV Song", "Bananas and Blow" and "Piss up a Rope" to the rarely played "Pink Eye".  "Dean" lead the group thru a first time cover of the Temptations' ''Pappa was a Rolling Stone "while Instant Deaths' "The Enabler" rounded out the covers-excluding "Gene's" verse of the Jefferson Airplanes "White Rabbit" in El Camino.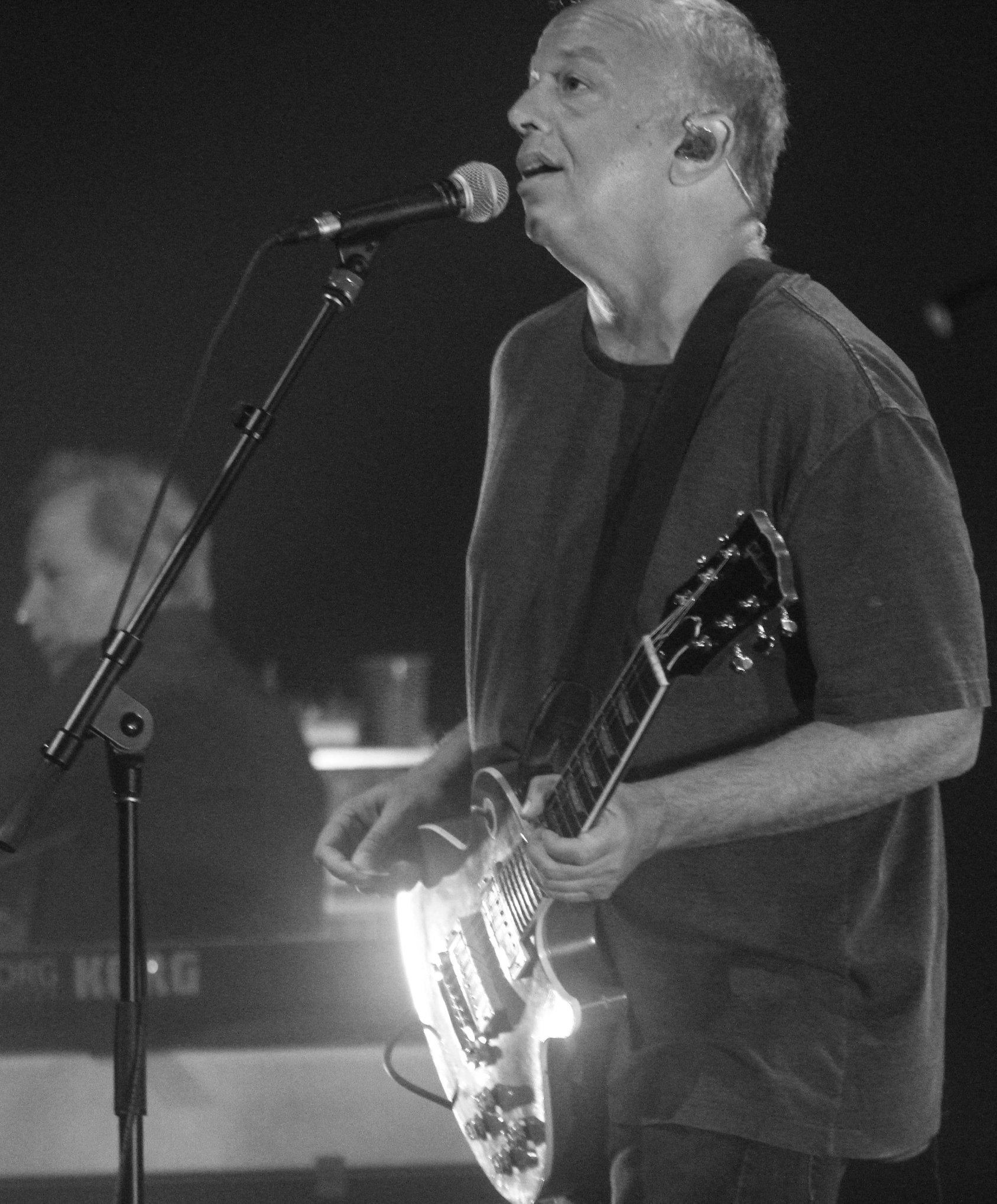 Ween, comprised of Aaron "Gene Ween" Freeman and Mickey "Dean Ween" Melchiondo guitar and vocals with "Dean" handling the lions share.  Dave Dreiwitz on bass, Claude Coleman Jr on drums and Glenn McCelland on keyboards.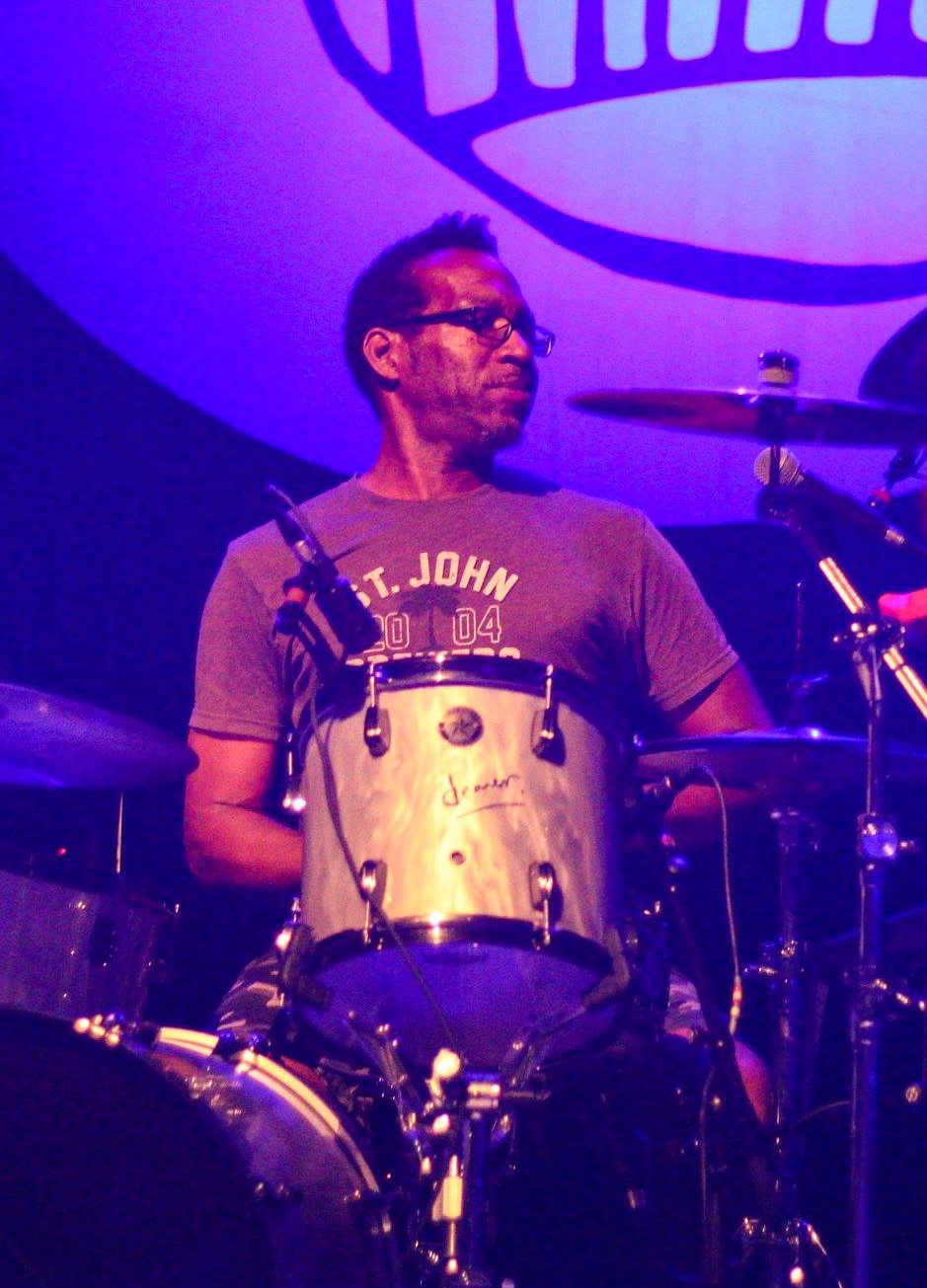 The band will be re-uniting for two shows with the Shit Creek Boys at the Ryman Auditorium in Nashville on 10/16 and 10/17 to play songs off their 1995 cult classic album "12 Golden Country Greats."
SETLIST:
1.   Did You See Me?
2.   The HIV Song
3.   Exactly Where I'm At
4.   Bananas and Blow
5.   The Stallion Pt 1
6.   I Gots a Weasel
7.   Gabrielle
8.   Seconds
9.   Ice Castles
10.        The Final Alarm
11.        Sorry Charlie
12.        Chocolate Town
13.        Pork Roll Egg and Cheese
14.        Tender Situation
15.        Pink Eye (On My Leg)
16.        The Mollusk
17.        Wayne's Pet Youngin
18.        Fat Lenny
19.        Mister Richard Smoker
20.        Transdermal Celebration
21.        Tick
22.        Buckingham Green
23.        Piss Up a Rope
24.        Mister Would You Please Help My Pony?
25.        Zoloft
26.        Poopship Destroyer
27.        The Enabler (Instant Death)
28.        Stroker Ace
29.        Boys Club
30.        Touch My Tooter
ENCORE
31.        Papa Was a Rolling Stone
32.        Fiesta
33.        El Camino
34.        Up on the Hill
35.        Someday