Celebrated Indian tabla master Zakir Hussain's exciting announcement of a dual performance alongside sitarist virtuoso Niladri Kumar at UC Berkeley's Zellerbach Hall was instantly an event not to be missed. The evening's exploratory possibilities have been further expanded with the exciting addition of percussionist and musicologist Mickey Hart as special guest. Hart's career long tenure as co-drummer and percussionist of Grateful Dead was a stepping stone toward his destiny of linking percussion traditions from around the world. Hart's desire to explore world music led him to the rich complexities of Eastern percussion. It was Grateful Dead bassist Phil Lesh who gifted him Drums of North and South India which helped spark Mickey's fascination with tabla master Allahrakha.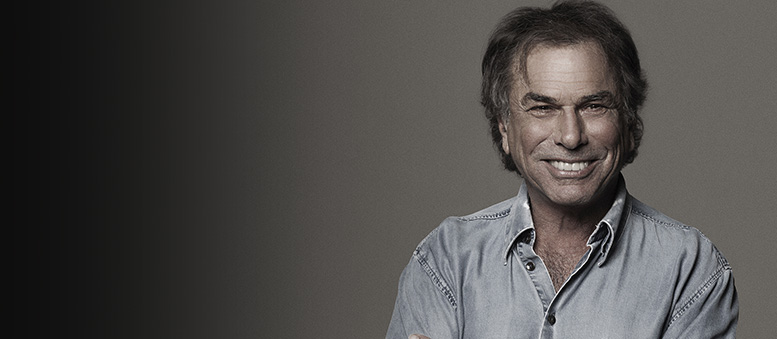 Rakha's gifted son Zakir Hussian became aquatinted with Mickey in 1971. Their musical beginnings would unfold while recording Rolling Thunder (1972), Hart's solo debut from his home studio, The Barn. Their flourishing partnership continued with Diga (1976), which was the product of extensive rehearsing, precision, and theoretical experimentation combined with the improvisational edge that Hart brought from his experiences. Hussian became in turn fascinated with the music of Grateful Dead and would eventually be welcomed on numerous occasions to jam during the Dead's legendary drum solos in the 1980s and 1990s. Their collaborative genius would be fully realized with the release of the acclaimed album Planet Drum (1991), the winner of the very first Grammy Award for World Music. Note: December 2nd will mark 25 years since the release of Planet Drum. The lineup of Hart, Hussian, African talking drum master Sikiru Adepoju, and latin fusion master Giovanni Hadalgo amongst others was a triumphant breakthrough in world music.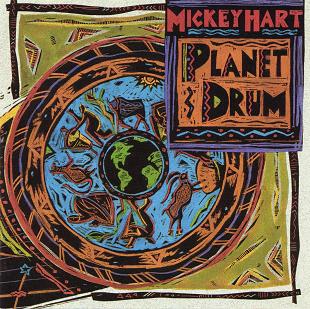 This upcoming show in Berkeley is the first time in years that Hart and Hussain have be billed together in their stomping ground of the Bay Area. Don't miss what is sure to be a stellar performance at Zellerbach Hall, UC Berkeley. Zakir Hussian & Niladri Kumar duo featuring special guest Mickey Hart. As of now, tickets are still available through Zellerbach Hall's ticketing site.