It's a little bit strange that in 2015, almost twenty years since drummer Dave Watts began holding impromptu free form improvised funk jams under the moniker Motet, that now the band is finally getting the national recognition it's due. Maybe it really isn't so surprising. They spent their formative years developing original material and finding the right full-time players and much of the 2000s throwing impressive tribute shows to the finest icons of rock, funk, soul, jazz and disco. They nearly were pigeonholed into the dangerous cover band territory, but they were too damn prolific to stick with Michael Jackson or Herbie Hancock tributes. The core of Dave Watts (drums), Joey Porter (keys), Garrett Sayers (bass), Ryan Jalbert (guitar), Gabe Mervine (trumpet), Matt Pitts (tenor sax), and Jans Ingber (vocals and congas) play their ass off on powerhouse original material. Their latest self-titled album drew them closer to their loyal crowd than ever.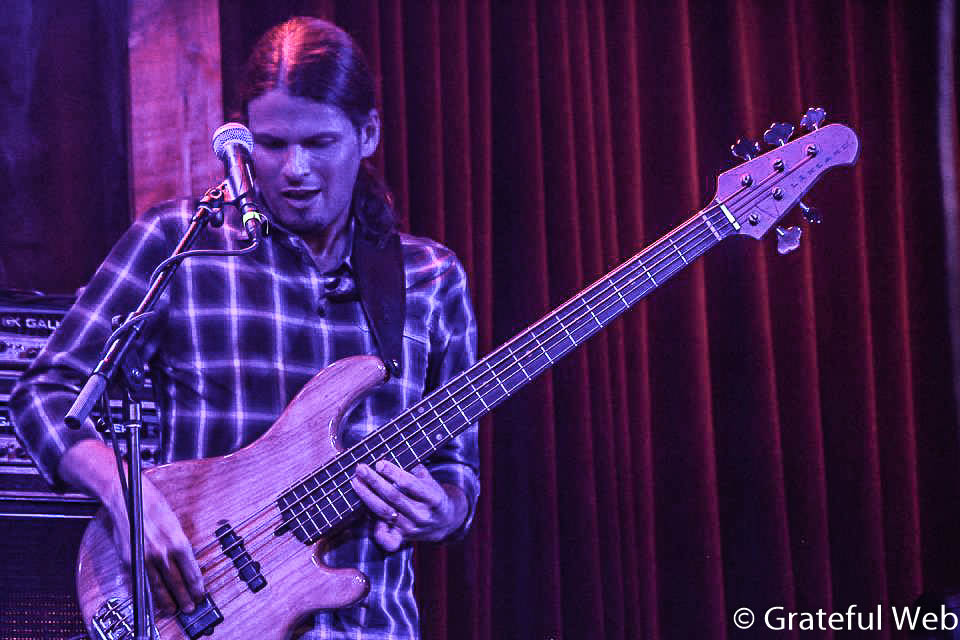 The Motet's promise of throwing a good time dance party is always delivered, but the musicianship behind the party is much deeper than that. While one might feel as if they have been time-warped into a different decade depending on the tune, there's a carefree nature in their style about not associating with any particular genre, movement, or niche. After jam-packed headlining appearances at Red Rocks Amphitheatre, which pretty much means you made it as a Colorado based act, the band has shifted much of its focus toward touring around the country at head-friendly venues. Audiences in the South, New England, Portland and San Francisco have located their favorite dance party. One of their most exciting under-the-radar gigs was a headliner slot at the Phil Lesh owned and operated Terrapin Crossroads in San Rafael, California. The Grateful Dead bassist opened the doors to Terrapin in 2012 with hopes of not only playing in intimate local confines but also to allow for quality acts of all genres and backgrounds to gig in such a delightful setting.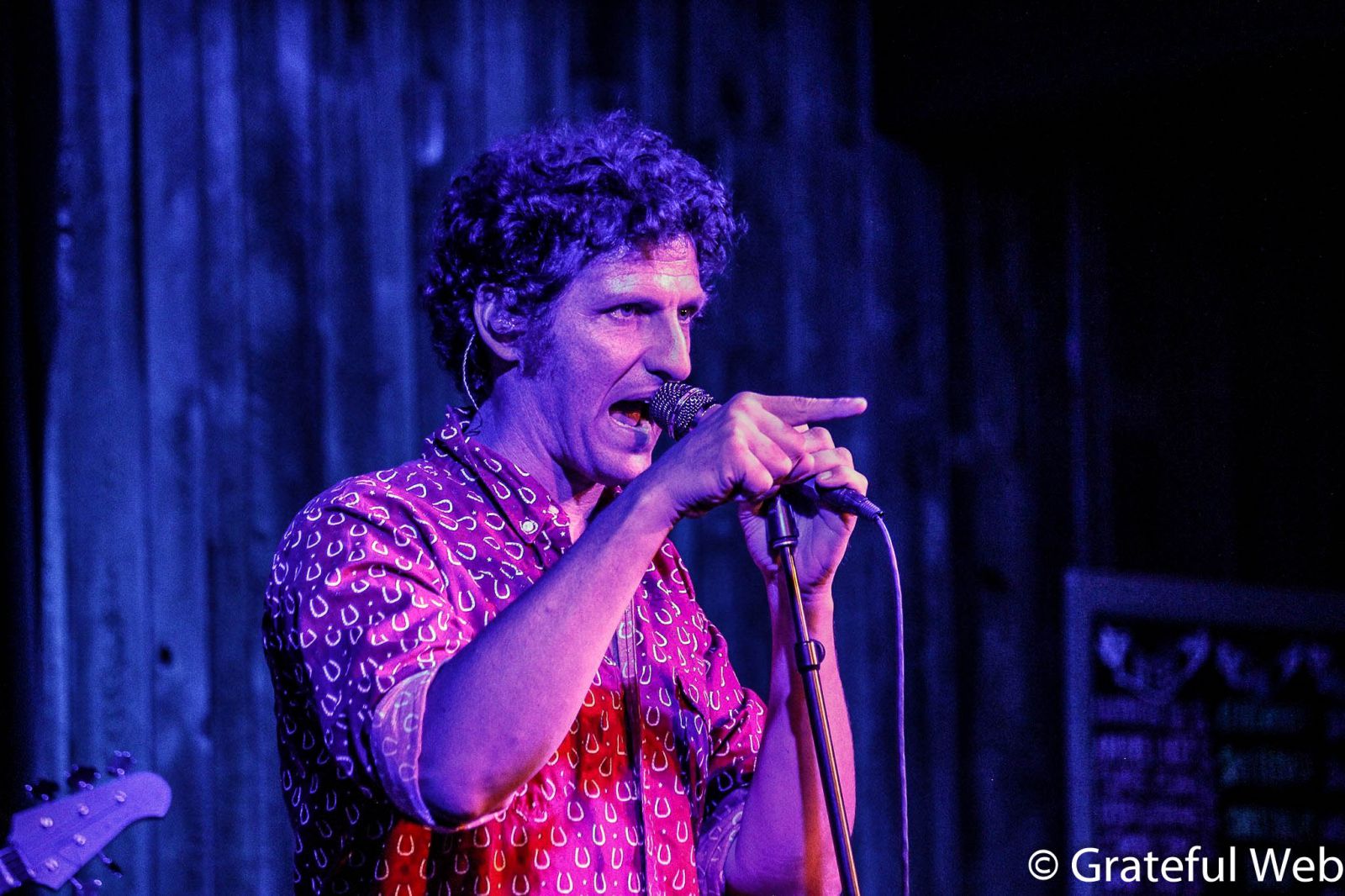 The Motet should know they probably made quite a few new devoted admirers last Saturday at Terrapin when they threw down an extensive set of mostly funky original jams. Jans Ingber shines best in small clubs where his controlled boisterousness as front man is clearly discerned. His modern disco swagger is perfectly appropriate to each given groove and his vocal prowess is equally strong. The rhythm section of Dave Watts and Garret Sayers wove a story from the future of funk that would occasionally trade lead licks with assault guitarist Ryan Jalbert and moogified key-man Joey Porter. Always pumping up the afro-beat aspect of Motet music is Gabe Mervine and Matt Pitts who channel a broad gamut of soul music into the here and now. The crowd at Terrapin that night was close and cozy but enormously cooperative and friendly. Strangers danced with strangers as the Bay Area crowd made friends with their favorite new funkateers.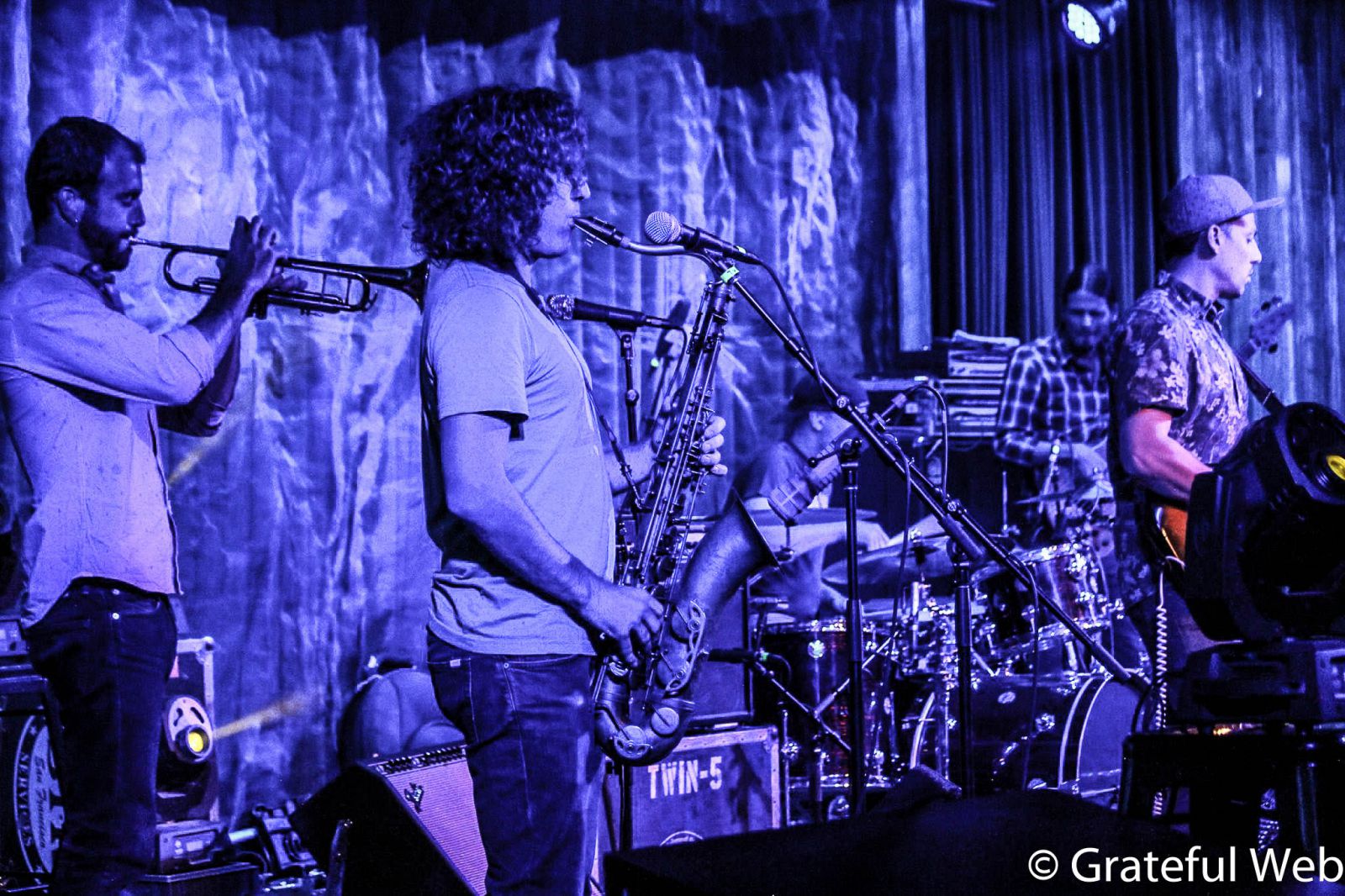 The gig at Terrapin Crossroads is just one example of the fine booking the band has put together for this fall and winter. Check out their official website for their extensive schedule including a just announced New Year's Eve at the Variety Playhouse in Atlanta, Georgia! While they still take plenty of time to play hometown gigs, it's time to take the dance party back on the road.