Formed in Buffalo, New York, Aqueous has been pushing the limits of the jam world since 2006.  Lucky for Denver, Aqueous hosted a sold-out show at the historic Bluebird Theater on June 9th.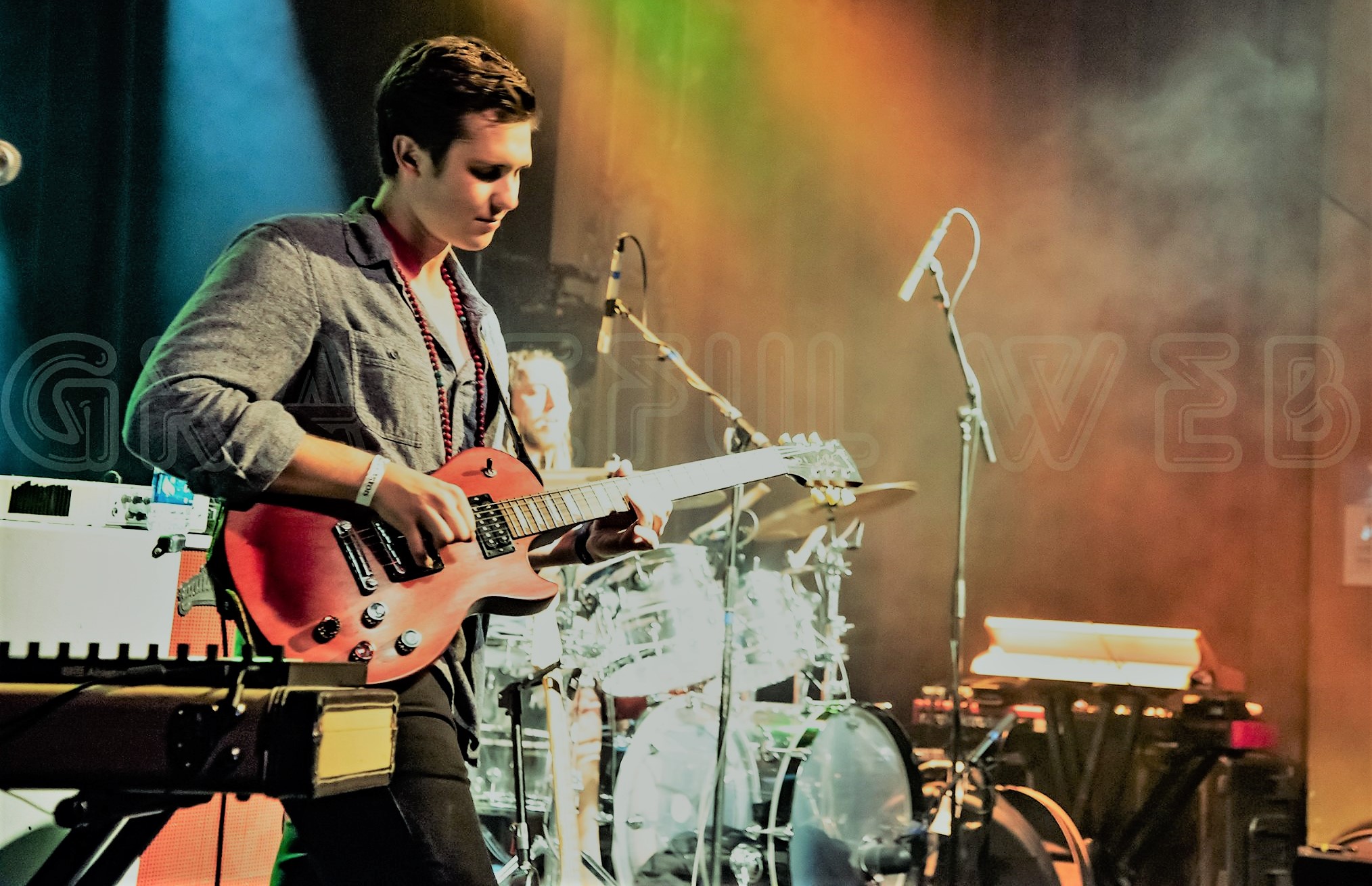 Opening for Aqueous was Colorado based band, Evanoff. With only three members, this band packs a punch of sound with irresistible melodies that make your body move. Described as "dream rock", their melodic beats are unique. I have to say the song that won me over was their rendition of "Another Brick in the Wall" by Pink Floyd. They put an even more psychedelic twist on the song with their unique electronic rock sound.
Aqueous kicked off their show performing the Super Mario Bros. theme song which soon transformed into their hit song "Second Sight".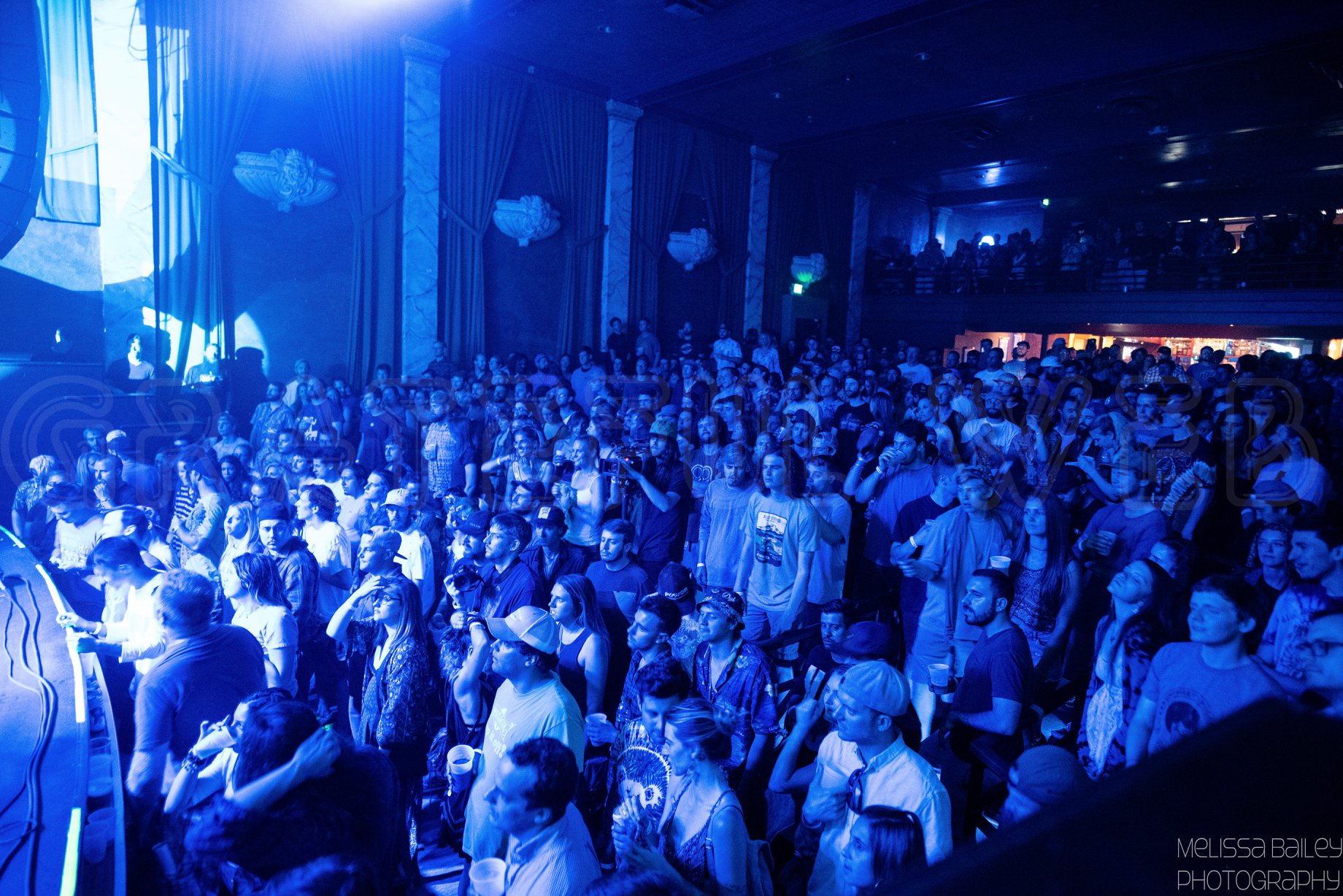 The first set continued on this upbeat path with several original hit songs such as "They're Calling For Ya", "Random Company" and "Don't Do It." In addition to an incredibly psychedelic cover of "DARE" by the Gorillaz.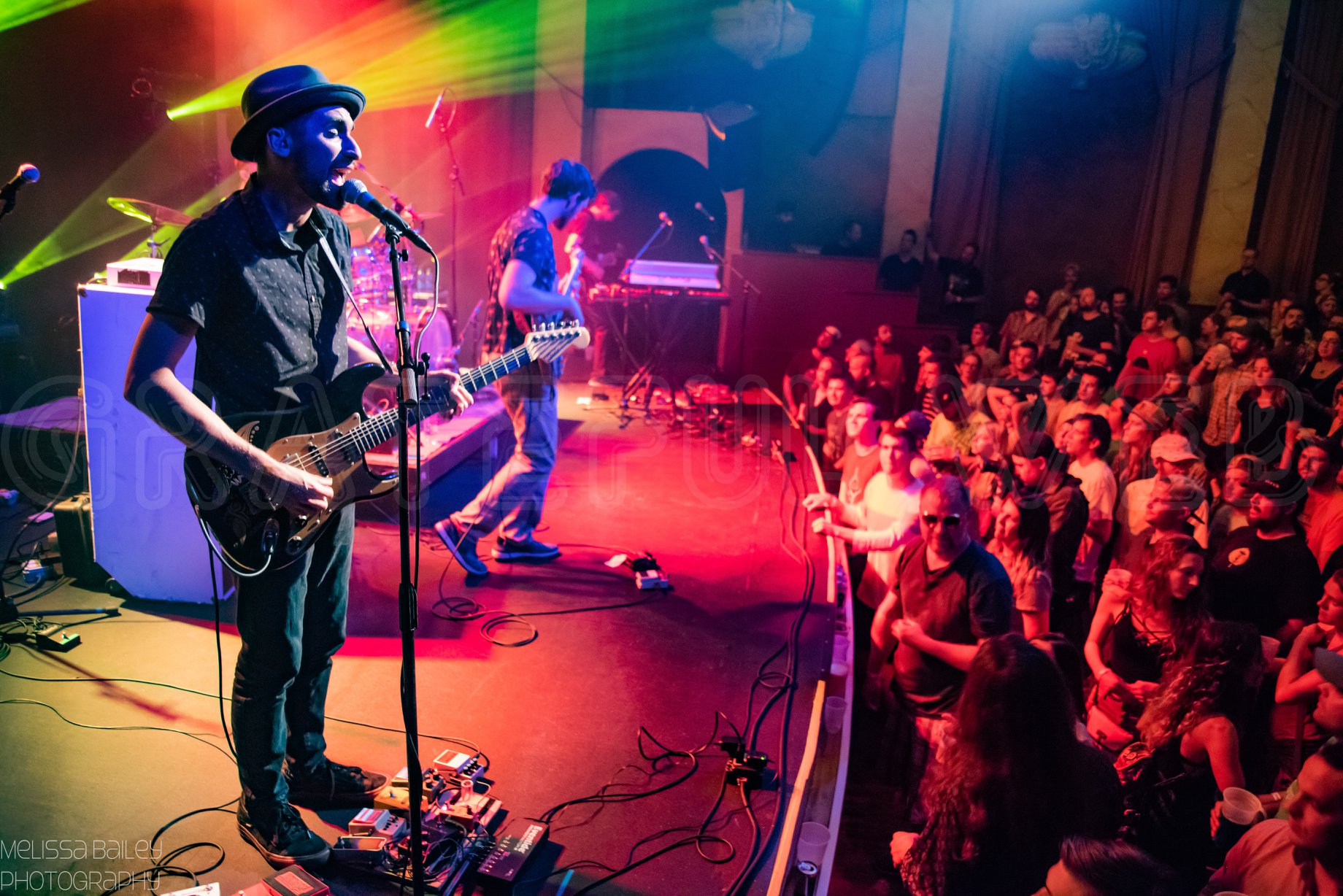 Ready to perform their second set, Aqueous came out and played "The Median", "20/20", and my personal favorite song "Complex Pt. II". The crowd was pumped up ready for a long night of dancing. Playing until curfew, Aqueous closed out their show with the Pink Floyd cover, "Fearless". As well as their two songs "Aldehyde" and "Triangle".  Overall amazing two sets highlighting their improvisational talent. This is the must-see band this summer.
With a new album underway we are excited to see what the future holds for this powerhouse quartet.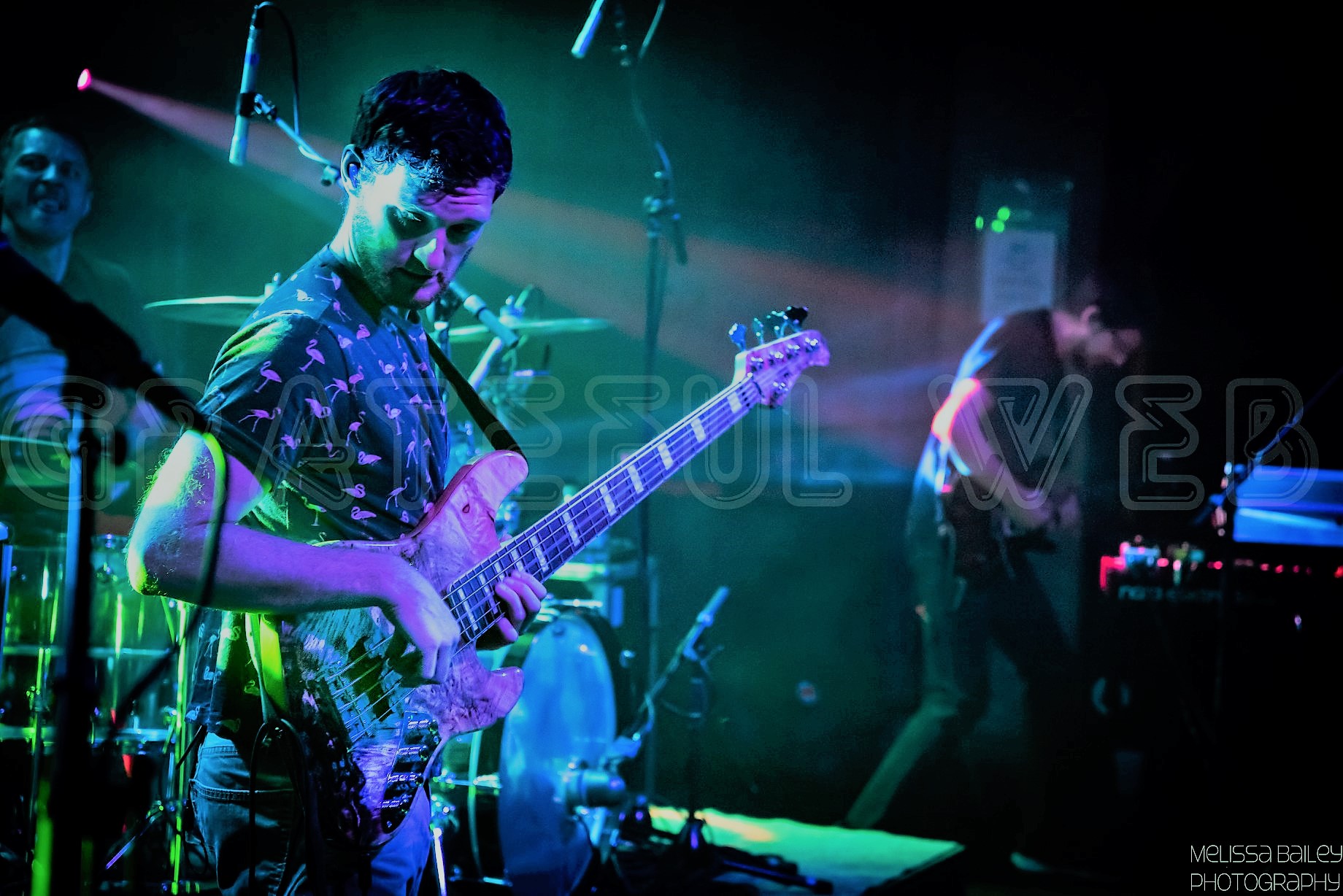 Check out some of their tour dates and music by clicking here.