Denver's premier cosmic celebration, Danceportation, triumphantly returned to Convergence Station on September 23rd. Under the guidance of the renowned Canadian electronic indie-music label, Monstercat, the event transcended its earthly boundaries. What emerged was an otherworldly fusion of immersive art and pulsating music that felt truly extraterrestrial.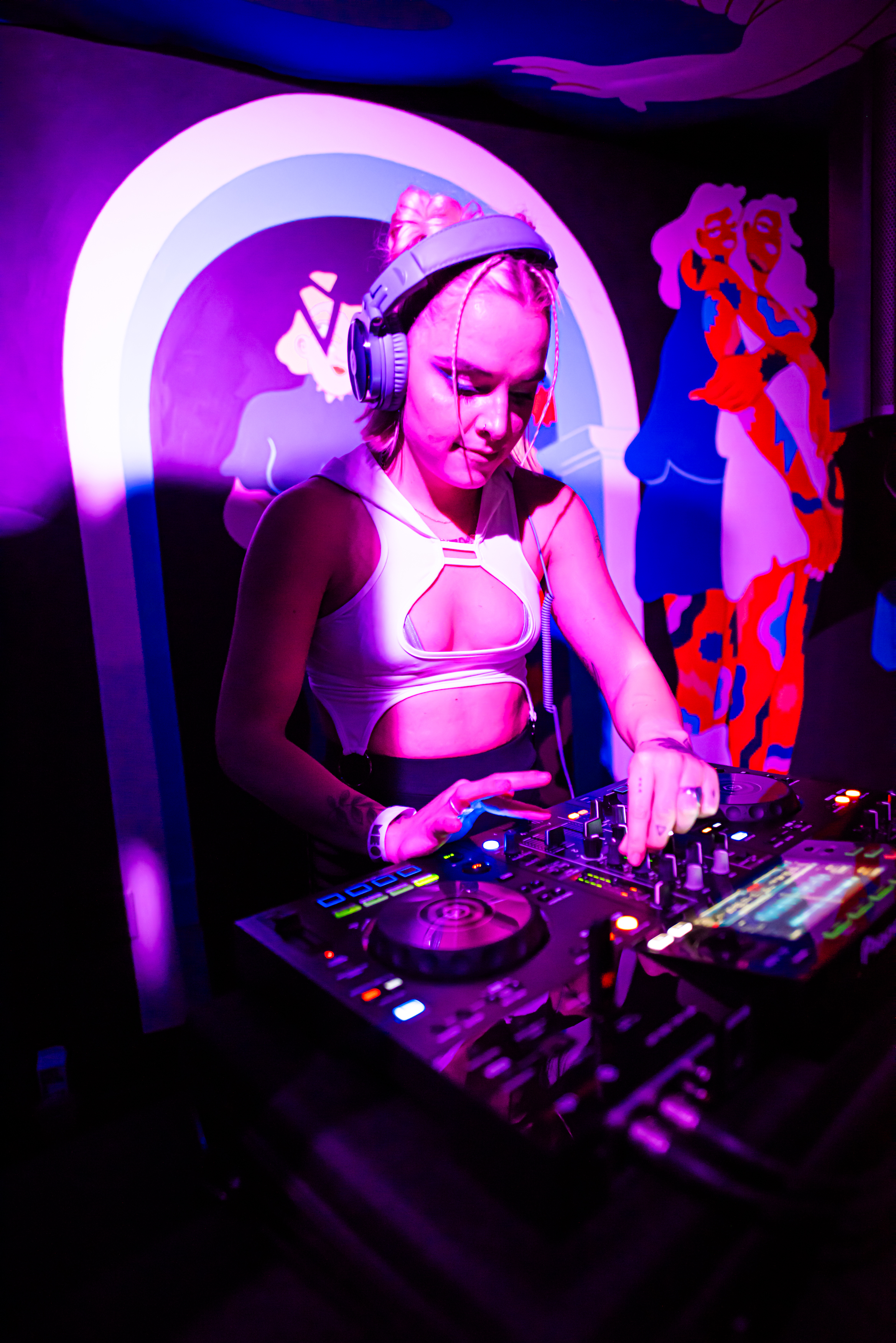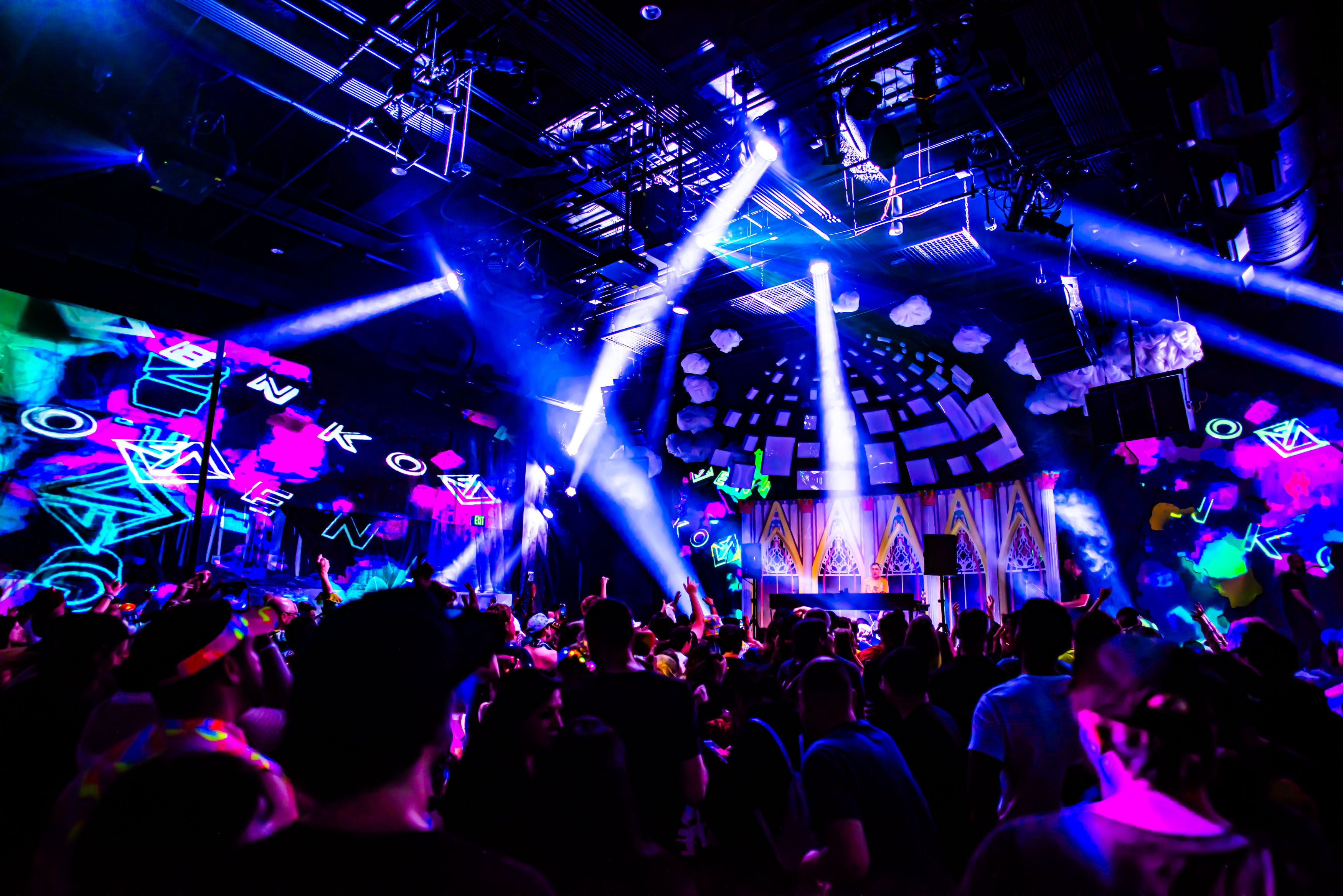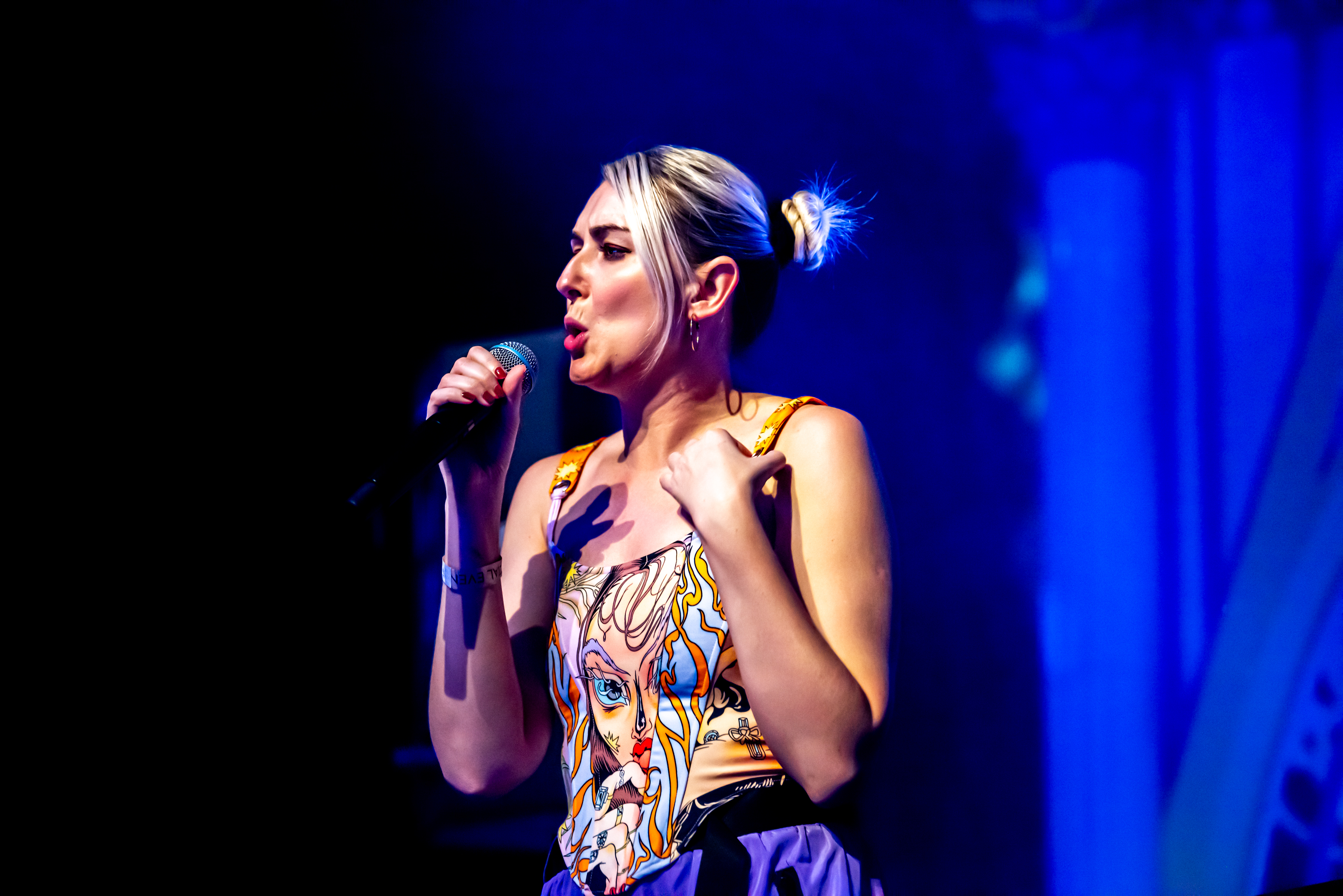 Monstercat, celebrated for their electrifying rhythms and deep roots in the electronic music tapestry, curated a lineup that was undeniably out of this world. The marquee showcased the likes of Infected Mushroom, Koven, Godlands, ShockOne, and Whales, crafting a celestial medley of sound. Adding flavor to the mix, local talents such as Broken Skyline, Kases, Mr. Frick, MUV, SOUNDKISSED, User00215, and Zejibo graced the stage, enveloping attendees in a symphony of sonic diversity.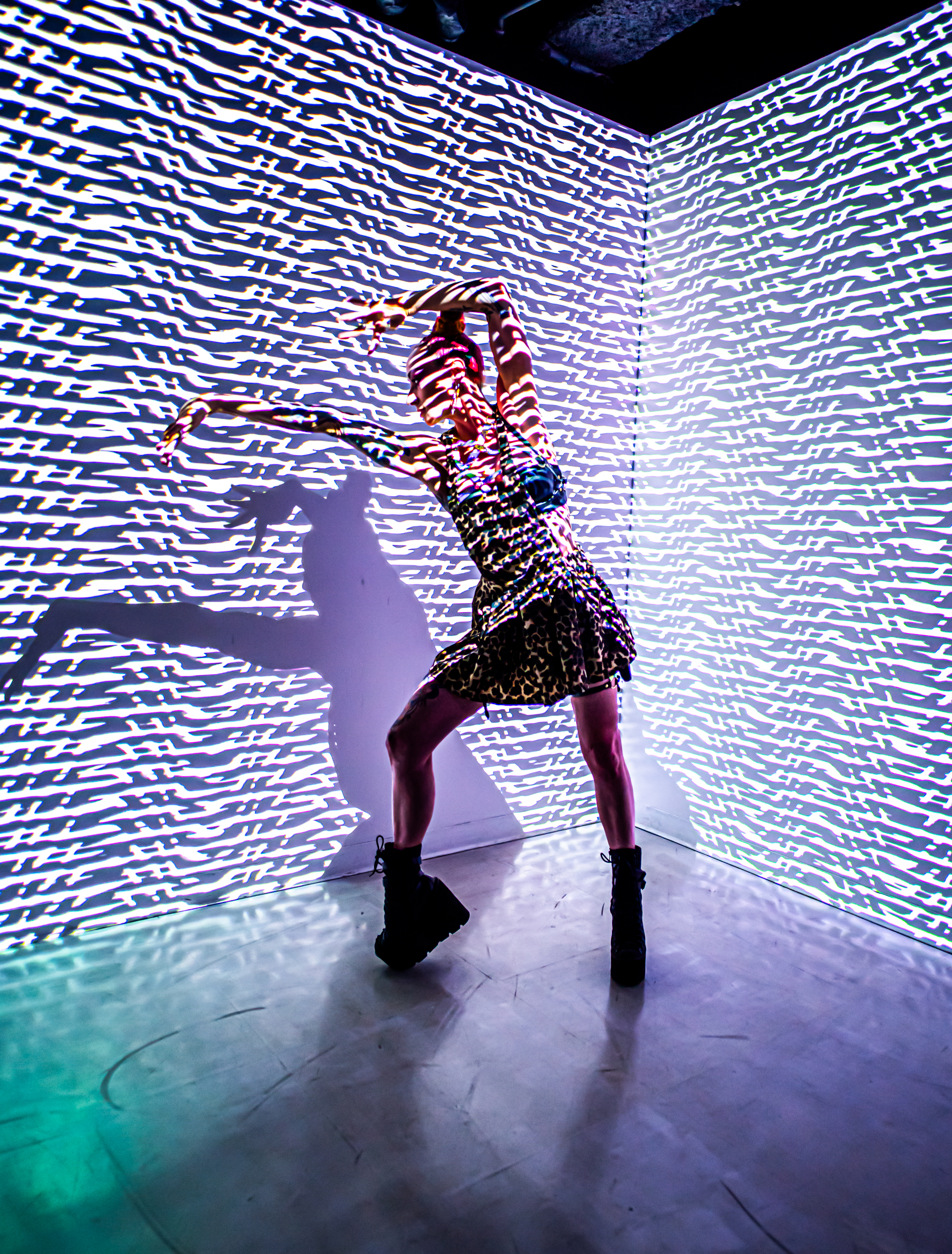 The fashion of the day? Think interstellar chic. Attendees dazzled in radiant ensembles, each reminiscent of cosmic elegance. You found a kindred spirit everywhere you looked, all converging in this celestial dance of euphoria.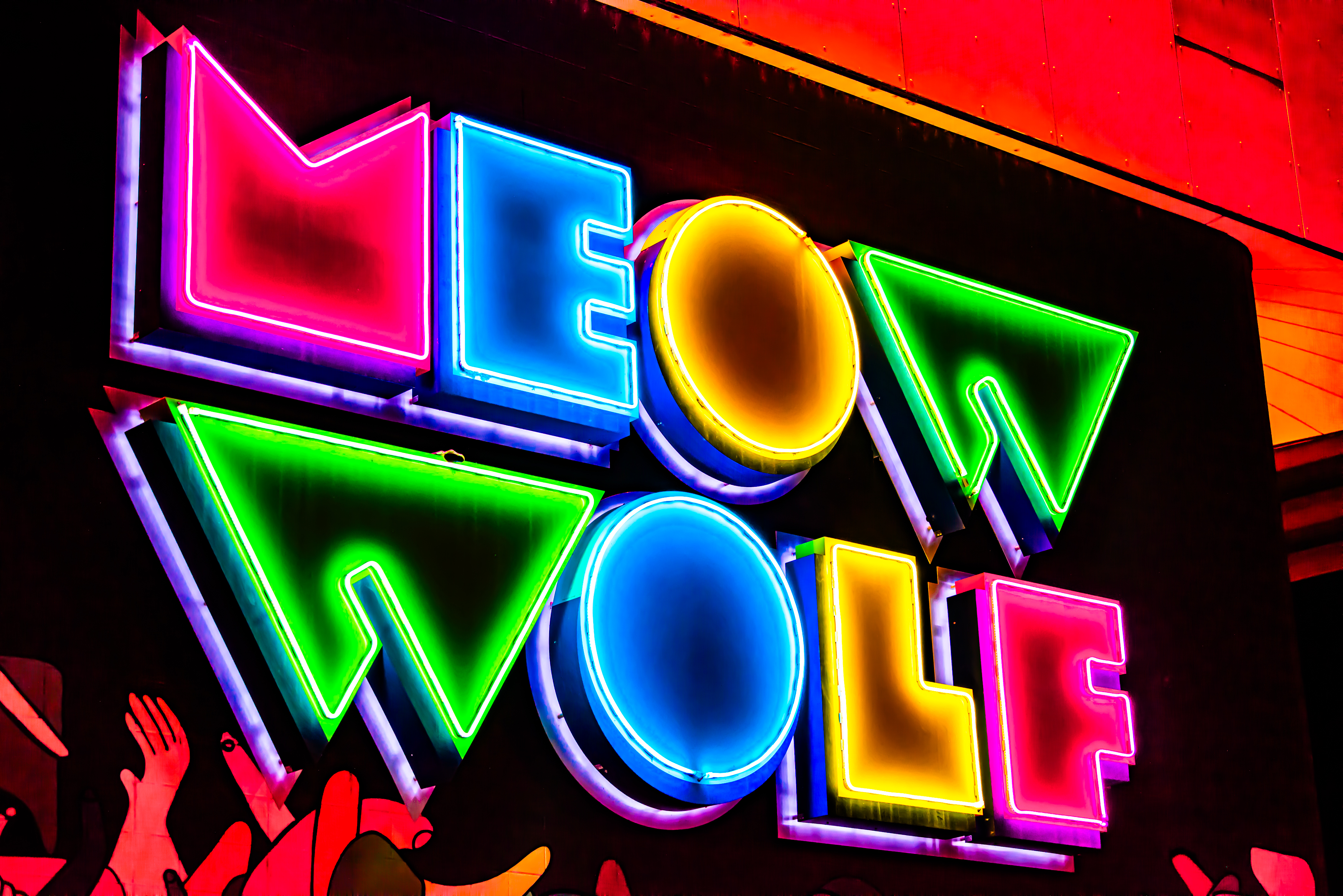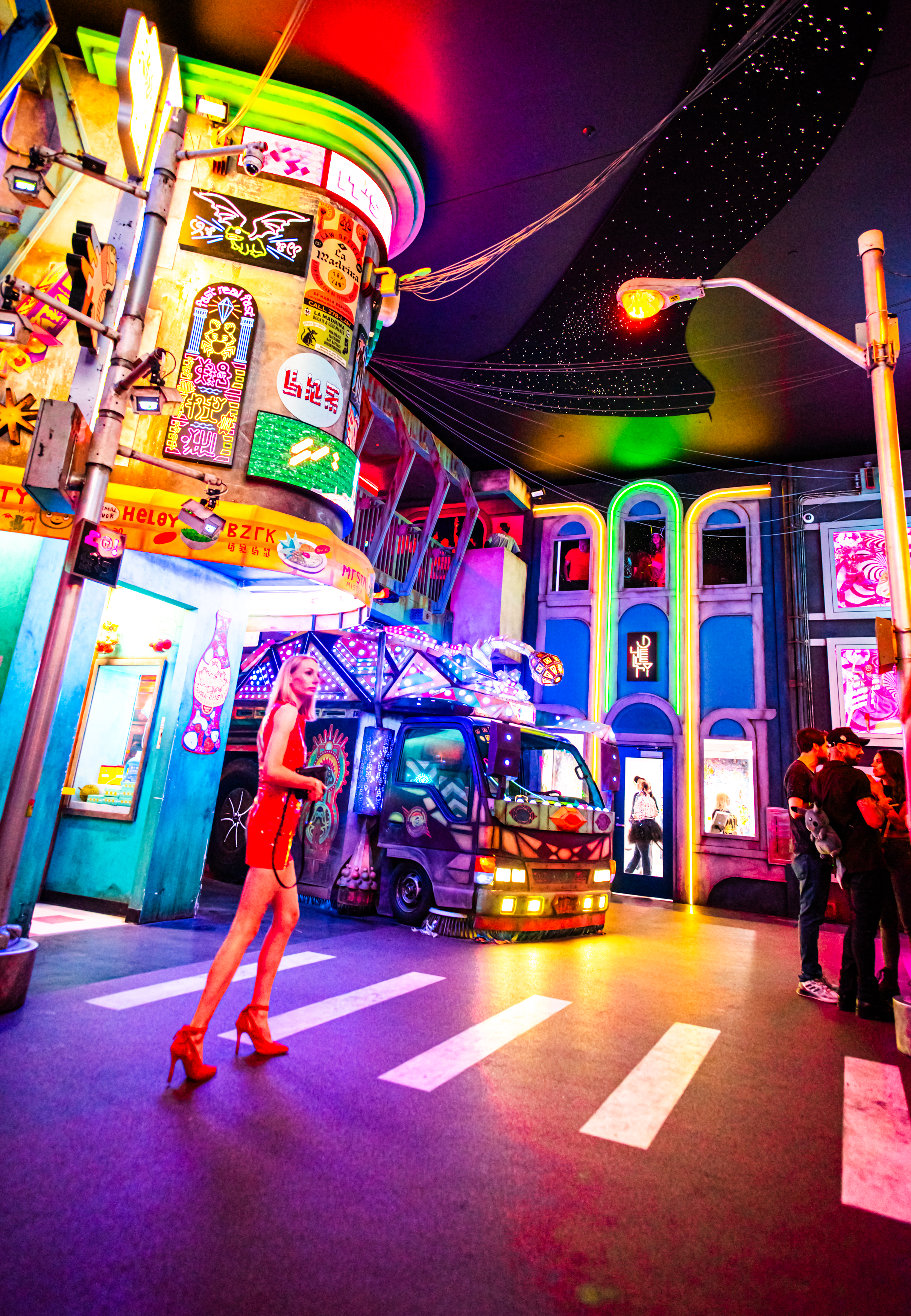 Meow Wolf's transformation was nothing short of magical. A kaleidoscope of auditory and visual delights awaited at every corner, ensuring an ambiance for every adventurer, be it at the pulsating heart of the dance floor or amidst the labyrinthine hallways adorned with psychedelic art.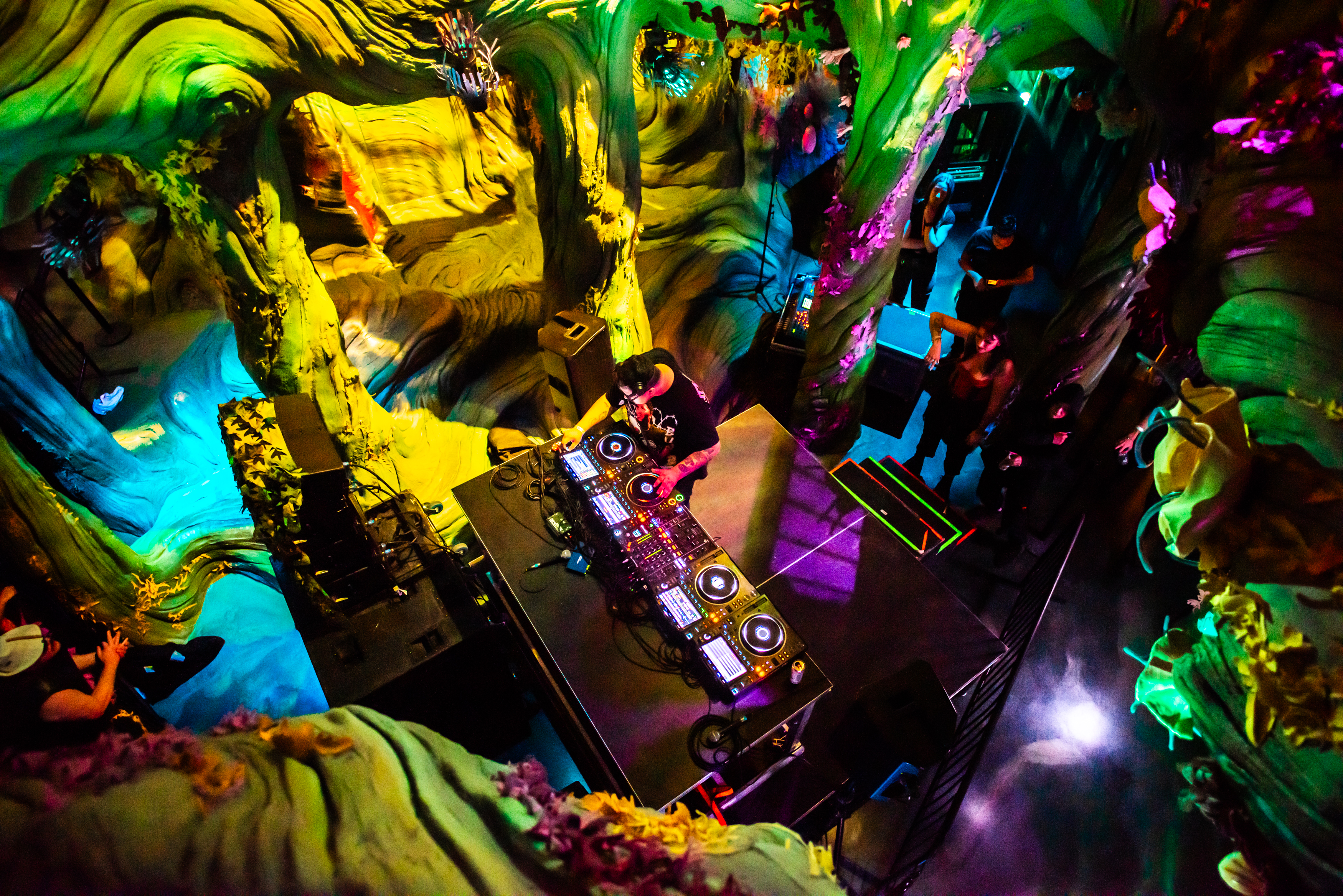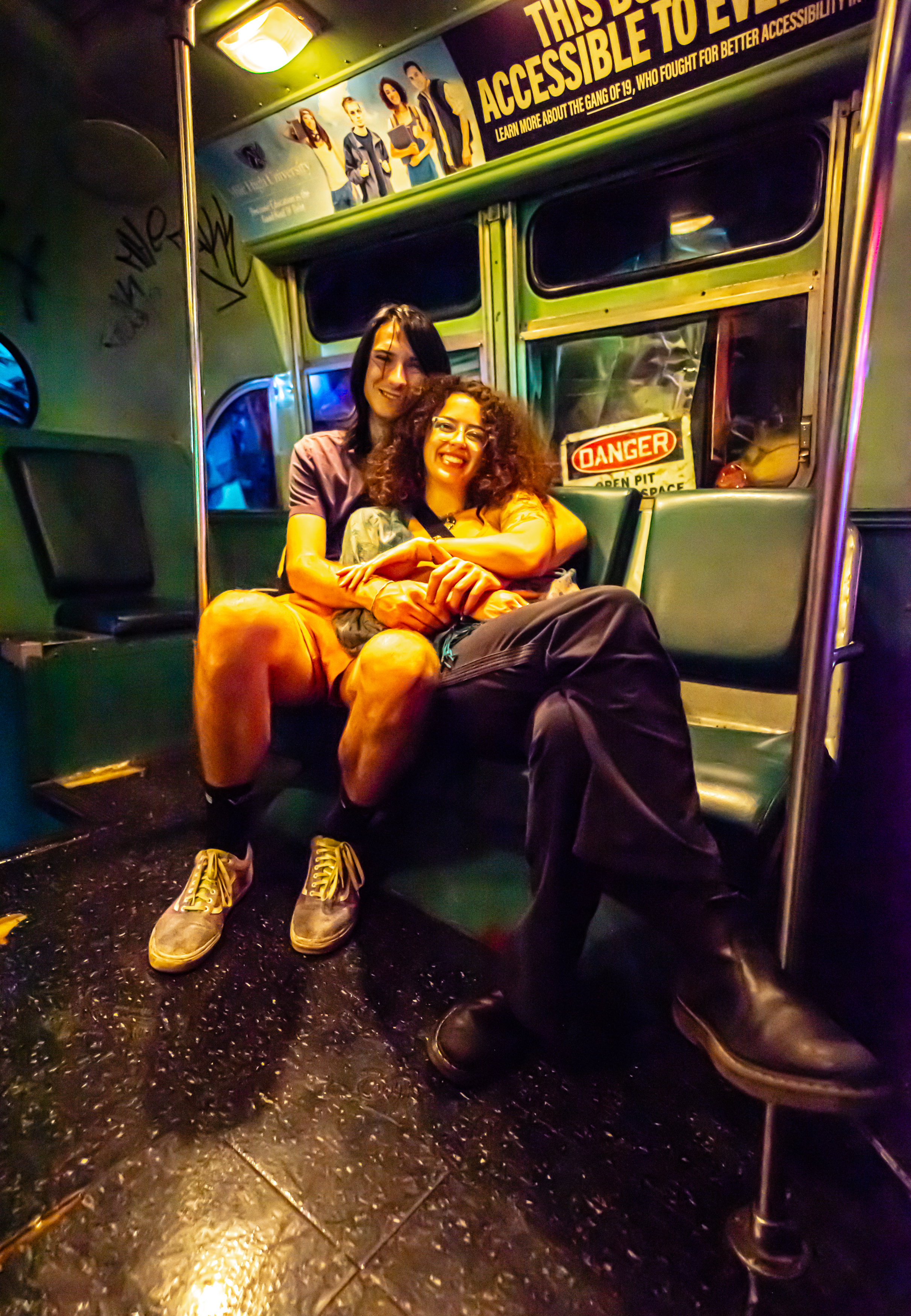 Beyond the music and mesmerizing visuals, Meow Wolf's ethereal inhabitants wandered the venue. These other-dimensional beings turned the evening into a dynamic canvas of art and interaction. Notable appearances by entities from Numina, CStreet, and Eemia embodied the soul of Danceportation, reinforcing the notion that this wasn't merely an event—it was an odyssey across realms.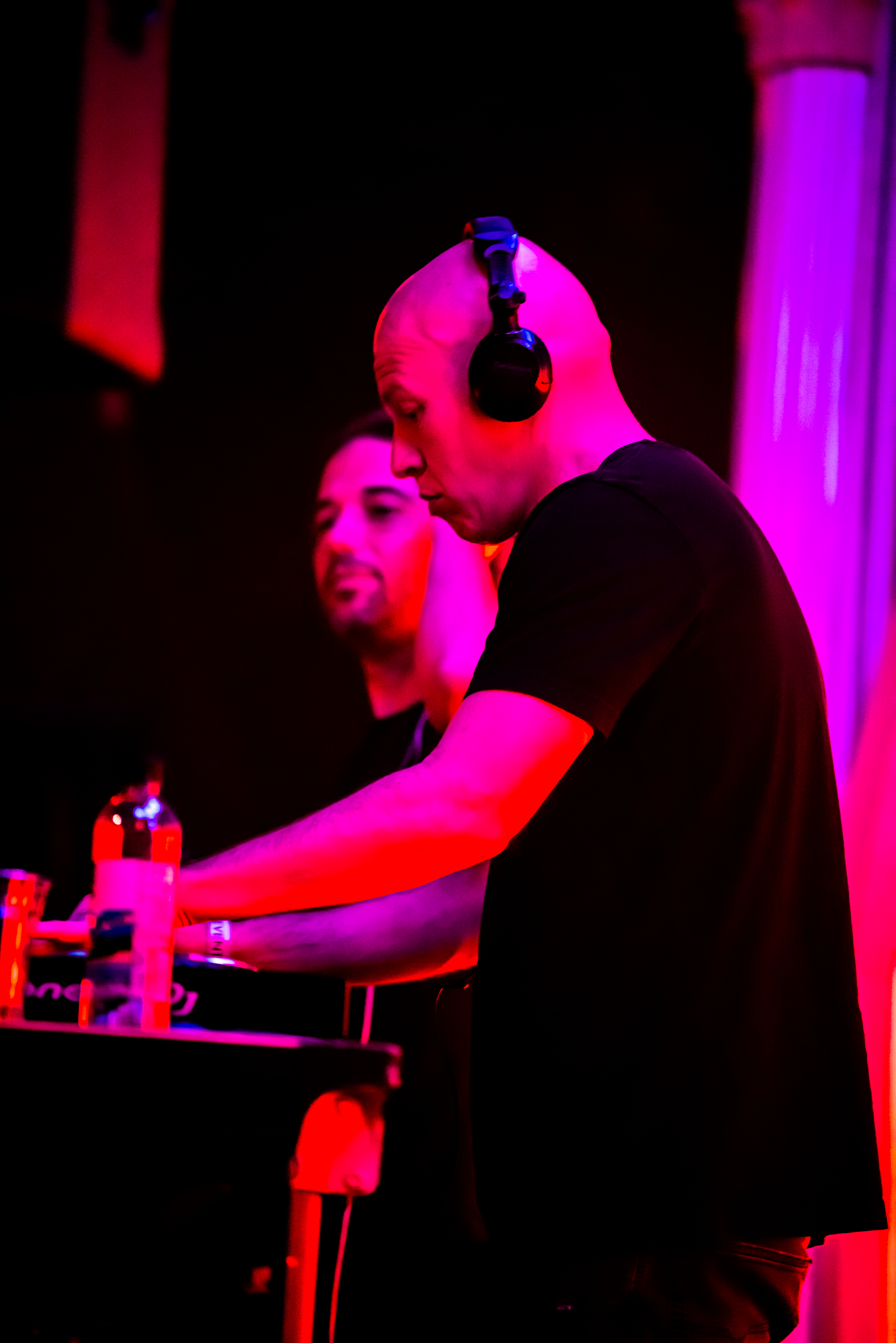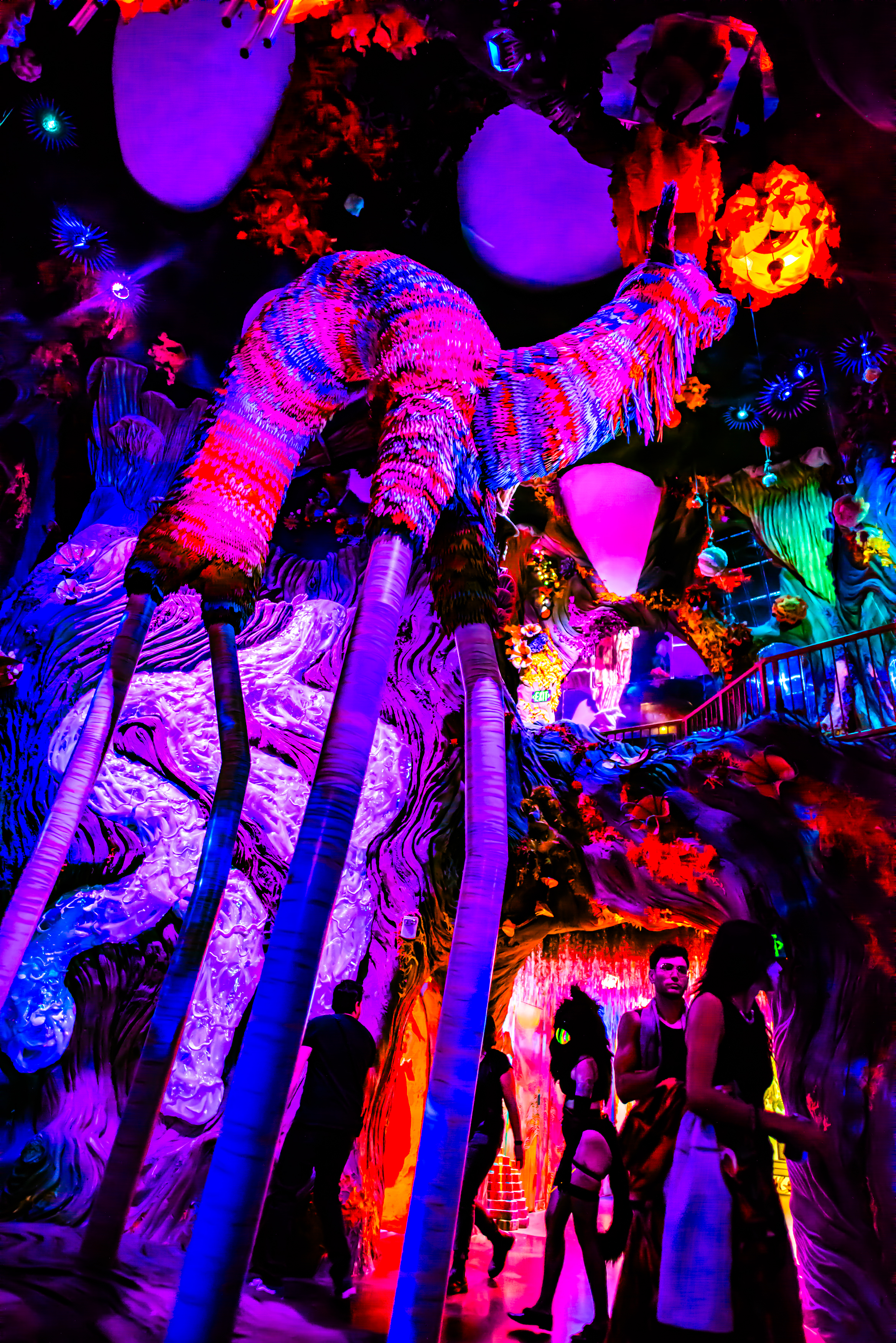 Infected Mushroom stood as cosmic conductors of this multi-dimensional soiree. Their set felt like a gravitational pull, drawing every soul into the vortex of The Perplexiplex. Amidst their musical narrative, the boundaries of gravity, time, and space seemed to blur and dance.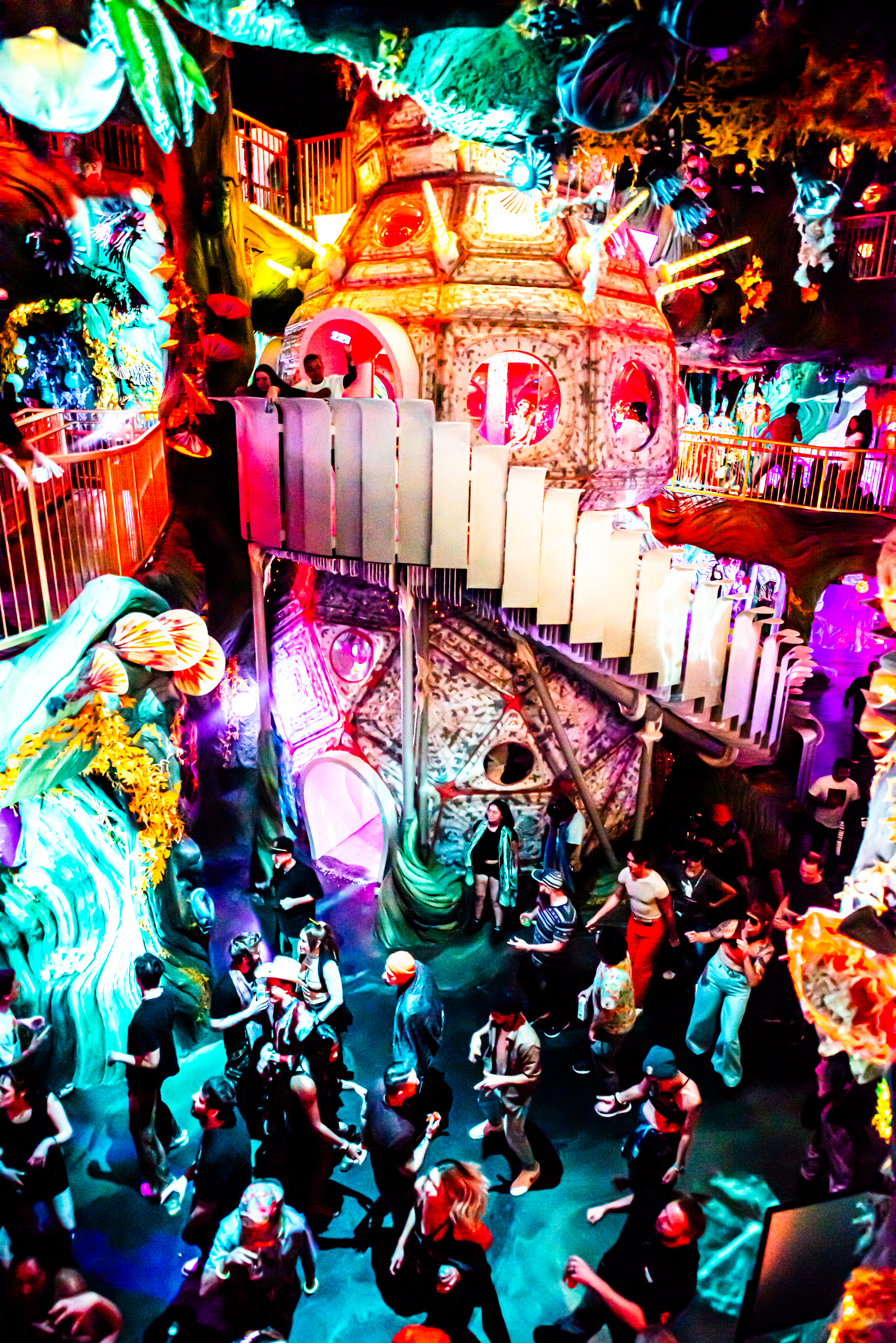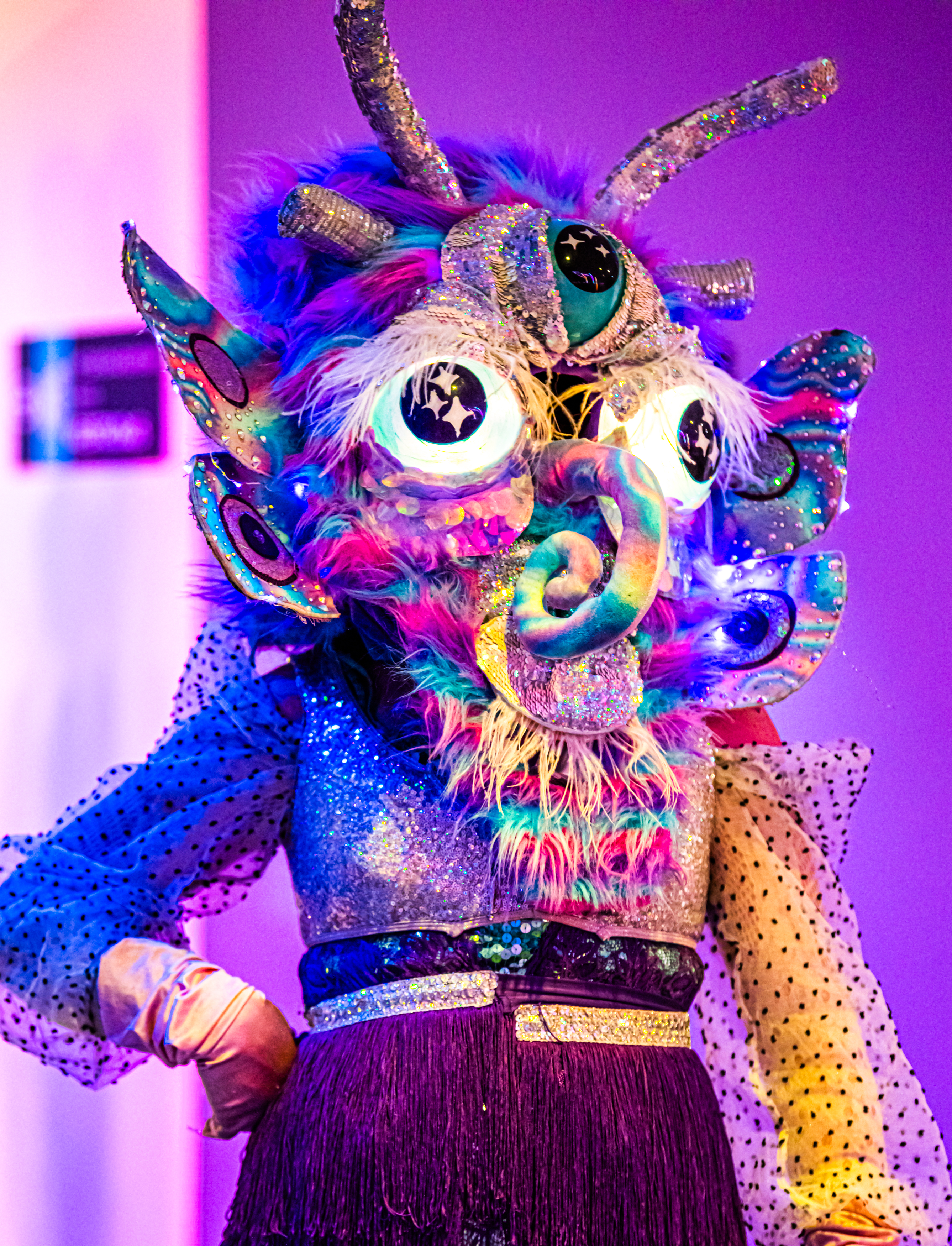 As the final echoes reverberated through Convergence Station and the cosmic aura began to fade, one truth resonated: Danceportation 2023 hadn't just met the mark; it had catapulted way beyond the stars. As memories of this enchanting night linger, the countdown to Danceportation 2024 has already ignited, with anticipation skyrocketing.