On November 12th, 2022, GRAMMY-nominated electronic music producer and singer, ZHU, took stage for his 10th ever Red Rocks Amphitheatre performance here in Morrison, Colorado. This chilly evening in the mountains warmed up quickly with the help of two incredible special guests opening for ZHU. Music producer, Barnacle Boi, and GRAMMY-nominated house duo, SIDEPIECE, kicked off the night with an epic dance party that had everyone movin' and groovin'.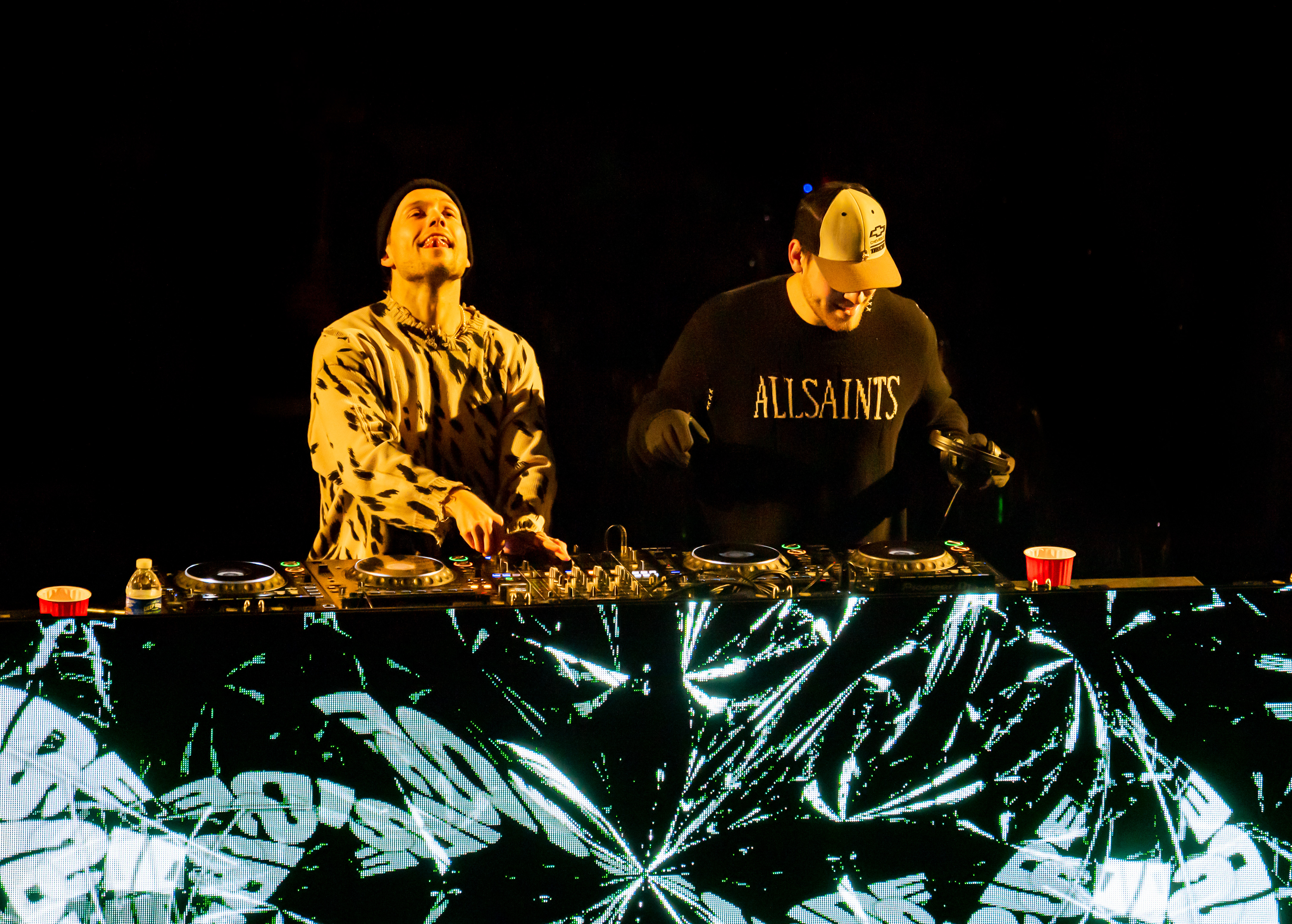 SIDEPIECE blew the crowd away with hit song after hit song performing much loved songs such as '1, 2 Step (Supersonic),  'Sextacy' as well as performing their brand new song "Reborn " which was released November 11th of this year. Throw in a little cover of 'Gimme Gimme Gimme' by ABBA, and several other covers, and this dance party was in full swing! We were all even lucky enough for SIDEPIECE to give an awesome performance of the GRAMMY-nominated song 'On My Mind' ft Diplo. Truly an epic set of music that had everyone super amped up for ZHU.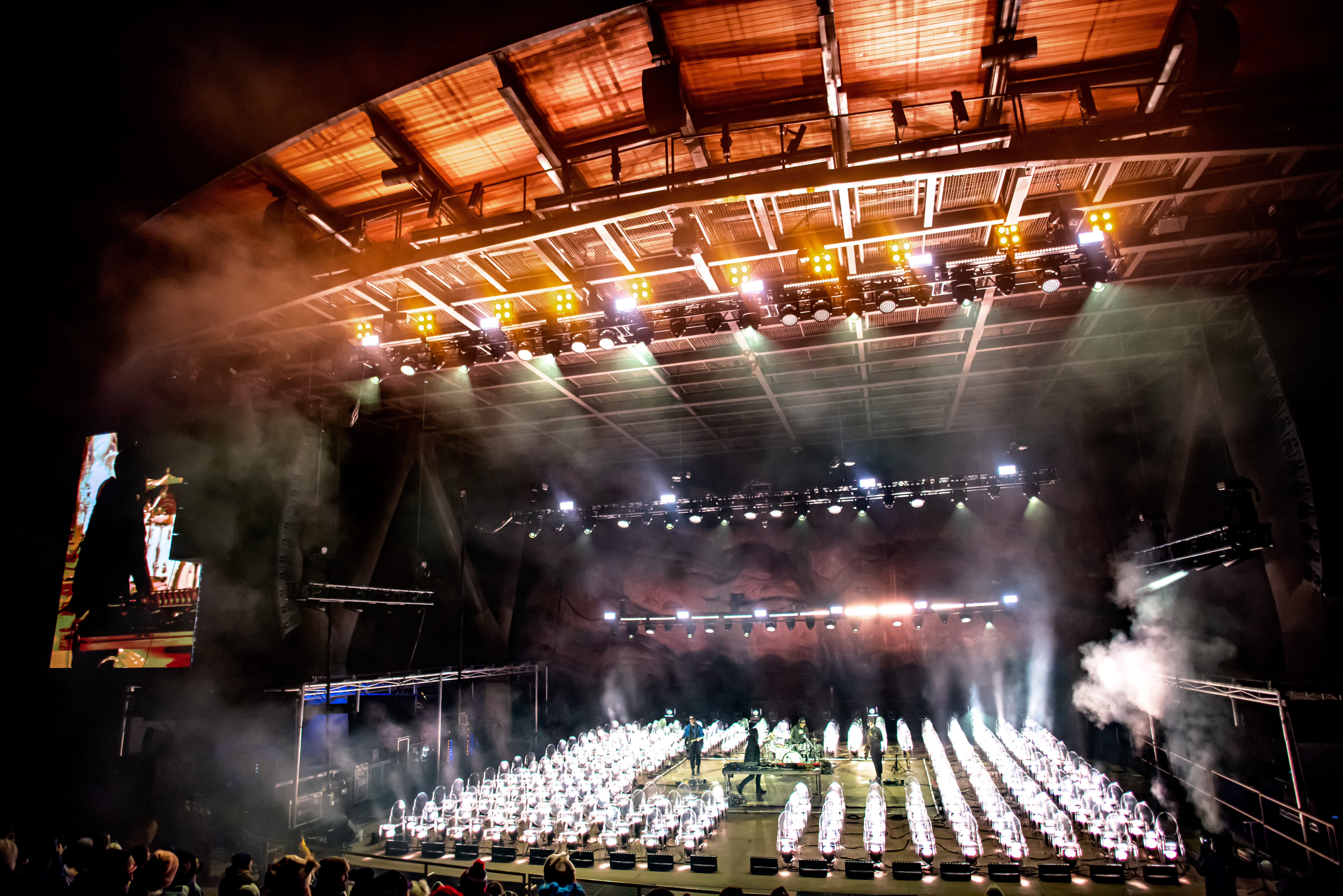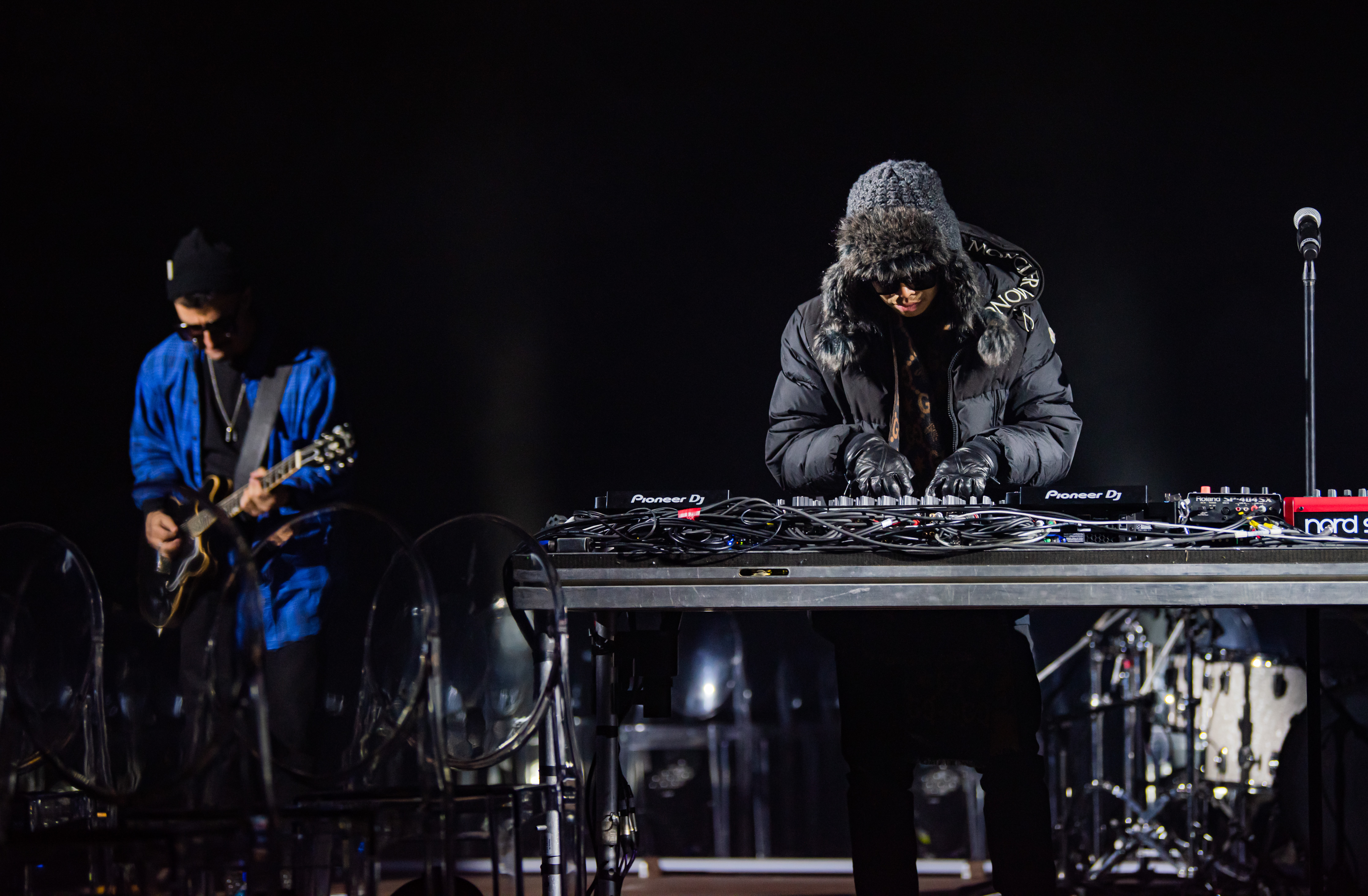 As the lights dimmed and the show began, the stage was set with 200+ crystal clear chairs illuminated with a glowing blue light with smoke drifting beneath the chairs into the cheering crowd. These musical chairs represent ZHU's latest seven track mixtape "Musical Chairs Mixtape (Vol. 1)" which was released at the end of July 2022 shortly before his tour with Swedish House Mafia. The lights faded to white as ZHU emerged and began his 10th ever Red Rocks performance with the song 'ID' leading into 'Came For the Low" followed by new song "The Fall", which appears on his newest mixtape. At this point, the crowd was grinning from ear to ear as dancing lights appeared on the rocks and over the crowd. The bass of every note could be felt echoing through your body as every single person was entranced with ZHU's insanely epic performance with hit song after hit song.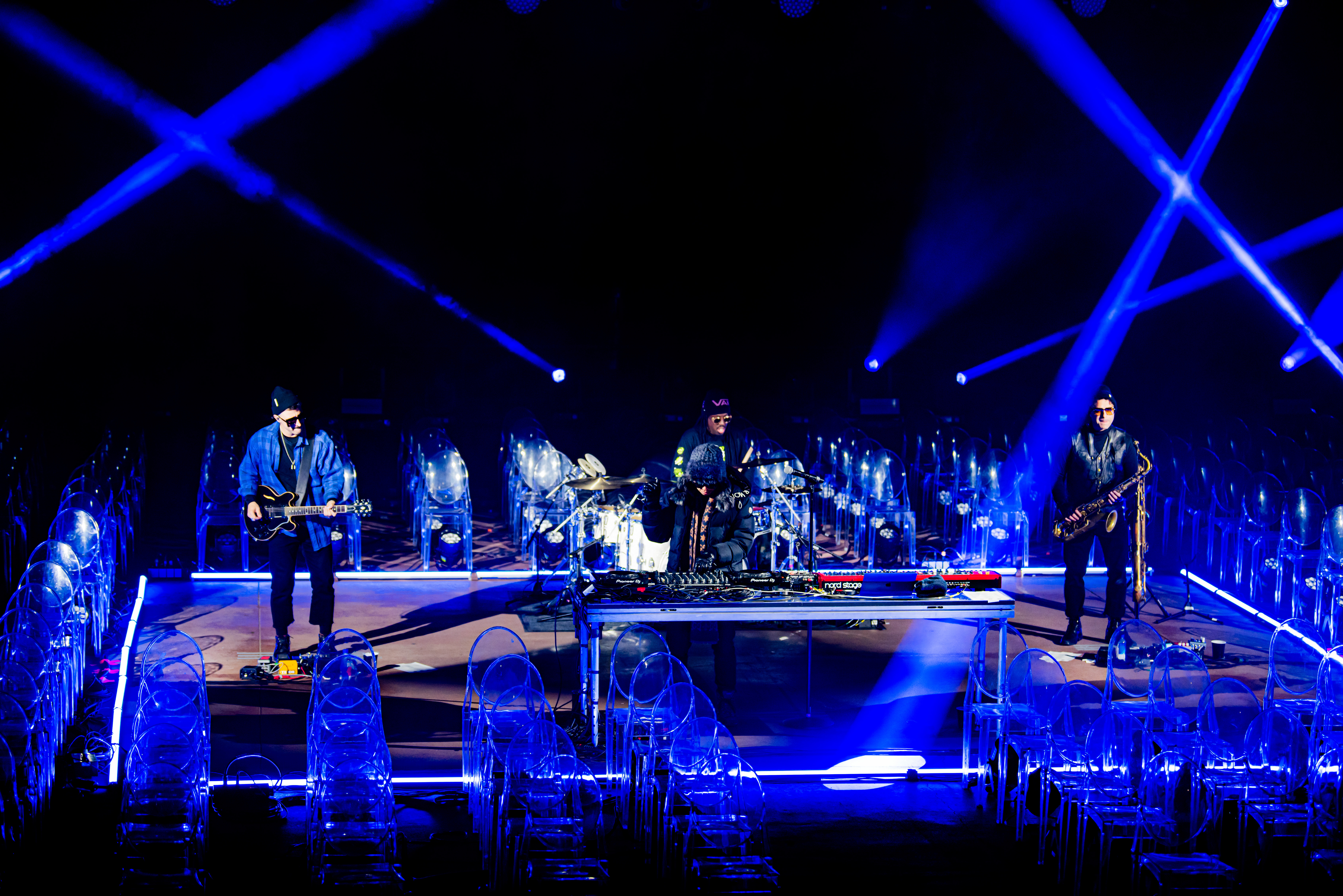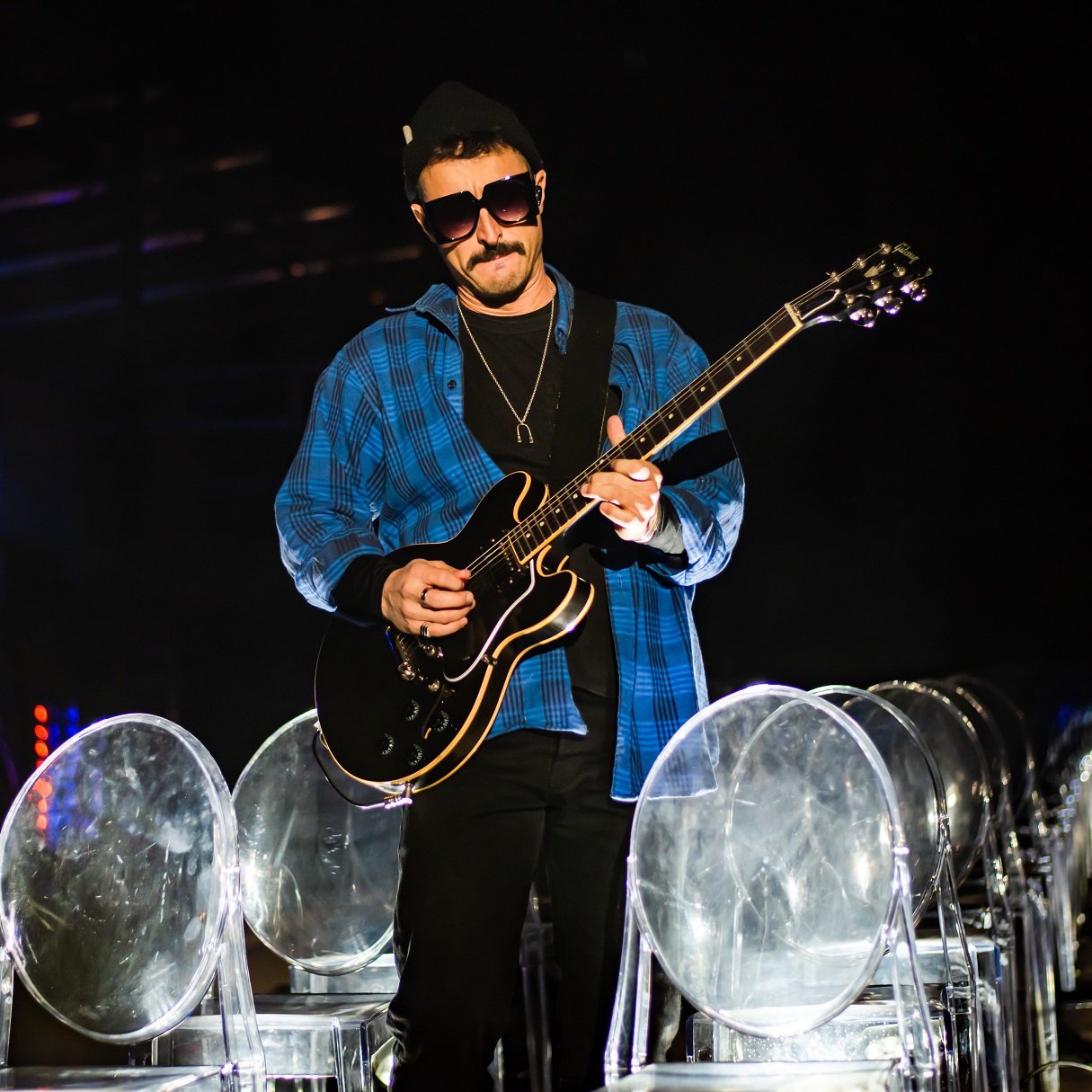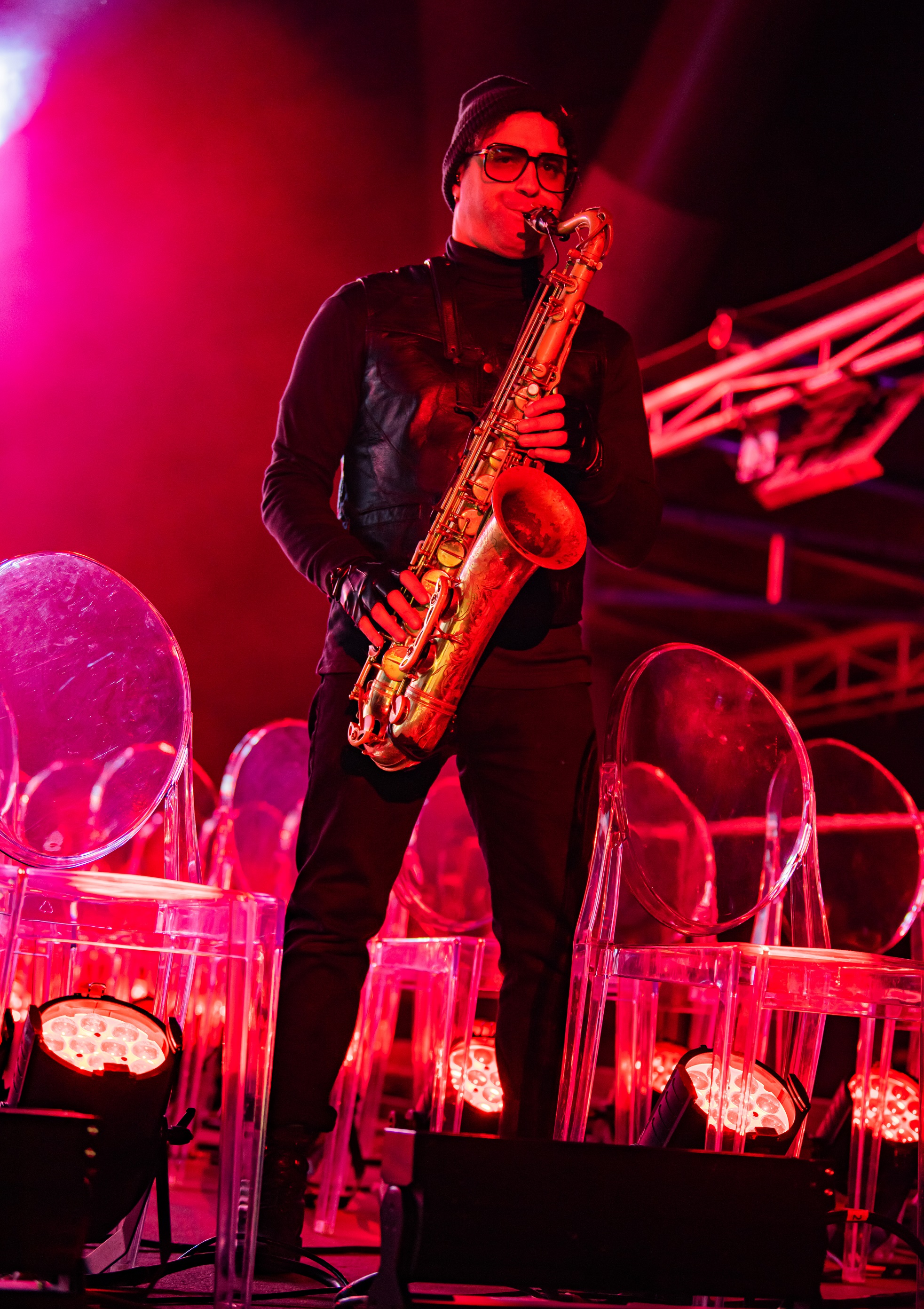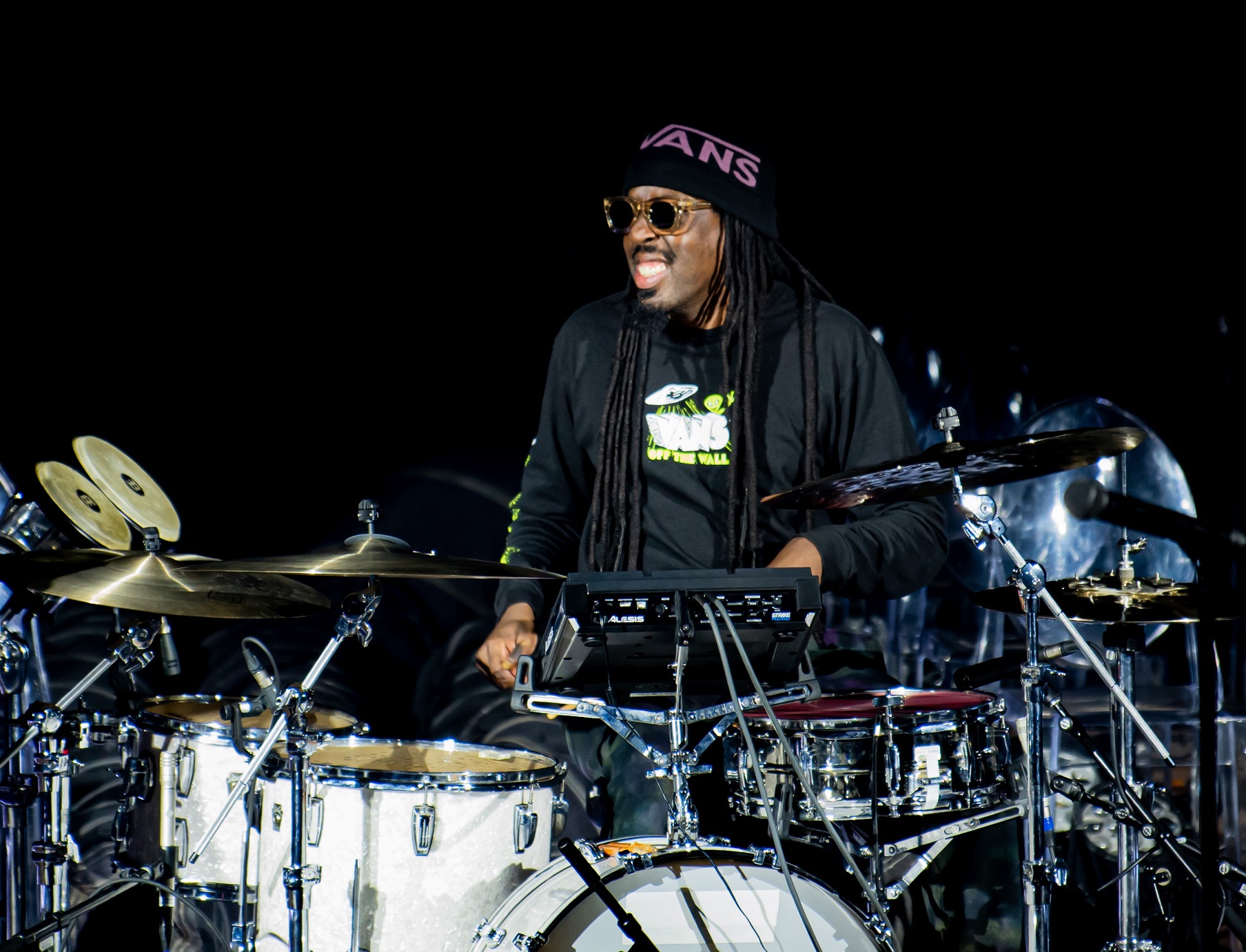 ZHU performed onstage with his live band featuring members, Mitch Bell (guitar), Aaron Leibowitz (saxophone) and Vince Fossett (drums). Together they created an extreme powerhouse of sound that echoed every corner and crevice of Red Rocks that evening. ZHU played several other top songs that evening including 'Cocaine Model' and 'Admit It'. This set also included a few more songs from his latest mixtape such as 'I Wonder' and 'Wet'. Closing out the evening, the entire crowd went wild as ZHU performed GRAMMY-nominated song 'Faded', which currently has over 2 million listens on Spotify.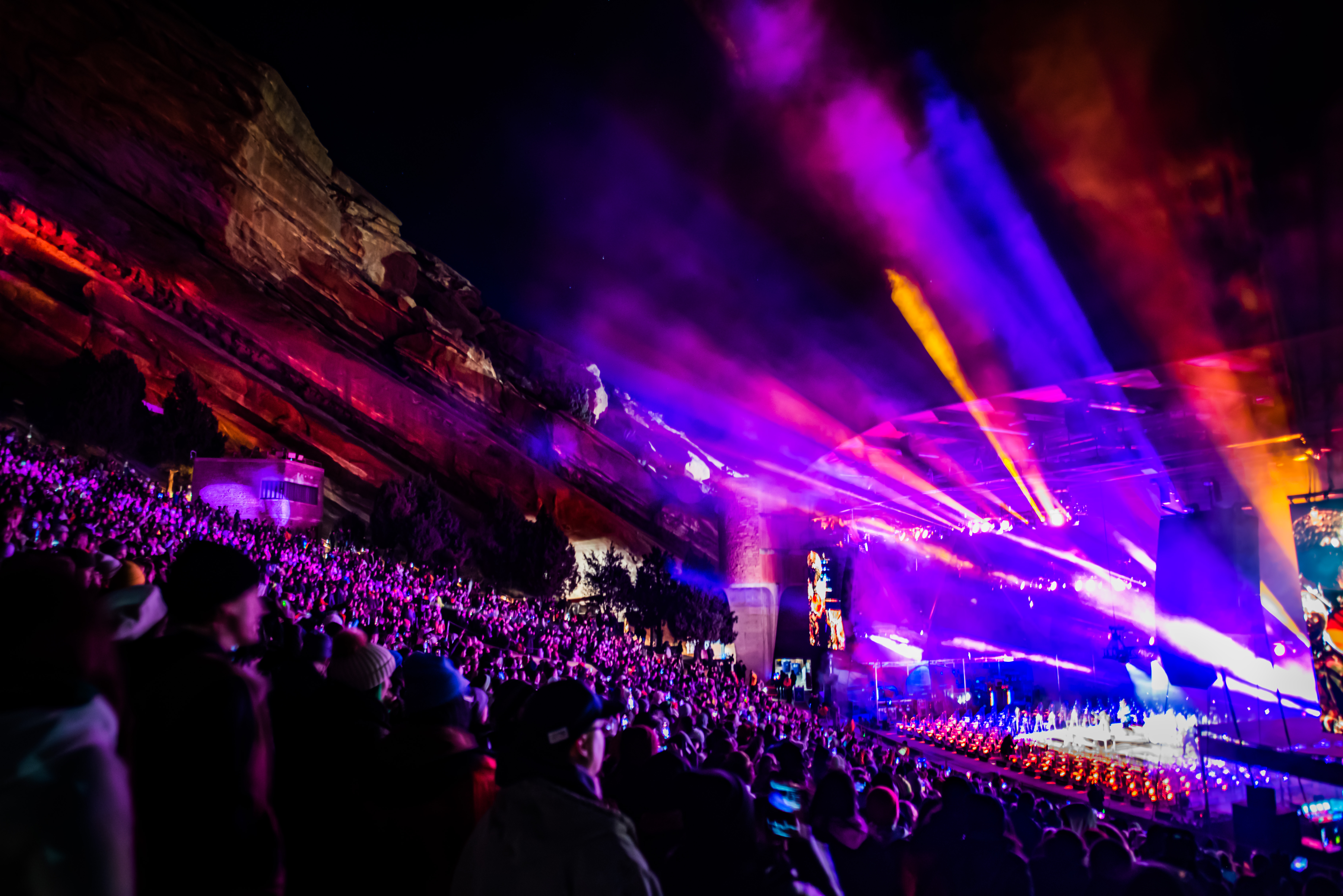 Overall, it's easy to say that this entire evening was almost incredibly epic and almost too much fun. Everyone had a phenomenal time dancing the night away and fans were extremely thrilled with the performances that evening. We look forward to seeing ZHU back in Colorado mid-December for TWO more shows at Belly Up in Aspen. Learn more about ZHU's upcoming tour dates here.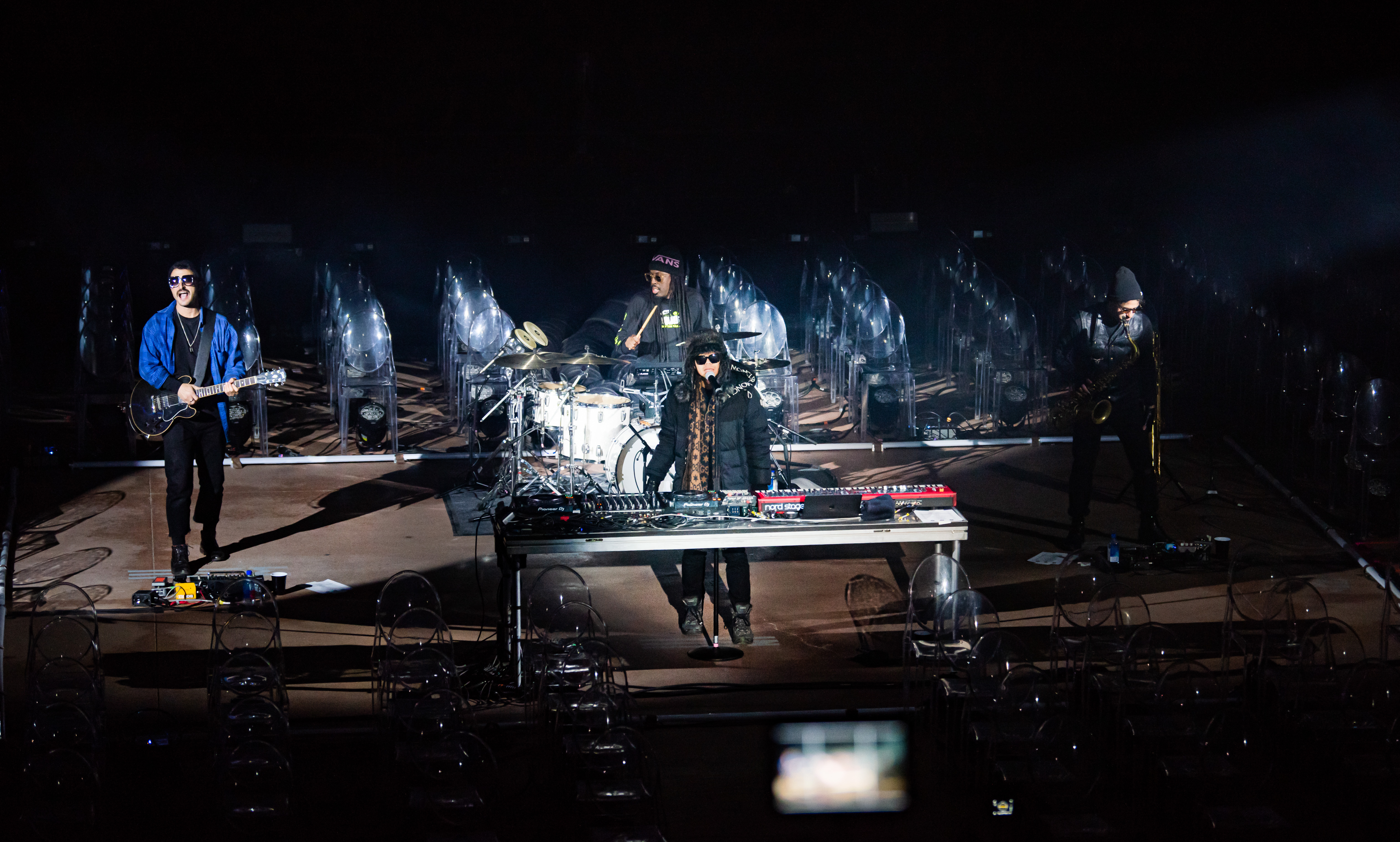 Setlist:  ID > Came For the Low > The Fall > Risky Business > Dreams > Chasing Marrakesh > [Open DJ Set] > Sky is Crying > Cocaine Model > Yours > I Wonder > I Admit It > I Need That > Wet > Good Life > Working 4 It > Hometown Girl > Faded