In the bustling heart of Denver, beneath a sky promising mischief, the Vortex Music Festival stormed back into action for its 2nd annual jamboree at the funky "The Junkyard". The imaginative alliance of Meow Wolf and Live Nation sprinkled their sorcery, transmuting The Junkyard from a mere venue to a fantastical dreamscape, a portal to another dimension of art and sound.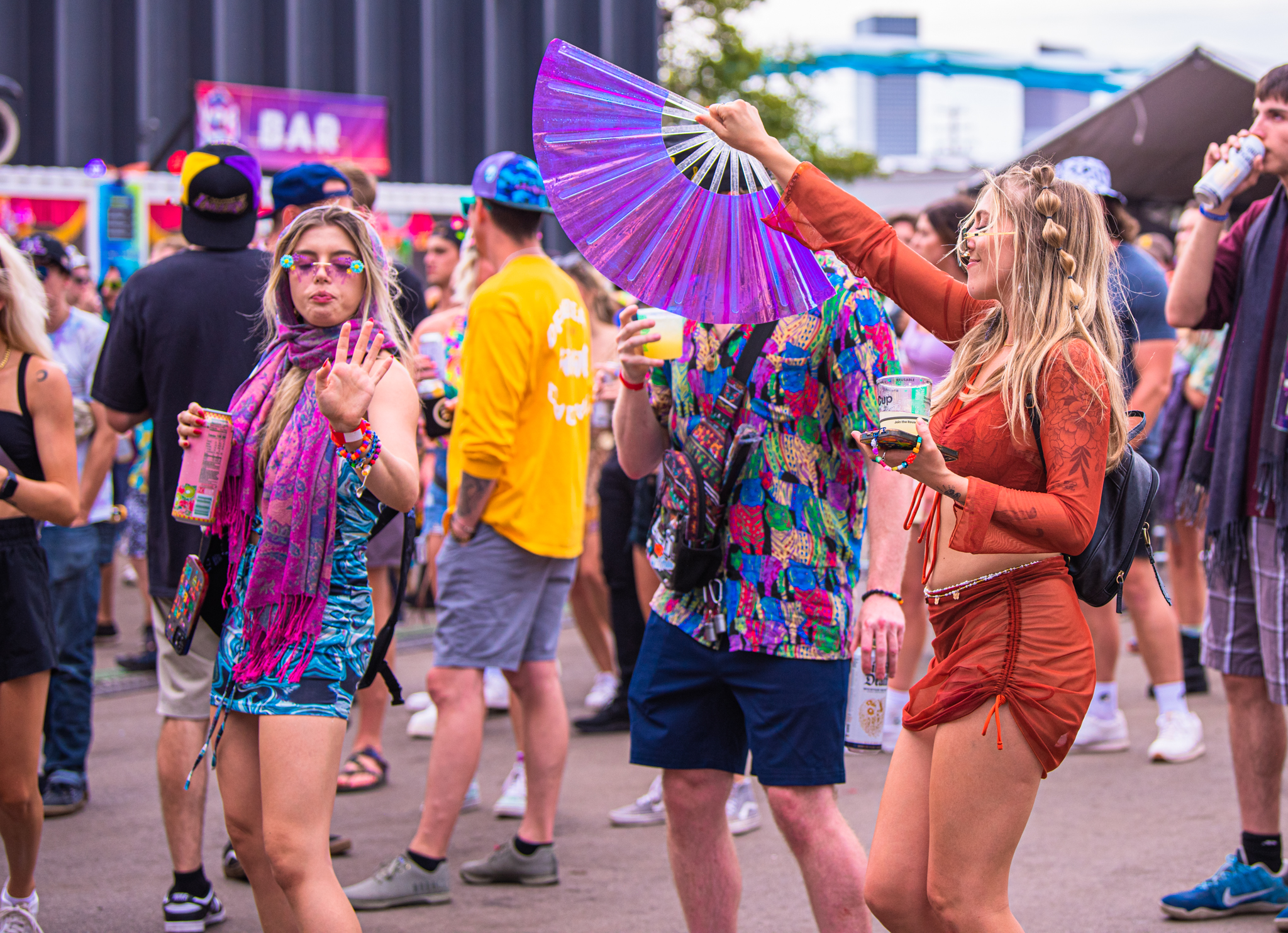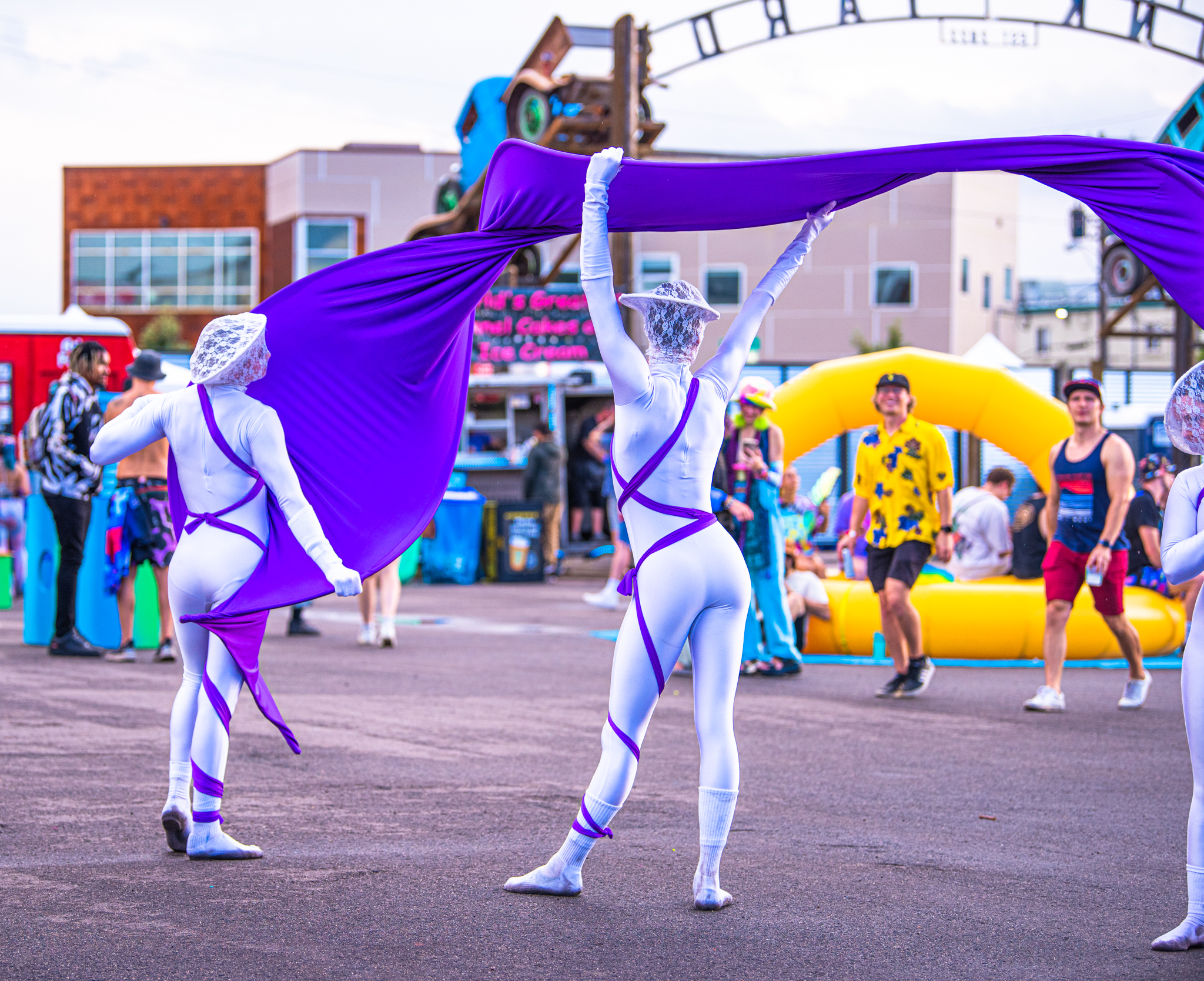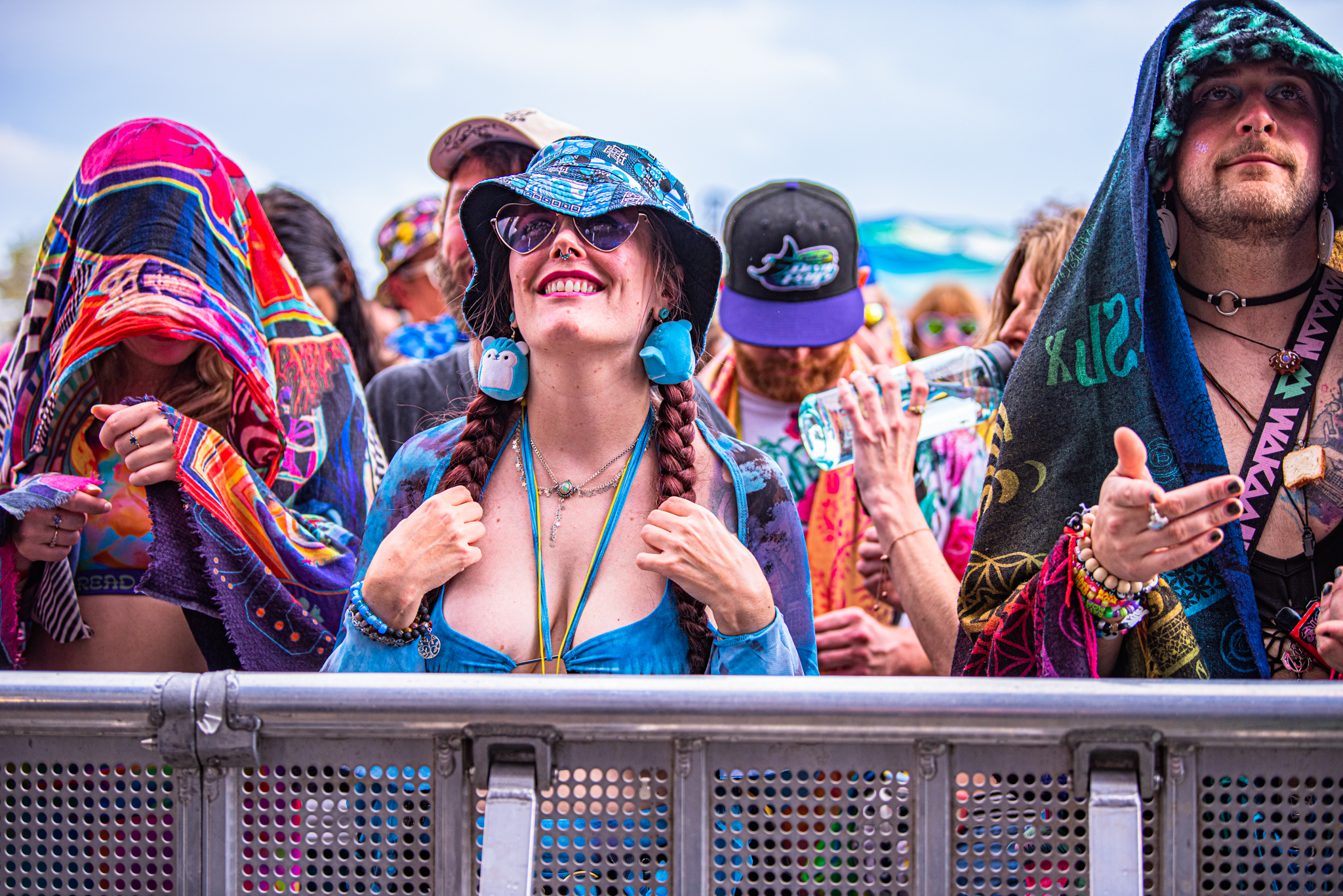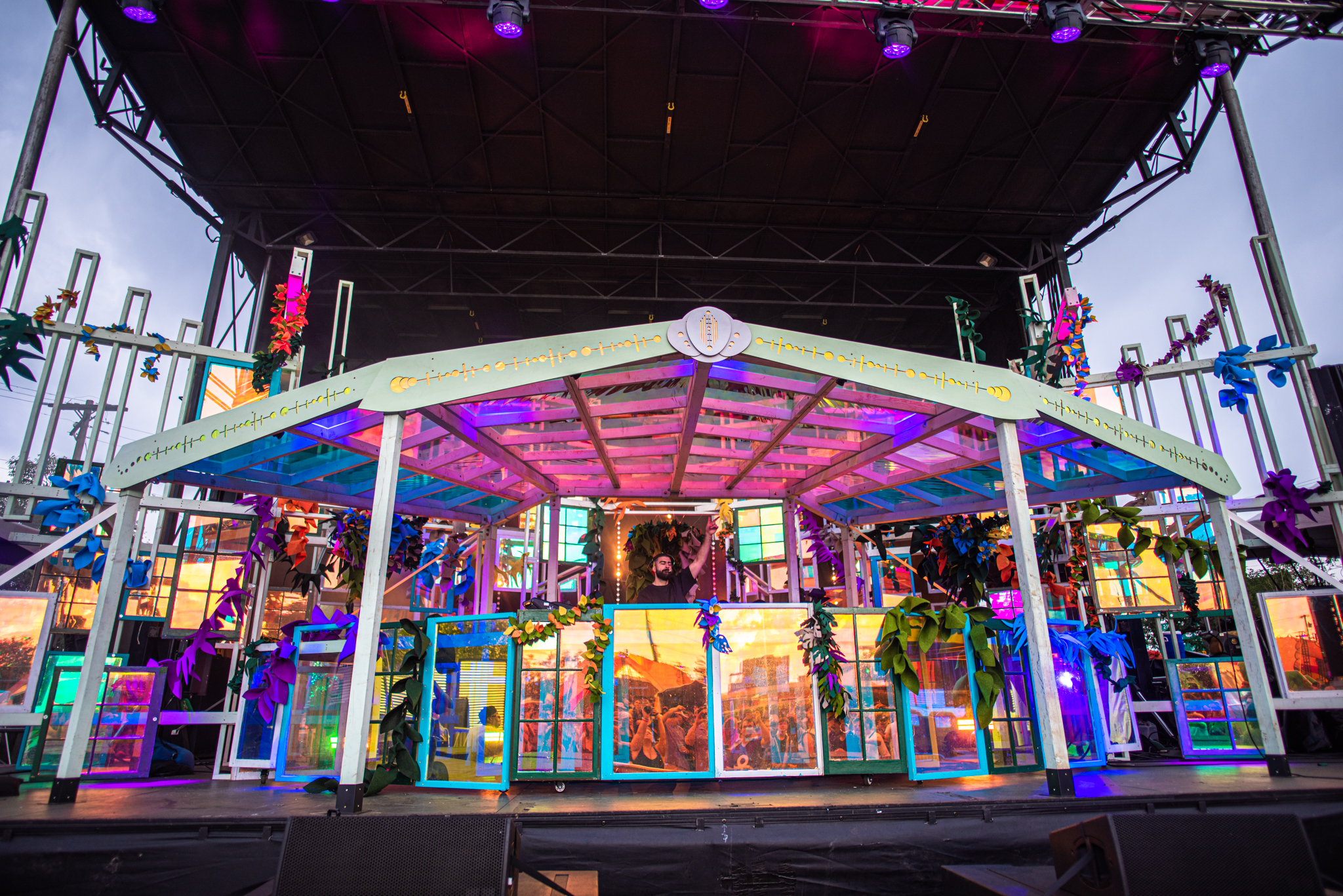 Picture this: two iconic stages, the "ARA Stage" and the "ATRIA Stage." Illuminated with psychedelic panache, they were not just stages but portals, ushering in aural escapades from maestros like Parkbreezy, the enigmatic Shady Jones, the cerebral Thought Process, and a host of others. Every artist, like a conjurer, spun their own tale of rhythmic beats, lighting up Vortex's pulse.
Then, as if scripted by the gods of drama, the heavens wept. But Chase West, that mercurial magician, turned rain into nectar, enveloping the crowd in an otherworldly trance – dancing, laughing, and celebrating in the downpour. And oh, the crowd! An undulating canvas of shimmer, sparkle, and unbridled joy. As you wandered, live art breathed, and larger-than-life sculptures demanded awe at every corner. And lest we forget, mobile florists wafted the calming notes of lavender, a fragrant whisper amidst the auditory storm.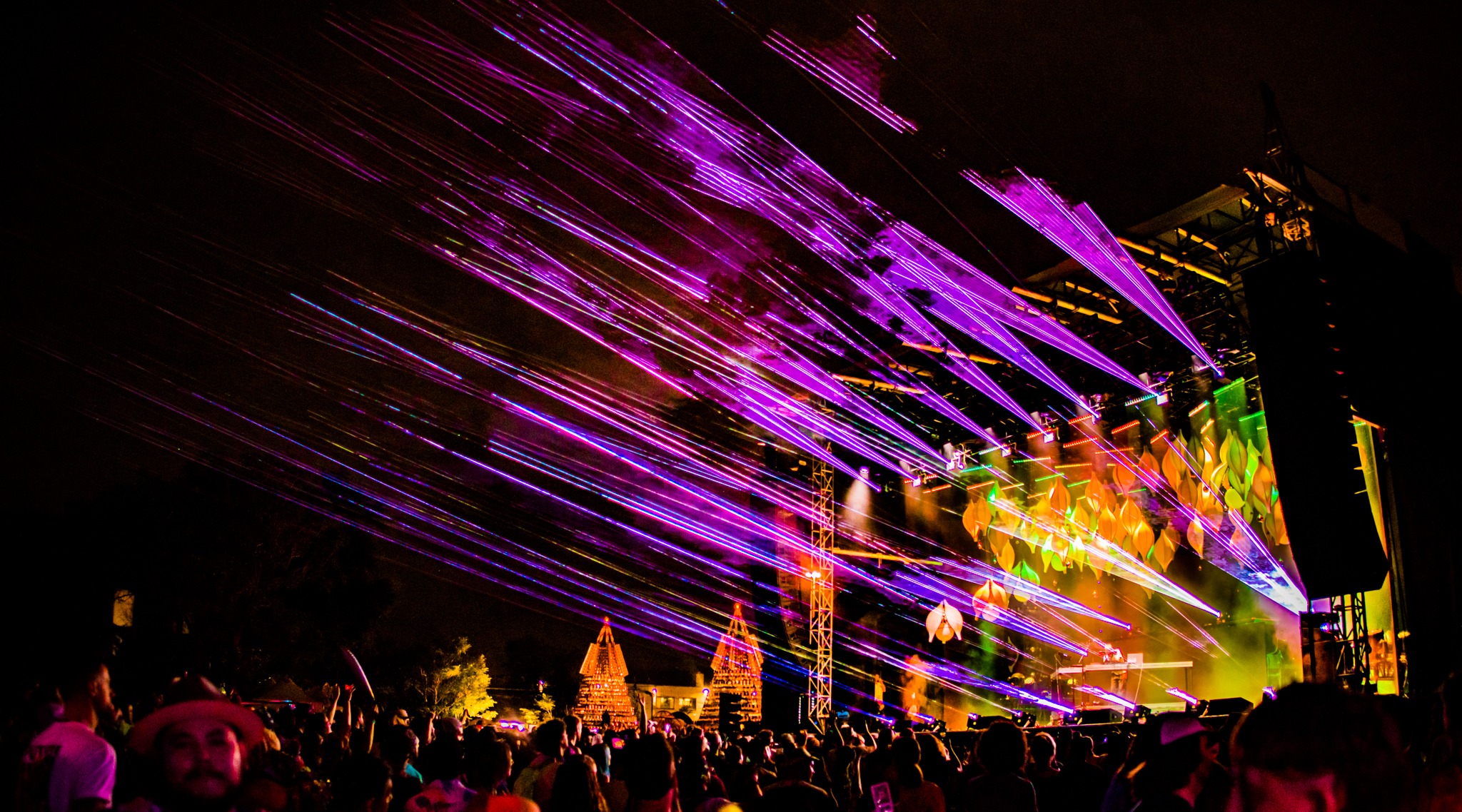 Near the "ARA Stage", festival boutiques blossomed with treasures while food stalls, aromatic and inviting, painted the air with tantalizing hints of the feasts that awaited. This was not just a festival, it was a village fair in the heart of Neverland.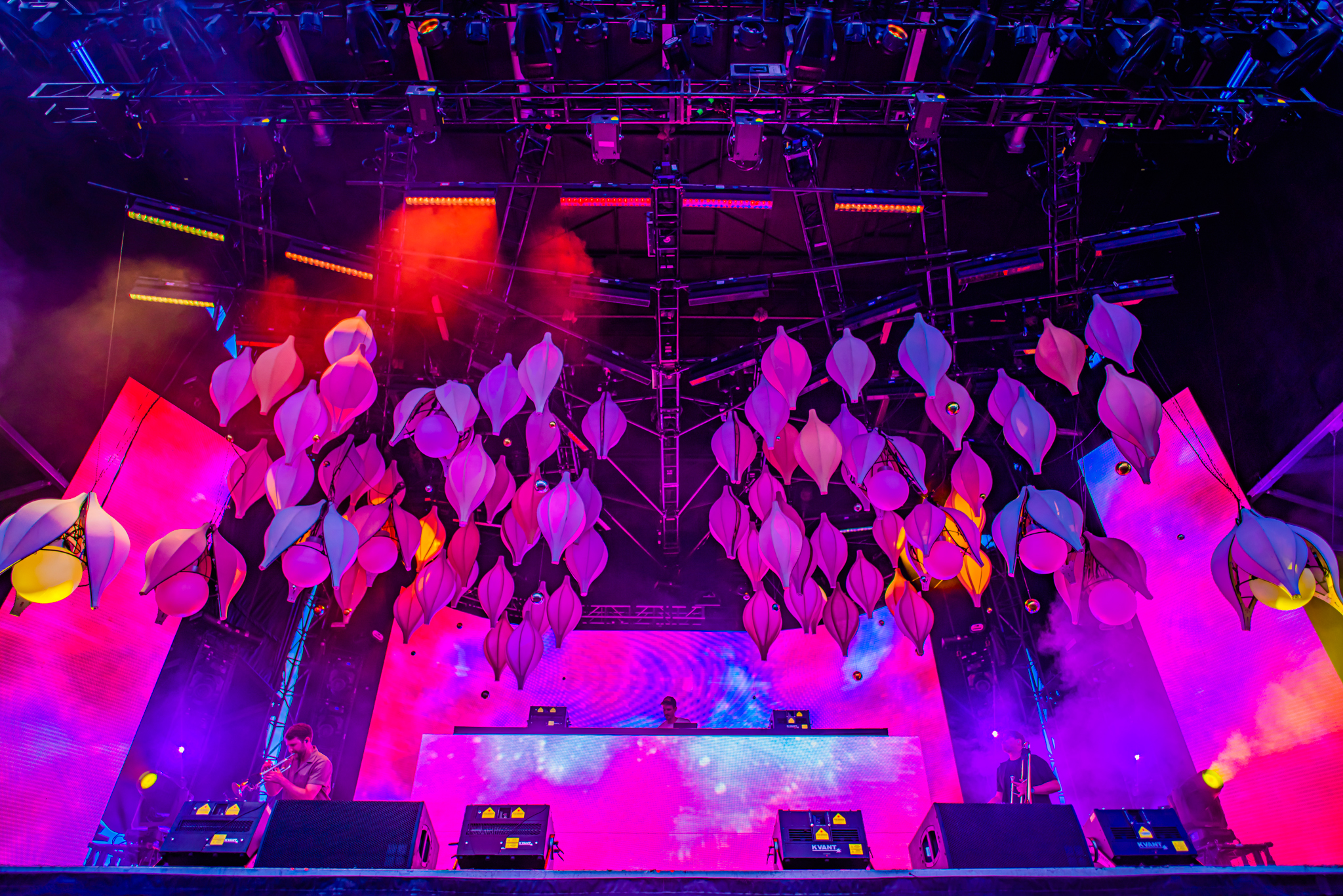 The Funk Hunters, never to be outdone, lit the fuse with four incendiary dancers. Their moves? Hypnotic. The crowd's reaction? Euphoric. Griz's set was the crown jewel – a mesmerizing trip through time and space, blending "Your Light" and "Mystic Dub" with an unexpected twist of the Backstreet Boys. The crescendo? A heartfelt speech, promising new horizons after a brief intermission in his musical journey.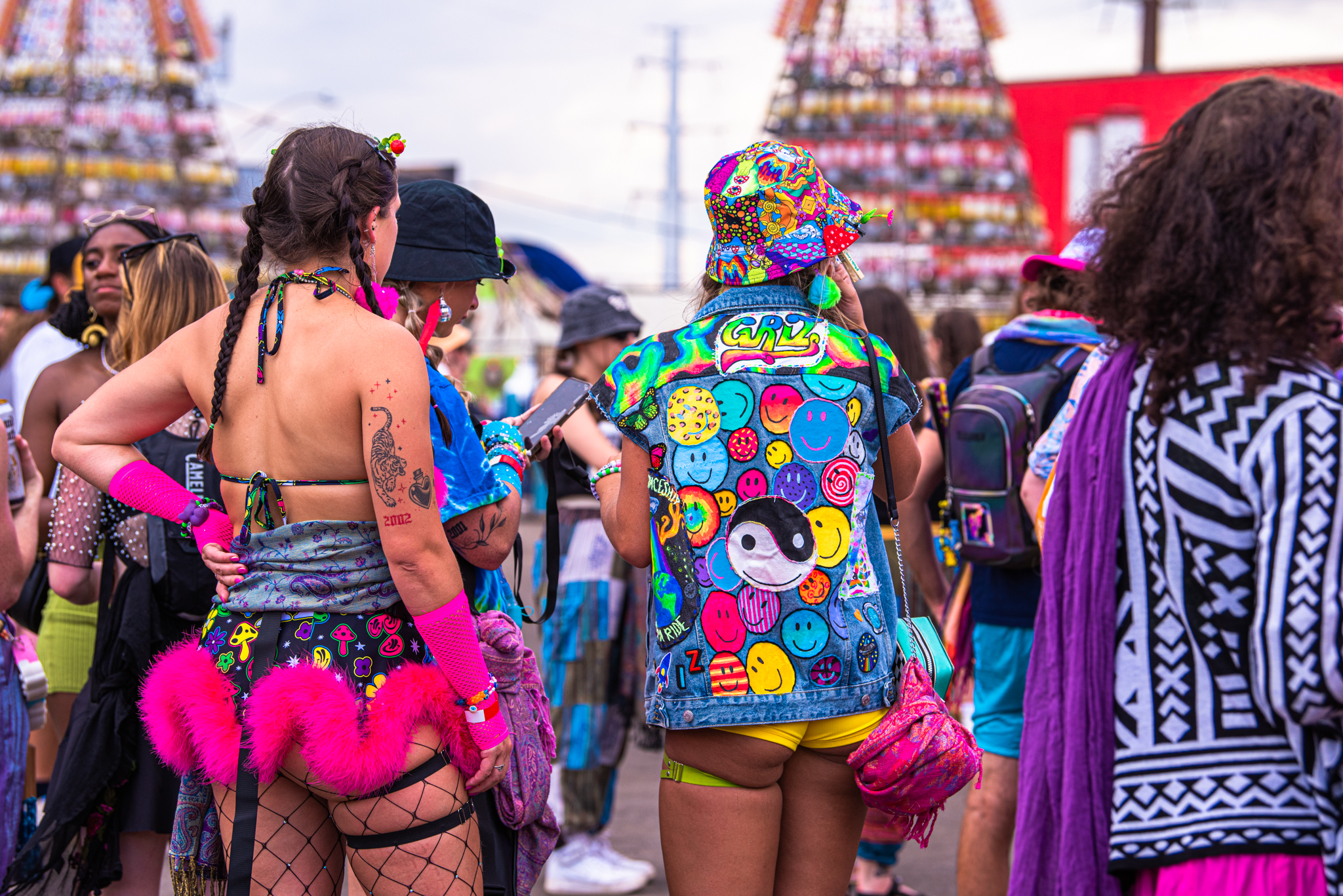 Mindchatter then stepped in, with a rendition of "I Can Change" that not just touched, but embraced the soul. The xylophone notes, a plaintive echo of memories, left an indelible mark.
And as twilight gave way to the seductive embrace of night, Justin Martin ascended the Atria Stage throne, his beats a siren's call drawing all into the heart of Vortex. As the last note faded and the anticipatory whispers of Vortex 2024 bubbled up, one thing was clear: this wasn't just a festival. It was an odyssey, a revelation, a promise of magic yet to come. Count me in for next year, because the Vortex beckons!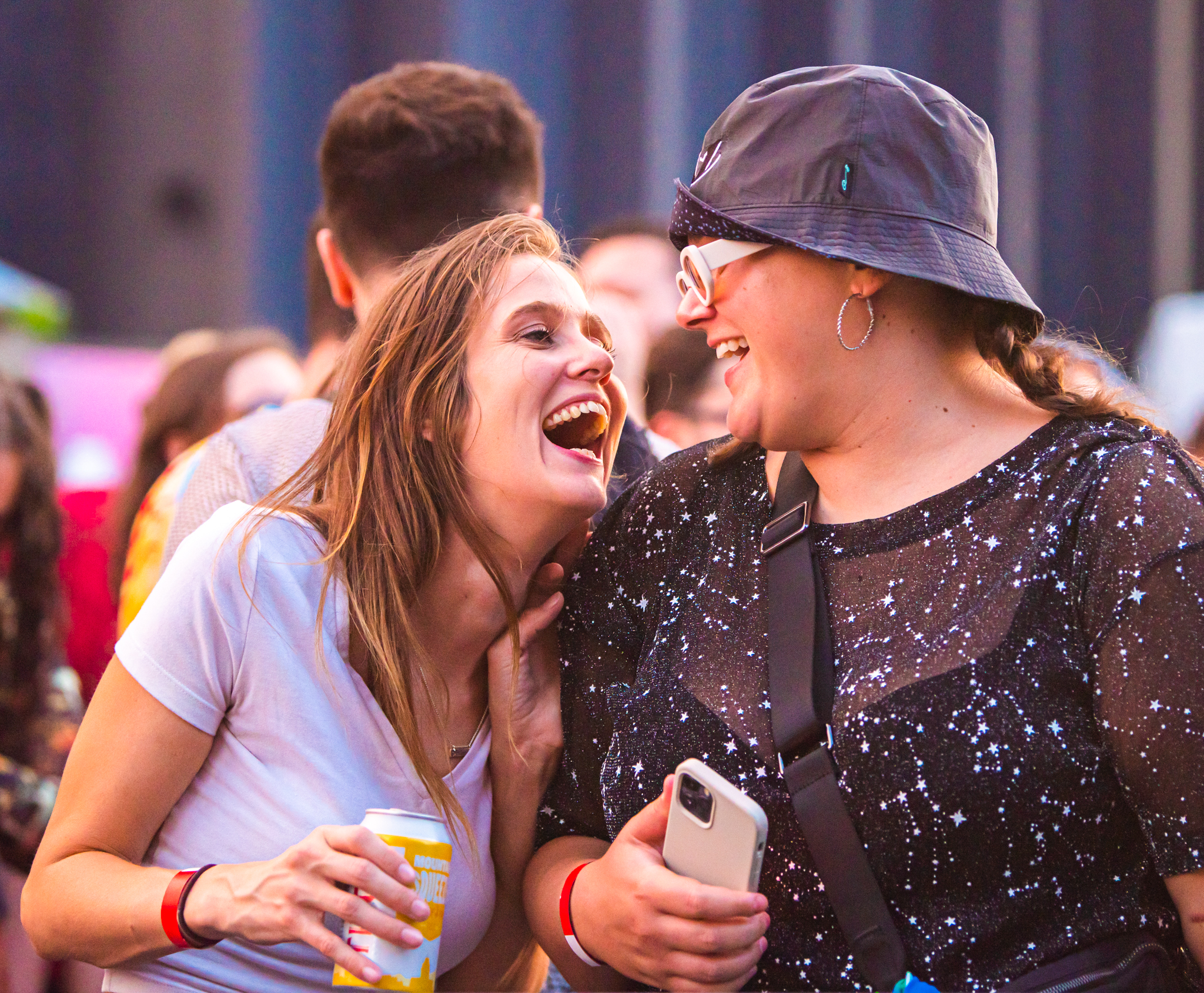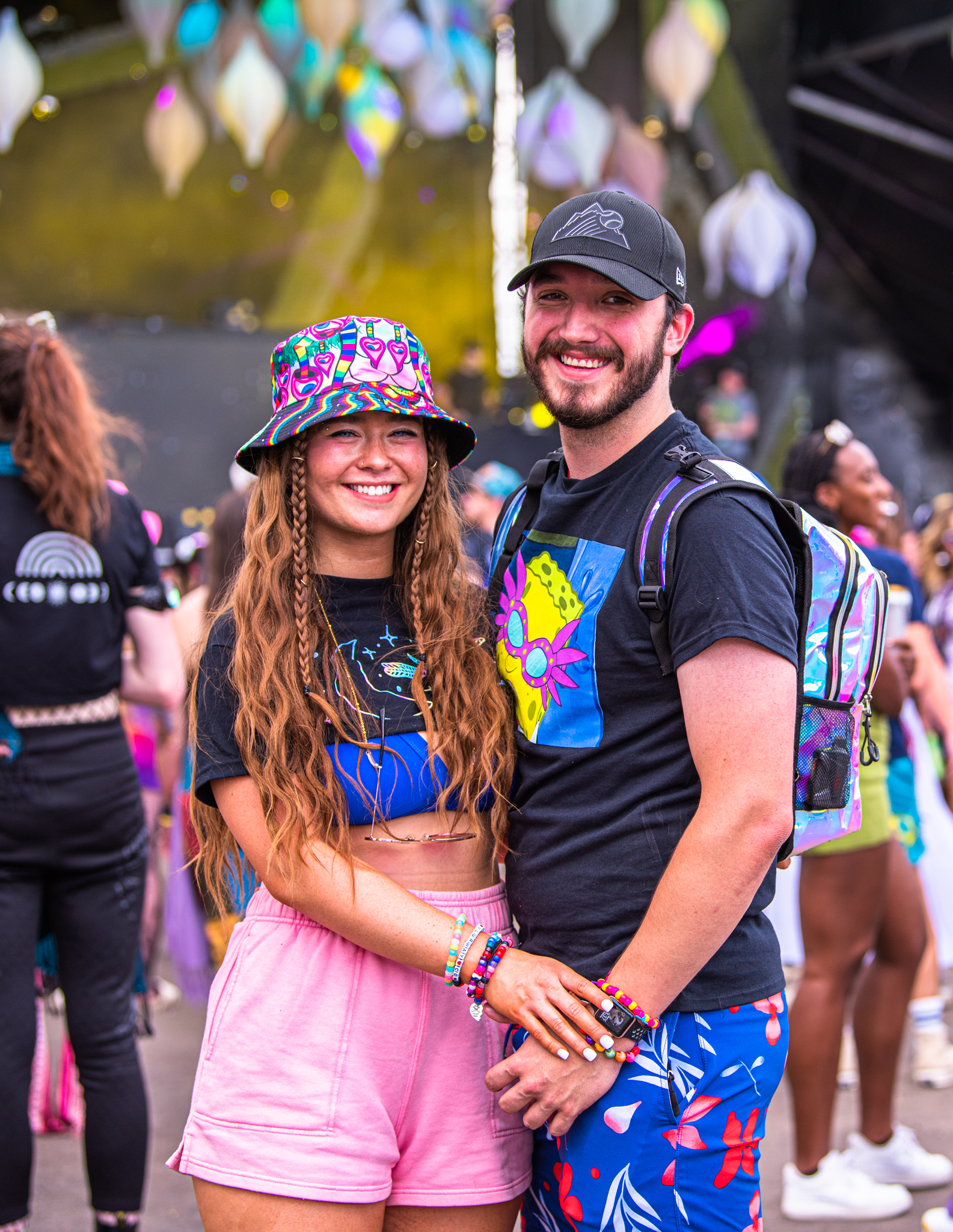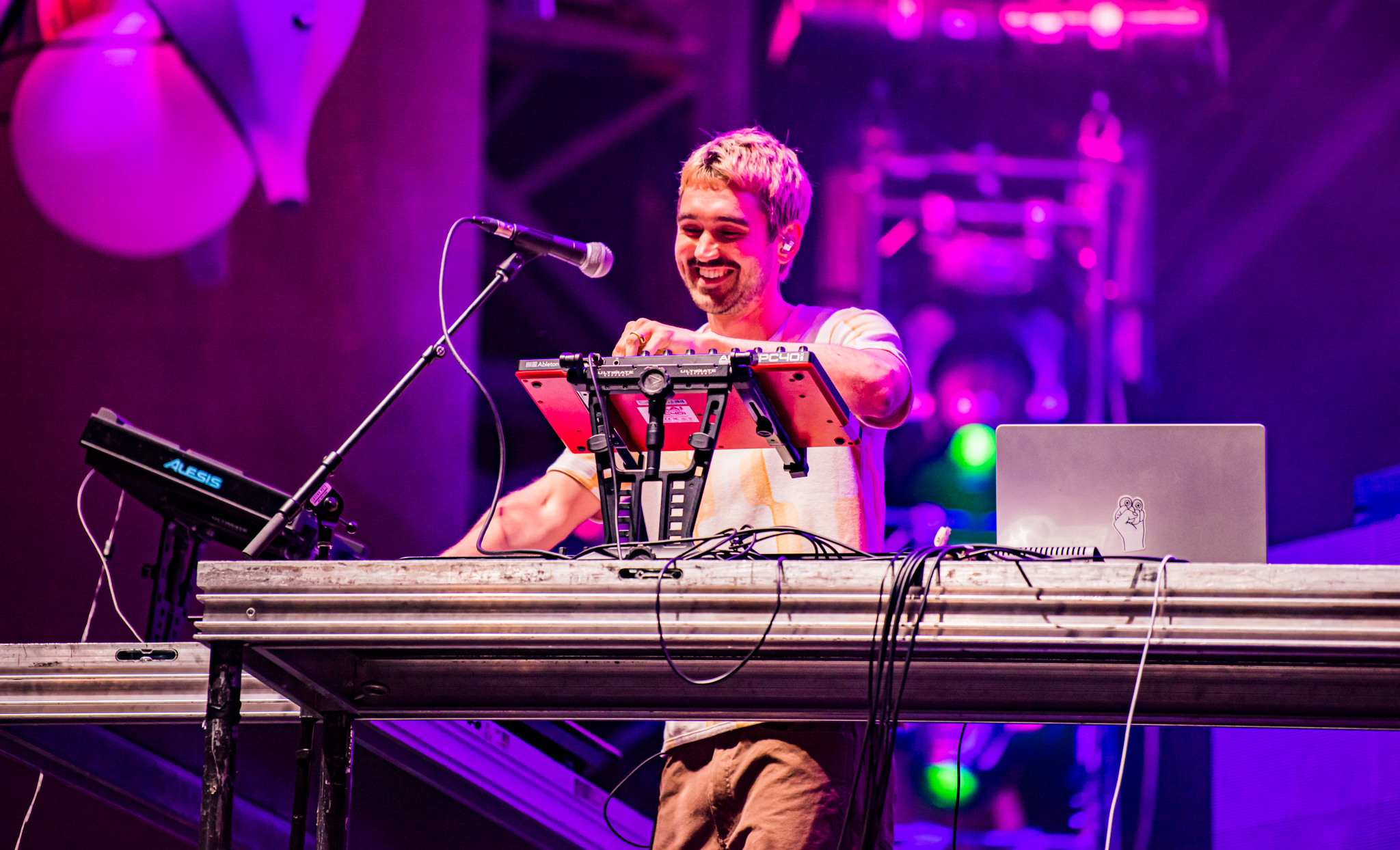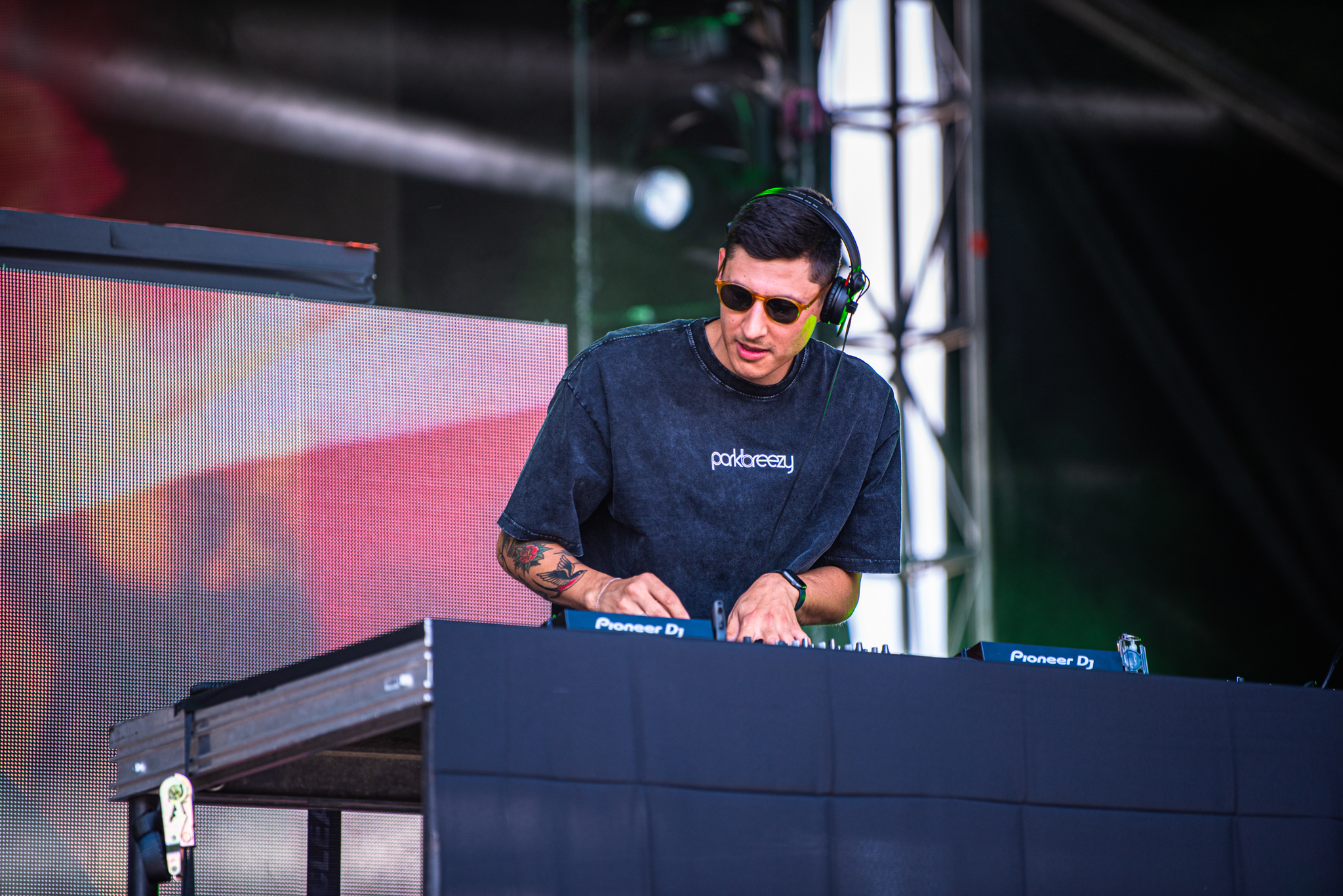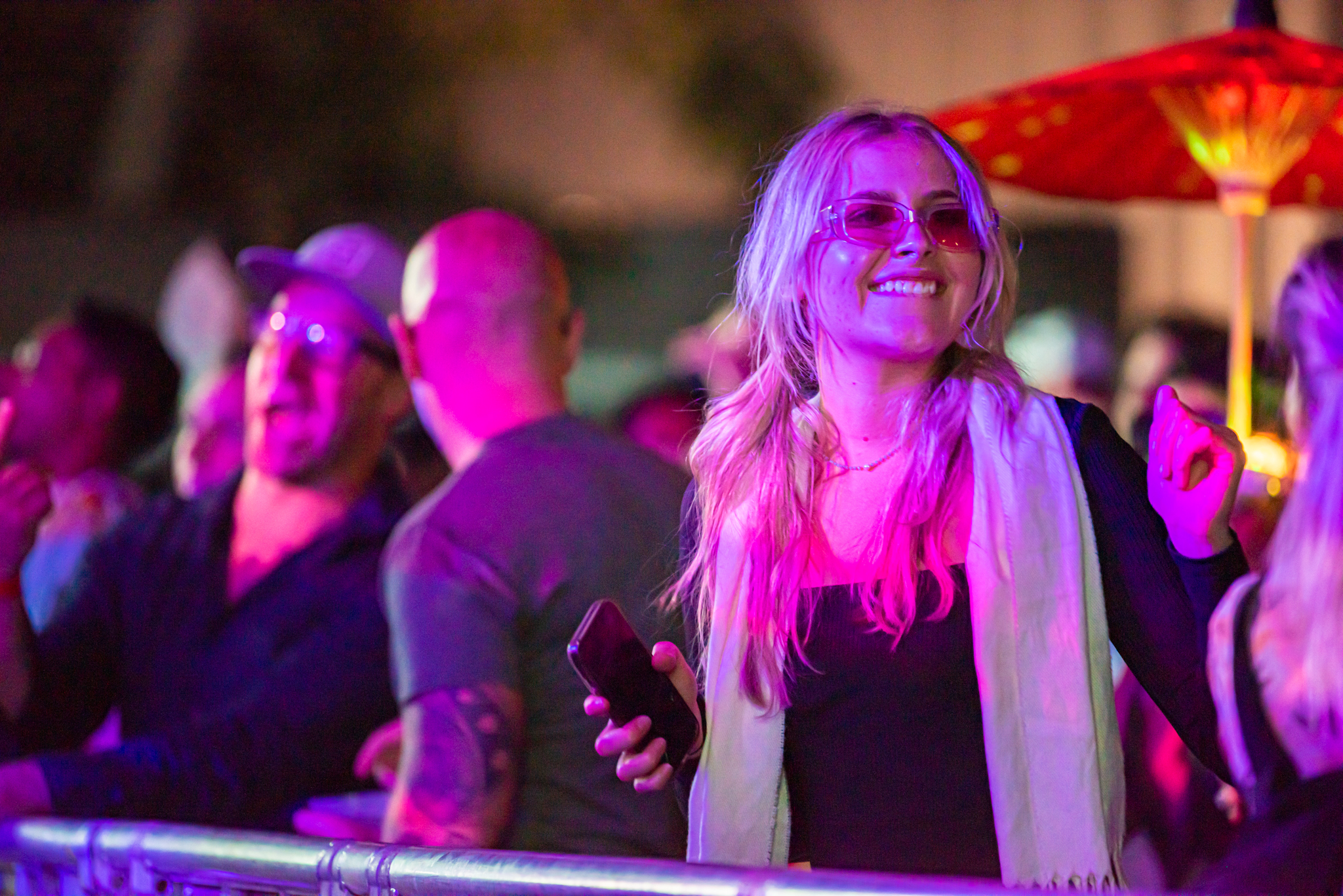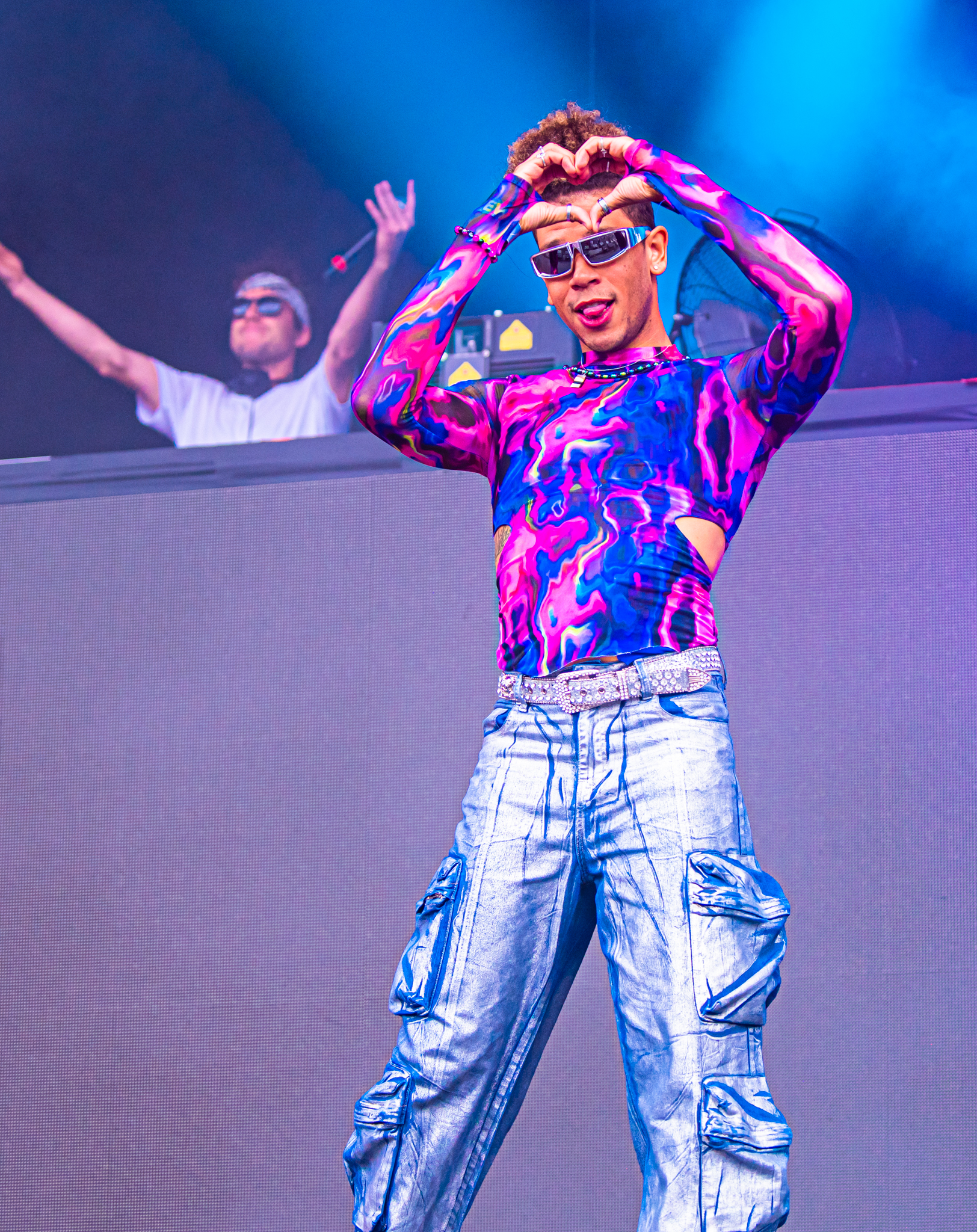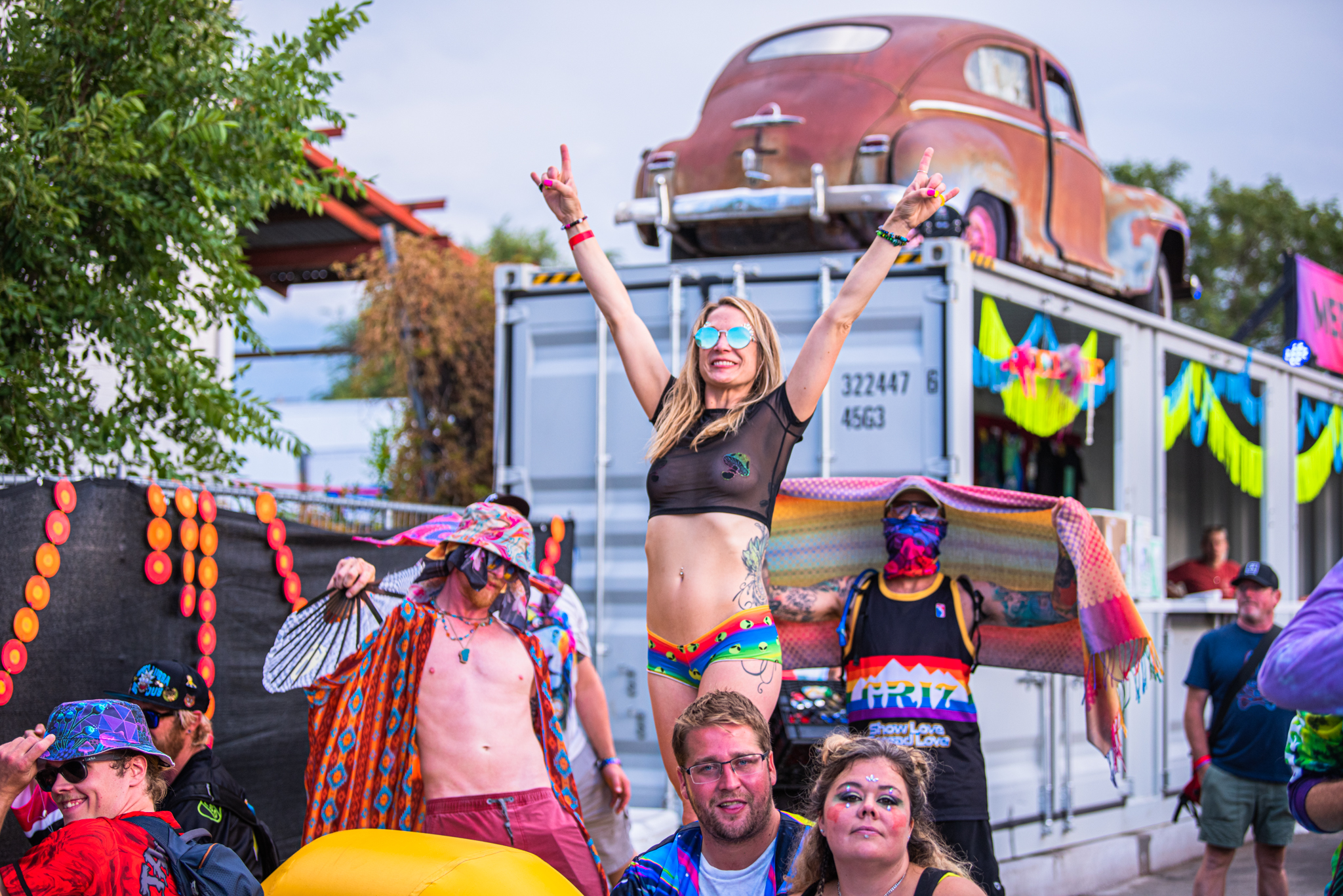 Check out more photos from Sunday at Vortex Music Festival.