June 9th, 2023, Circles Around The Sun headed to the Rockies to kick off their triple header Colorado tour at the one and only Cervantes' Masterpiece Ballroom in Denver. CATS name shined as bright as a disco ball across the giant marquee sign. This special show not only included two incredible sets, but an additional late-night set that was out of this galaxy.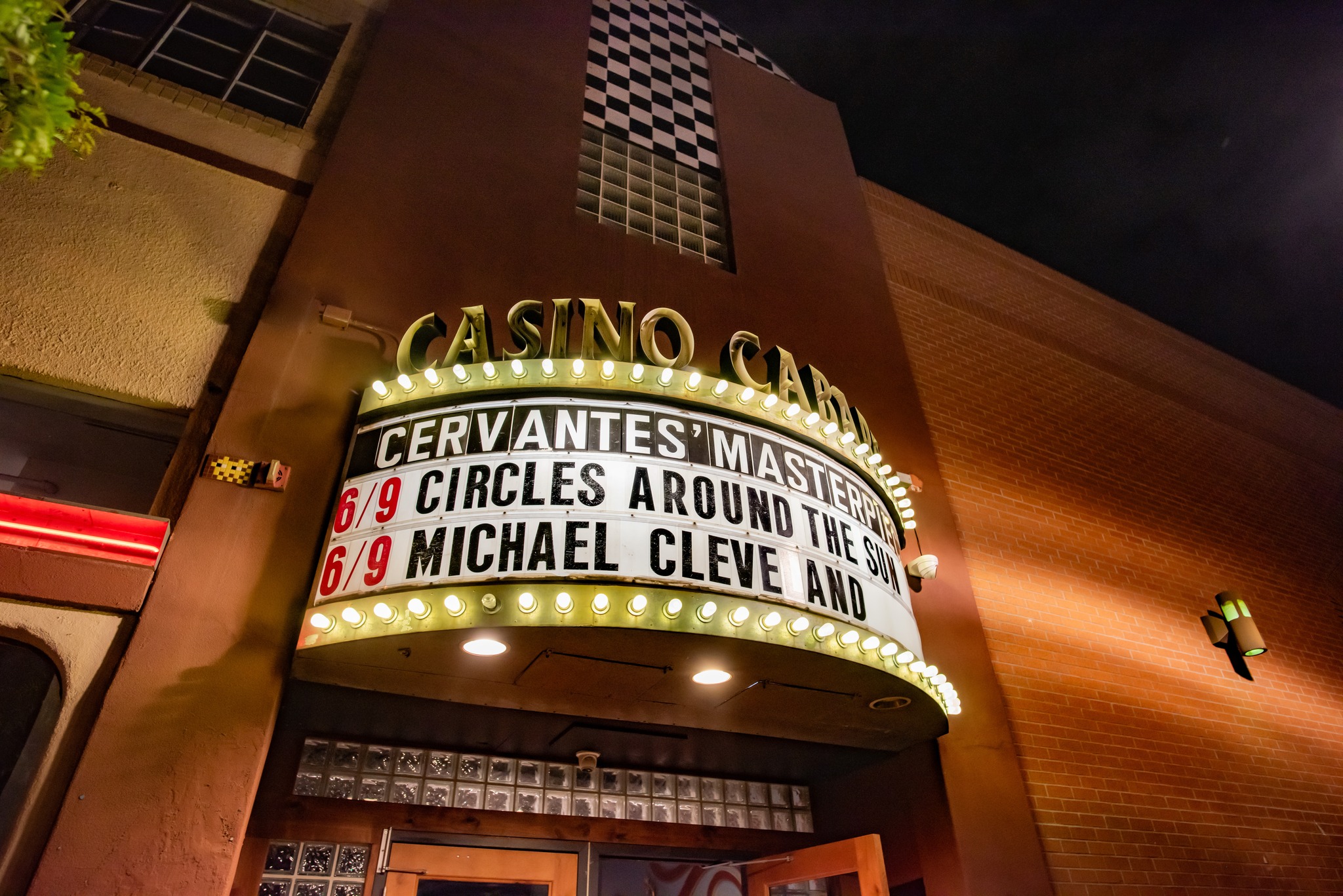 This post-Trey Anastasio Band after-party show was the place to be. The venue was flooded with CATS and Trey fans which made for a truly welcoming crowd of loving and kind people everywhere excited to embark on this evening all together. Seeing that type of community and love at a show is always a beautiful experience.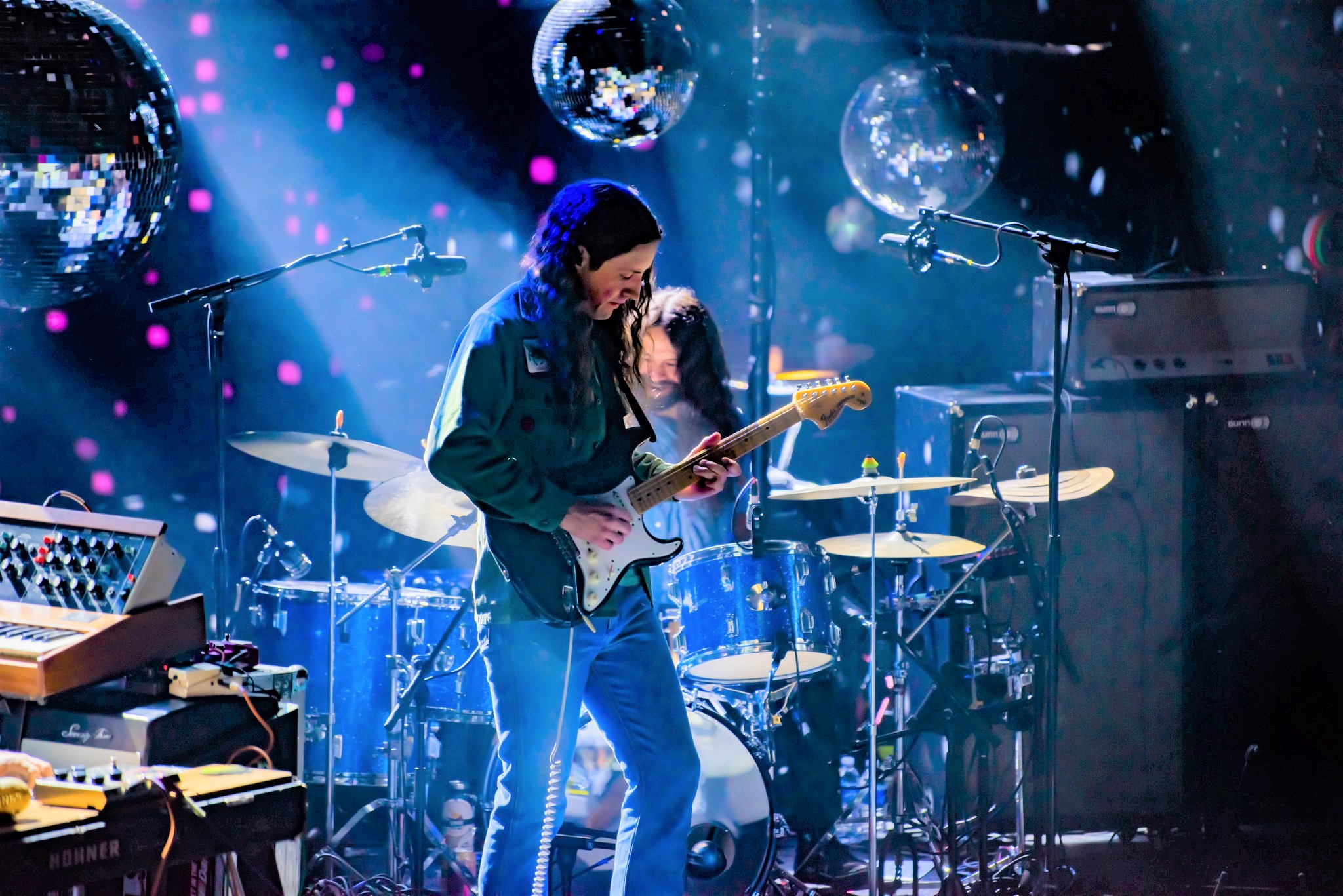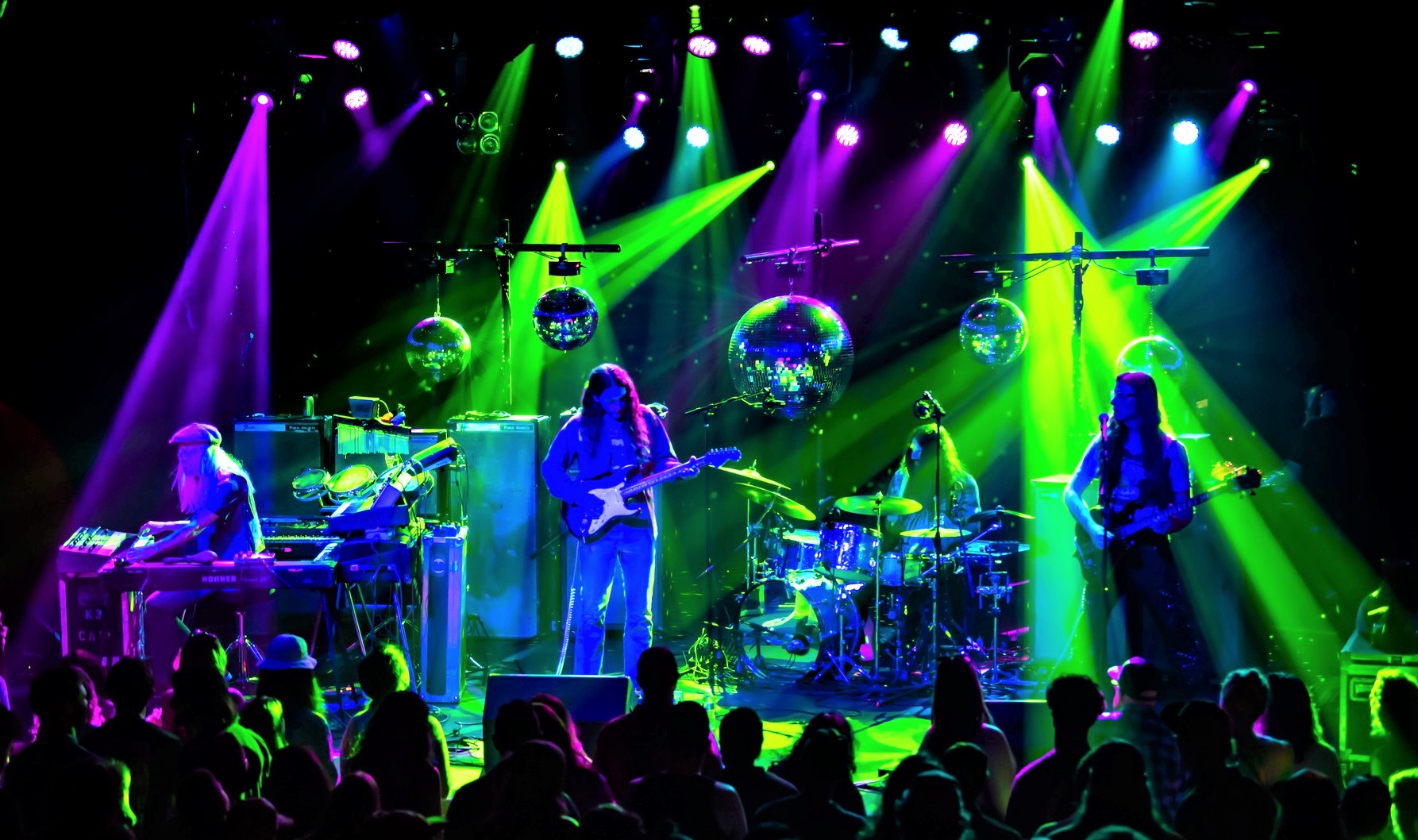 Disco Ball lights shimmered across every inch of the venue that evening. A stage full of disco balls paired with the giant disco ball at Cervantes was an absolutely glorious thing to witness for the entire show. I felt like I was transported into another galaxy with their immersive lighting and immaculate musical abilities to make you feel like you're floating through the stars.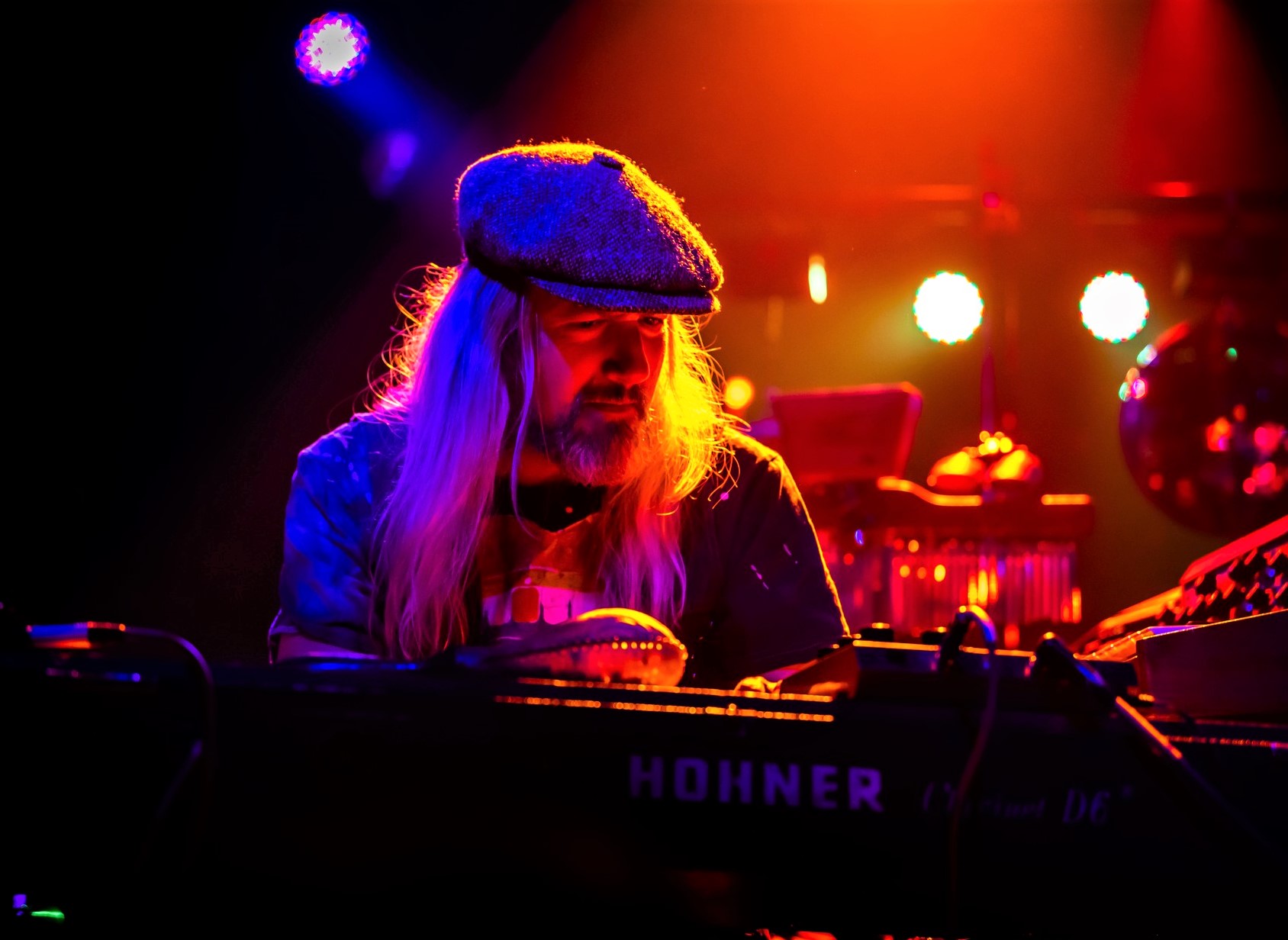 The crowd went wild as they played several hit songs of theirs such as "Third Sunrise Over Gliese 667" and "Outer Boroughs", which were two singles released in this past year that appear on their new album "Languages".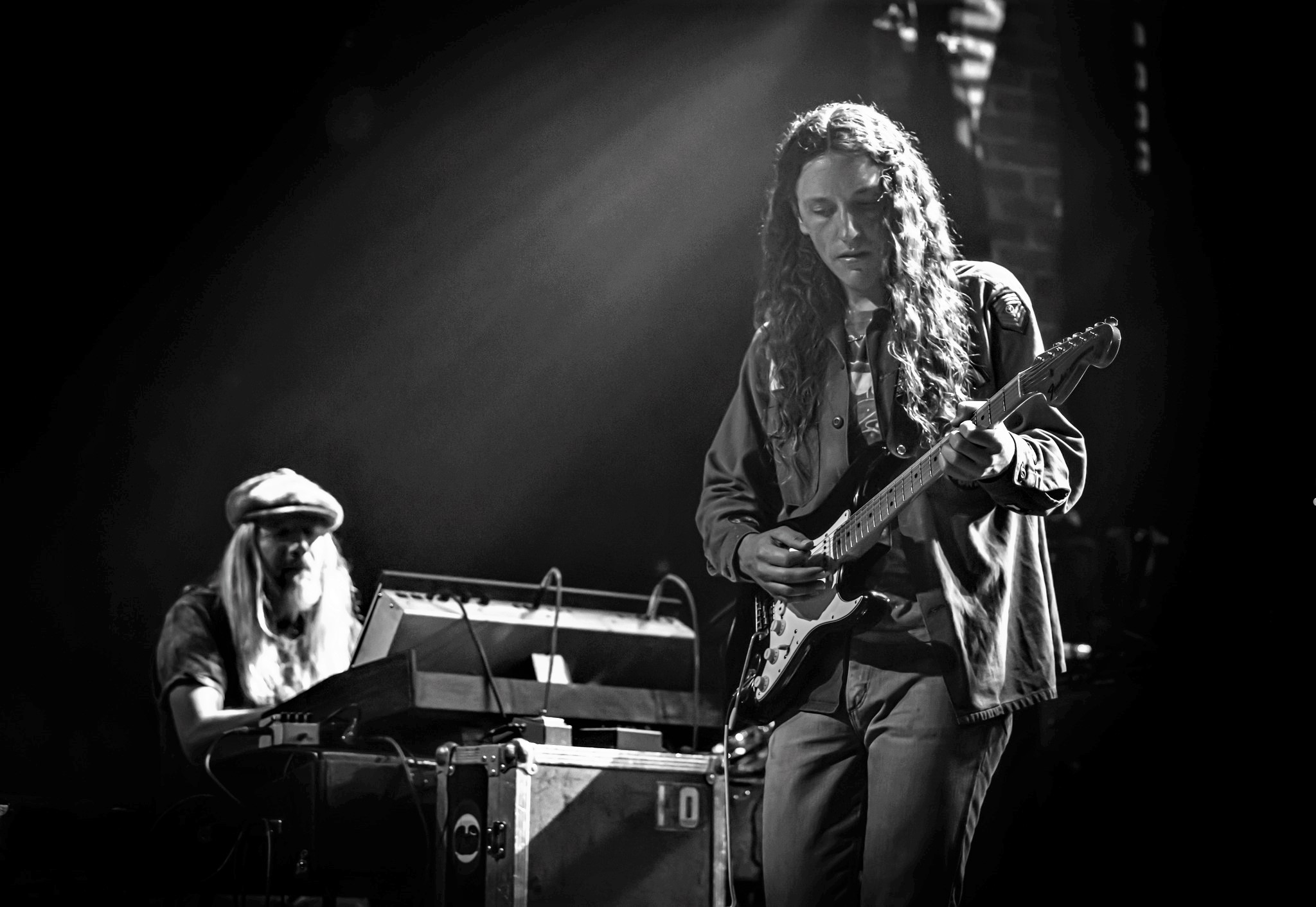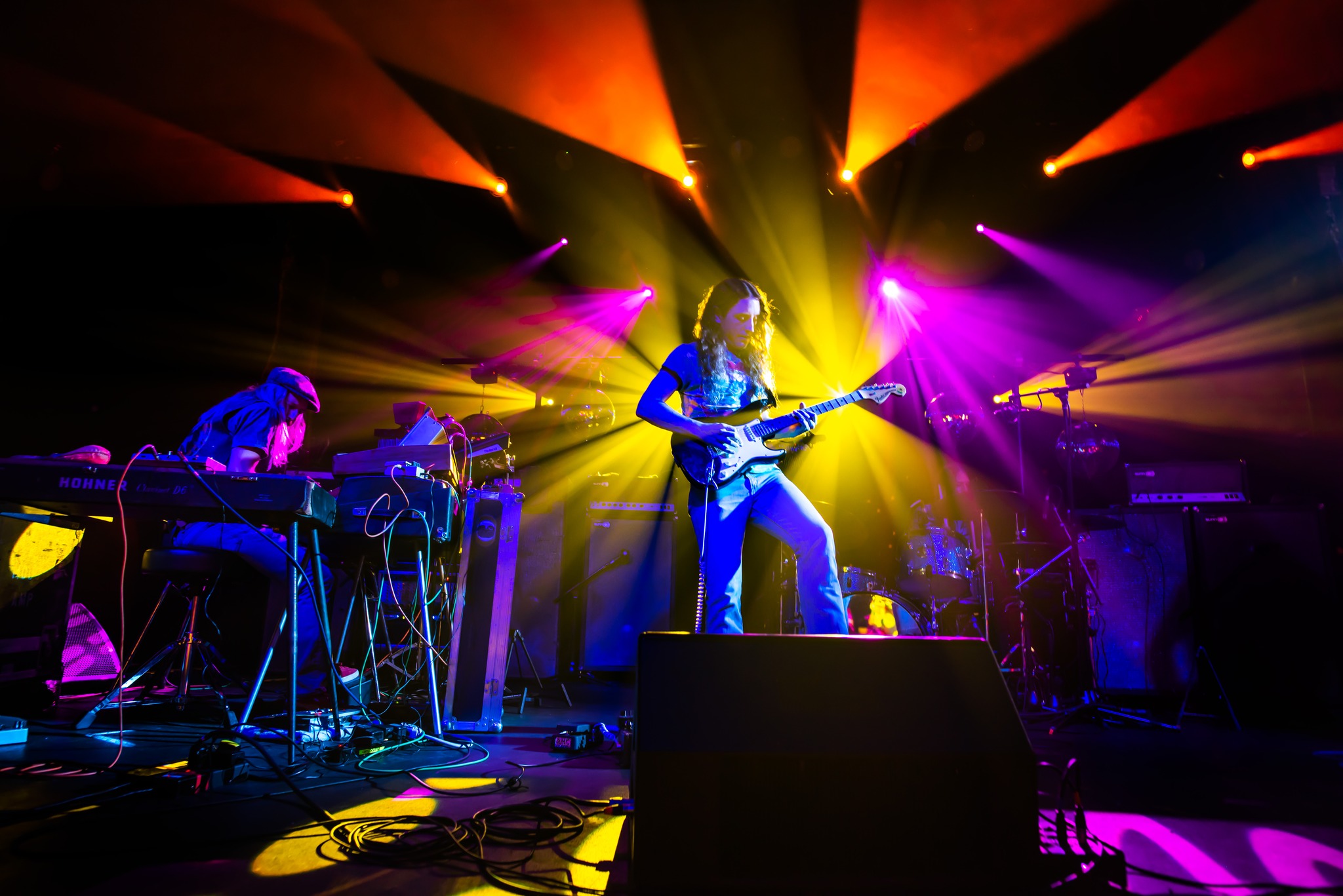 The dancing never stopped the entire night as bassist, Dan Horne, and Drummer, Mark Levy, grooved all night with their impeccable musical talent keeping the groove going all night. Keyboardist Adam MacDougall was full of energy on the keys giving it his all with every solo and jam they performed. I was truly blown away by his performance on the keys. Guitarist John Lee Shannon had a stand-out performance all evening, especially during "Money's No Option" which featured multiple guitar solos featuring his true raw abilities on the guitar.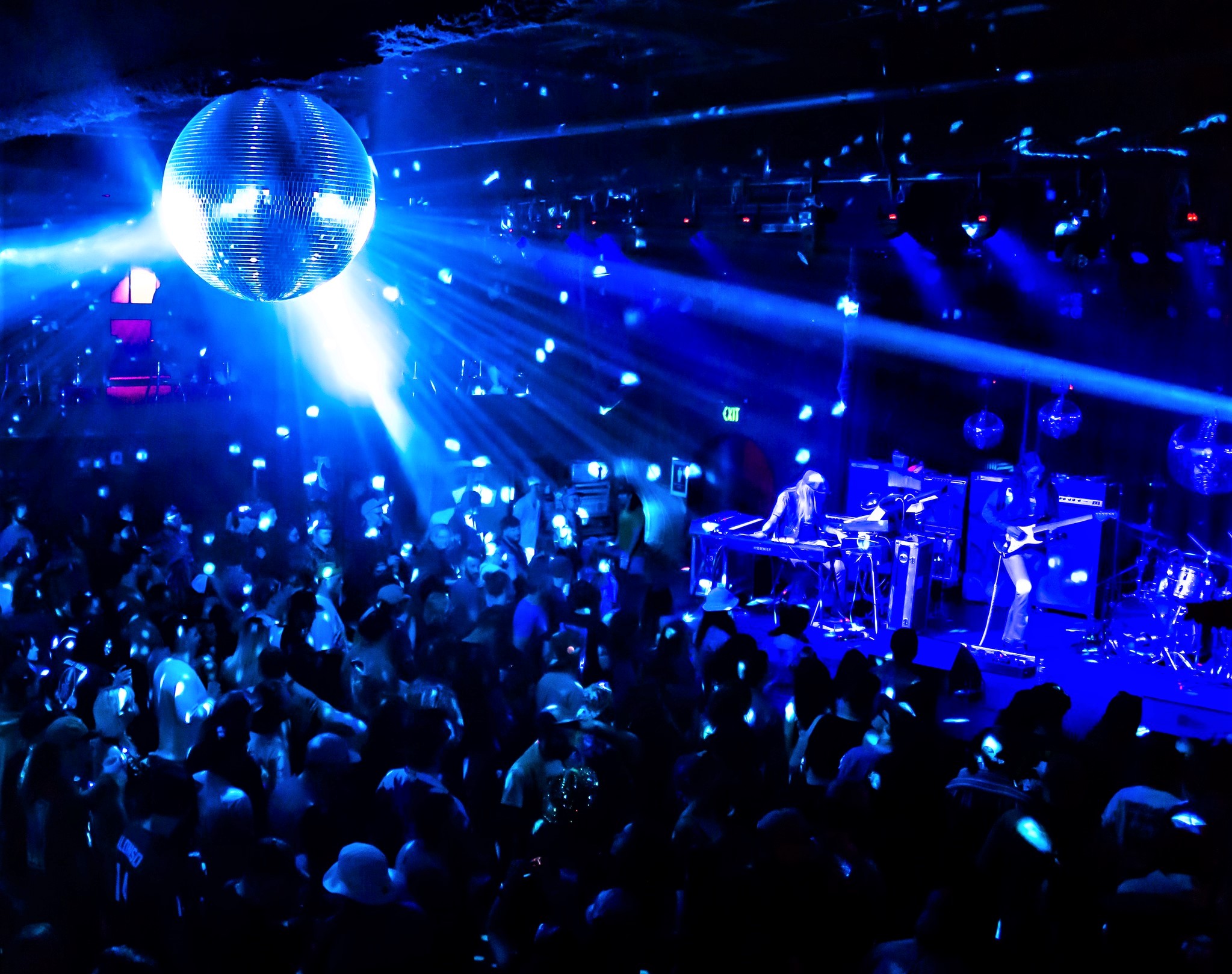 Circles Around The Sun is currently on tour promoting their newest and grooviest album "Languages" which was released on April 28th, 2023. This new album will be their first full full-length album release with guitarist John Lee Shannon. This stellar new album uses a unique blend of synthesizers, sequencers, and other vintage electronic instrumentals to create a blend of several genres including disco-funk, psychedelic rock, and soul jazz. CATS is on tour now, still haven't gotten your tickets? Check out their tour page here.