On June 15th, Lettuce grooved on into Morrison, Colorado for their 4th annual "Rage on the Rocks" show at Red Rocks Amphitheater.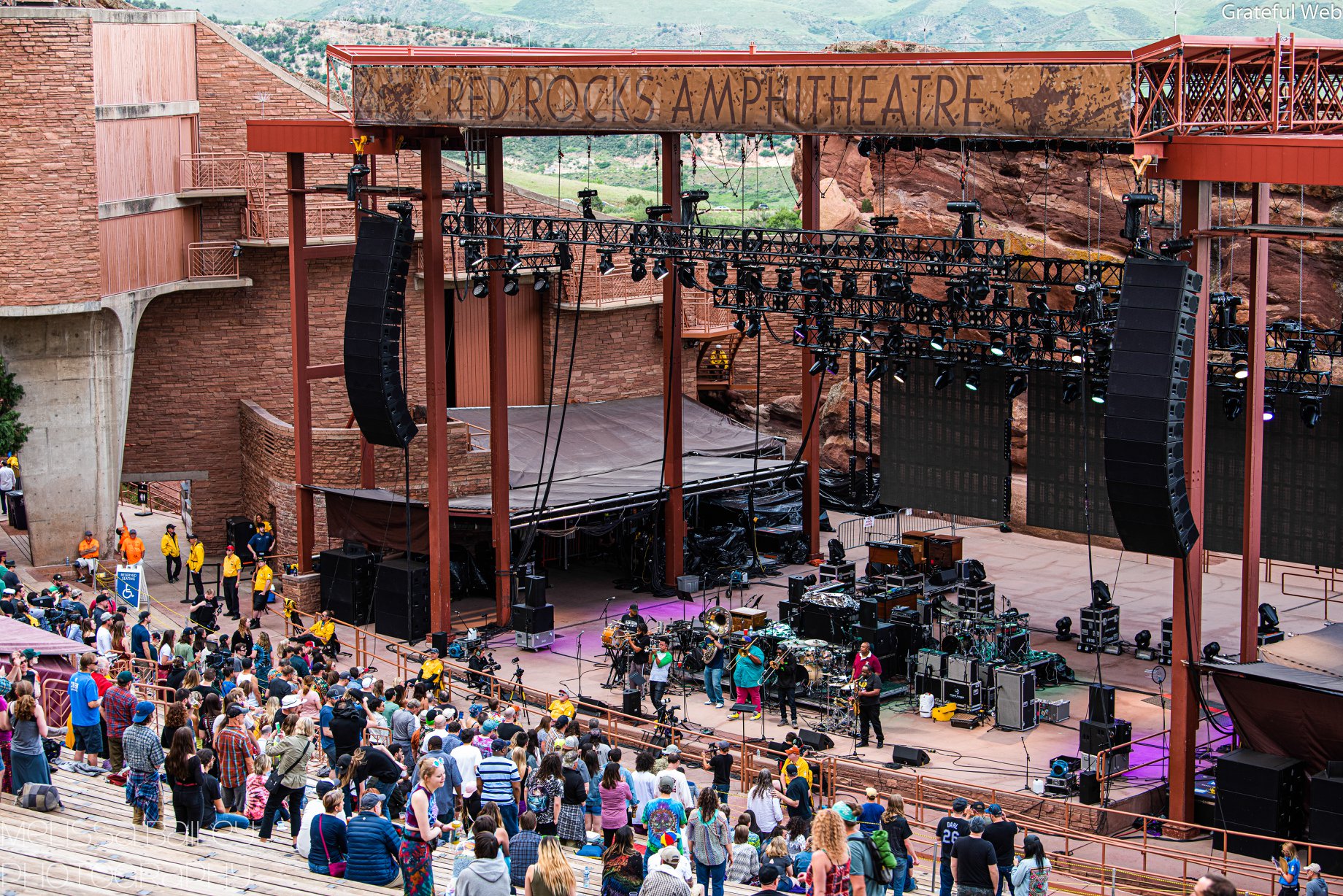 The Soul Rebels started off the evening with an energy packed set full of all the vibes needed to set the mood for a fantastic night.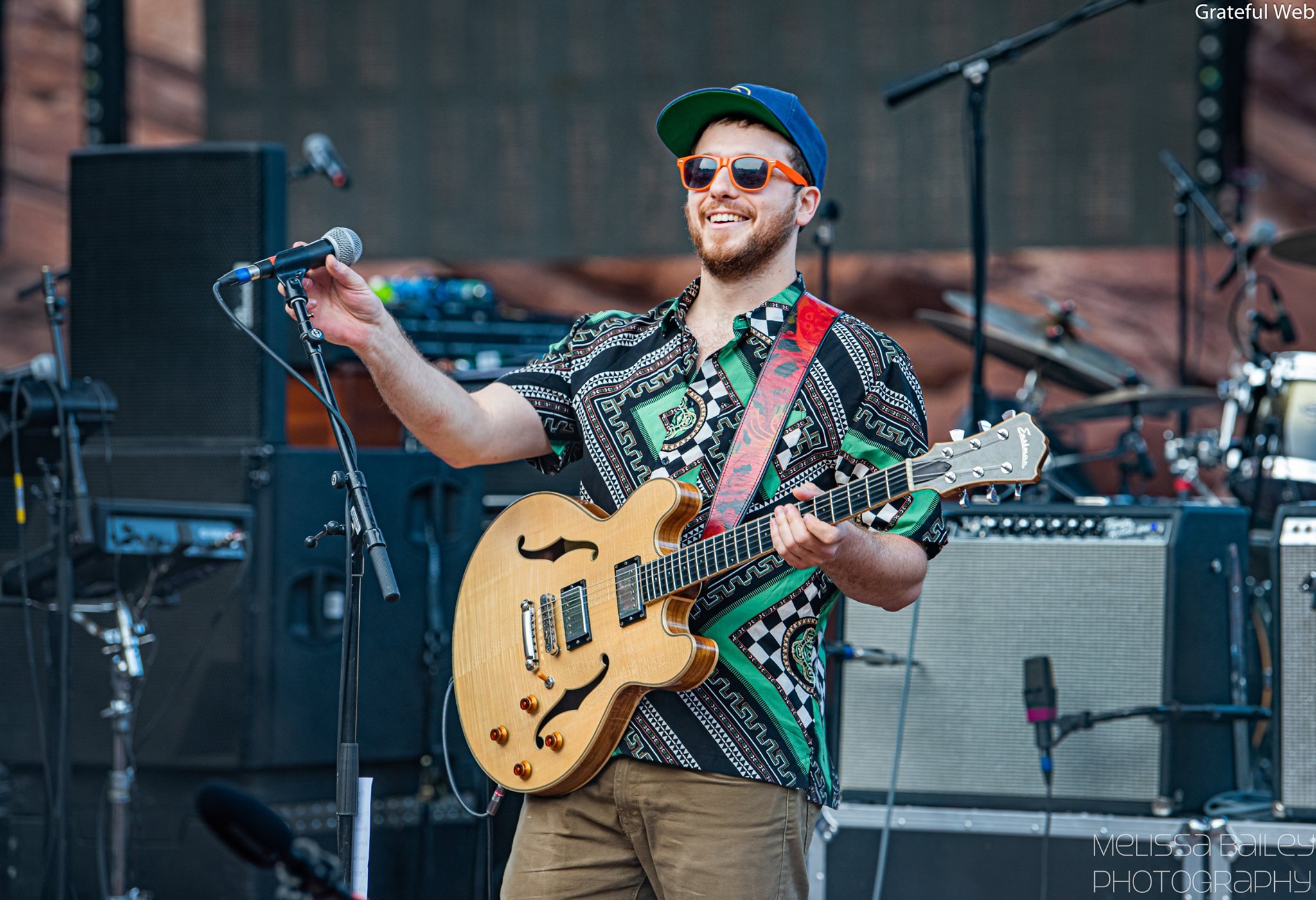 One of my absolute favorite jam bands taking over the scene right now, TAUK, came in hot with top favorite hits that had everyone on their feet. TAUK brought in two special guests to close out their set. Nick Gerlach on Saxophone and John Grey on Trumpet came on for an amazing "Pitter Pattern" from their newest album Shiftshaper II: Outbreak. Closing the set with Drummer, Issac Teel, on vocals, the band and guests covered the amazing Stevie Wonder's "Higher Ground."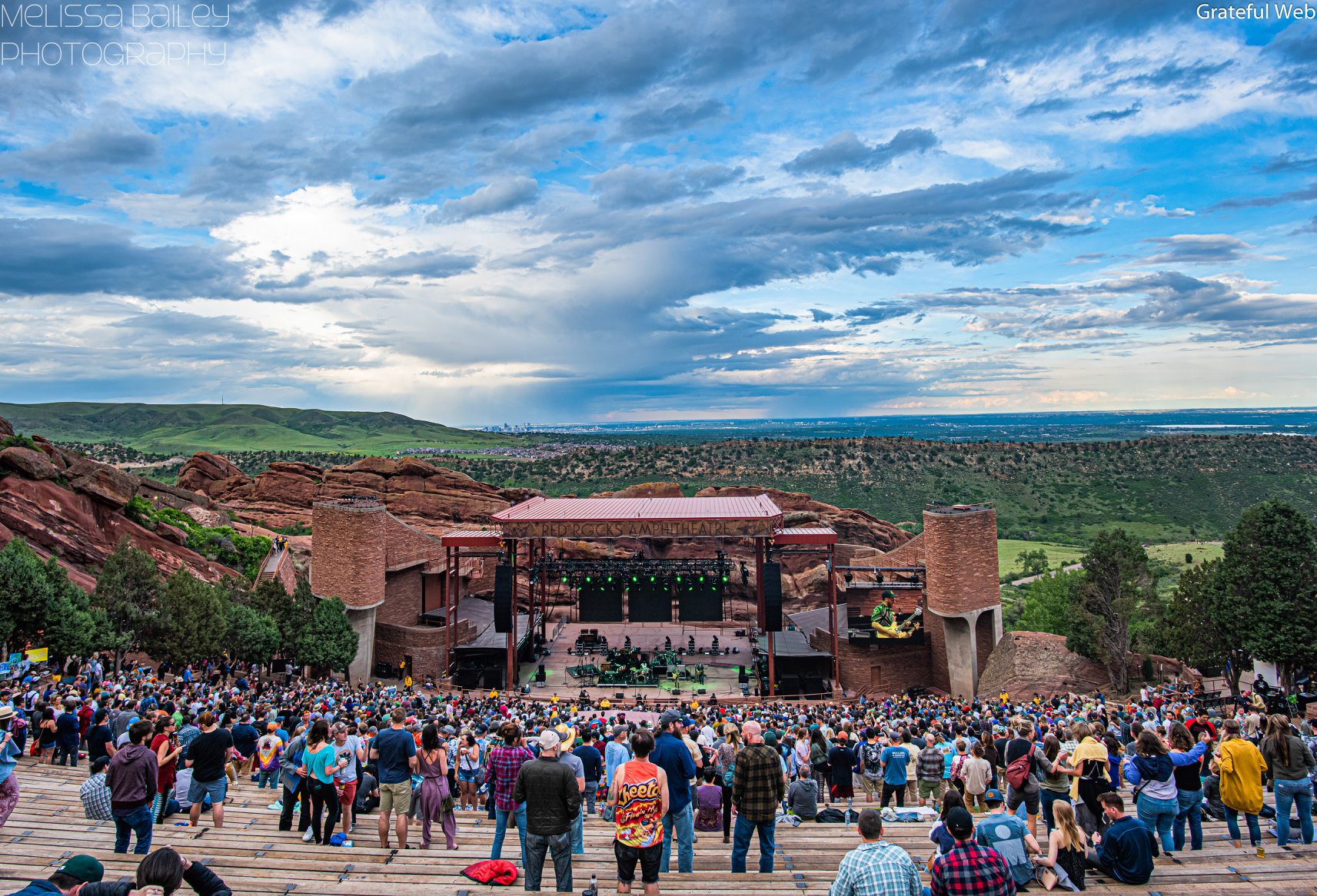 With both openers leaving the crowd with incredibly uplighting energy, it was finally time for Lettuce to take the stage for the first set of the night.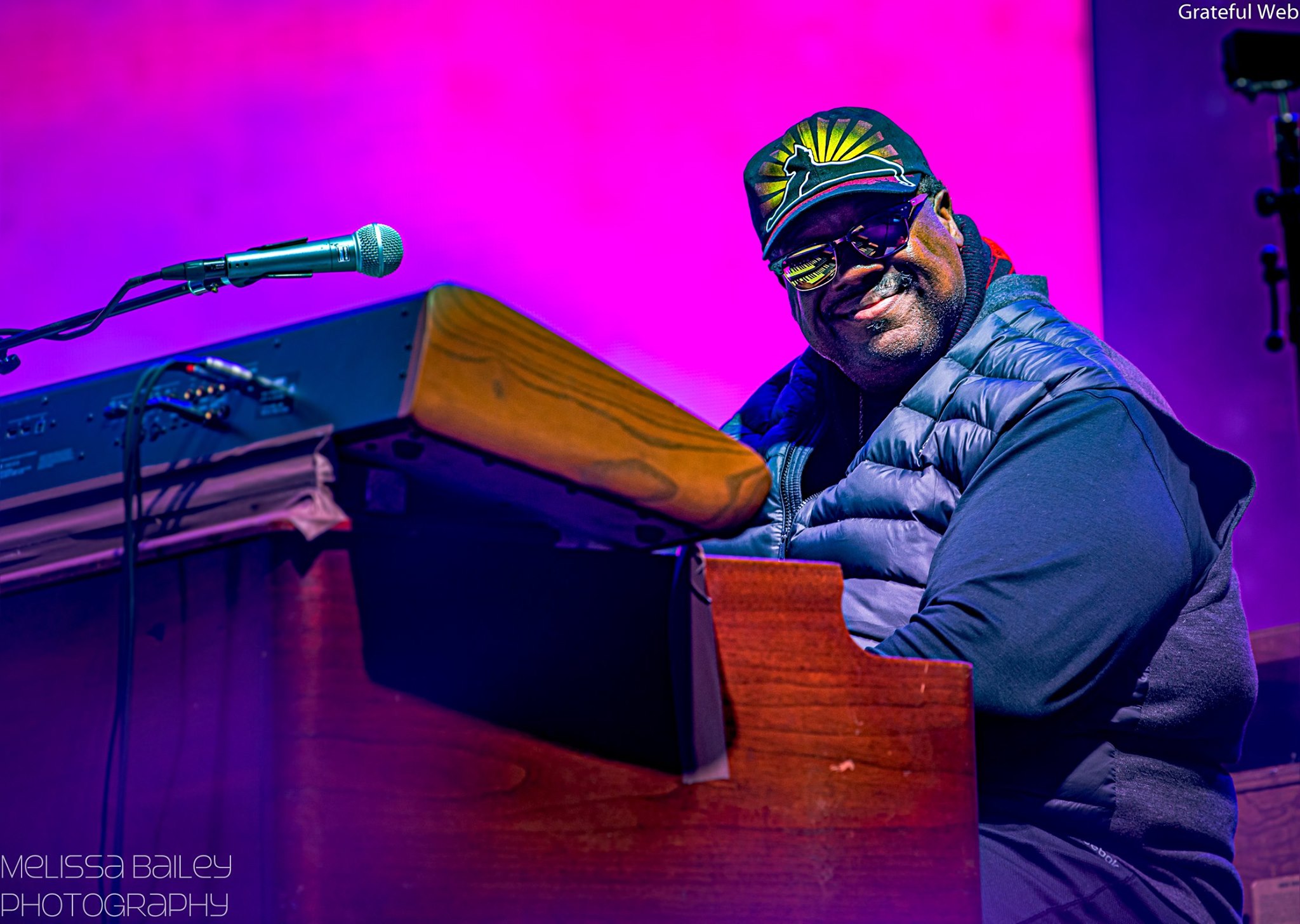 Now, Let us not forget Lettuce's 2018 Lockn' Music Festival Jerry Garcia Band set. Due to the overwhelming amount of hype and love that set received, Lettuce figured to give the people what they want and reprise that set at their Rage Rocks show. Clearly, an already amazing set, but just to amp it up, even more, they added the addition of legendary keyboardist Melvin Seals. Melvin Seals, long time Jerry Garcia Band member and what we all know as a pioneer to jam band music as we know it. His happy attitude made us all smile, and his charisma and chemistry with Lettuce was a perfect fit.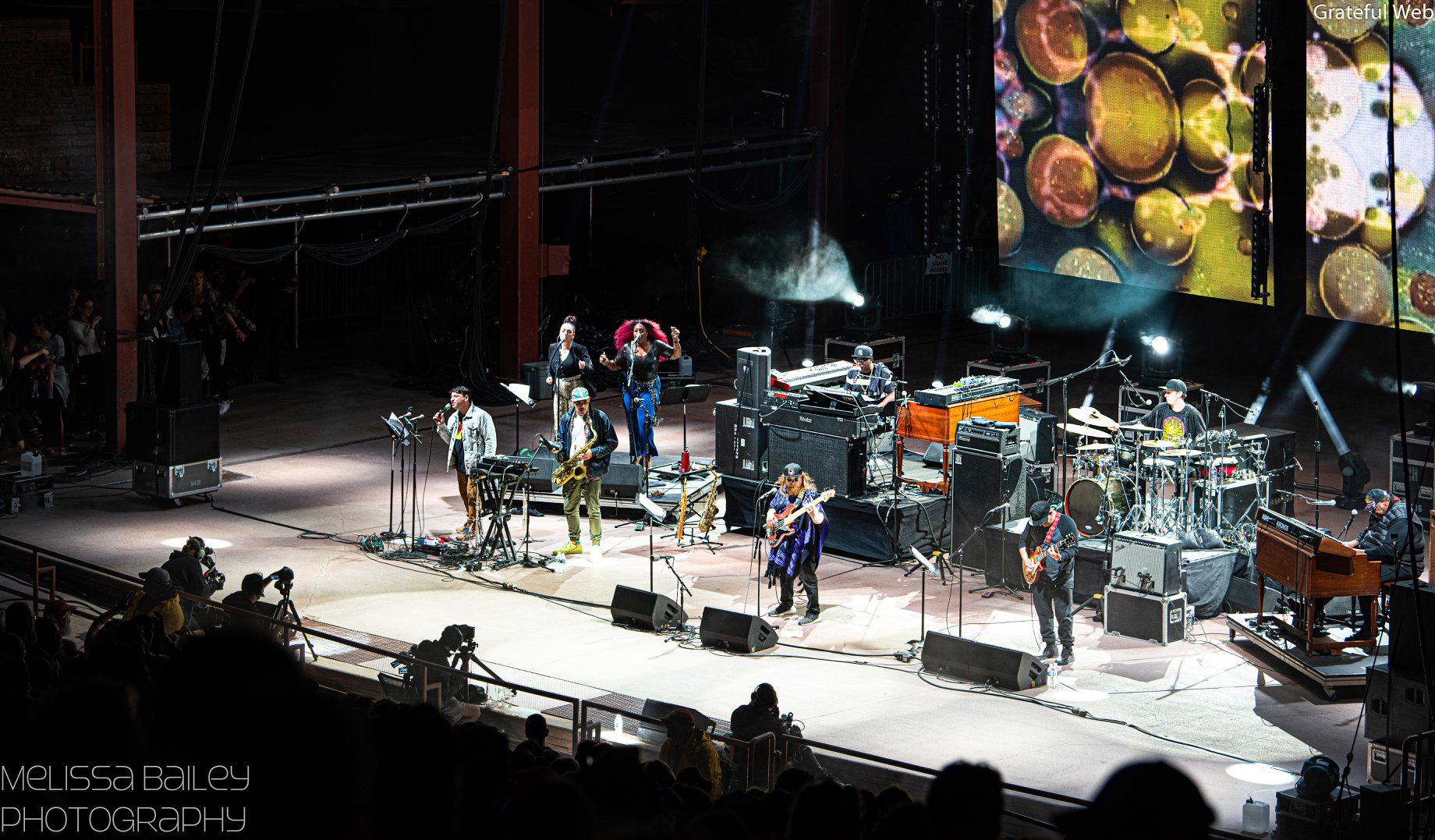 Lettuce delivered a wide variety of JGB favorites by kicking it off with "Finders Keepers." Following were other loved tunes such as "How Sweet It Is," "After Midnight," and "Tangled Up In Blue."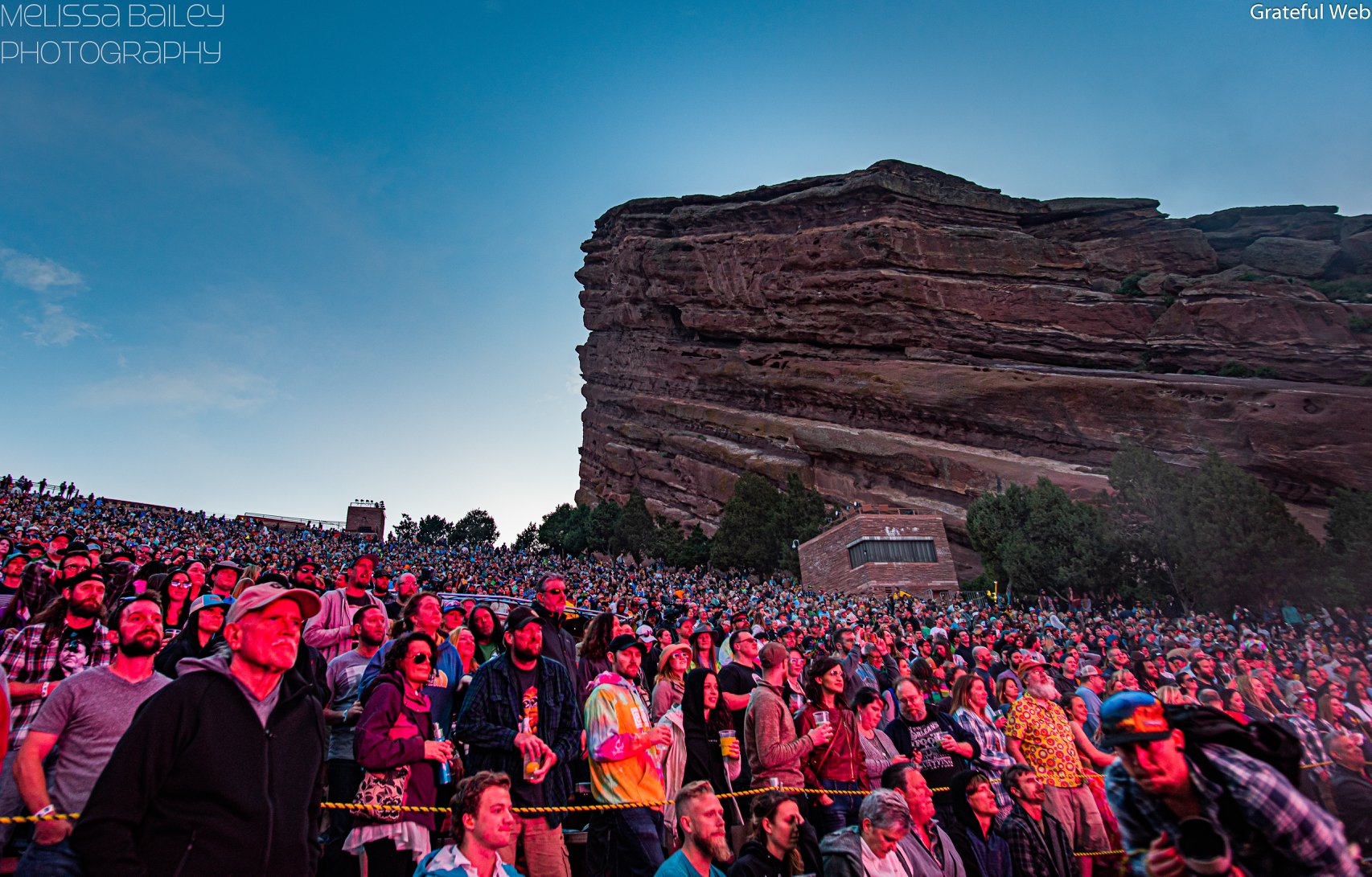 My breath was taken away when they closed out the set with two amazing covers of "They Love Each Other" and "Cats Under The Stars" Vocals by Nigel Hall, and Erik Coomes were on point, and this was a perfect way to end a perfect JGB set.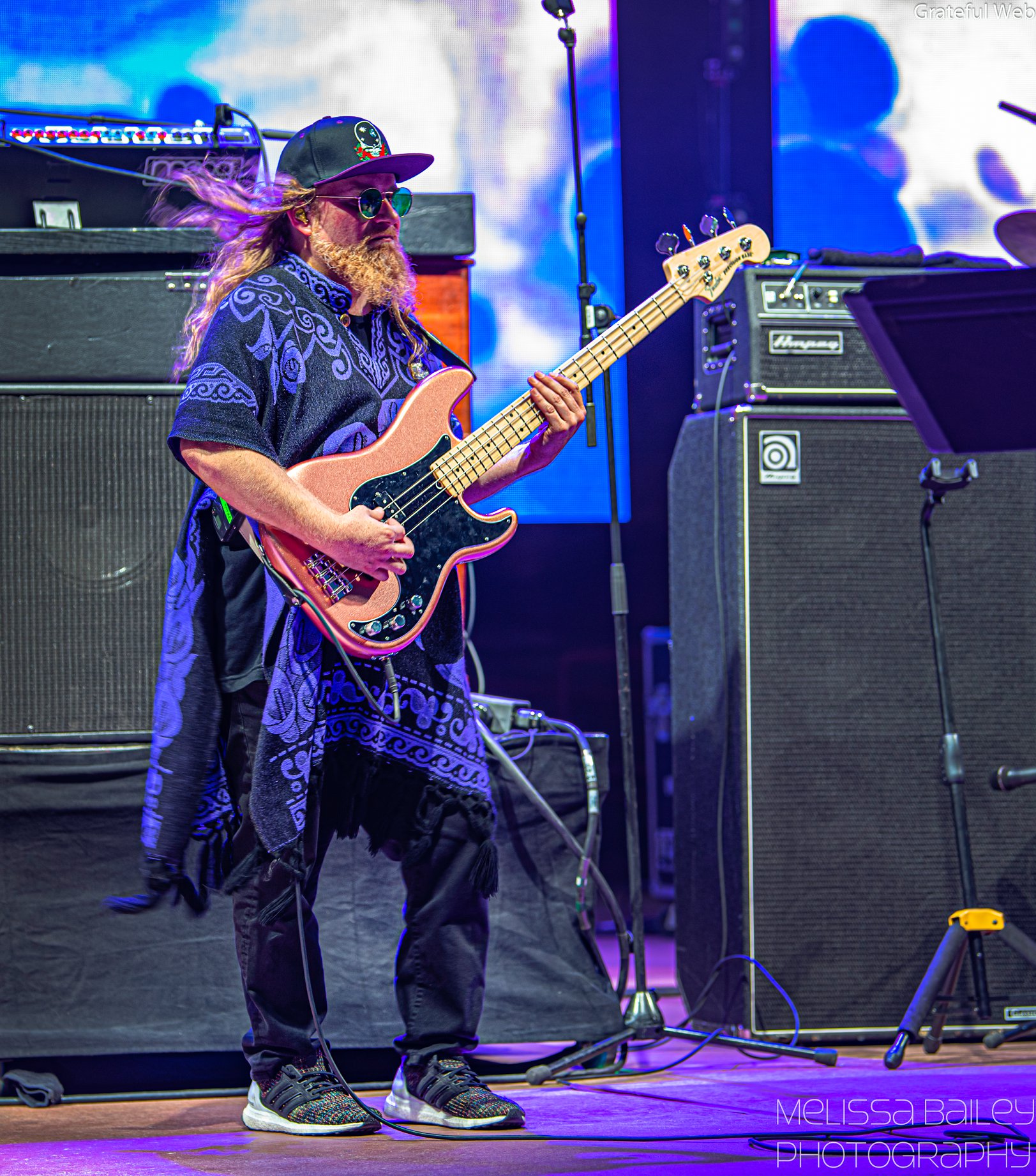 Lettuce opened their second set with new song "Trapezoid" from their 2019 album "Elevate." Followed by other tunes on their new album "Krewe," "Royal Highness," 'Everybody Wants to Rule The World," "Ready to Live," and "Purple Cabbage" The crowd really got to enjoy the new funky tunes Lettuce has recently released.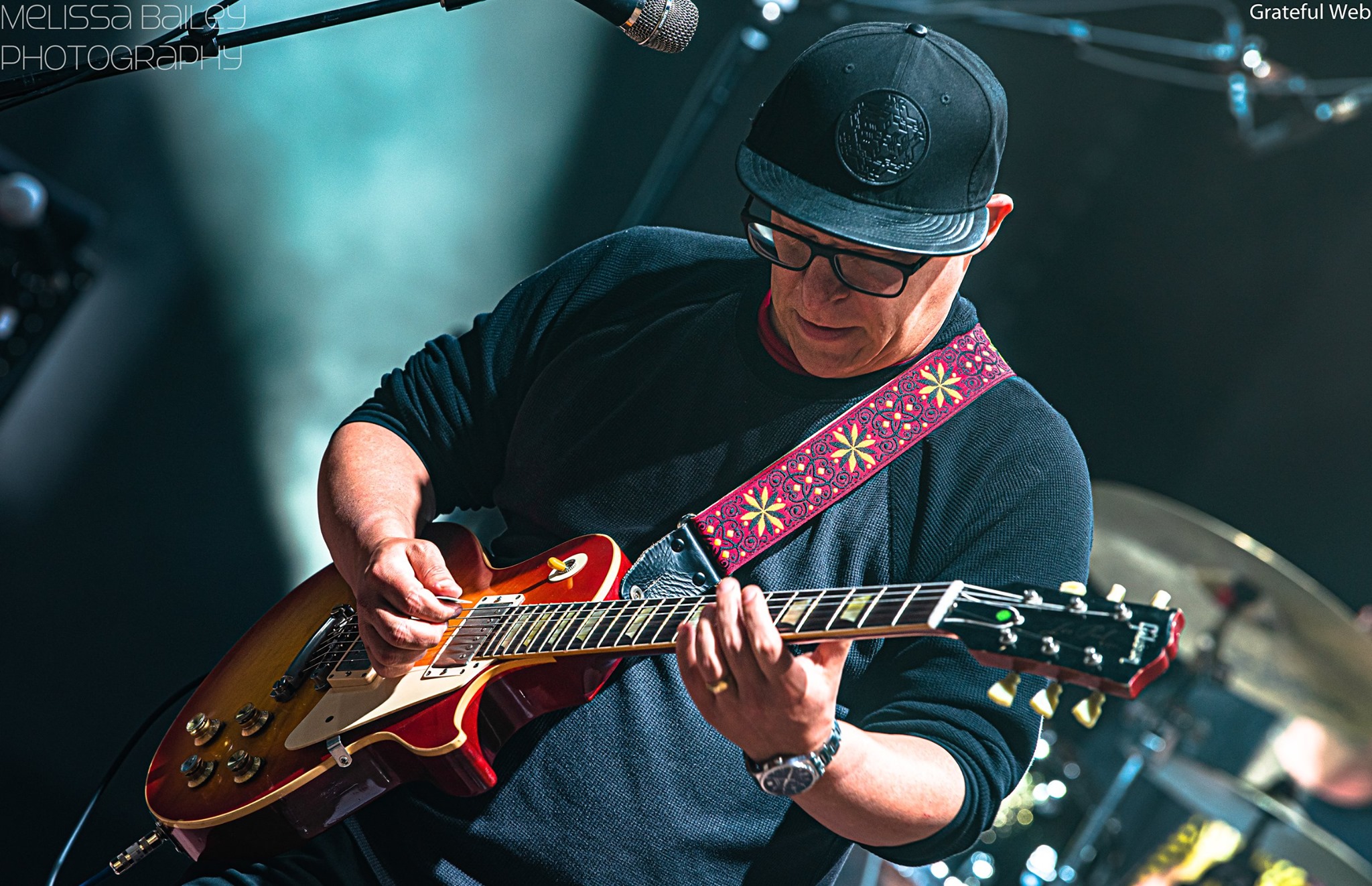 Closing out the night was an incredible crowd favorite "Phyllis" and the classic song "Squadlive." Encored with "The Force," they left everyone satisfied and amped up. You can tell everyone is already counting down the days until the next Rage Rocks 2020.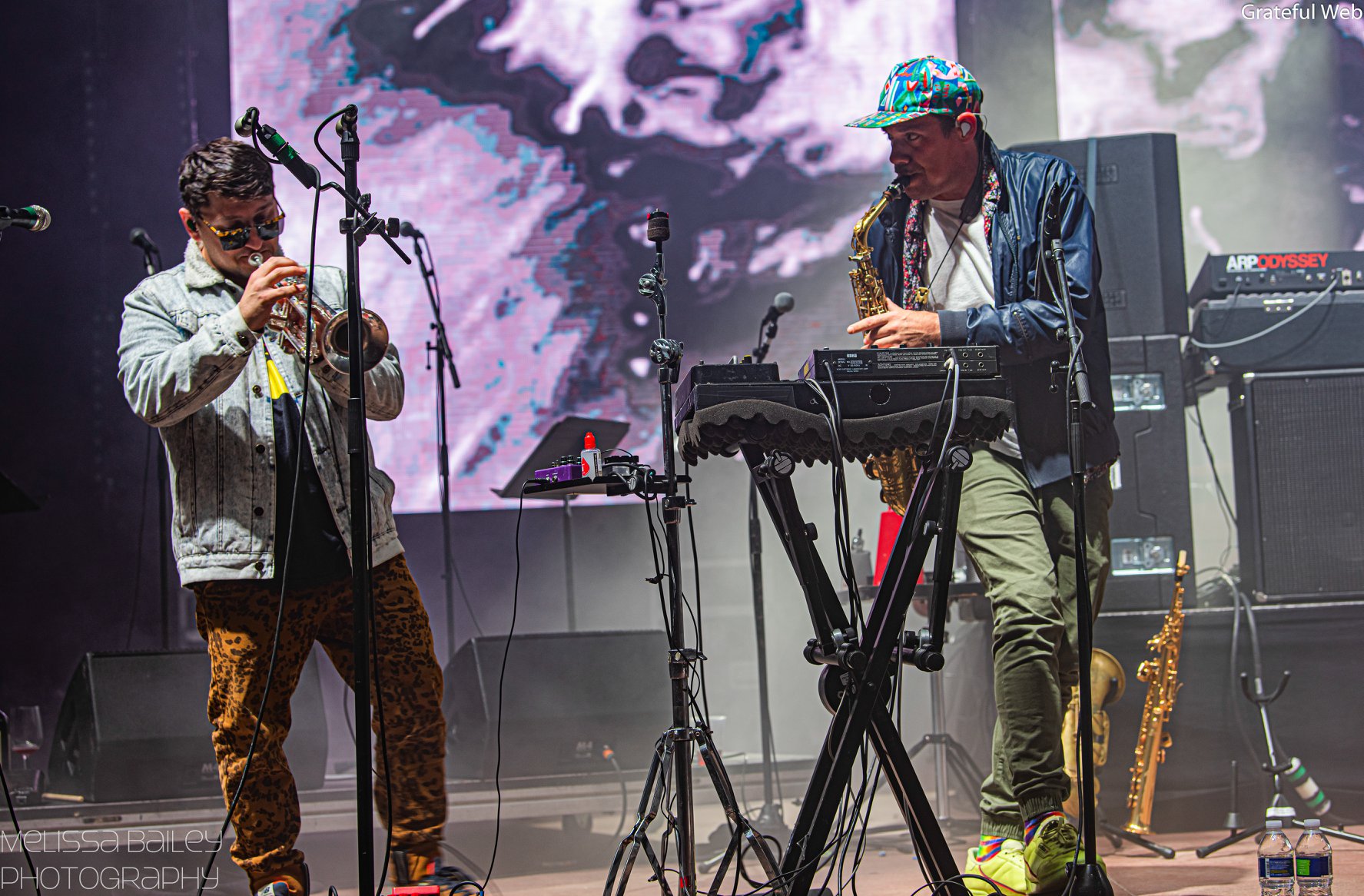 Set One: Finders Keepers, That's What Love Will Make You Do, How Sweet It Is, Tangled Up In Blue, After Midnight, I Second That Emotion, They Love Each Other, Cats Under The Stars > Meters jam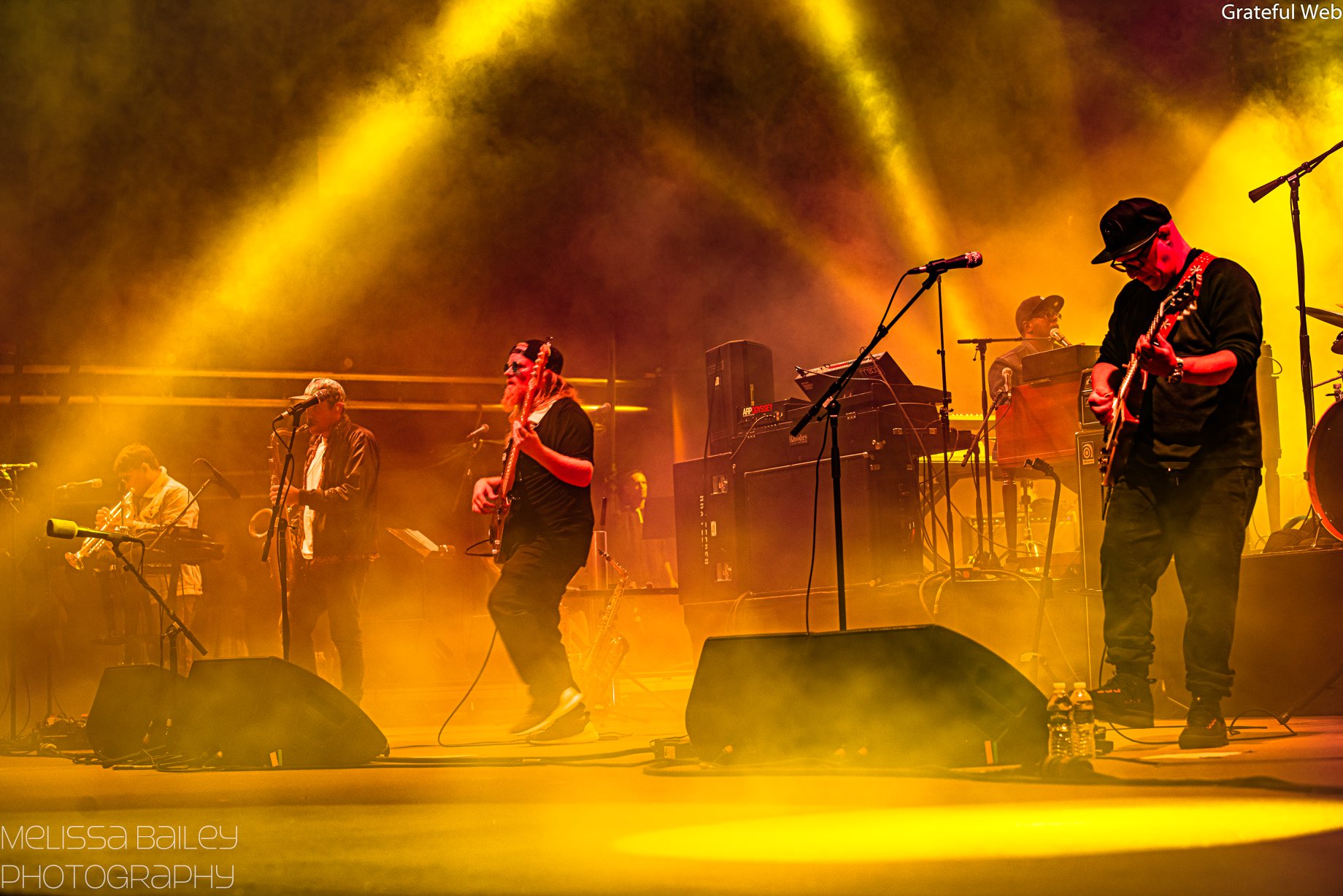 Set Two: Trapezoid, Let It GOGO > Makin' My Way Back Home, Krewe, Royal Highness, Everybody Wants To Rule The World, Ready To Live, Moksha, Purple Cabbage, Phyllis > Deitch drum solo > Phyllis, Squadlive. Encore: The Force