Last weekend, Claypool Lennon Delirium took their band to Colorado for a 3-night run. On Sunday, August 18th, they took the Boulder Theater stage for an unbelievable show.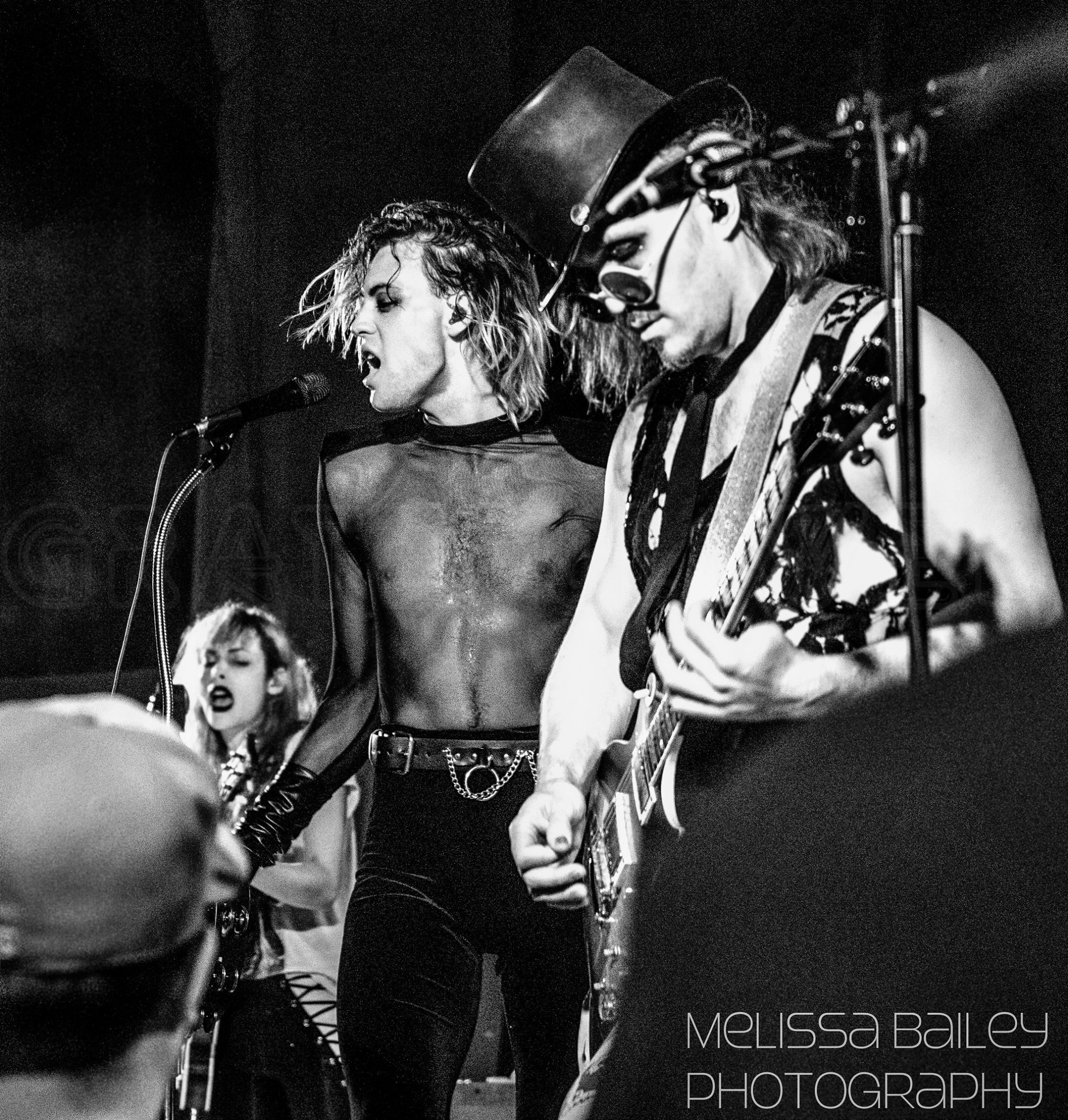 Opening for Claypool Lennon Delirium was New York-based band "Uni." This glam rock trio captured the crowd's attention immediately with their unique blend of sounds and wild stage presence — a must-see band.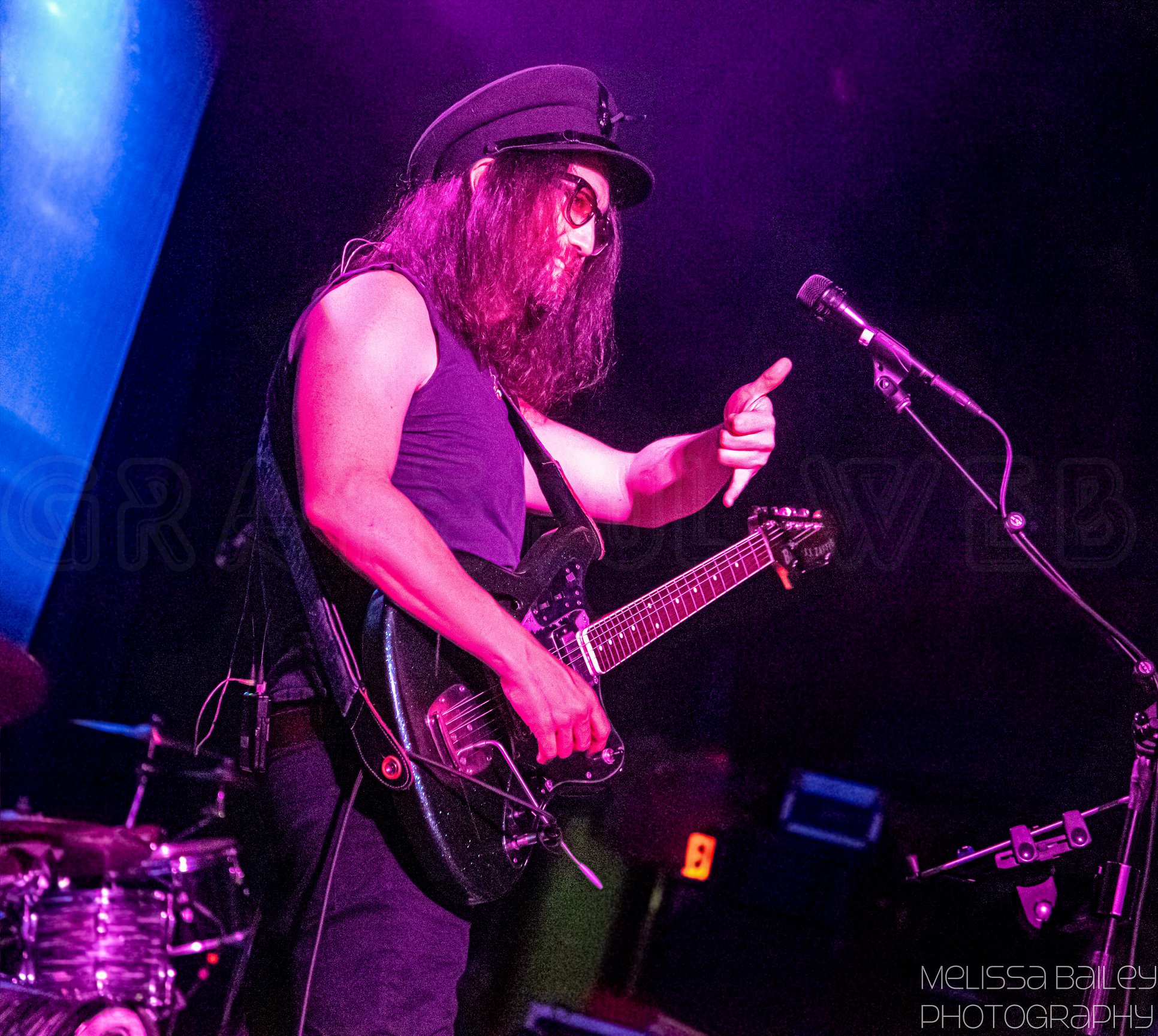 Claypool Lennon Delirium took the stage with dimmed lights as the sounds of "There's No Underwater in Space" trickled in as the sound took over the theater louder and louder. They walk on, and the crowd roared with excitement. I always love a Claypool crowd. Everyone always knows how to bring amazing energy to every show.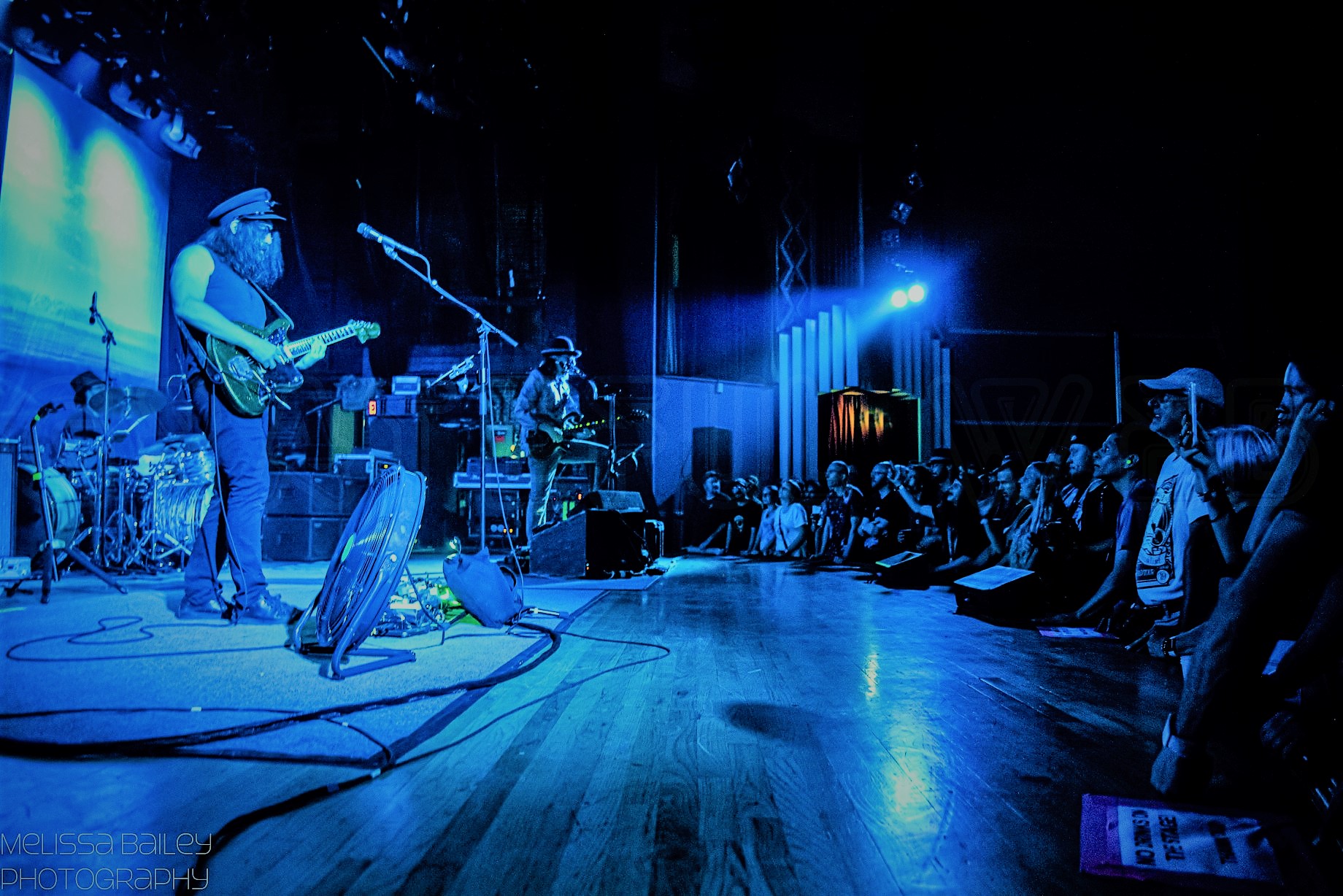 The band started their performance playing "Little Fishes" which led into an epic "The Court of the Crimson King." The crowd was mesmerized as Claypool and Lennon both broke into "Easily Charmed by Fools" followed by another crowd favorite "Breath of a Salesman."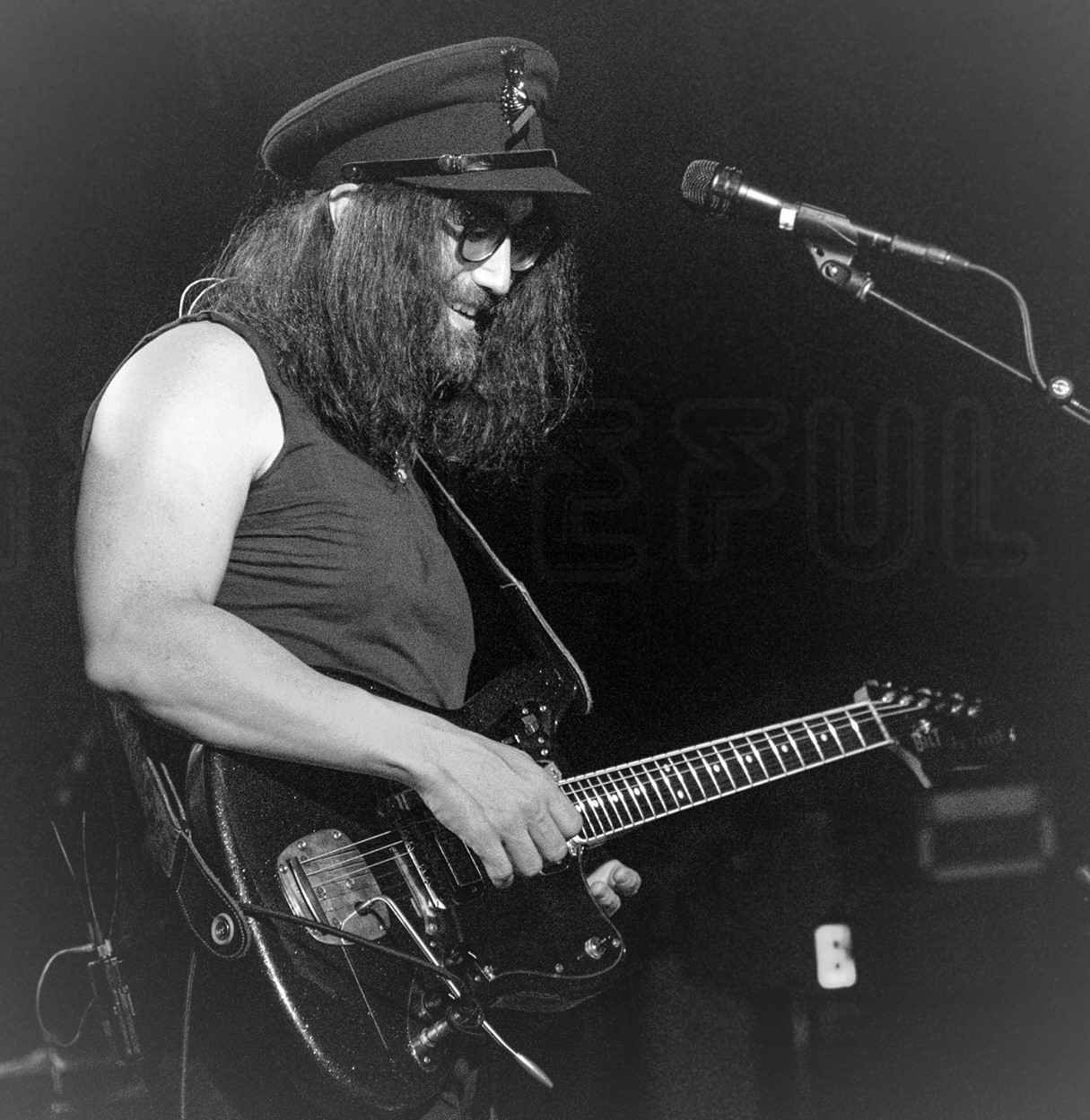 This one set show summed up with a lineup of a fantastic song after the next. "Cricket and the Genie Movements 1 & 2". This already had the crowd speechless and begging for more. They powerfully delivered with an incredible rendition of The Beatles "Tomorrow Never Knows" followed by Pink Floyd's "Astronomy Domine."  Finishing it off with the encore "Cosmic Highway" and that, my friends, was a perfect show.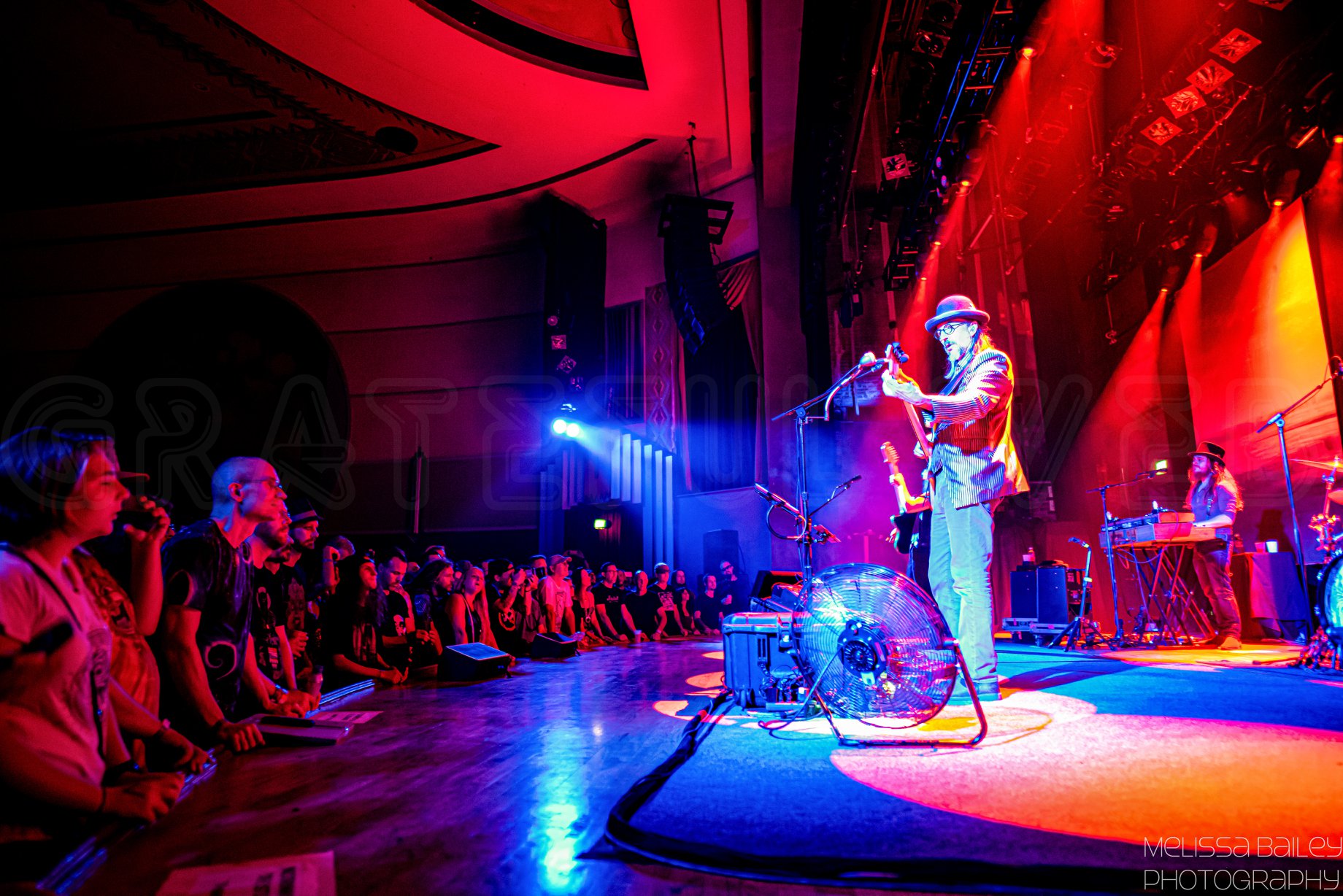 I could not have asked for more. Claypool and Lennon closed out their Colorado run with a bang and left everyone happy and ready to see what the band does next!