Our favorite funk jam group Pigeons Playing Ping Pong flew on over to the Boulder Theater this past weekend. October 18th and 19th marked another two night run in Boulder, Colorado.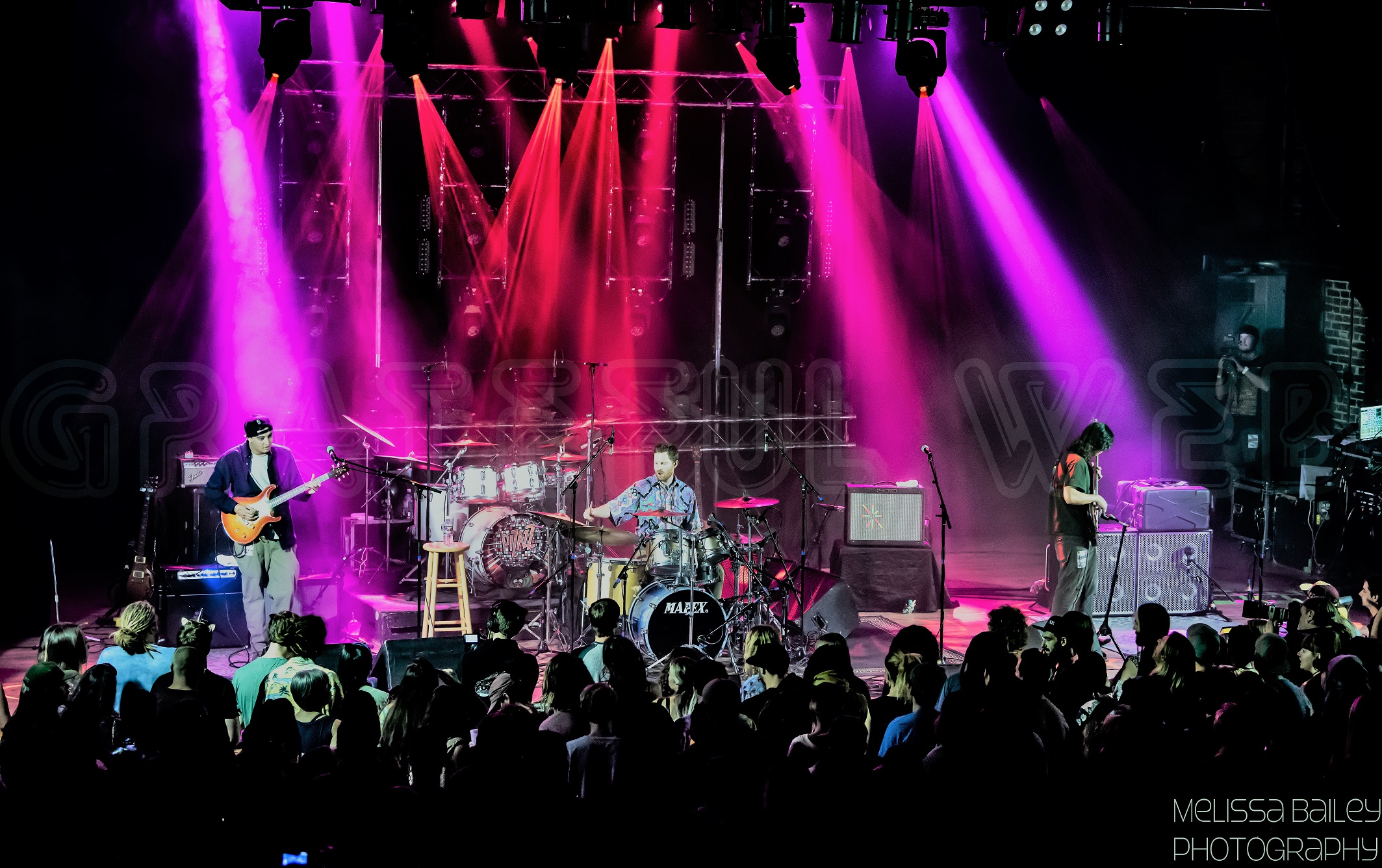 Opening for Pigeons was local Colorado band, Cycles. This 3 piece power-house blends several genres' of music into one cohesive sound. Guitarist, Patrick Harvey, is flawless with speed and precision. Michael Wood takes the stage with his high energy and unique drumming techniques. Finally, bassist Jimmy Herring. With enough energy to fill a stage on his own, this artist uses a loop pedal and amazing bass slapping techniques that really gives this band that special something. Influenced by bands such as Primus, and Rage Against the Machine, they are not afraid to experiment with sound.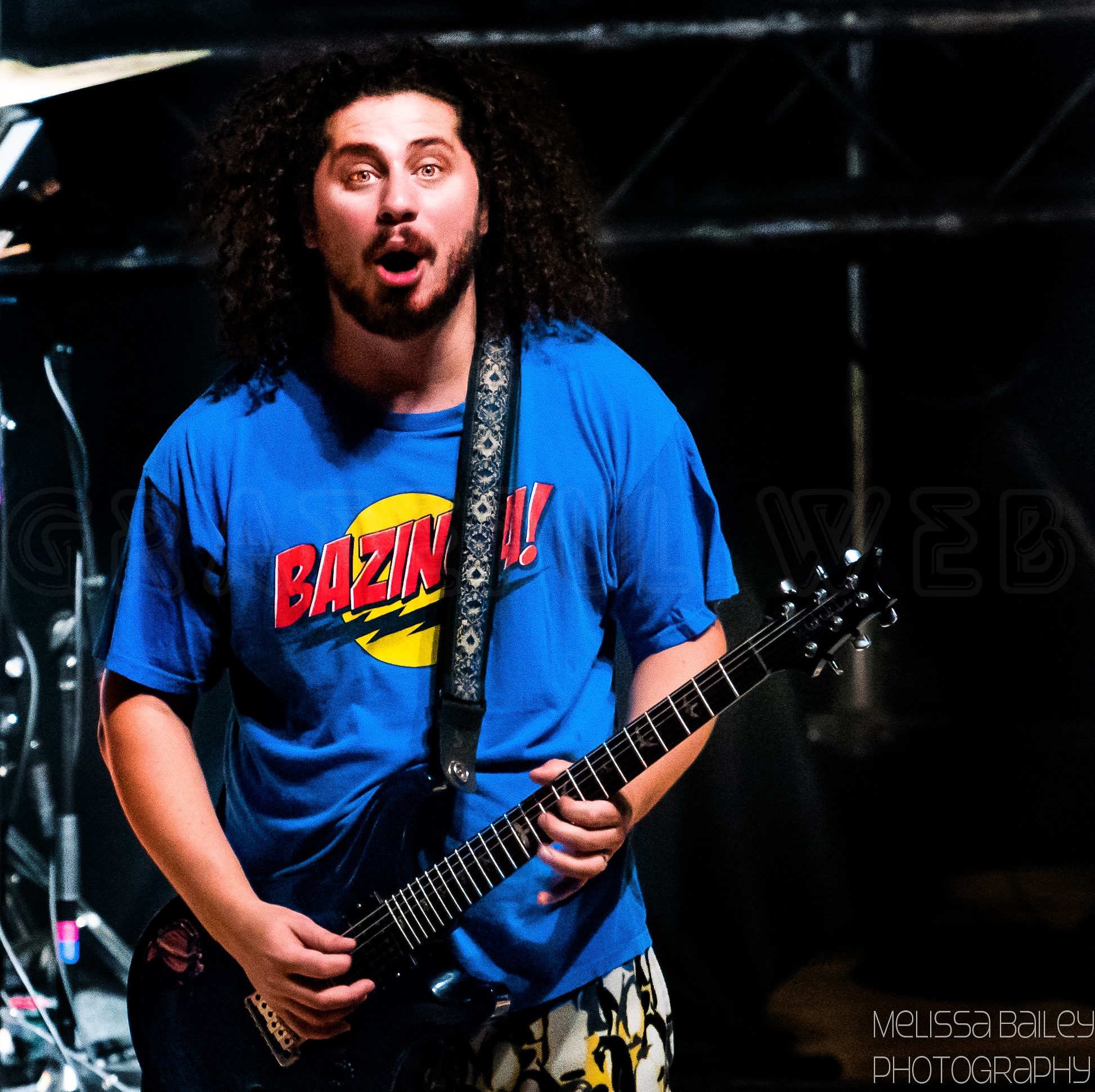 Pigeons Playing Ping Pong took the stage for the 2nd night of their two night run and filled the room with their fun upbeat energy instantly. With the crowd roaring and anticipation building, Pigeons burst into their first jam of the night. Classic tune, Penguins, was their first song of the night. This dance party kept going as Pigeons jumped into their new song Somethin' For Ya. Keeping the energy pumping, Time to Ride, my personal favorite amped up the crowd. Other hits such as Totally, Doc, and Skipjack led into an epic cover. Just when I thought their show could not get any better, Pigeons Playing Ping Pong burst into Lion King classic hit, Hakuna Matata. Singing along, the crowds energy was full of happiness and laughter. They truly put an amazing spin on such a classic song. Closing out their first set, Pigeons jumped into Moonwalk, Julia, and Beanstalk.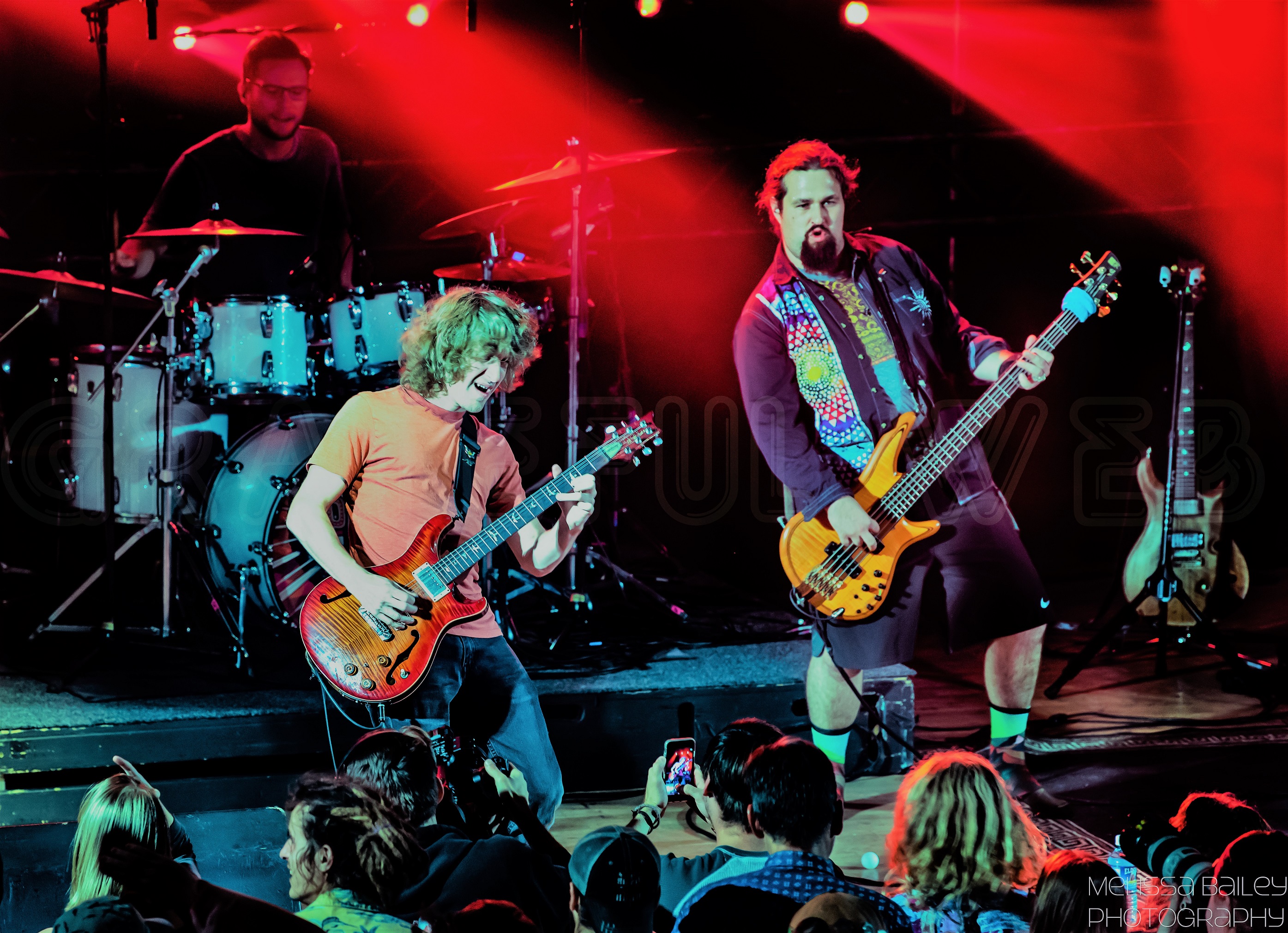 Second set was bound to keep the energy pumping.  The band played songs such as Too Long, Poseidon, King Kong, and Horizon. Other songs of the set included Overrun, Sunny Day, and closing out the show was all time crowd favorite, Fun in Funk.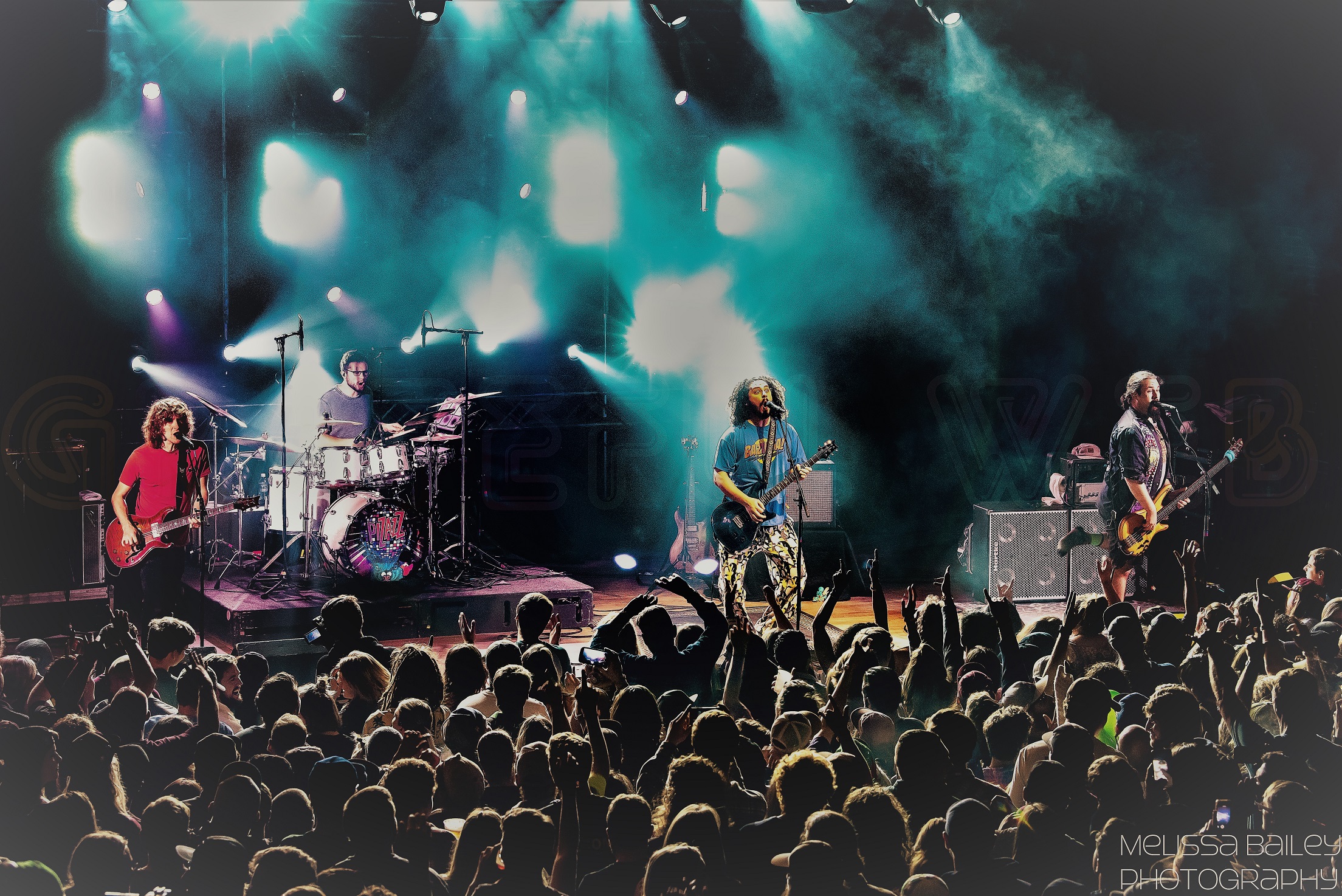 Encoring with their song Walk Outside, the crowd felt bittersweet as another two night run came to an end. With such amazing energy and talent, Colorado can't wait to have them back for their Red Rocks show May 2nd.