June 15th at the Fox Theater, two incredible tribute bands took the stage. Pink Talking Fish and Dead Floyd rocked the stage by bringing back old classics by Grateful Dead, Pink Floyd, Phish, and Talking Heads.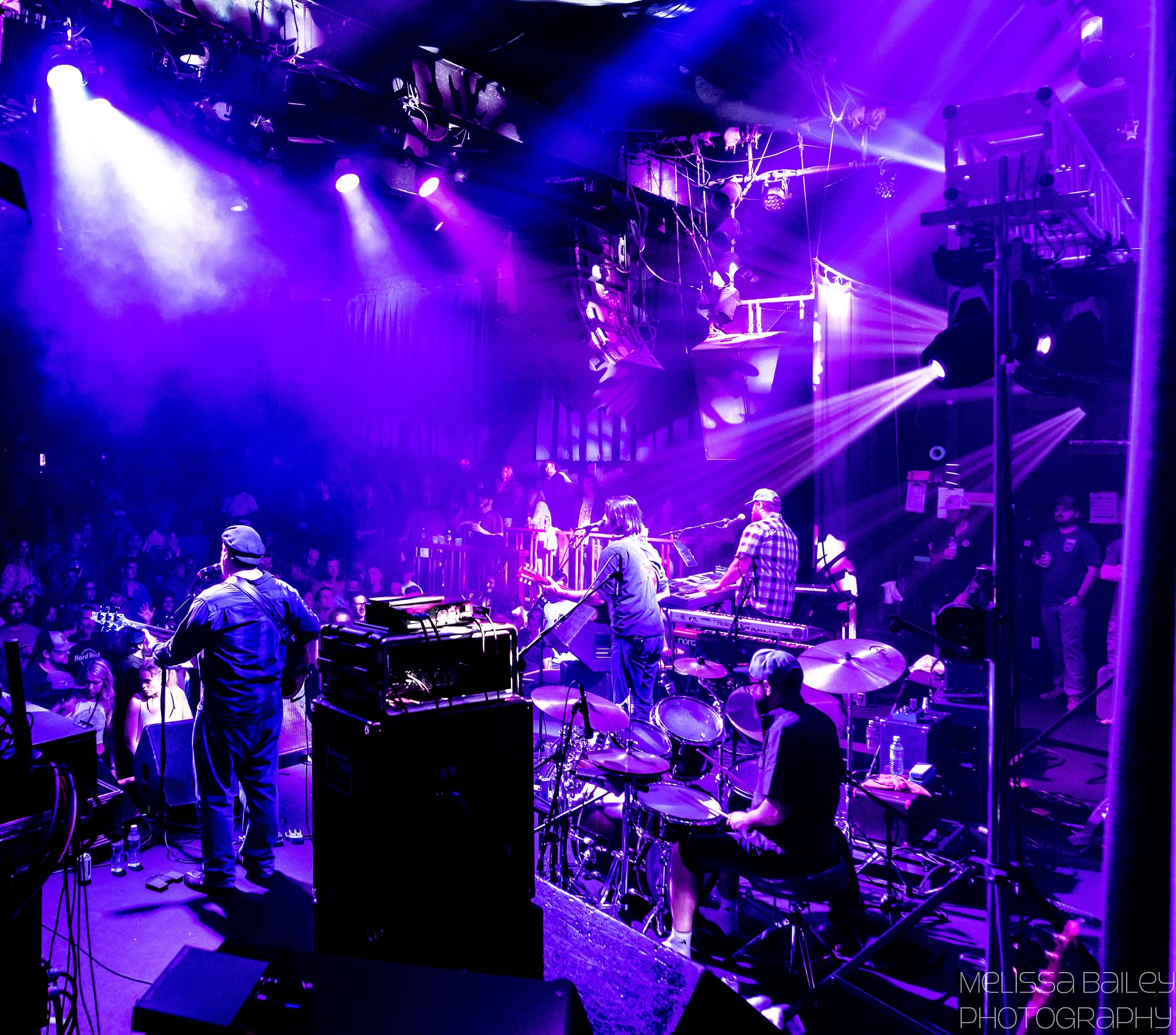 Pink Talking Fish blew the crowd away with an unforgettable one set show. Starting off with "Frankenstein", traditionally sung by Phish, the crowd was immediately hooked. Soon after came Talking Heads song "Life During Wartime".  This bands energy was contagious and had every single person in the crowd dancing and singing.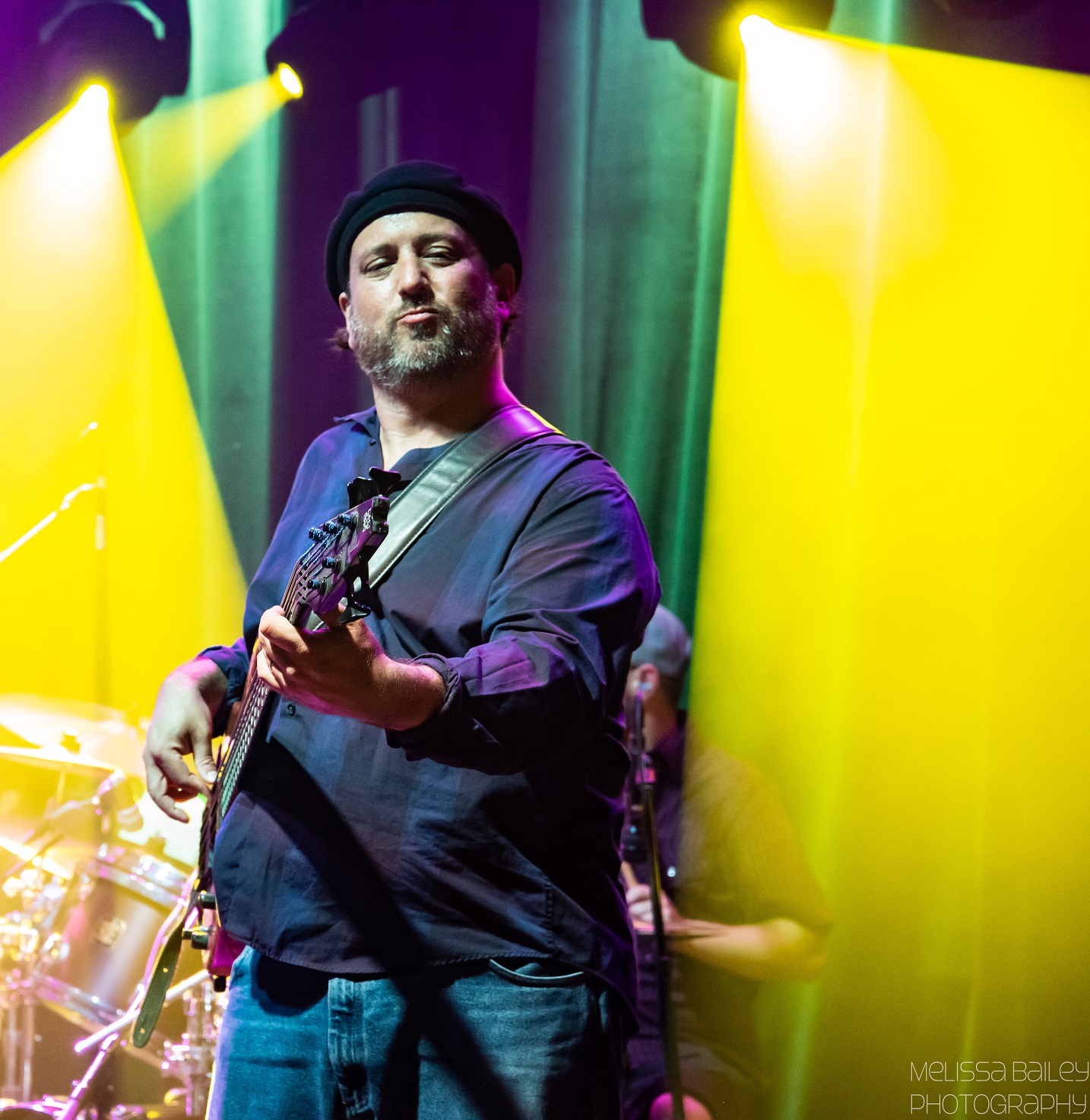 Following that fun dance party, Pink Talking Fish went into the song "Breathe" by Pink Floyd. It was so amazing being surrounded by a crowd that can sing every single word to these songs. The soft melodies of Breathe combined with the sound of the crowd singing along gave me chills.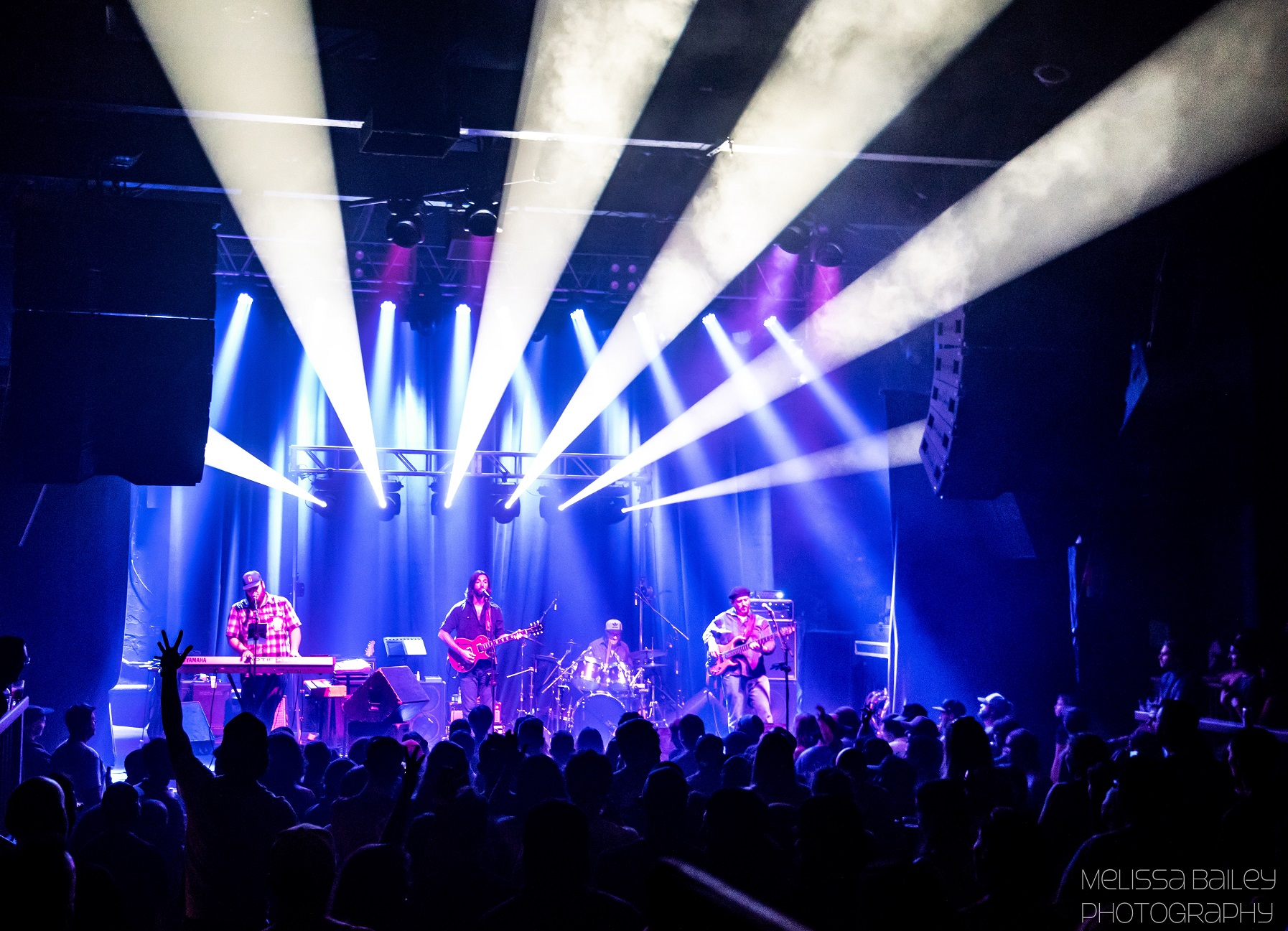 The band then decided to pump up the energy with some more amazing covers such as "Scent Of A Mule" and "Psycho Killer". Soon after, the band did a wild mashup of "Wish You Were Here" and David Bowie's "Space Oddity". Blending the two songs flawlessly, Pink Talking Fish once again proved their talent in recreating classics and making it their own. Special Guests Charlie Humphreys and Matt Goldberg from Dead Floyd joined Pink Talking Fish to cover Phish's song "Sand" as well as "Comfortably Numb" by Pink Floyd.
Finishing up the night, Pink Talking Fish performed "Once In A Lifetime" and "Run Like An Antelope" and encored with "Loving Cup". Overall an incredible night full of energy and dancing.