Boris Garcia's new album Around Some Corner is concurrently refreshing and reminiscent. Producer Tim Carbone gelled conspicuously with the pop-Americana sextet, polishing off their most developed offering to date. The Philadelphia based group doesn't seem to care about proving themselves as genre bending or cutting edge since their songwriting, and musical sincerity shines beyond anything contrived. When does a group touting jammy bluegrass instrumentation legitimately sound nothing like other acts more widespread than they? Bob Stirner (guitar/vocals), Jeff Otto (ukulele/vocals), Bud Burroughs (mandolin, keys, accordion), Tom Hampton (Lap Steel guitar), E.J. Simpson (bass), Tim Kelly (drums), have something so distinctive that it's almost a shame they're blossoming during a time where actual bands are lesser noted on the pop charts. Still, Boris Garcia is doing their thing and regardless of aforementioned industry woes, have developed a well-deserved following the right way, on the road.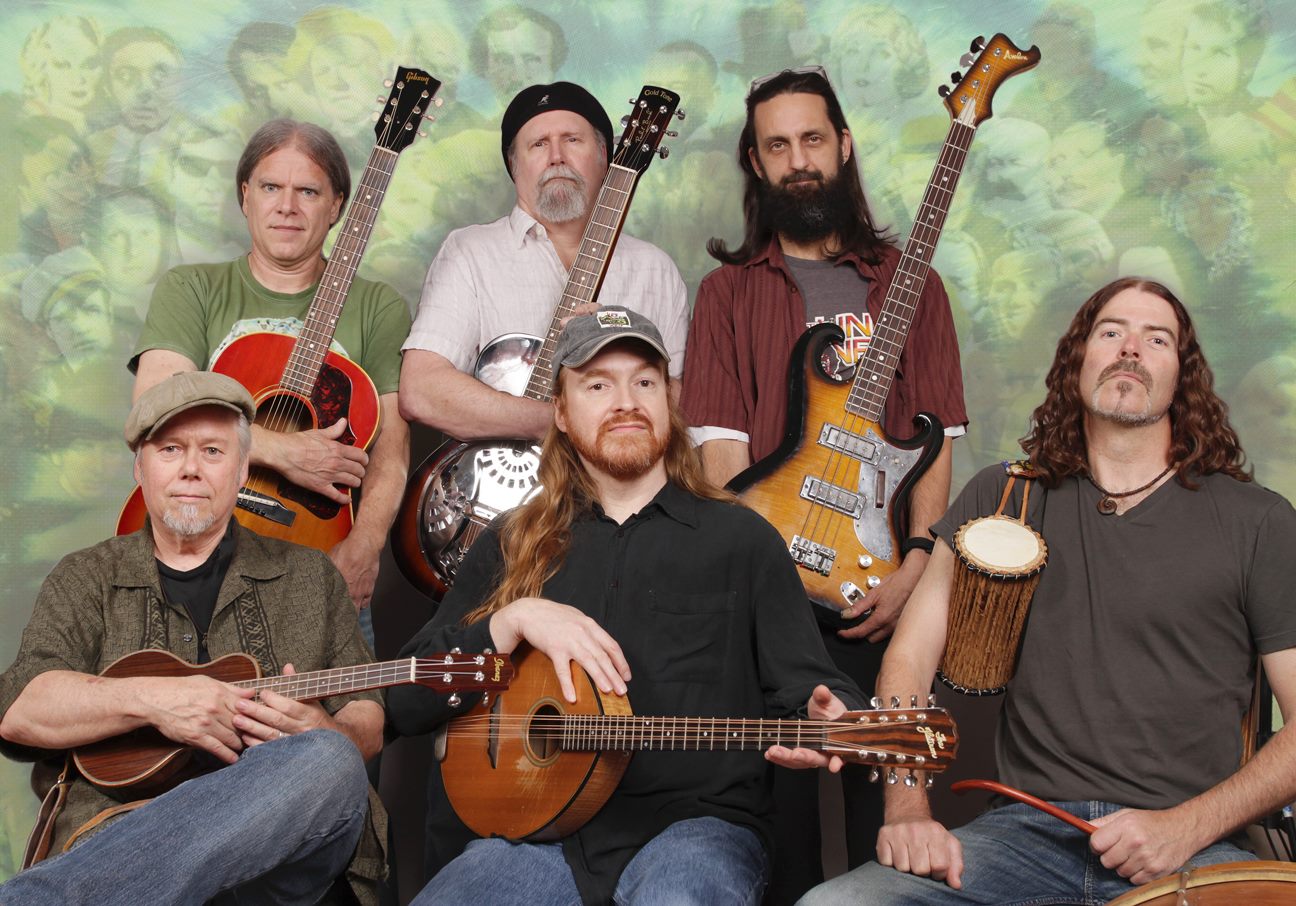 While longtime devotees of previous albums, such as Family Reunion, will vibe with familiar stylistic inklings like the Hawaiian/Reggae fusion of "Message at Twilight," or the David Grisman-swayed "Feather and Down," it's their songwriting that has shaped up beyond previous efforts. "Three Steps," is poetic drudgery at its finest, and "Captain of the Crew," proves that a simple tale of comradery and headship in the backdrop of a ship is more fruitful than convoluted alliteration. Boris Garcia is undoubtedly playing the hell out of these songs in concert, but equally important, these tunes stand alone as studio tracks. Those who are tired of the clichéd label "Americana" used to describe any band using bluegrass instruments in a pop framework will find Around Some Corner truly singular. The opening track "Knockin' On Wood" is point and proof, with interwoven pedal steel, piano, and lap steel, all are upfront but never overcrowded. Stirner's melancholic words combined with the melting pot of instrumentation is just as bold as the experimentation Bob Dylan was conjuring with The Band in the Big Pink barn. We live in a time where musical anarchism is far less usual, and Americana is becoming muddled, but not in the case of Boris Garcia.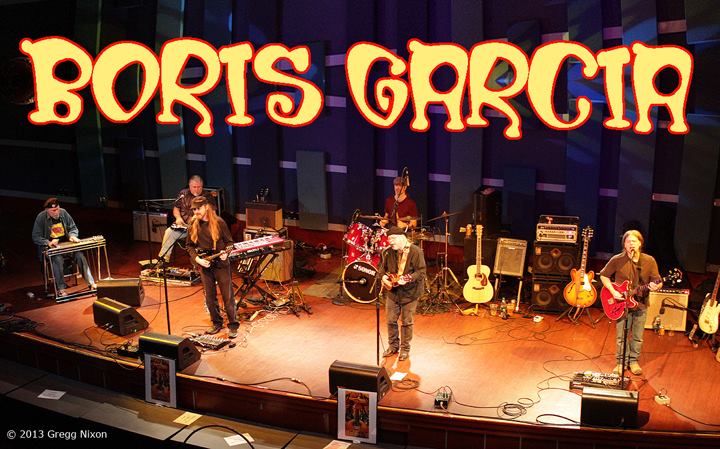 Around Some Corner is one of the finest pop albums of the year. Refined songwriting meets a band whose comfort level has surpassed any sense of ego or need to prove their chops through ripping solos (though there's plenty of musical candy here.) Boris Garcia only has a single listed event in the works with Mount Pocono, PA Summer's End Festival on August 26th. We can only pray for more shows, and meanwhile, indulge, embrace and celebrate Around Some Corner. Maybe next time they come around your corner, these songs will feel even warmer. This is a more than a collection of bright tunes, but a testament to a group whose full realization has led them to their finest hour.