American folk and protest music legend Woody Guthrie has influenced generations of singer-songwriters. His optimistic vision of the United States was as a land of opportunity, equality, and freedom for all. Though hundreds of his treasured songs have been preserved, they still need to be continued through the vitality of living musicians. To the joy of the folk, country, bluegrass and Americana community, iconic vocalist and guitarist Del McCoury took on the bold task of upholding Guthrie's legacy. Del McCoury Band is set to release Del and Woody on April 15th. The twelve tracks were selected by Del who progressively studied the Guthrie catalogue. Instead of serving as a jukebox for Guthrie's greatest hits, Del McCoury Band has yielded a masterpiece of diverse tunes, channeled through their strong country and bluegrass roots.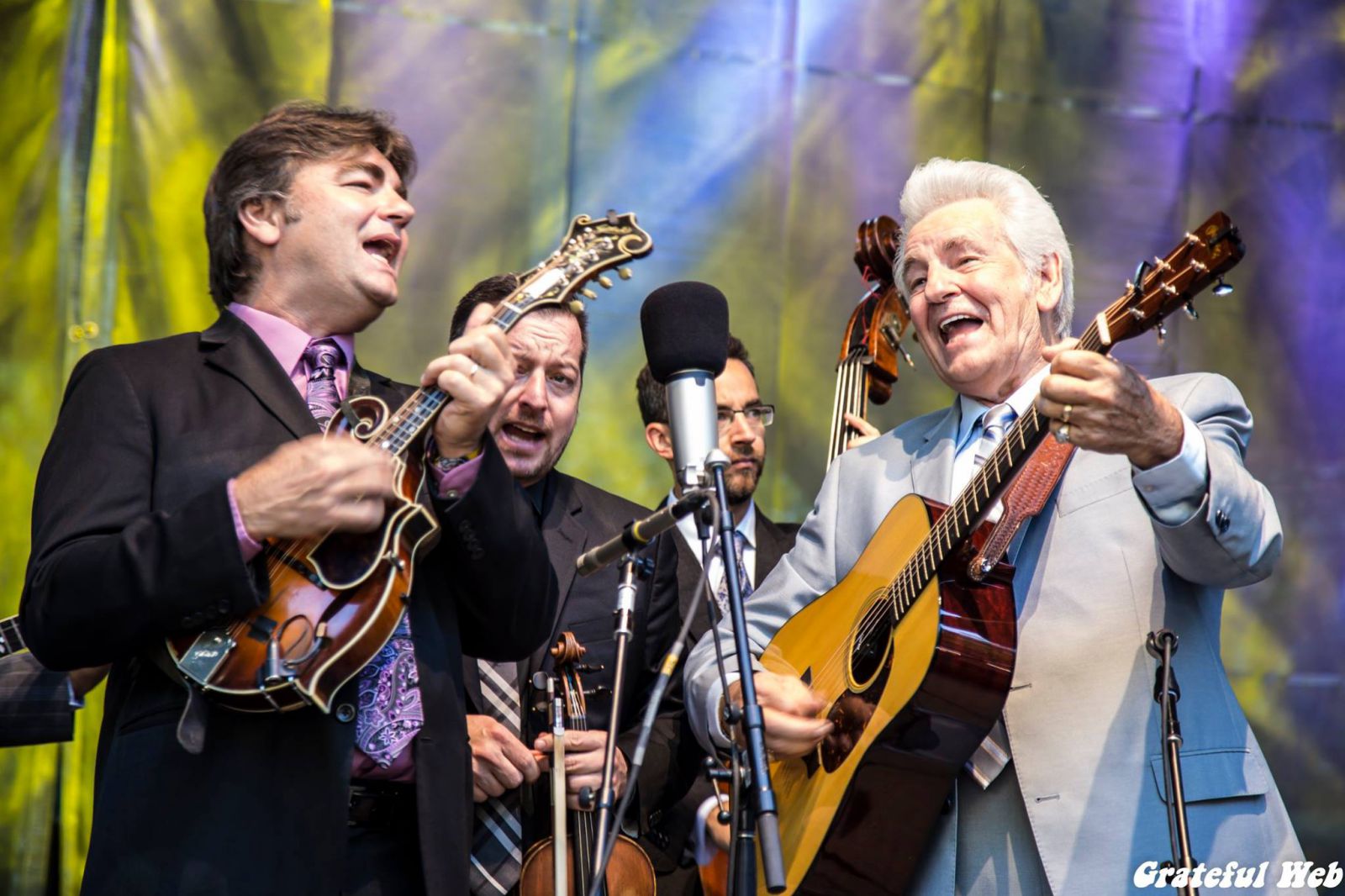 Though Del has performed consistently for over fifty years, solo and with Bill Monroe's Bluegrass Boys, Guthrie's music was still a few generations before his. Del McCoury Band's straight-ahead bluegrass invigorated Guthrie's lyrics, bringing new life to this canonical American folk. It's not far off topically from Del McCoury Band's catalogue. Enlivening the classic tunes seems second nature to the magnificent band, which features Del's gifted sons Ronnie McCoury (mandolin) & Robbie McCoury (5 string banjo), Jason Carter (fiddle) and Alan Bartrum (bass), who play and harmonize alongside him. Though Bill Monroe, Lester Flatts, Earl Scruggs, created bluegrass music in the mid 1930s, the songs of Woody Guthrie were mostly overlooked during that golden age of bluegrass. Del knew it was long overdue to bridge the two together. Del and Woody makes us wonder why this didn't happen a long time ago.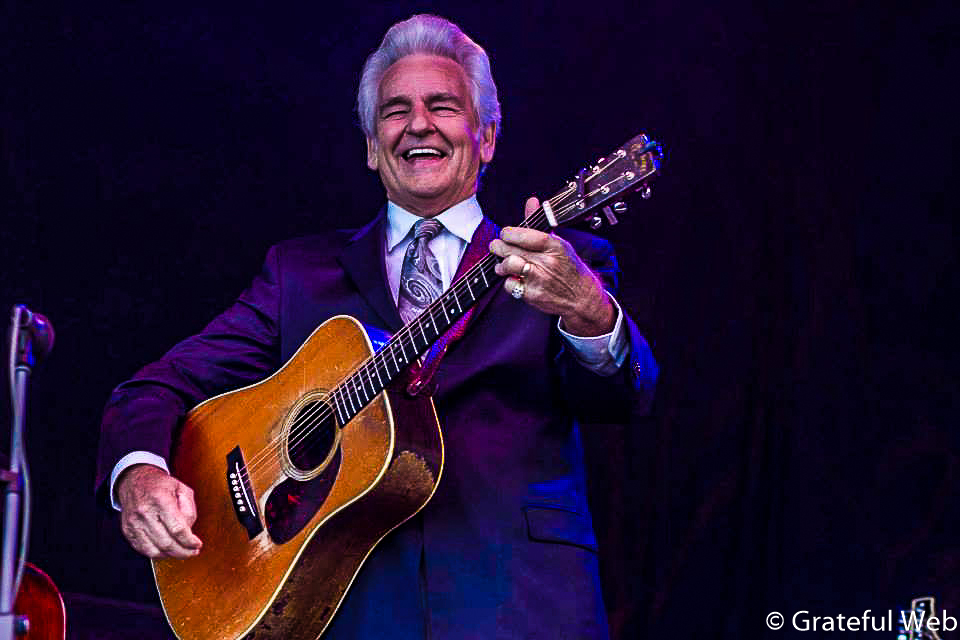 "New York Trains" is a perfect way to open the album. Bartrum's bouncy bass lines and Carter's authoritative fiddle puts the listener on those Manhattan trains and taxis, because city commutes have their own vibrancy. A tribute to Guthrie should open with a song about travel. "Aint A Gonna Do" is a brashly blissful rendering as Ronnie's rolling banjo licks enliven a simple tune about poor man's grub and longing for a lady to love. "Californy Gold" has stunning fiddle and mandolin interplay, perfectly fashioned McCoury Band cooperation, a song that is undoubtedly about the wealthy excesses from those who struck it rich during the California Gold Rush. The waltz-like arrangement surrounding "The Government Road" is as gorgeous as the four part choral harmonies.  Guthrie's tunes topically covered the perils of being forced to work for an oppressive government and barely make a dime. An upbeat rendering of "Wimmen's Hats" features Del in a lower vocal octave than normal with rip-roaring mandolin and banjo exchanges.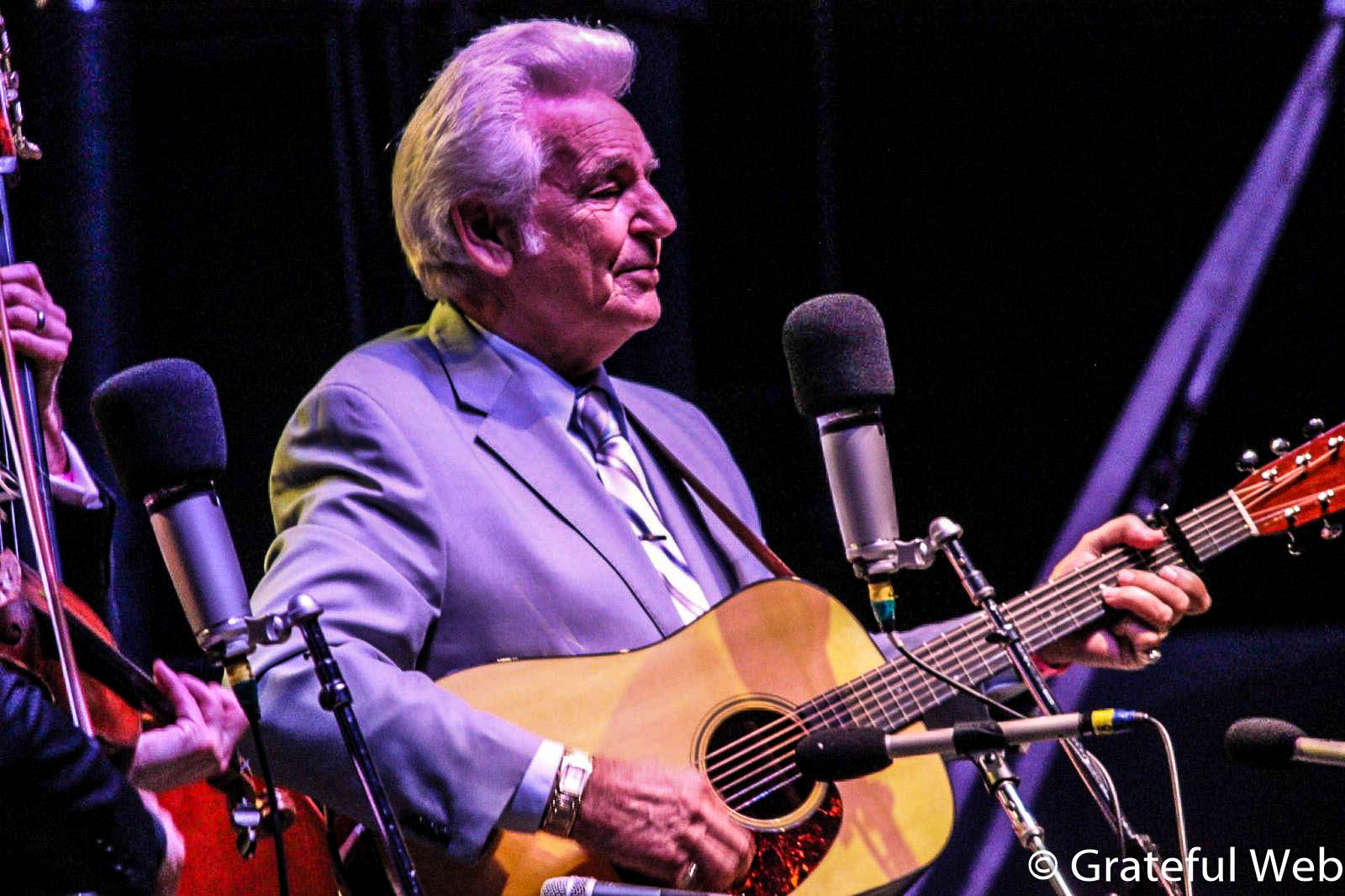 Perhaps the most successful grassy transfer on Del and Woody is the closing track "Hoecake Fritters." One can't help but draw parallels to Flatt and Scruggs's "Hot Corn, Cold Corn." After listening to this upbeat and enlivened collection of tunes, its apparently remarkable Guthrie's music isn't honored more frequently in the bluegrass cannon. Del McCoury Band has aided in the preservation of this legacy.