It's bewildering how many devoted fans are out there of late guitar and American music icon Jerry Garcia that never saw him play a single show. Yet they know all about the live music of Grateful Dead and Jerry Garcia Band. They can explore the evolutions and changes in form, structure, and exploration. This is of course due to the tireless efforts of band insider sound technicians and the extended taper culture that surrounded. While other artists might have formidable archival releases, few parallel the breadth and expansiveness of the Jerry Garcia catalog. Indeed his playing was remarkable enough for investment into not only re-listening but also re-mastering and releasing of these musical documents.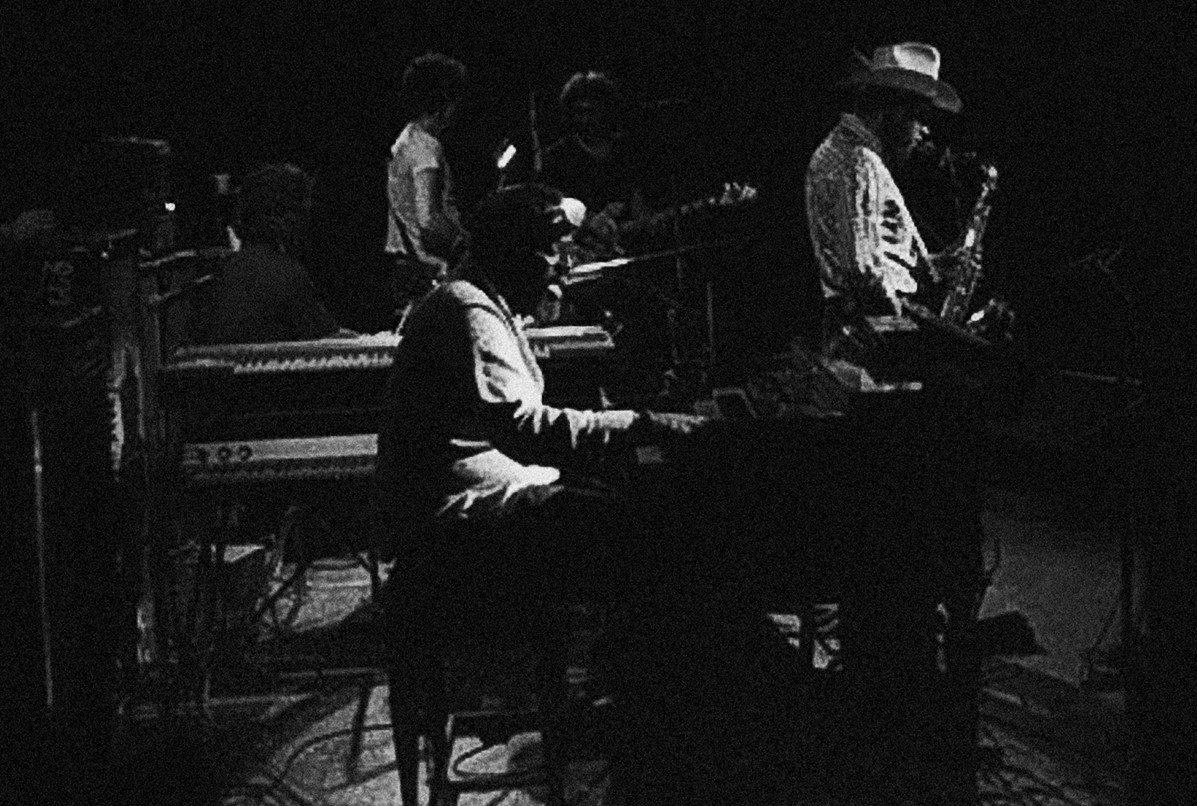 The GarciaLive release series, now in its ninth volume, continues to stretch its bounds with a never-before released lineup of Jerry Garcia and his musical soul-brother, organist/co-bandleader Merl Saunders, bassist and longtime cohort John Kahn, multifarious virtuoso Martin Fierro on saxophone & flute, and Grateful Dead drummer Bill Kreutzmann. GarciaLive Volume Nine: August 11, 1974, Keystone Berkeley is like nothing you've heard previously from the Jerry Garcia catalog. It's remarkable how the supple drumming of Bill Kreutzmann varies the groove entirely, compared to Garcia's previous collaborator Bill Vitt and future associate Ron Tutt, (which completed the jazzy quintet Legion of Mary.) The Keystone Club in Berkeley, California was indeed a musical temple for Garcia, who took focused artistic musings away from the monstrous Grateful Dead organization and tour. Multiple other releases (and bootlegs) from the Keystone exist, but none have prepared listeners for GarciaLive Volume Nine.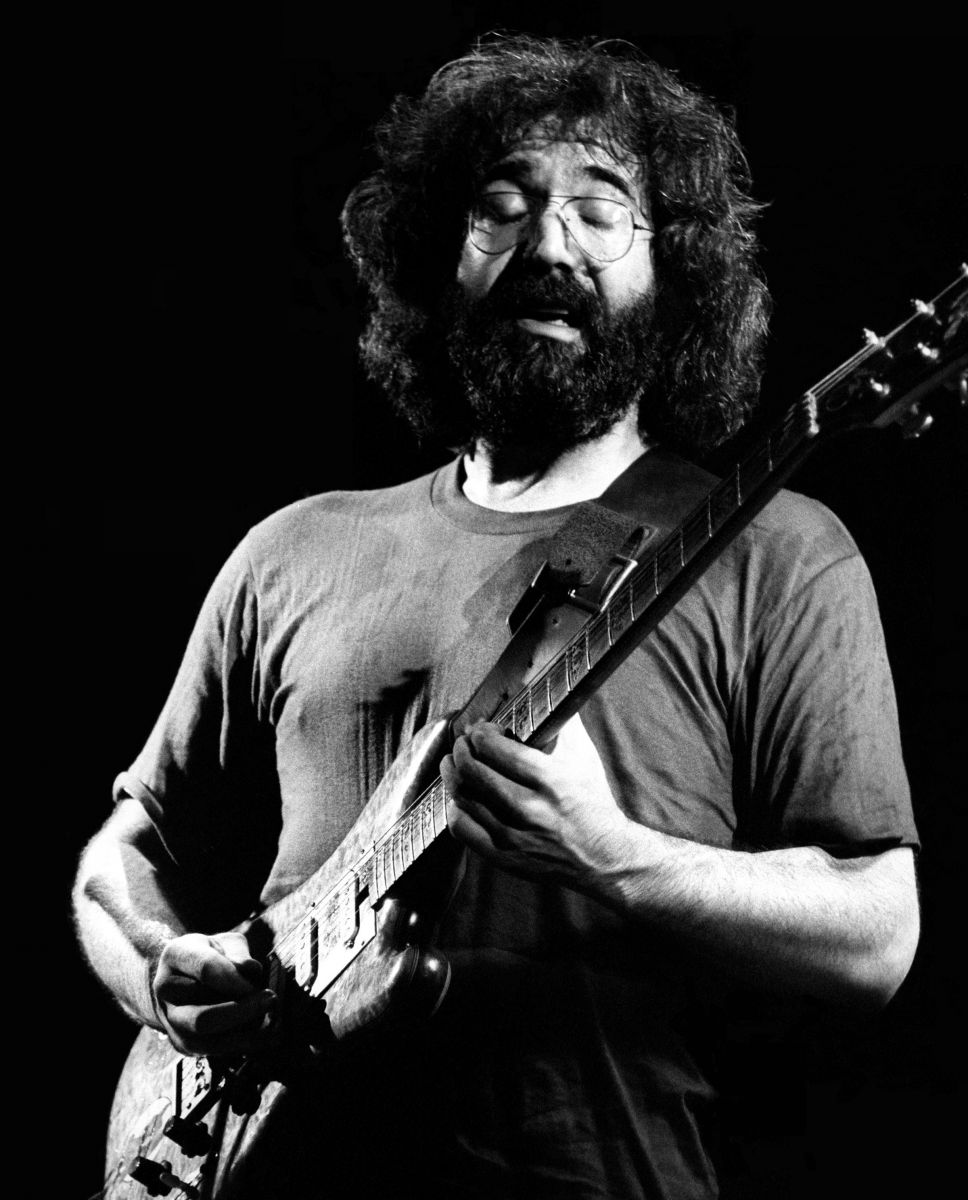 From the first few notes of the opening stanza of "That's What Love Will Make You Do," there's an apparent ease from the band, which is embarking on a session-oriented groove. Jerry was learning much from Merl, who exposed him to the vast catalog of funk, soul, and Motown. Those songs stayed with Garcia for the rest of his musical life. Martin Fierro's original composition "La La," followed, demonstrating the compositional brilliance of the late flautist who went on to play in numerous incarnations with Garcia (and later the great Bay Area rock band Zero.) "La La," began with a lovely flute theme that carried out further and further into the depths of reflexive fusion jam-lets. Garcia embraces Fierro's melodic intuitions, and Kreutzmann gave the groove wings to fly off into obscurity. It's probably the highest of highlights, just two songs in.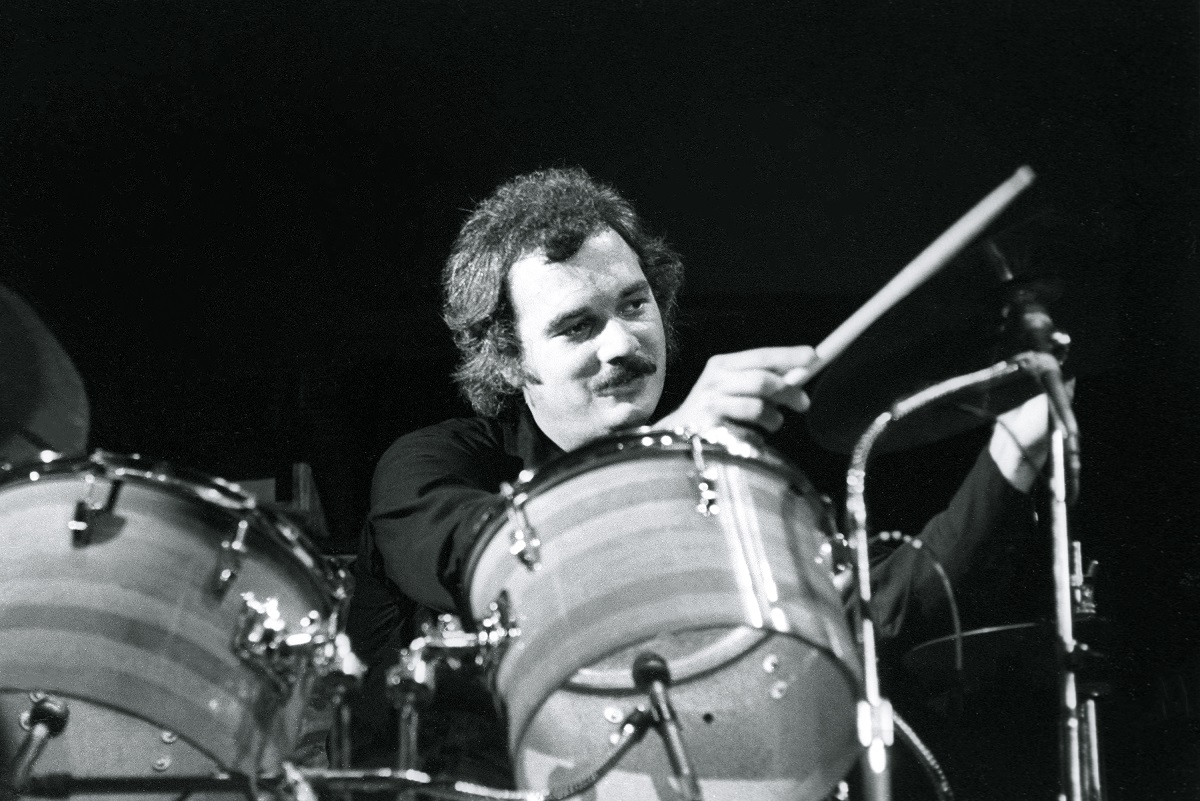 "It Ain't No Use," a bluesy hit from Jerry Williams is given an expansive workout featuring noteworthy organ solos from an inspired Saunders. "Mystery Train," takes off with the powerhouse rhythm section of Kahn/Kreutzmann. Aggressively pleasurable and relentless, this band rocked just as hard is it grooved. The almost an hour-long first set was just four songs, and the band took a short set break only to come back with an extensively jammed and poised rendition of Jimmy Cliff's "The Harder They Come." These earlier performances of the anathematic archetypal Reggae hit took their time compared to sped-up later Garcia Band renderings and yet again, Kreutzmann's pacing, rigorous yet gentle, created a noticeable shift, inspiring all to take the jam to unusual places. An ultra-rare cover of the Four Tops' hit "Ain't No Women (Like The One I've Got)," instantly clicked with Garcia & Saunders. Garcia once noted, later in his career, that Saunders taught him...music. Playing those soul-oriented tunes would change the dynamics of Jerry's sound from then on.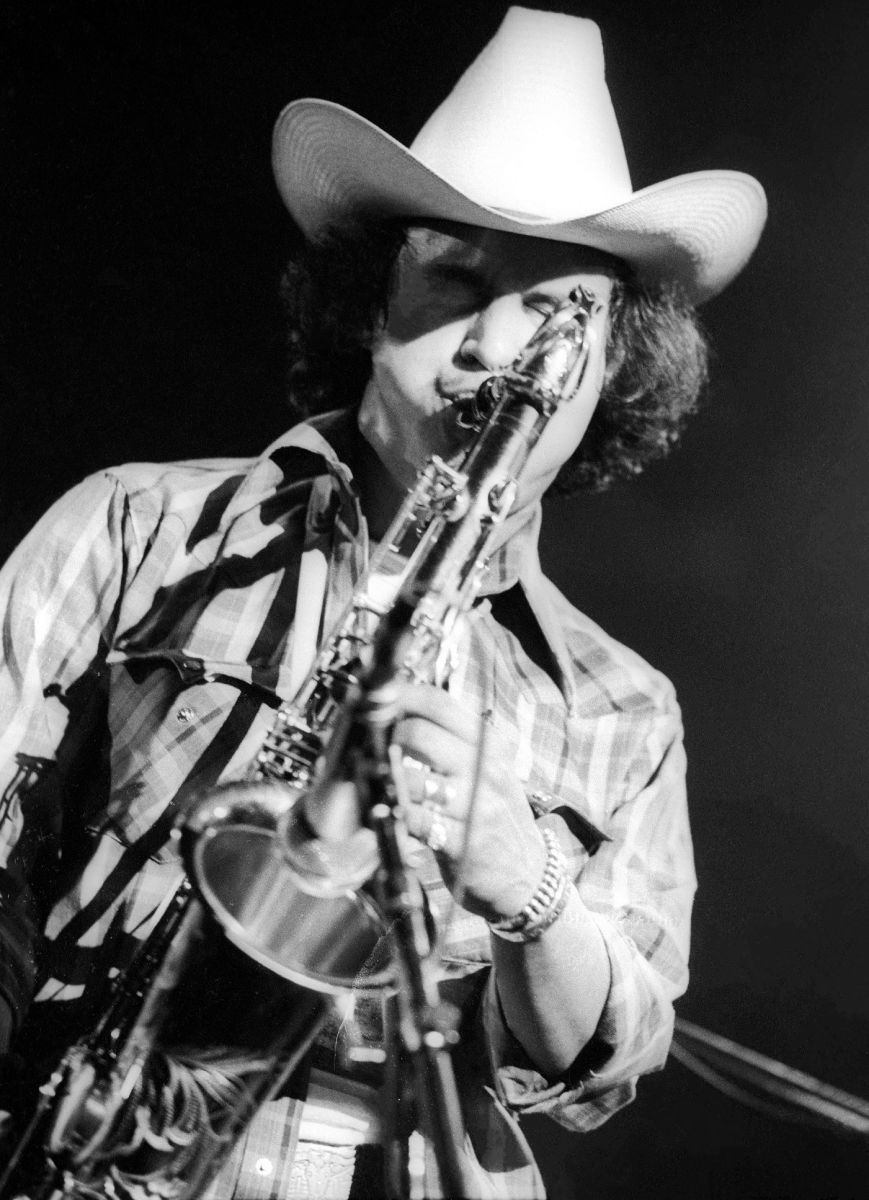 "It's Too Late," a downtrodden blues ballad originally by Chuck Willis is proof that Garcia was developing his vocal range and style during this pivotal creative period. Junior Walker & The Allstars, "(I'm A) Roadrunner" would become a frequently played favorite of Garcia's. That peppy rendering augmented by Fierro's precise saxophone pulsations display the band at its finest. The encore that evening was a spirited rendering of The Band's beloved classic, "The Night They Drove Old Dixie Down." Much truer in pacing of (The Band drummer/singer) Levon Helm's original recording than Garcia's eventual leisurely-paced performances, it's a remarkable time capsule of a song that inspired his entire generation. The tune would eventually become a dynamo staple of Garcia's repertoire.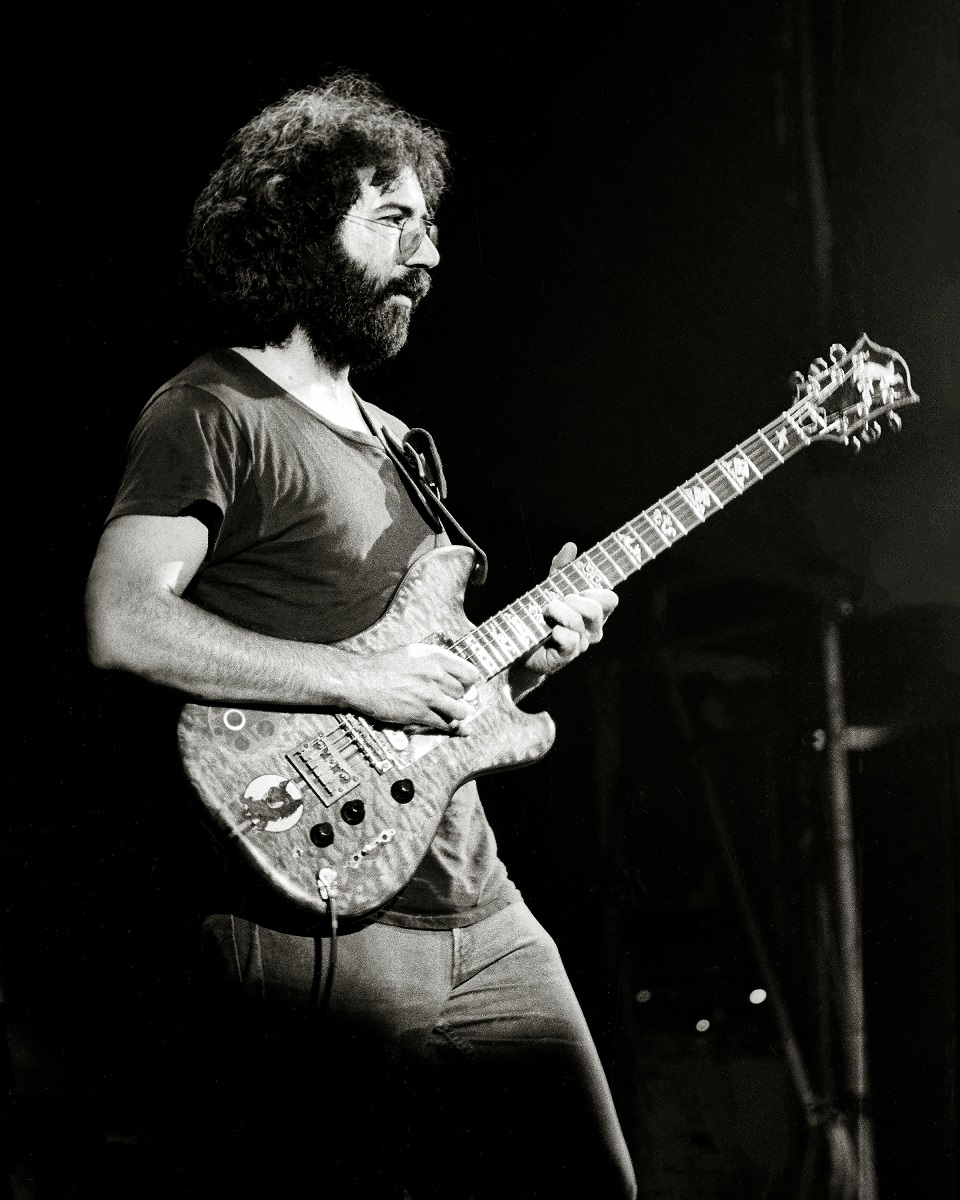 Fans of Jerry Garcia need to get there hands on this release, which becomes available July 28 th (Round Records/ATO), as part a yearlong celebration in honor of what would have been Jerry's 75th birthday. This is like nothing you've ever heard before, with crystal-clear transfer. You'll be taken from your living room back to the intimate confines of the Keystone, Berkeley, for a night of infinite possibilities.