The decline of 1970's Grateful Dead piano player Keith Godchaux was sad but not entirely unexpected. The hardships of the never-ending grueling tour and travel schedule (that had always been for The Dead) had taken its toll on Keith and his wife Donna Jean Godchaux, a talented Muscle Sholes-alum vocalist. It was Donna who introduced Keith to Jerry Garcia in 1971 after a Dead show they had attended. Without knowing the band was in need of a pianist to sub for the ailing Ron "Pigpen" McKernan, Donna confidently stepped up to Garcia, introduced herself and proclaimed that her husband Keith was to be the Dead's new piano player. It didn't take much convincing, as Keith was a force to be reckoned with. He vastly expanded both the surging rockin' moments and the deepest jazzy explorations. After nearly a decade of touring and ultimately substance abuse, Keith & Donna amicably as possible parted ways with The Dead in the winter of 1979.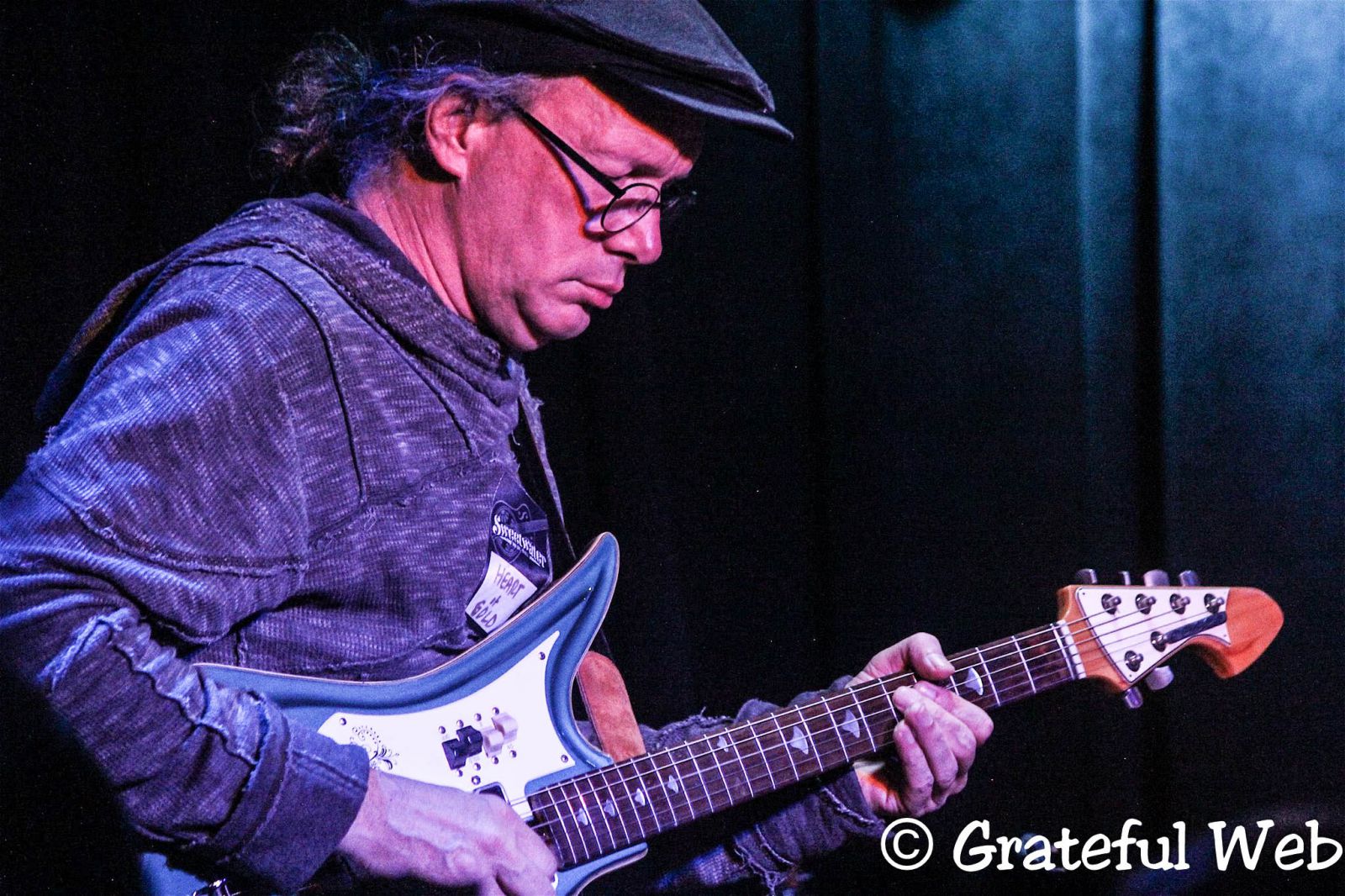 Keith & Donna hadn't lost their abilities, perhaps it was their charisma. Both players fared much finer in the late 1970's lineup of Jerry Garcia Band where Donna's vocals always complimented and Keith provided those powerful chops that he always had in him. After breaking off from the Grateful Dead, Keith & Donna recovered and came back with the Heart of Gold Band. Their music had undeniably evolved since before the Dead. Their new band would have to be rooted in improvisation while also remaining true to their roots in soul and gospel. They enlisted the undiscovered twenty-four-year-old guitar prodigy Steve Kimock and his drummer friend Greg Anton. Both would continue a lifelong musical friendship that began then. The Heart of Gold Band only performed one show in 1980 before the deeply sad and tragic death of Keith Godchaux. An auto accident took his life and the grief-stricken Donna turned to Christianity for solace. She met a talented Country guitarist/vocalist named David MacKay who became her spouse and lifelong partner. While Donna Jean leads her own band and collaborated often with the Zen Tricksters, her interactions with the Grateful Dead were friendly but not so much collaborative. That would all change in 2016.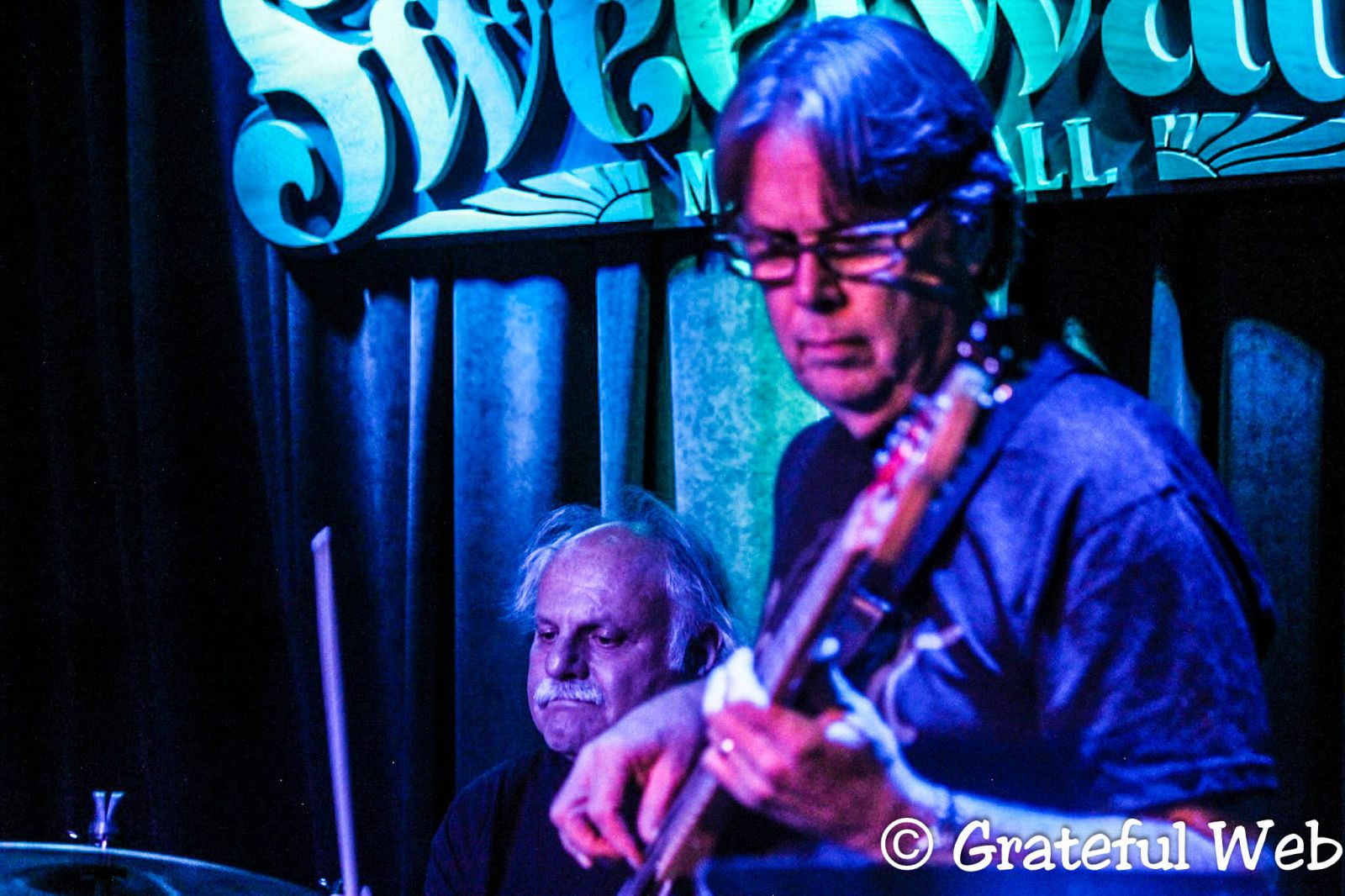 Though Donna guested with post-Garcia Grateful Dead projects over the years, Dead and Company's summer tour saw Donna guest at five different East Coast shows. The reception was overwhelmingly positive. Donna is sweet as could be and has only advanced vocally since her days in The Dead. Then came the most exciting announcement of all: the reuniting the Heart of Gold Band for one night only, on the anniversary of Jerry Garcia's Birthday, at the Head-friendly venue Sweetwater Music Hall. The Mill Valley, California venue, nestled in the coastal Marin redwoods is more than familiar for Steve Kimock and Greg Anton, who played with their beloved band Zero and individually countless times over the years. Donna paid tribute to Jerry and Keith by brining back Heart of Gold Band with original members Kimock and Anton, while also featuring the talents of Keith's brother Brian Godchaux (fiddle), her husband David MacKay (bass & vocals), and veteran favorite Mookie Siegel (keys, organ & vocals.)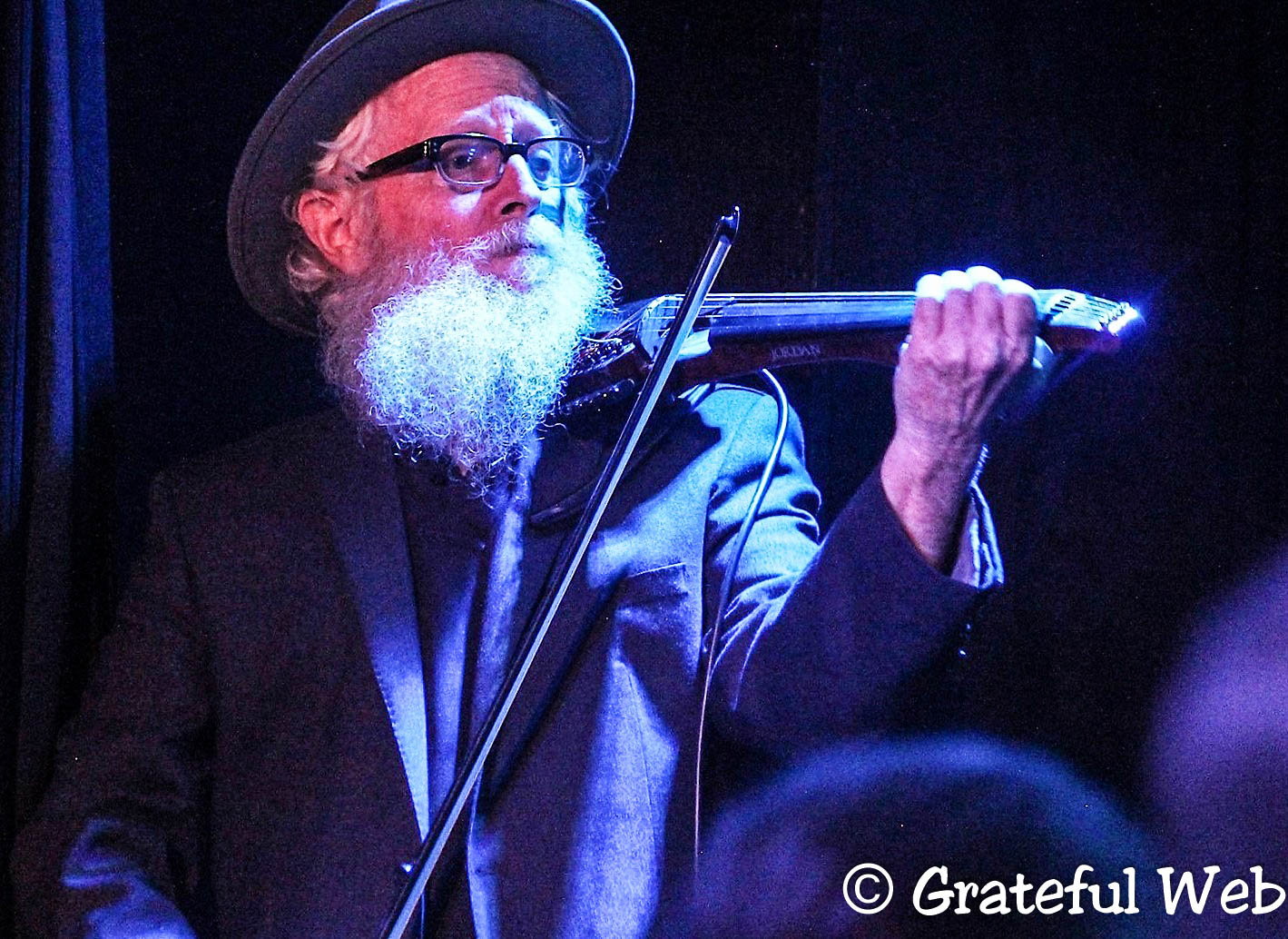 Heart of Gold Band took the stage and the sold out Sweetwater was filled with positivity and affirmation. Donna began by briefing the audience on the beginnings and history. The band began with "Lonesome And A Long Way From Home," a song Donna performed beautifully with Jerry Garcia Band many times. The chemistry was instant as their connection never faded to begin with. After a rendering of the classic "Don't Ask Me Why," and the poignant yet potent original "Showboat" (featuring Siegel's precise raspy pipes,) the big moment of the evening came. Sure folks were chirping about the possibility, but when Grateful Dead guitarist Bobby Weir showed a big grin through his thick grey beard while walking onstage, the occasion truly flourished. Weir and Kimock have their relationship from RatDog, but Weir was there to support Donna Jean's band and he did so with grace and humility.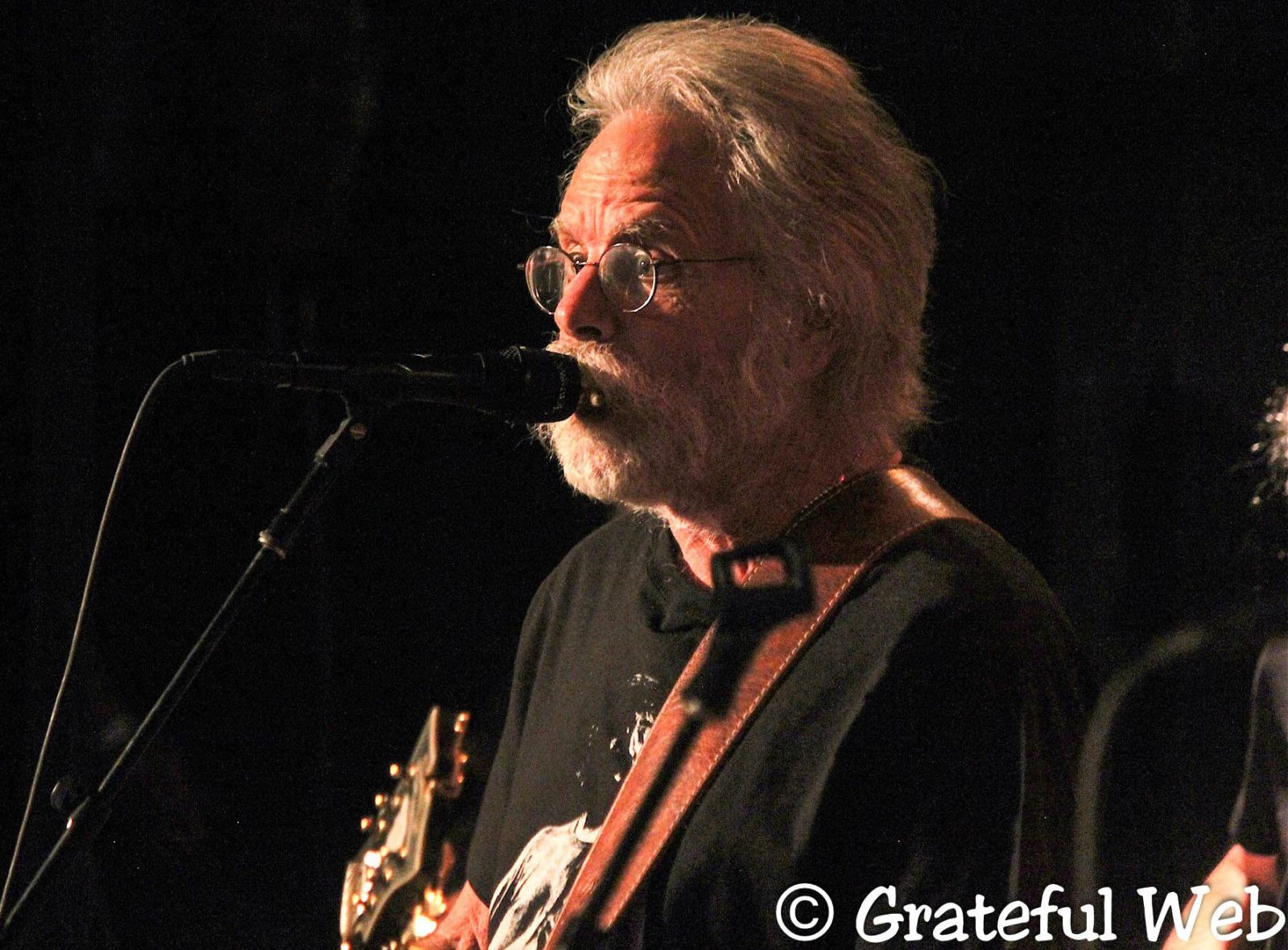 "Scarlet Begonias" was the perfect way to begin with a pitch-perfect duet between a smiley Ace and Donna Jean. Intently staring at Kimock's masterful fretwork, Bobby was feeling it and so were we. "Ship of Fools" had Donna on lead vocals; keenly annunciating on the Robert Hunter/Garcia classic she provided backing vocals on so many times. "West L.A. Fadeaway" has presented itself as a favorite of Weir's in recent years and Heart of Gold Band's rendering displayed some trippy slide work from both guitarists and some fantastically viscous drumming from Anton. The socially charged "New Speedway Boogie," another favorite in recent years, had Donna and Bob trading verses. He aggressively annunciating the final verse "it's got no signs or dividing lines and many few roads to guide." – Undoubtedly a reference to the shaky social and political climate amongst us. The band took a deserved set break after the 1 hour 35 minute first set and Bobby benevolently bowed off.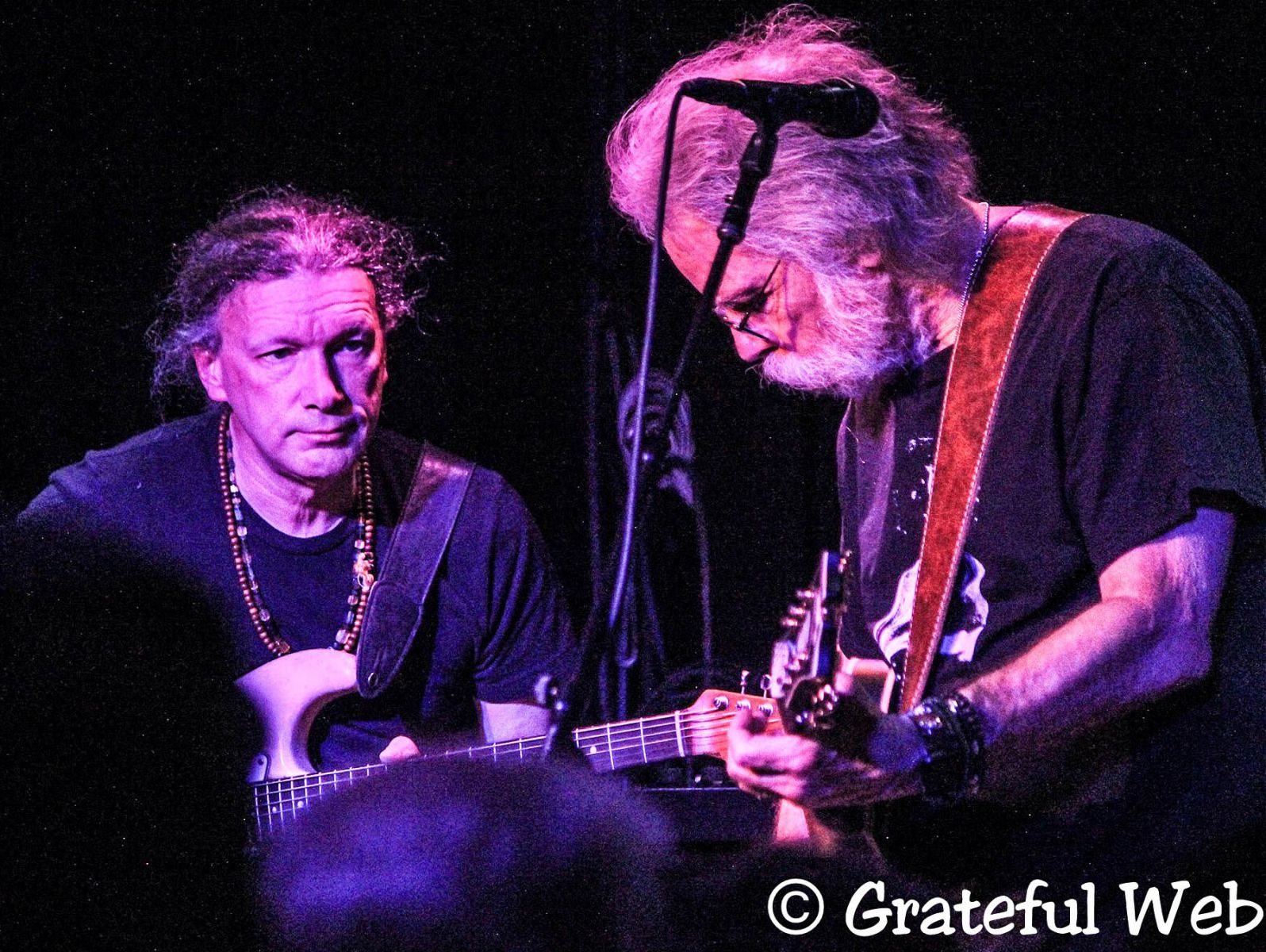 The second set opened with "Sugaree" which saw Kimock on his fretless Hawaiian guitar, providing a fascinating rendering of the original Dead guitar work. A cover of Jesse Colin Young's "Darkness Darkness" was chilling and formidable. "The Harder They Come," another from Donna's days with JGB, came off vibrant as ever with some notably domineering bass from David MacKay, who also provided strong backing vocals throughout the night. Donna took a break and let the core musical quartet take on what might have been the strongest moment of the second set. Mookie Siegel led the band through a masterful cover of George Harrison's "Isn't It a Pity" with a beautiful melodious payoff. By the time the band ended the evening with "Tore Up Over You," some fans were disappointed when the house lights when up without encore. After looking afterword, the band played a 3 hour 20-minute show. As Kimock has expressed in the past, the encore tradition has become a tired cliché.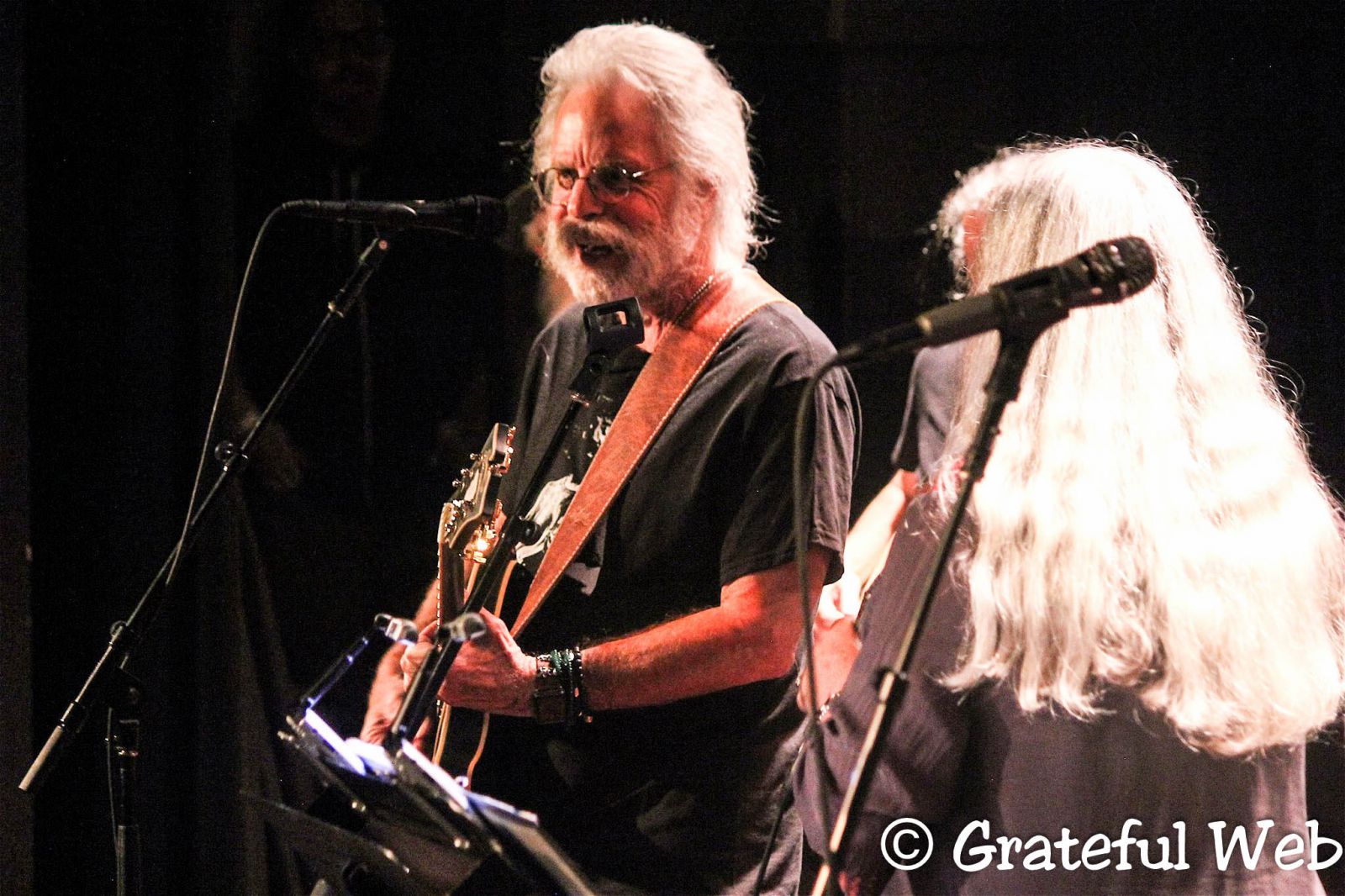 The reunion of Heart of Gold Band was a beautiful one. No doubt Keith and Jerry would be happy to know that their favorite youngster prodigy players had prolific careers of their own and still took the time to migrate to where it all began, in the Bay Area. Grateful Web was honored to be part of the occasion. Thank you, Donna for all the great vibes and keeping the flame burning vibrantly.