Mill Valley's Sweetwater Music Hall is one of Marin County, California's select venues that is keeping the classic bay area jam-rock community connected. Many recall that Marin County was where every member of Grateful Dead had migrated to by the early 1970s for much needed solitude and separation from their iconized significance as the rock titans of Haight/Ashbury. The original Sweetwater of the 1980s was a community fixture that brought together artists as diverse as Jerry Garcia to Elvis Costello. The modern Sweetwater is a restaurant bar venue where heads old and young come to gather for great music of inclusivity. It's located across the street from the quaint town hall in the heart of the simultaneously swanky yet modest Mill Valley.  My first visit to the Sweetwater was a multifaceted celebration and family reunion.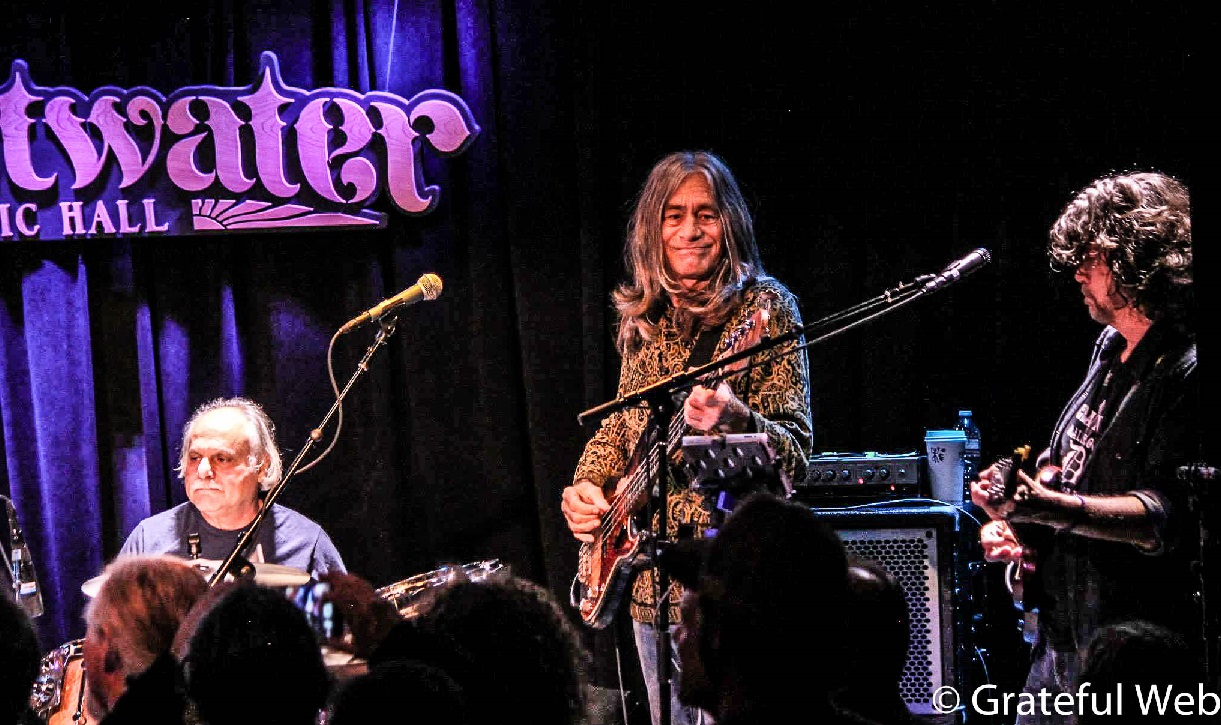 The event was styled as a book release part for budding author Greg Anton who is best recognized as the revered drummer and co-founder of Zero. His first book not atypical of his musician colleagues is a novel rather than autobiography, set in San Francisco. Face The Music is about a songwriter and street musician who is betrayed by the woman who mused his amazing breakthrough song. Chock full of acutely humorous "not-so-fictional" anecdotes, it reads like a page-turner and will surely relate to folks who have lived in the 7X7 at one moment or another. Greg has personally performed over fifty times at the Sweetwater's classic and present and used his book release to mark the occasion of an incredibly polished "rock collection" that was dubbed I Know You Writer. The band was an impressive ensemble of beloved familiar cohorts.  B3 Organ-man Melvin Seals, lead guitarist Barry Sless, lead guitarist and vocalist Mark Karan, bassist Robin Sylvester, and drummer Anton played a full two-set show to follow a book talk/Q&A session.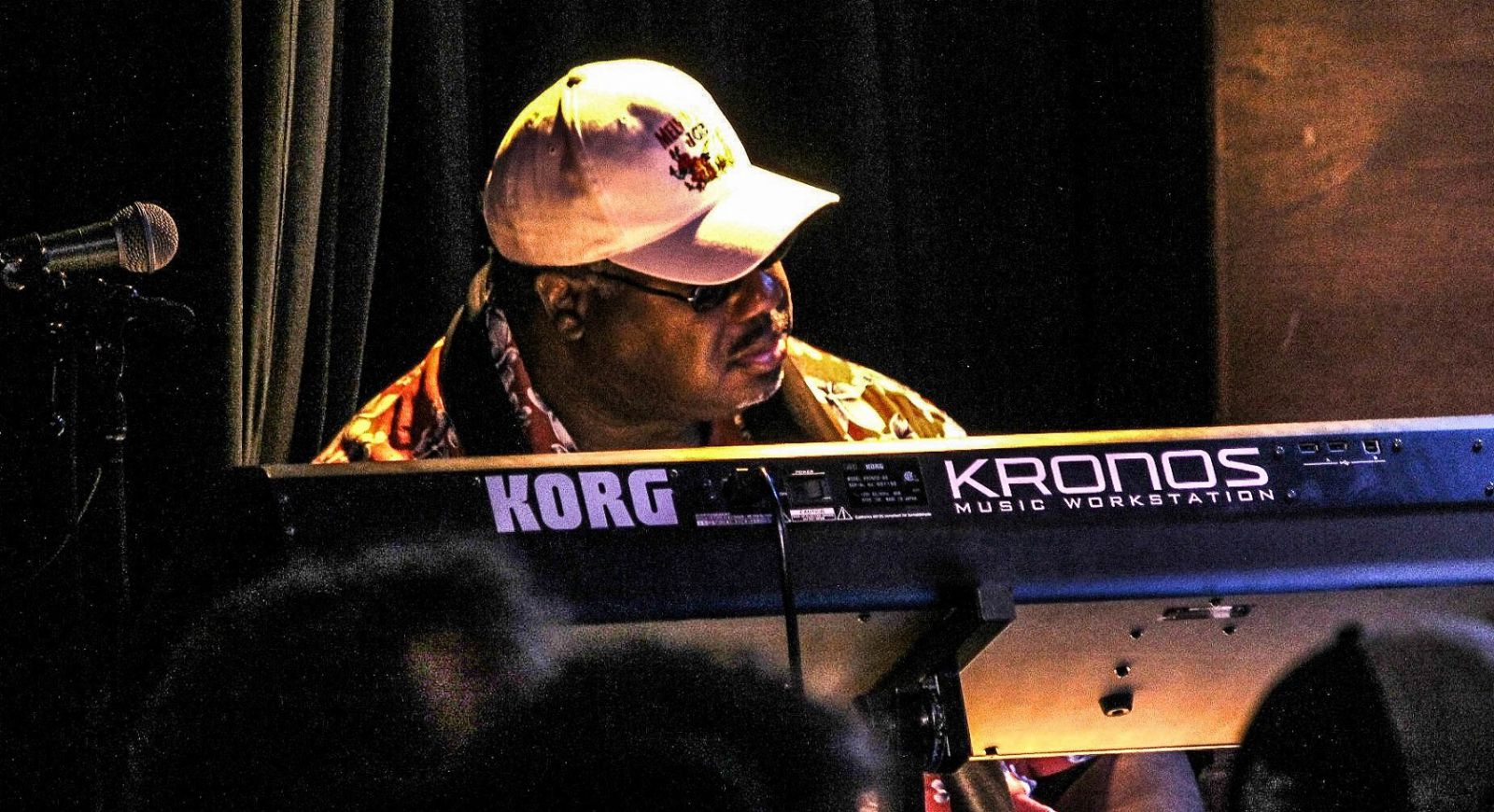 The book talk was an extra special treat as it was moderated and co-hosted by Anton (and formerly the Grateful Dead's longtime) publicist Dennis McNally. McNally was a fitting co-host because in addition to being an old friend he recently himself wrote and published an impressive historical account of African American music and cultural evolution entitled On Highway 61. The book is already being praised by a number of music and history critics. I had the pleasure of chatting with Dennis about his milestone book last month. The two authors spoke about their respective releases. It was warming to hear Anton's reading of a humorous excerpt from the book. He engaged the crowd deeply about his experiences as a musician and bay area dweller. We congratulate Greg on the milestone. Much more to come about Face the Music on Grateful Web.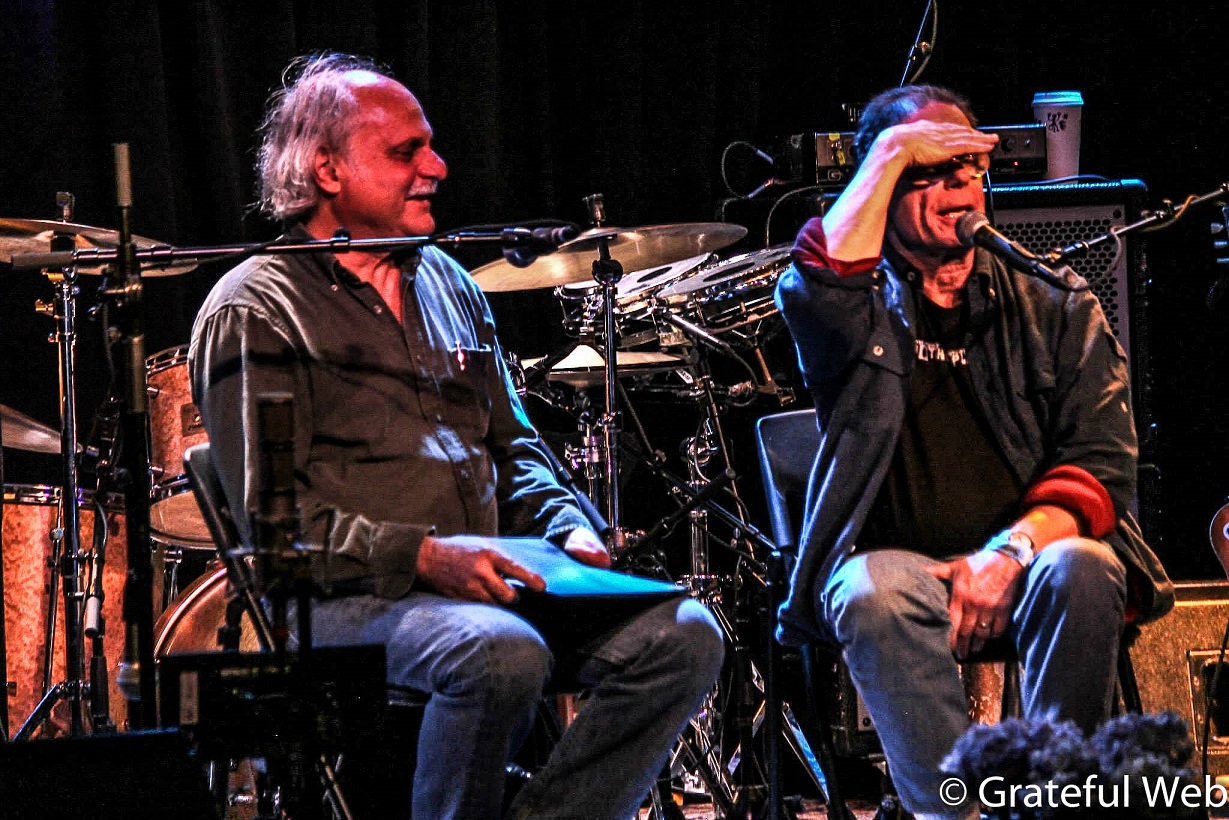 After an honest Q&A and a meet-and-greet break with old friends it was time for the band to play. Anton is no stranger to playing in diverse lineups and collectives. I Know You Writer was particularly striking. They played not only like old friends, but a group that had been gigging together for years. Their common unity is that they truly listen to each other's styles and what they can do for the collective music in a semi-improvisational design. Melvin Seal joyous presence radiates onto every crowd he performs for. Barry Sless is a fierce lead guitarist whose virtuosity lends itself to a multitude of styles. Mark Karan has been busy the last few years growing tremendously as a solo artist and displayed exceedingly fine vocals throughout the performance. The supple rhythm section of Anton and Sylvester gained way for any musical intersection or possibility.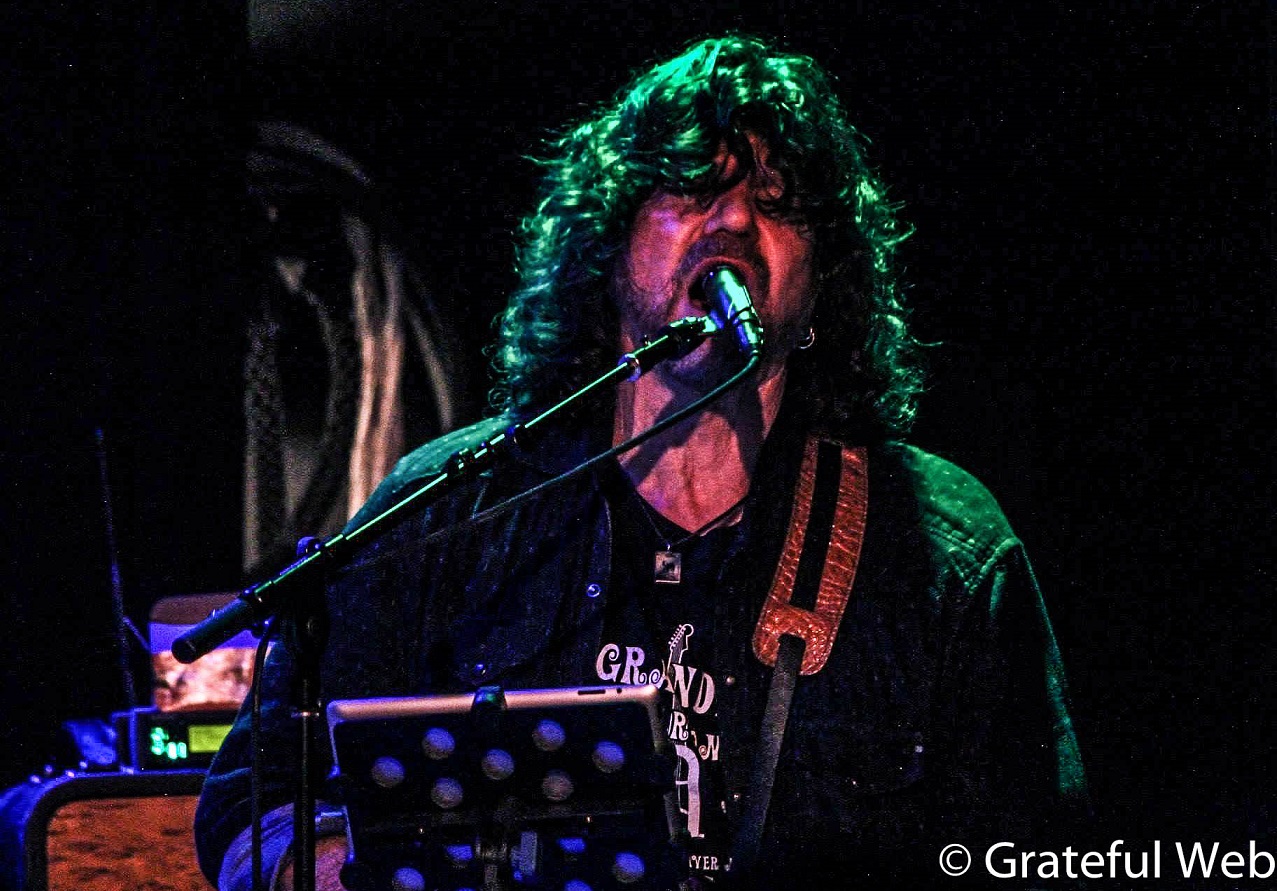 The expression that poured out of these guys was awe-inspiring. Maybe it was the venue but it was probably the people. That X-Factor between the crowd and band was locked in. Guest vocalists Shauna Morrison and Stephanie Selva lent their talents to several tunes, most impressively "Fire on the Bayou" and a Buffalo Springfieldly reworking of Hunter/Garcia's "New Speedway Boogie." Greg's daughter Heidi came out and shared her dad's drum-set for the classic Zero jam "Tear Tags off Mattresses." Melvin Seal's impassioned organ work was magnificent on the cover of "Let it Be" that opened the second set. Karan's take on Dylan's "Highway 61 Revisited" was wisely intentional but not imitative. Sless's playing got majorly trippy during "Home on the Range." It was a super group for all of the right reasons, and everyone involved seemed to have a complete blast. What a way to celebrate two exciting new books from two of our close friends!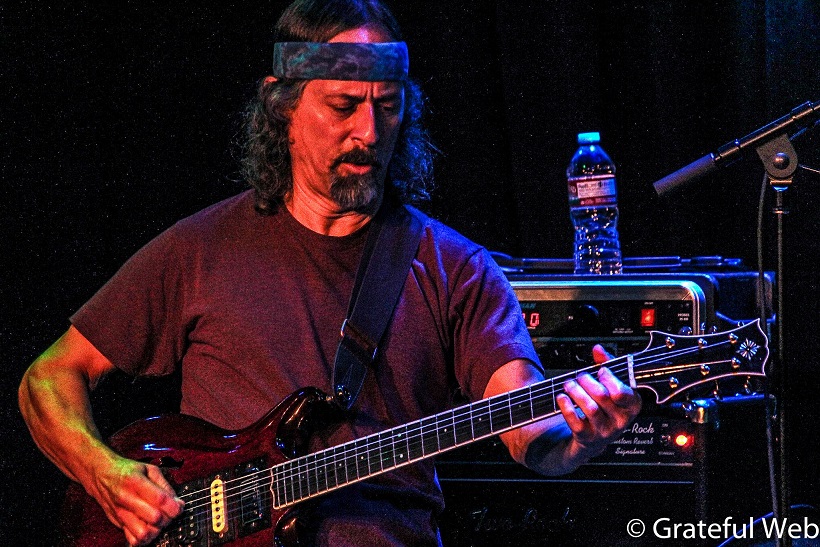 An excellent recording of the I Know You Writer show by taper Jon Hart can be found here on archive.org:
https://archive.org/details/IKYW2014-11-30.IKnowYouWriter2014-11-30.flac16
To purchase you copy of Greg Anton's Face the Music please visit the link below:
http://plusonepress.com/0986008559__FaceTheMusic.htm
To purchase a copy of Dennis McNally's On Highway 61: Music, Race, and the Evolution of Cultural Freedom please visit the link below