While the multi-talented Karl Denson has been known to structure his Tiny Universe performances as an opportunity to pay homage to an impressively diverse array of artists, nothing prepared his devoted fans for the announcement of an Allman Brothers Band tribute. When the boisterous bandleader isn't on the road with the Rolling Stones as their full-time saxophonist, or continually collaborating with Phil Lesh & Friends, he's primarily focused on his accomplished solo-career. He's got a solid core lineup in the Tiny Universe with longtime recurring members D.J. Williams (guitar), Seth Freeman (guitar, lap steel guitar), Zak Najor (drums), Chris Stillwell (bass), and Chris Littlefield (trumpet.) They've explored a wide array of styles, though the name Karl Denson tends to conjure up funk, boogaloo, jazz, soul, or R&B. When the show dubbed "Eat A Bunch of Peaches" first hit Chicago's Park West, audiences were blown away.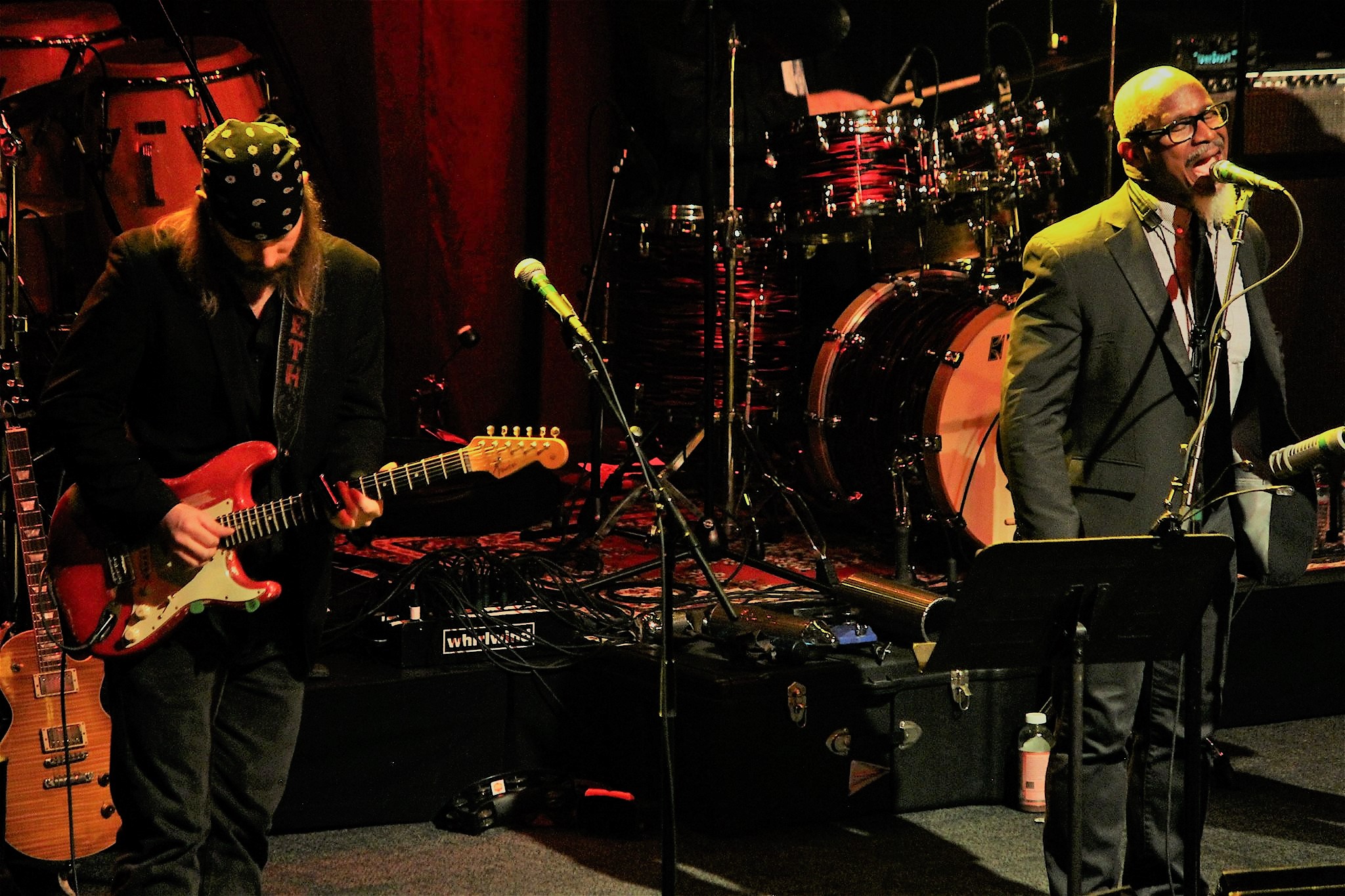 Grateful Web was thrilled to be welcomed once again to The Fillmore for Karl Denson's Tiny Universe, under the unique circumstances of the second Eat A Bunch of Peaches tribute to the Allman Brothers Band. The music community lost two icons with Butch Trucks and Gregg Allman this year. Both legends passed on far too soon and were innovators of rock 'n' roll music, bringing the blues and jazz back to the forefront and stretching monstrous jams towards adventurous destinations. That improvisational spirit was met by a universally acclaimed style that gained mainstream commercial success from early in the band's beginnings well into the 1970s. Witnessing any incarnation of the Allman Brothers Band was an experience of a lifetime, especially that of the original lineup led by Gregg and his brother Duane "Skydog" Allman, (generally acknowledged as the finest slide guitarist in rock music, over forty-five years after his tragically young demise.) Karl Denson and Co played the occasion to the fullest, adding yet another unexpected achievement to their benchmark of grooves.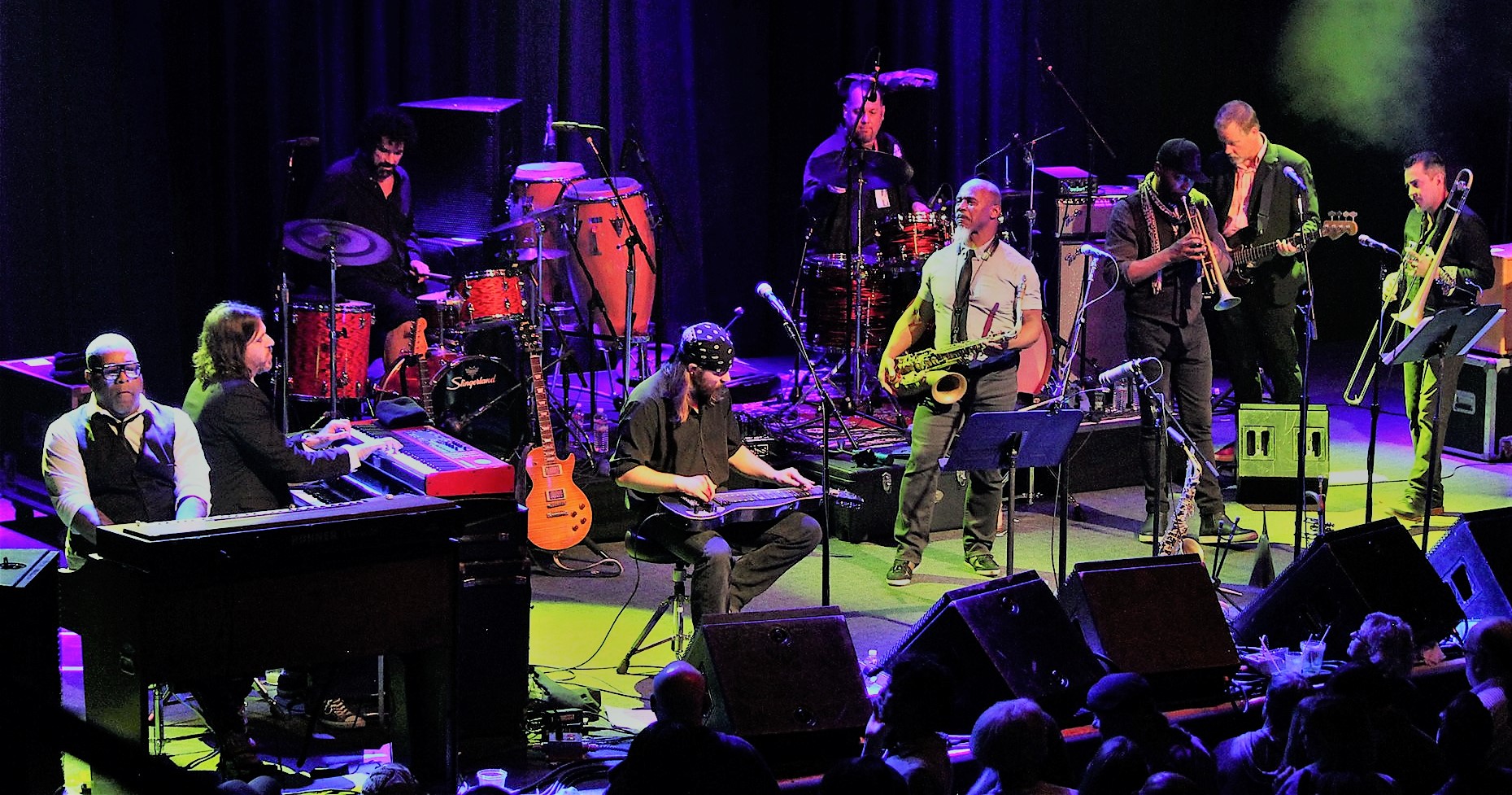 The Tiny Universe welcomed three special guests to augment the Allman-centric evening. Jam Veteran Jay Lane as the second drummer, Kenneth Crouch on organ, and Mark "Speedy" Gonzoles on Trombone. Karl Denson's Tiny Universe is not and has never been a cover band. There were originals fittingly interspersed throughout the evening including "Mighty Mouse," "Gossip," and "So Real." Still, the finest points of the evening came with the Allman material, which was so tightly comprehended and studied that no one player seemed any less learned than life-long faithfuls of the Allman Brothers sound. Eat A Bunch of Peaches was Ace Lap Steel guitarist Seth Freeman's shining moment to showcase his finest well kept-secret: remarkable vocals comparable to that of the late Gregg Allman. His slide guitar was no longer a secret weapon but a forefront feature for the entire standout evening.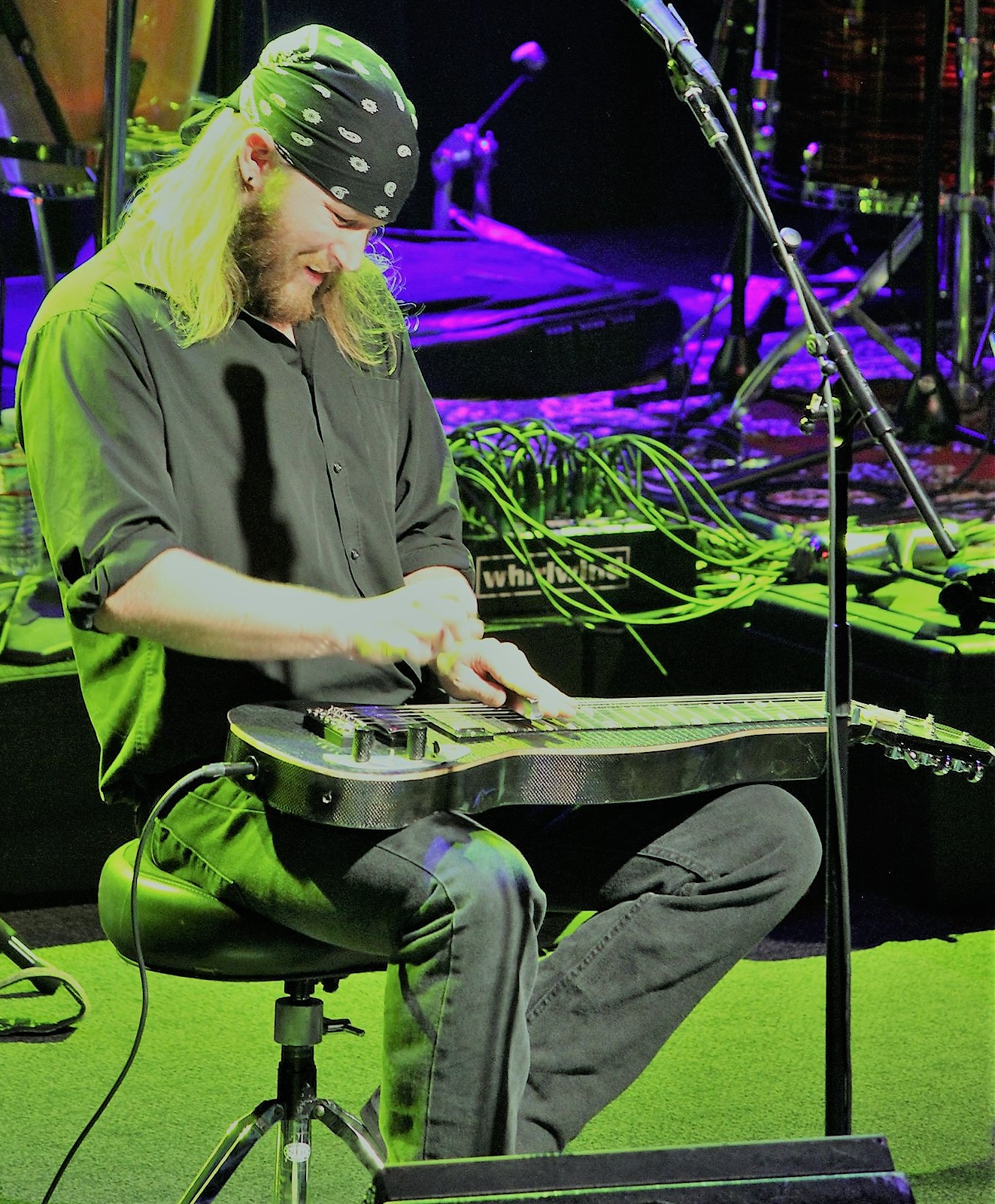 While Denson led vocally through fine renditions of Allman Brothers catalog classics like "Trouble No More," "Stand Back," or Elmore James' "One Way Out," it was Freeman who showed a shocking likeness to the style of both Gregg's vocals and Skydog's celebrated wailing lead slide guitar phrases. Freeman boisterously fronted Karl Denson's Tiny Universe first during a remarkable rendition of "No One To Run With," featuring the massive drum-engine of Lane & Najor (doing Trucks and Jaimoe Johanson due justice) backing that signature dual guitar Allman Brothers sound. D.J. Williams revealed some remarkable range to match Freeman's clear life-long affinity towards these tunes. He continued to lead those Gregg inspired vocals on lesser-anticipated classics like, "Ain't Wasting Time No More." During the second set, Denson took the brass section to the next level, breaking out his flute for the definitively beloved tune, "Melissa," and during some truly profound jamming in the finale of Dickey Betts' standard "In Memory of Elizabeth Reed."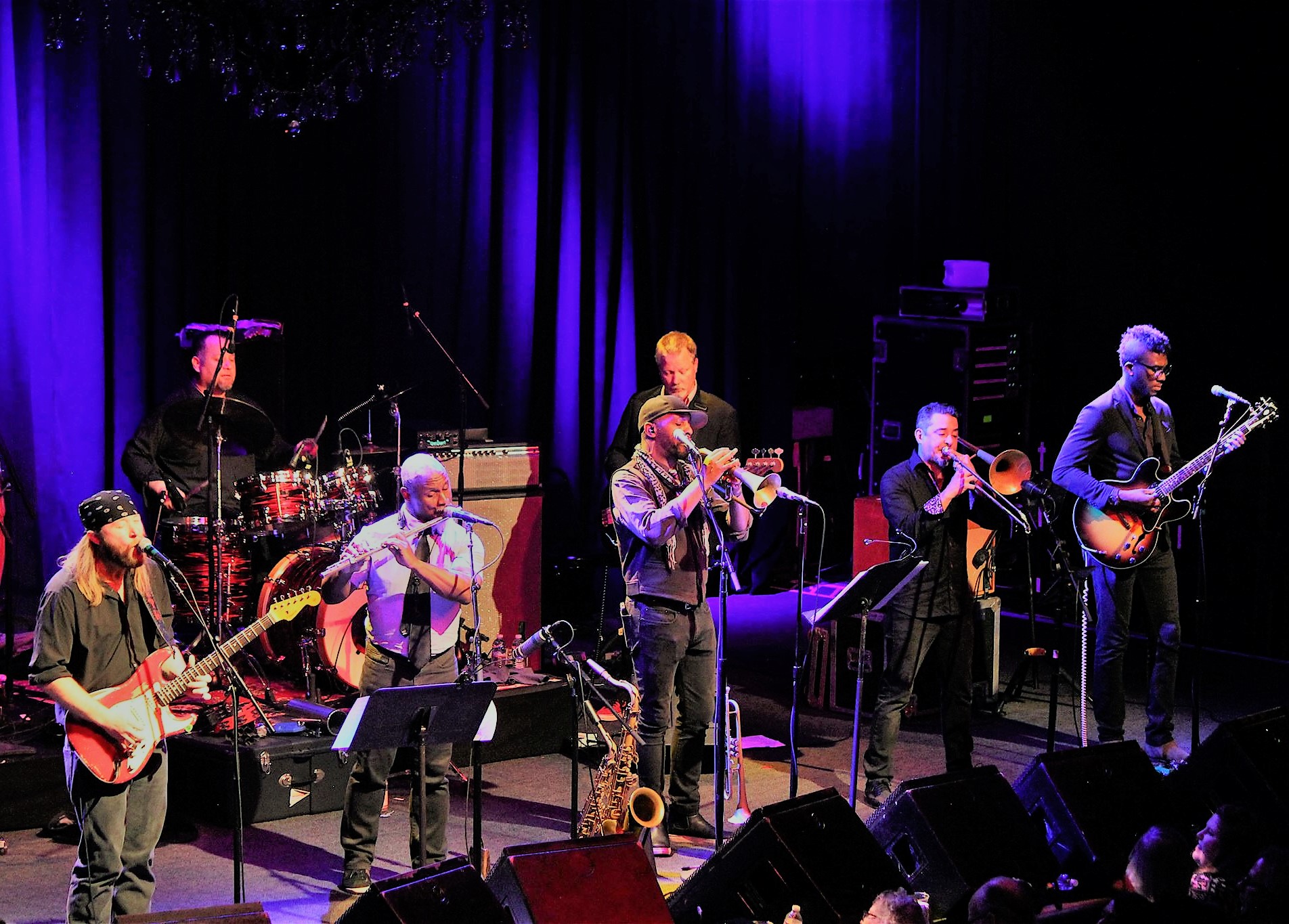 Of course, as the crowd rowdily beckoned the Tiny Universe back onstage they came with Denson's favorite, "My Baby Likes to Boogaloo," to close out the outstanding evening. As one of the most remarkable Allman Brothers homages and Karl Denson gigs the Fillmore has ever hosted, it's hard to imagine they could outdo such a tremendous concept. Knowing Karl D., it's all in the bands D.N.A and anything is possible.