Fans may be rejoicing that there are four more nights left to go this weekend for the all-star group billed as "Oteil and Friends," who made their debut performance last night at Port Chester's The Capitol Theatre. For by the powerful finish of the show's "Tangled Up In Blue," in which guitarist John Kadlecik wrung out a hard-hitting solo atop a thundering push from the rhythm section of band leader Oteil Burbridge and drummer Jay Lane and percussionist Weedie Braimah, it was clear this band had something special.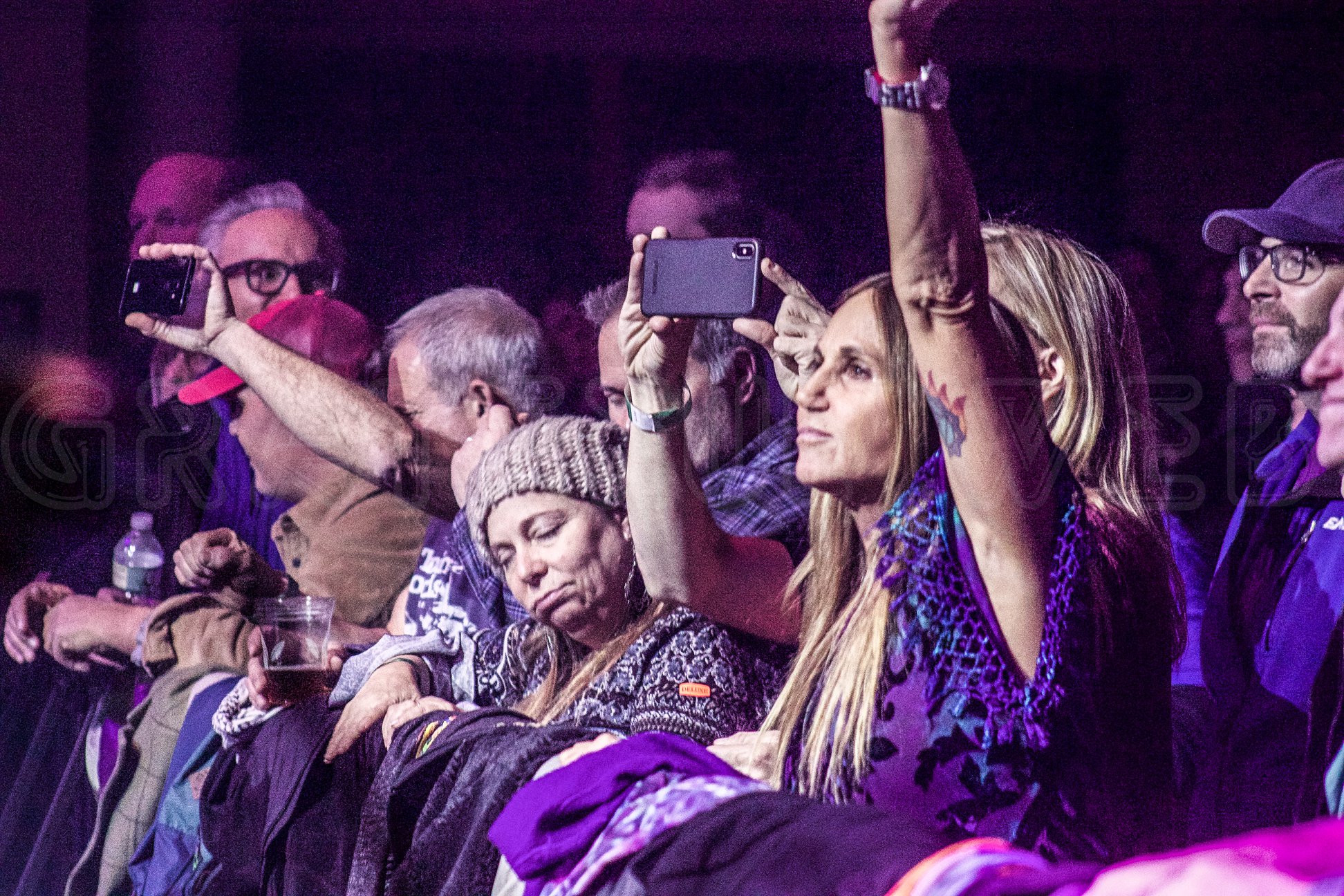 Billed as "Oteil and Friends," the group featured band leader and bassist Oteil Burbridge, along with members Kadlecik, Lane, Braimah, Eric Krasno, Melvin Seals, and Jennifer Hartswick. All-star lineup shows can, and certainly, have in the past, go any number of ways, from "it looked really good on good on paper" to "we're a full-touring band now." But Oteil and Friends may have found the higher end of that split, as they harnessed an impressive cohesion throughout their debut performance last night, sounding like a group that had really performed live together many times before.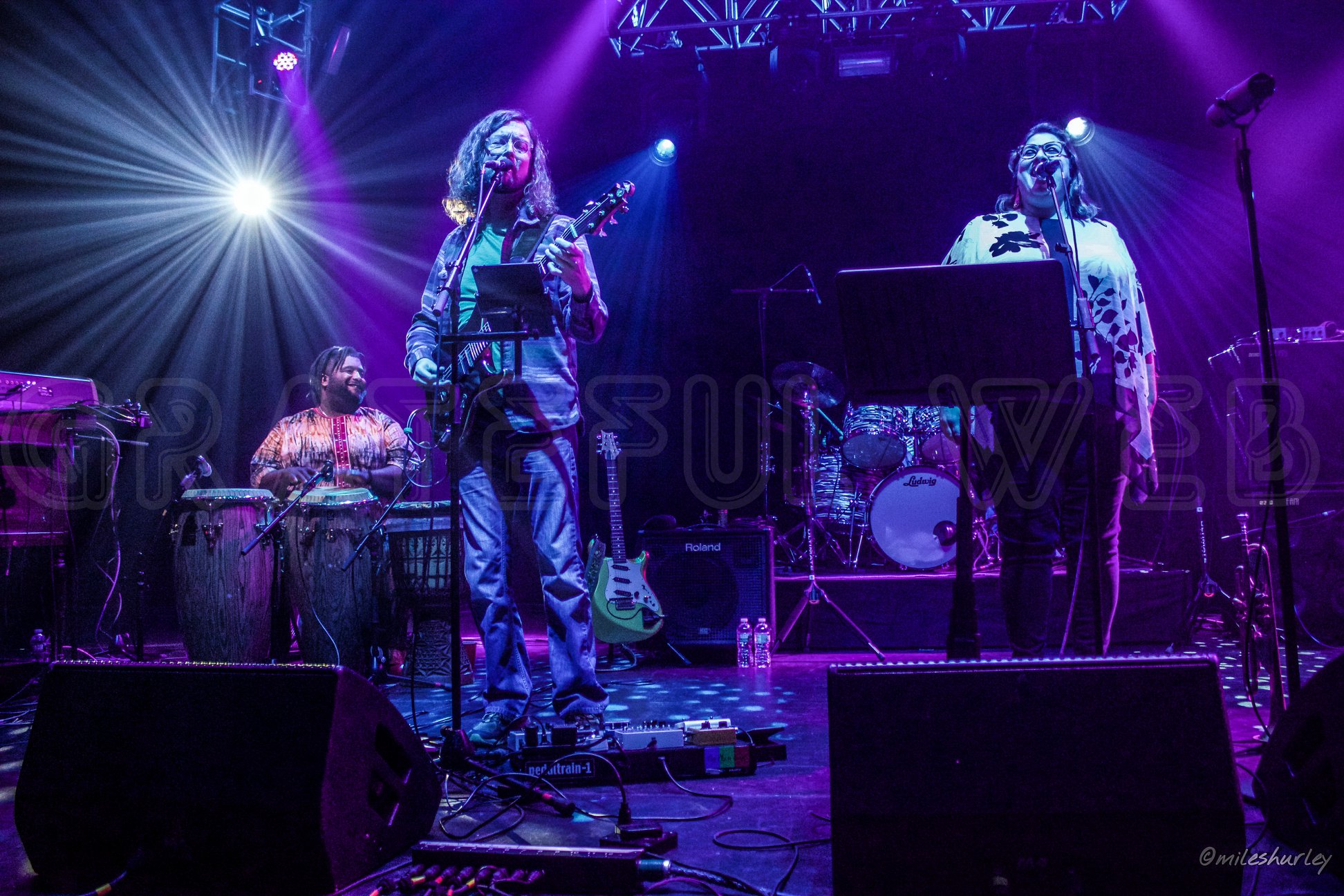 This was clear immediately after the first chorus of the show's opener, "Cats Under The Stars," in which the band seemed to find the perfect tempo without any strain, and then grooved without stepping on any each other's toes. This reporter admittedly would not have bet that Kadlecik and Krasno would complement each other so well as dual lead guitar players, but the twang-stricken showdown on "Proud Mary" was proof enough alone they could do that and more. Nor would he have thought the "animal" known as Jay Lane and percussionist Weedie Braimah would be so in sync for the entire night, yet the first set's highlight number "Fire On The Mountain" confirmed that easily enough.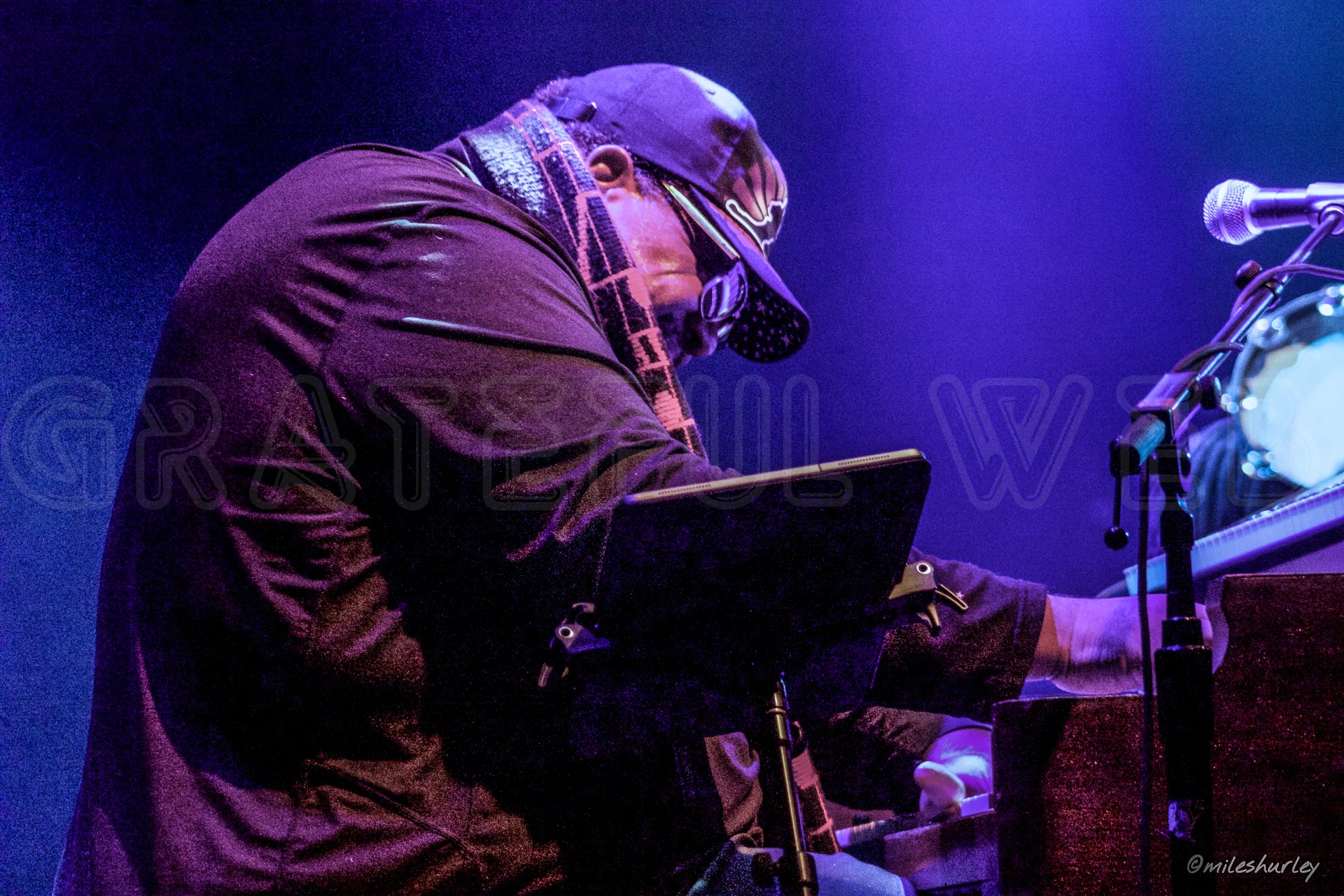 Cohesion acknowledged, amazingly the band managed to sound as such while also still letting each of its six members step out in moments of individual style. Hartswick led a number of tunes, like "How Sweet It Is," "The Weight" and "Piece of My Heart." Oteil, however, rivaled even her chops with his tenderly sung version of "High Time." Other noteworthy moments abounded. Quickly into "Shakedown Street," keyboardist Melvin Seals cut into a crisp organ solo that invited a whole segment of improvisational play from the group: a stretch of double-time jamming, a drum and bongo and bass breakdown segment from Burbridge and Lane and Braimah. The Kadlecik original "What's Become of Mary" sat as high in set two as all the Dead tunes, with the band taking their time on it and playing it out nicely.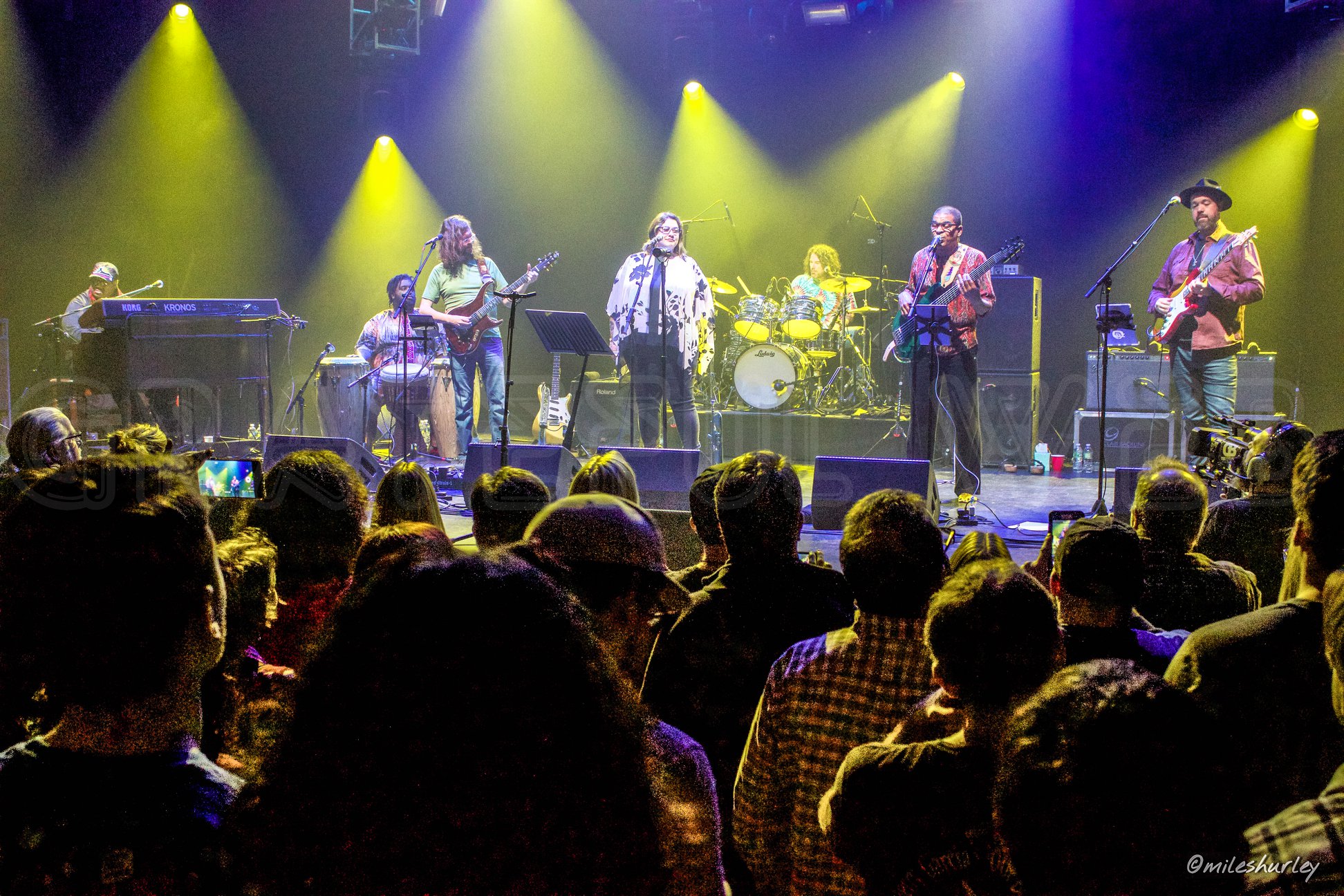 With a number of nifty songs like that one sprinkled in throughout the night, it seems clear that the setlists throughout this weekend from Oteil and Friends will be pretty good. Tonight, they open for Gov't Mule at Upper Darby, PA's The Tower Theatre, and tomorrow night will return for show number two at The Capitol Theatre. Sunday and Monday night, the group will perform a two-night New Year's Eve run at NYC's The Brooklyn Bowl.