This week, members of The Terrapin Family Band are scheduled to perform two back to back nights in New York. On Thursday February 7, TFB members Grahame Lesh, Ross James, Jason Crosby, and Alex Koford will take to NYC's Brooklyn Bowl to host a tribute to the late songwriter and poet John Perry Barlow. For that show, they will be joined by musicians Jerry and Aishlin Harrison, Elliott Peck, Brian Stollery, and others.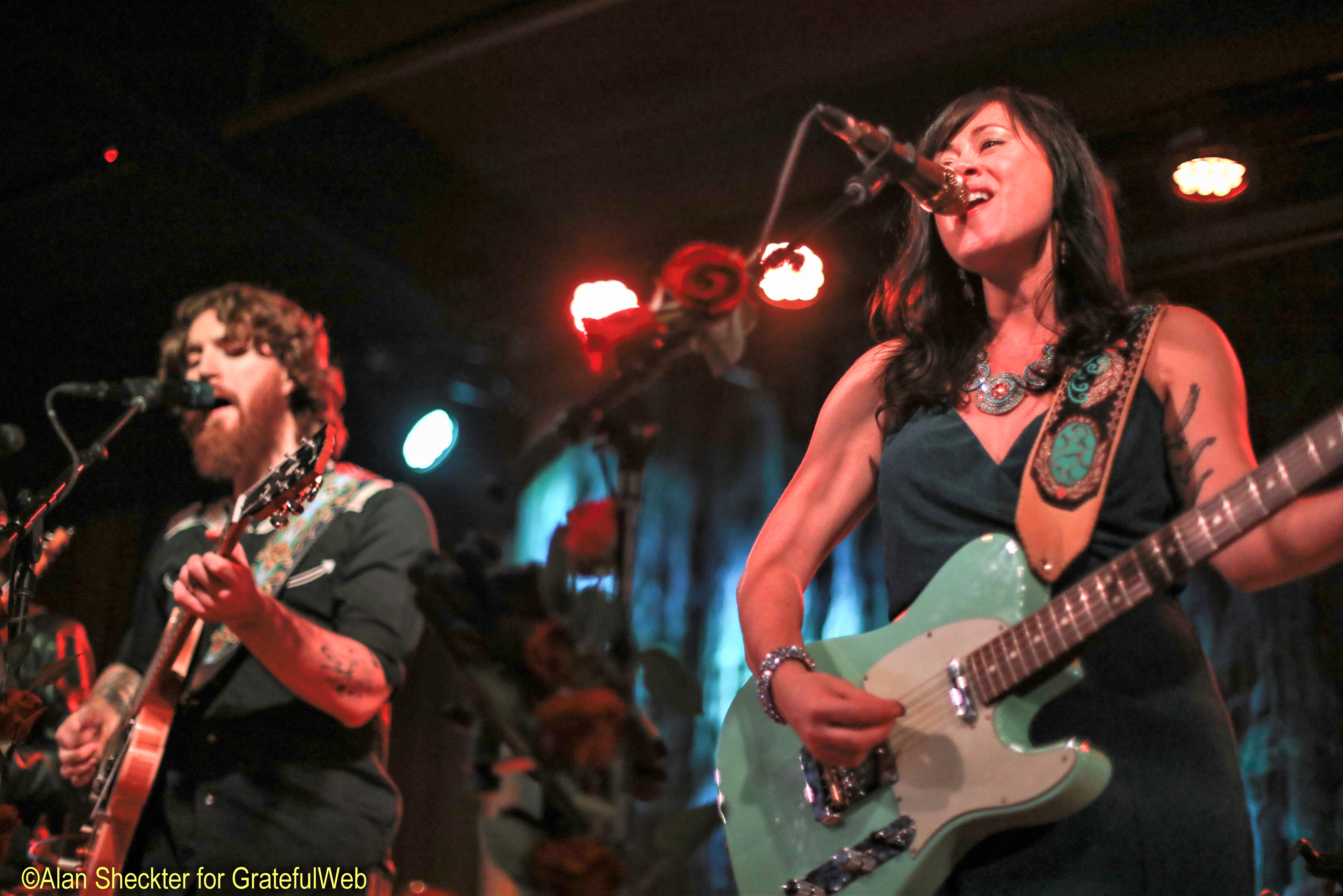 The following night, on Friday February 8, Grahame Lesh, Jason Crosby, and Alex Koford will be performing at Garcia's at The Capitol Theatre as The Terrapin Family Band, and they will be joined by special guests Elliott Peck and Chris Crosby.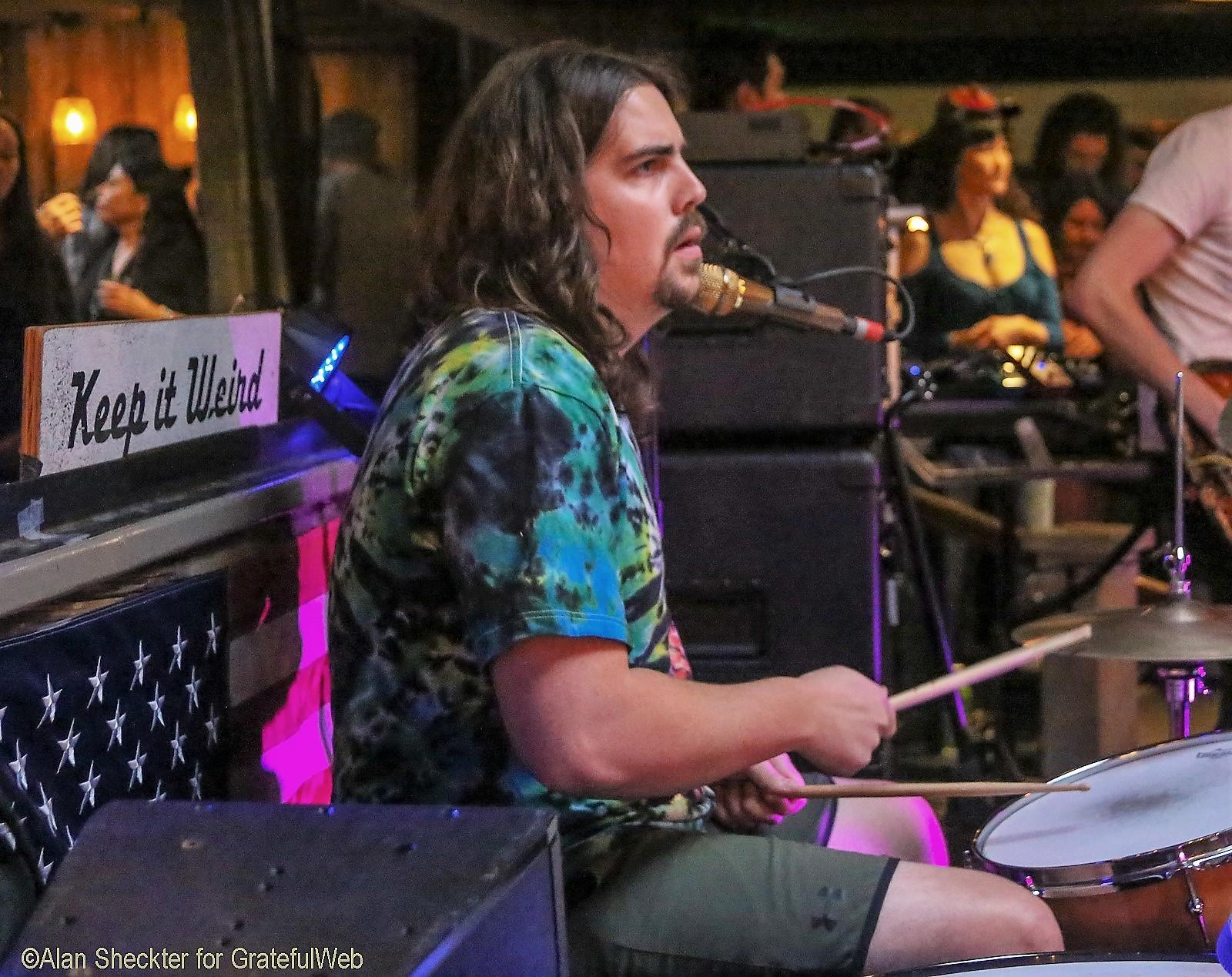 While most are probably familiar with The Terrapin Family Band as the touring jam outfit lead by legendary bassist Phil Lesh, these two shows without the Grateful Dead alum will be a unique east coast showing for the TFB core members that originally cut their teeth and performed together numerous times as the house band at the famous Terrapin Crossroads in San Rafael, CA.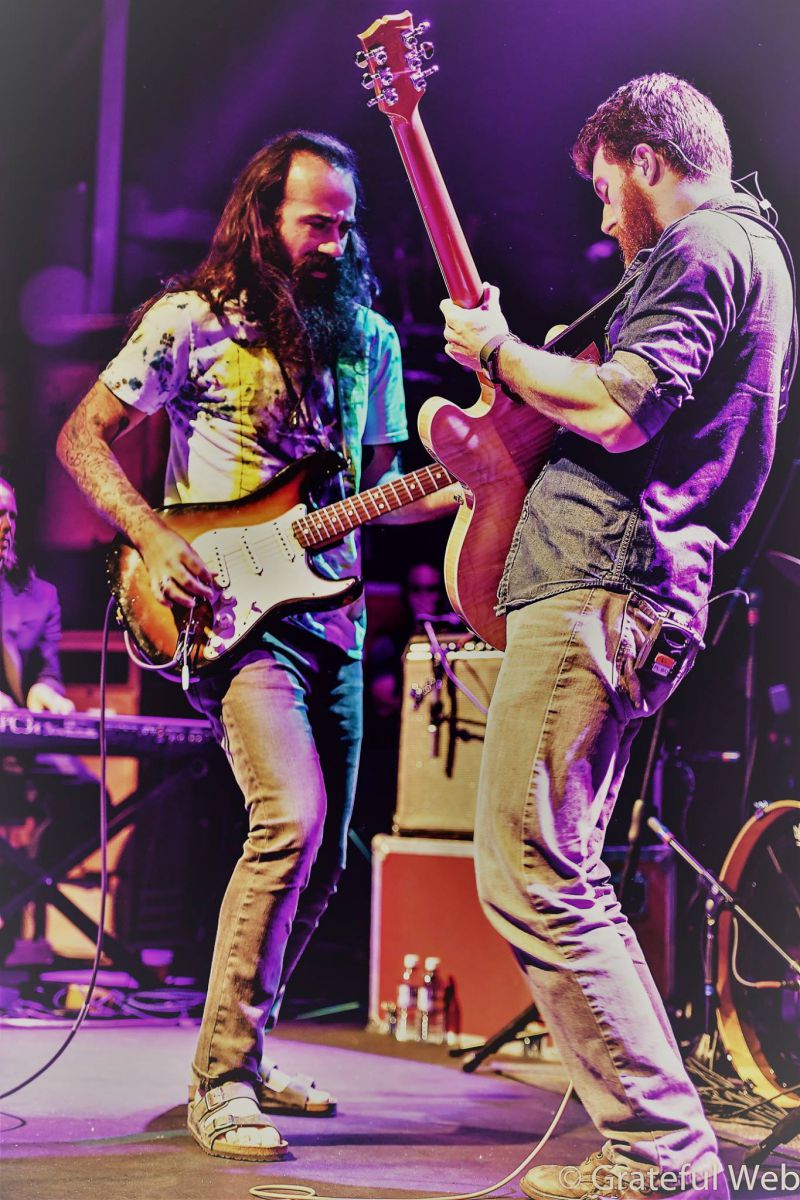 As for dates featuring the full lineup, next month the whole of Terrapin Family Band are scheduled to perform two nights at Chicago's Thalia Hall, on Thursday, March 7 and Friday, March 8. In April, TFB will perform two nights at The Joy Theatre in New Orleans as part of the 2019 New Orleans Jazz and Heritage Festival. Beyond that, the band is scheduled to play Red Rocks in May as well as headline the nineteenth annual Floydfest in June.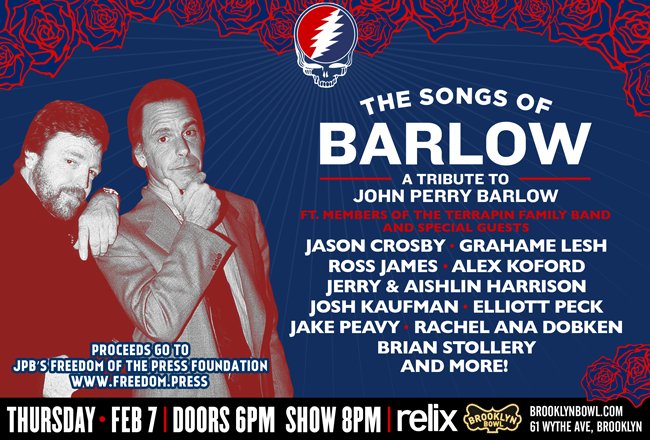 Tickets for both upcoming shows this week featuring members of Terrapin Family Band are on sale now and can be purchased by visiting the websites of Brooklyn Bowl here and Garcia's here.