About two years ago, I heard my first BIG Something song. It was an unforgettable moment when the song "Undertow" played on the radio station "Jam On," on Sirius XM. I remember thinking they were going to become something big. From then on, my obsession with this unique funk, rock, jam group grew tremendously.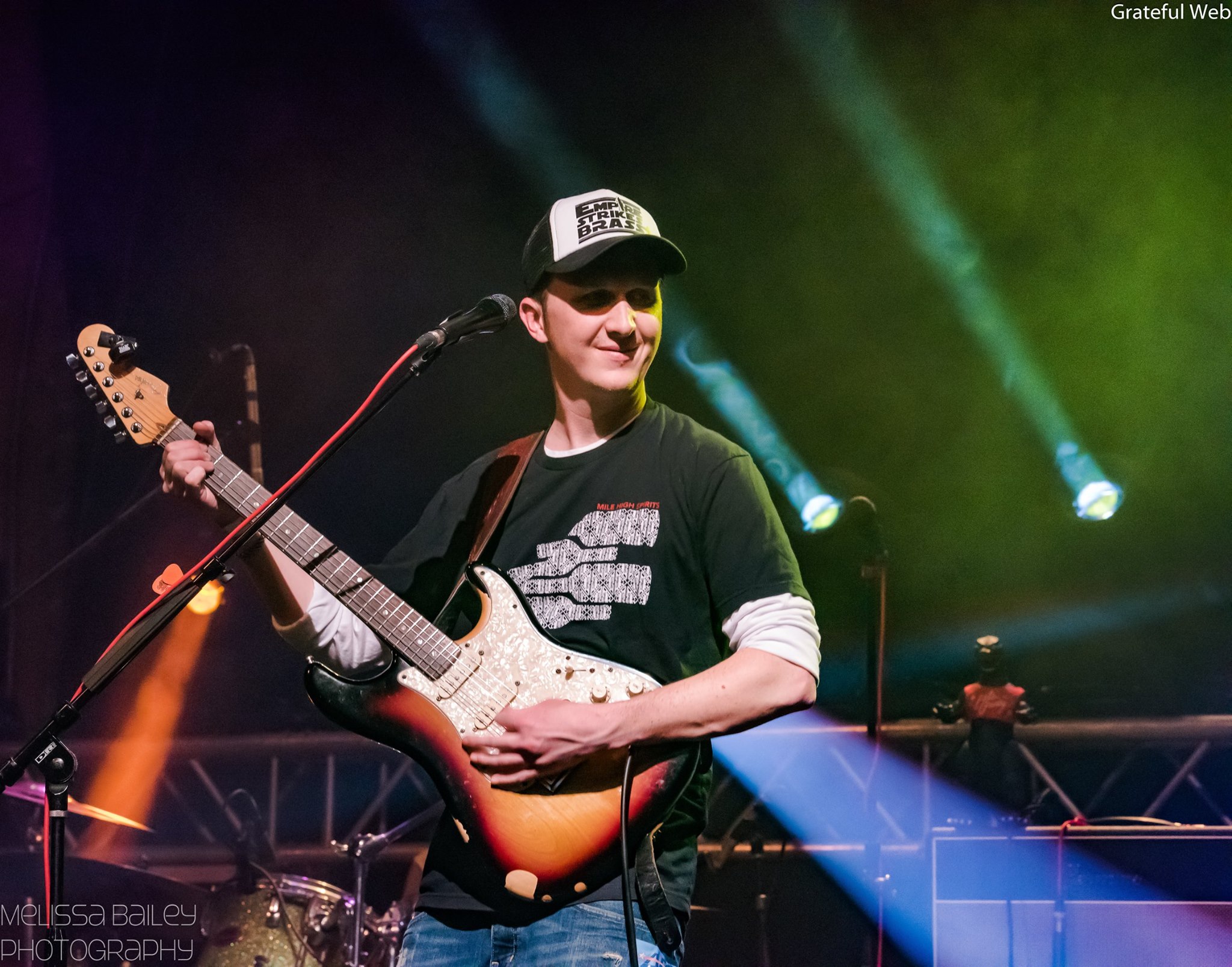 BIG Something is a 6-member band from Burlington, North Carolina. A powerhouse of sound with exotic instruments and a unique blend of sounds and genres. Members of the group consisting of Nick MacDaniels, playing guitar and also lead vocals. Doug Marshall, a laid-back bass player who packs a big punch of sound. Josh Kagel, playing not only Keys but also Trumpet. Casey Cranford who also plays not only Saxophone but also EWI. On drums, we have the talented Ben Vinograd. Last, but certainly not least, Jesse Hensley on lead guitar. Jesse threw down some incredible guitar solos had the crowd locked into every note... The unique talent of this group is never-ending as they show off their multi-talented musical abilities on stage.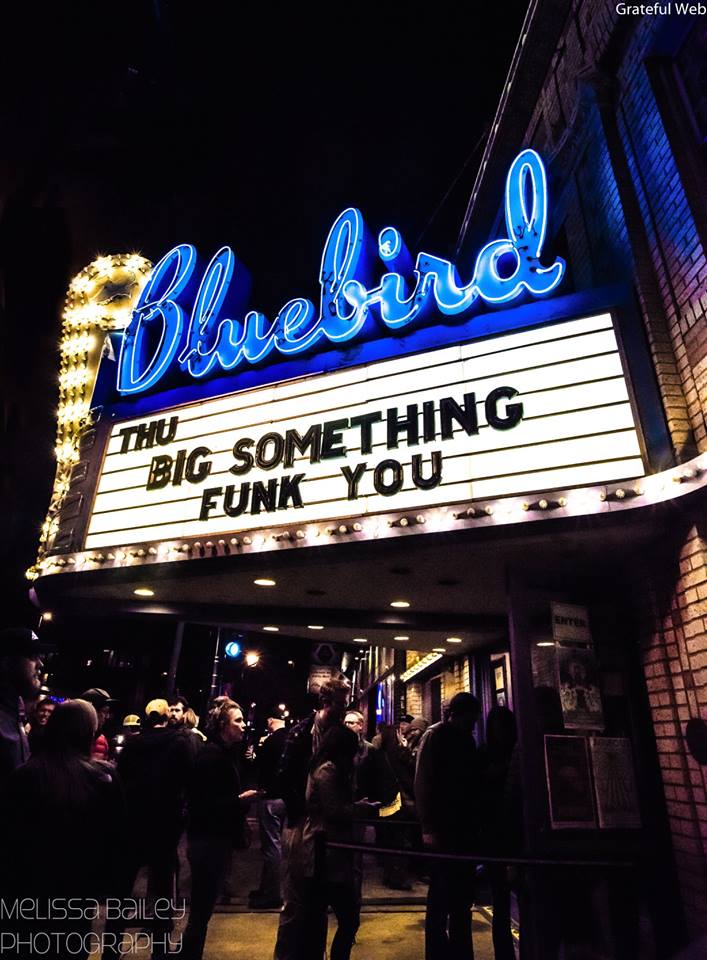 On Thursday, March 29th, BIG Something took the stage by storm at the Bluebird Theater in Denver, Colorado. The lines were long, and the fans were anxiously hustled into the venue. The euphoric musical energy that BIG Something projects made for one of the best crowds I have ever been around.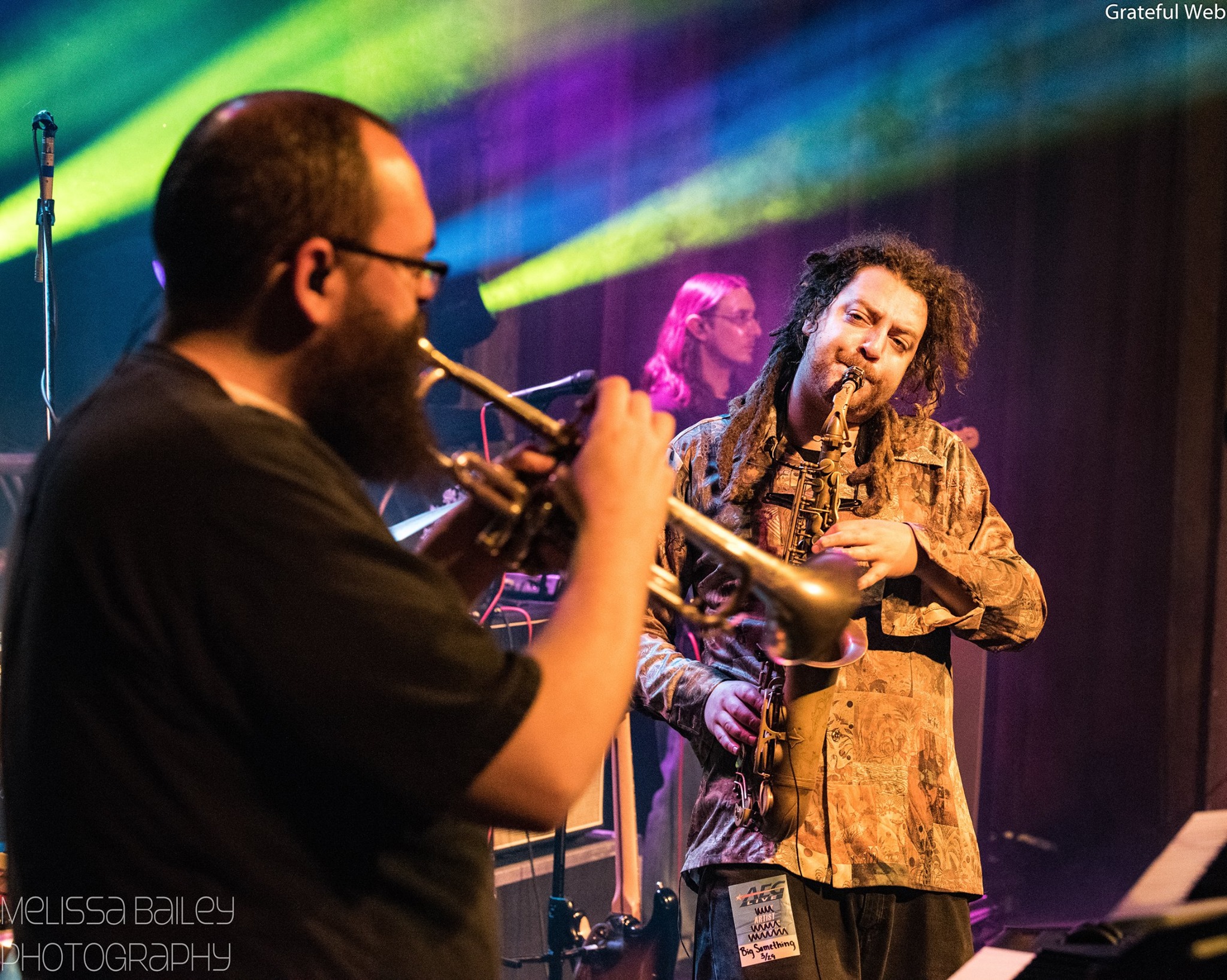 Being my first BIG Something show, I was taken back as most of the crowd knew every word to each song. It truly was a dance party and a sing-along to every song they performed. The band opened up with a classic crowd favorite of theirs, "A Simple Vision." Following that, they went into my favorite song, "Song for Us." Performing hit after hit, they then managed to break into an impressive Talking Heads cover of "LIfe During Wartime." Despite the song's lyrics, the show was a party, a disco, and they certainly were fooling around. Swapping instruments, jumping around the stage, and pumping up the crowd with mind-blowing solos. There was not a dull moment in this entire show.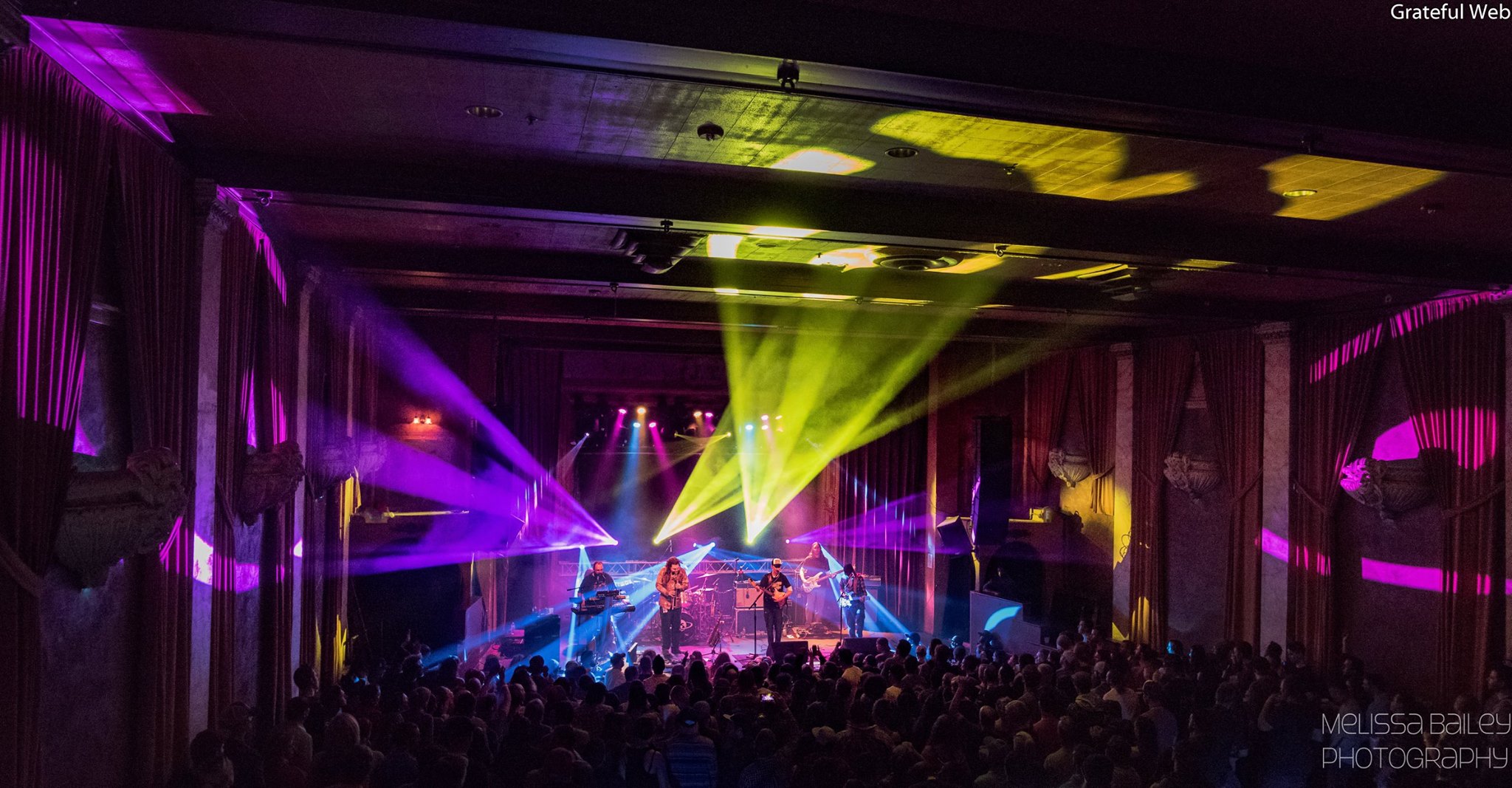 Special guest performance on dual keys with Josh Kagel was Rhett Huffman. His chemistry with the band was undeniable, as he has sat in with the band several times in the past.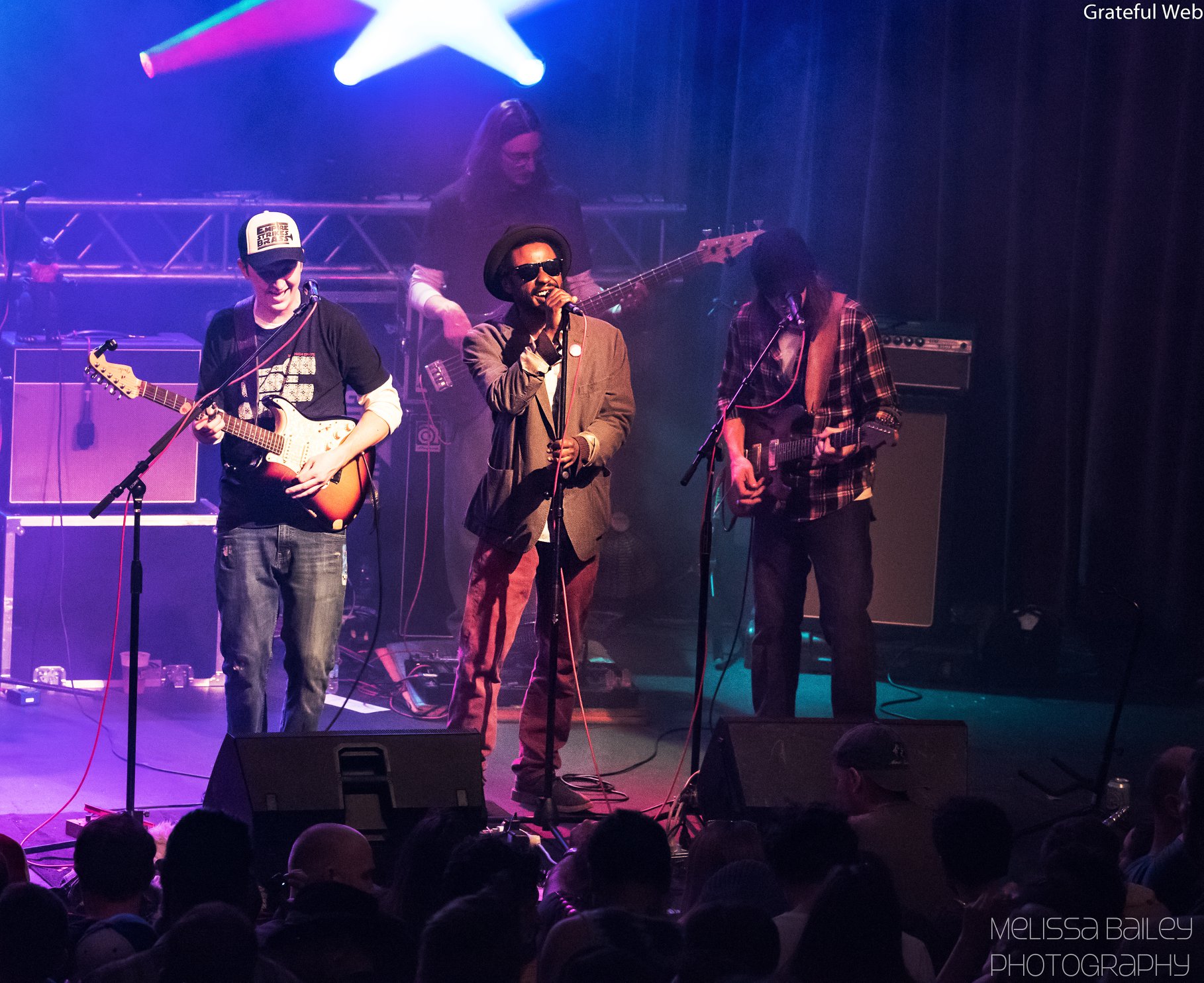 The band ended their show with yet another special guest. From their opening band, "Funk You," Gavin Hamilton came on stage singing a cover of "Sing a Simple Song" by Sly & The Family Stone. Following that, ending it with yet another hit song of theirs "Megalodon."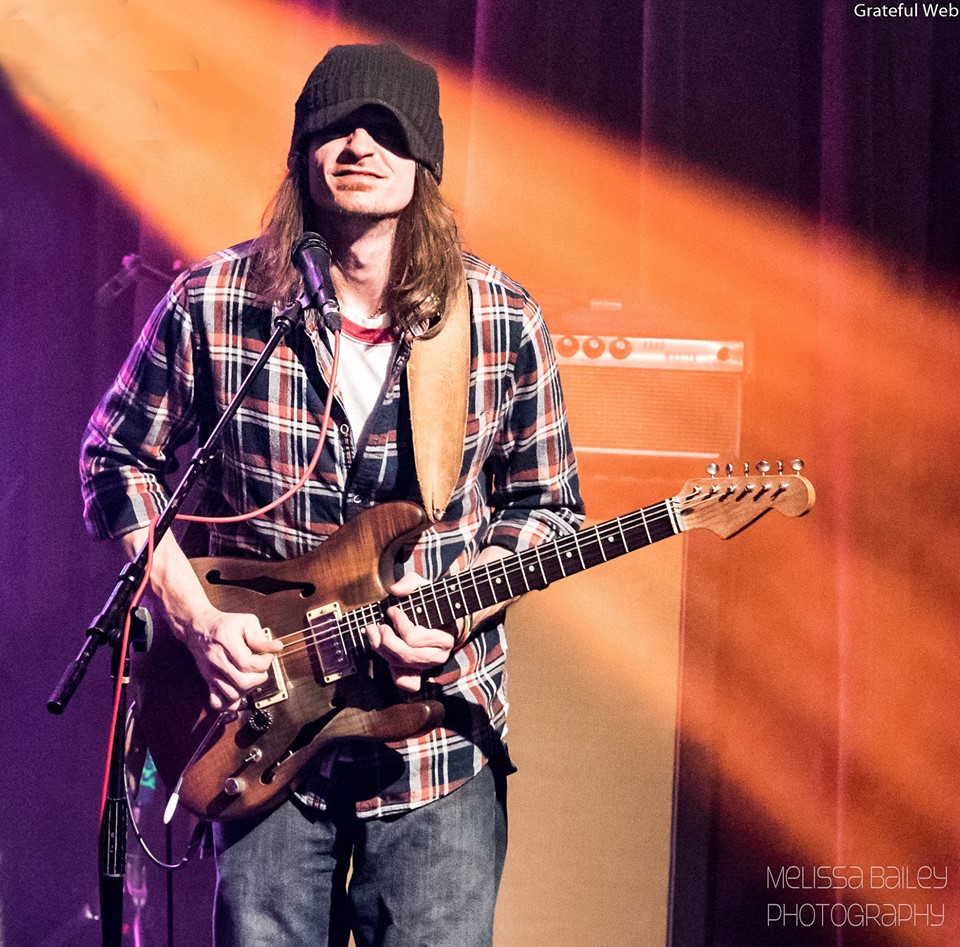 After attending this show, it would be no surprise for me to see them headlining a Red Rocks show in the near future. If you have not given them a listen yet, I certainly recommend it, as their reputation soon will be something big.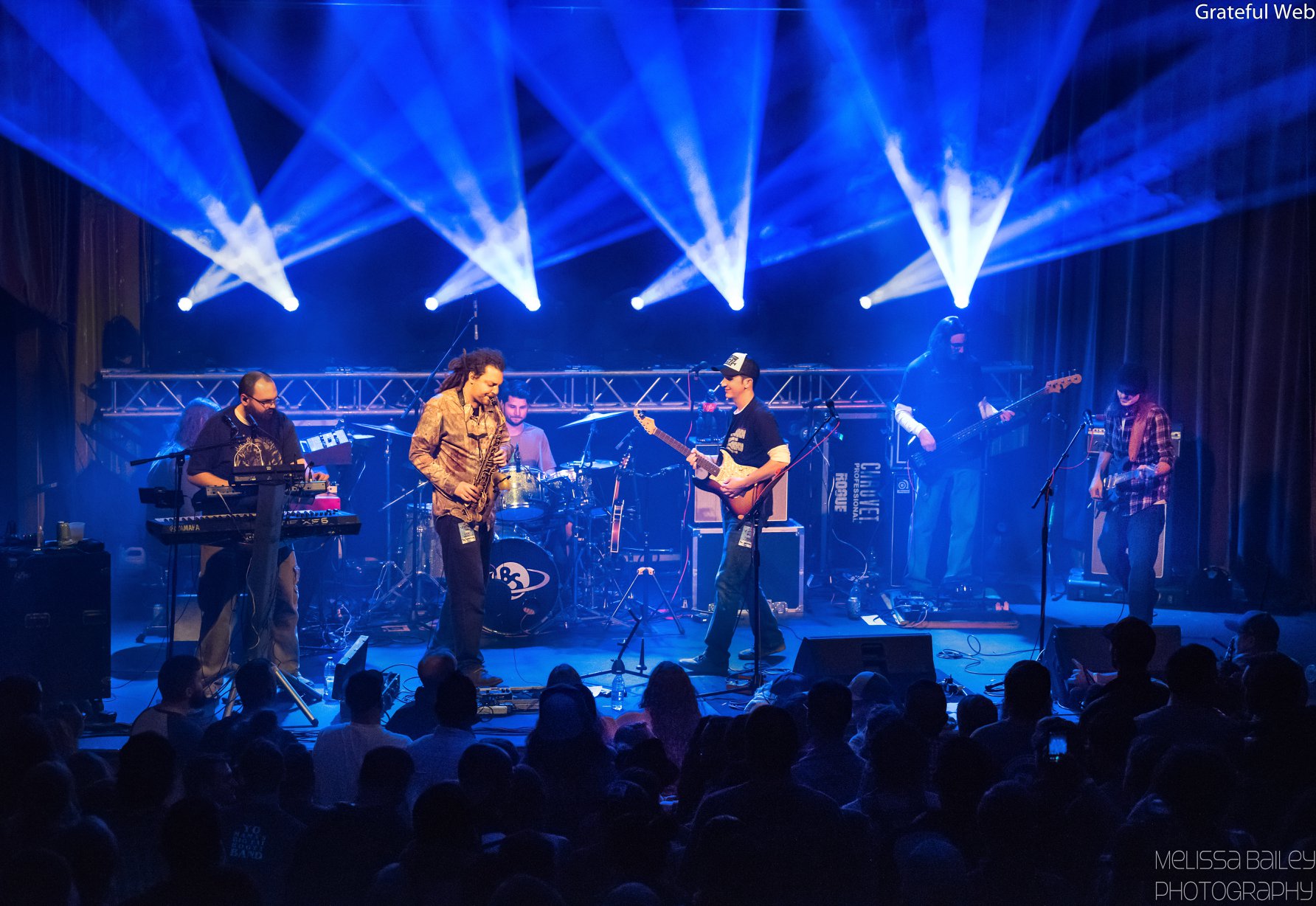 BIG Something has a new album called "The Otherside" coming out April 20th, 2018. You can learn more about BIG Something by going to their website or their Facebook.