Pigeons Playing Ping Pong, not only are they full of funk and spunk, but they are also one of the fastest growing Jam Bands today. Promoting their new album "Pizazz", Pigeons Playing Ping Pong kicked off their rather large tour at the Boulder Theater last night, October 6th. All of their fans, or as they like to call, their "Flock", migrated into the theater for what they didn't know was going to be one epic dance party.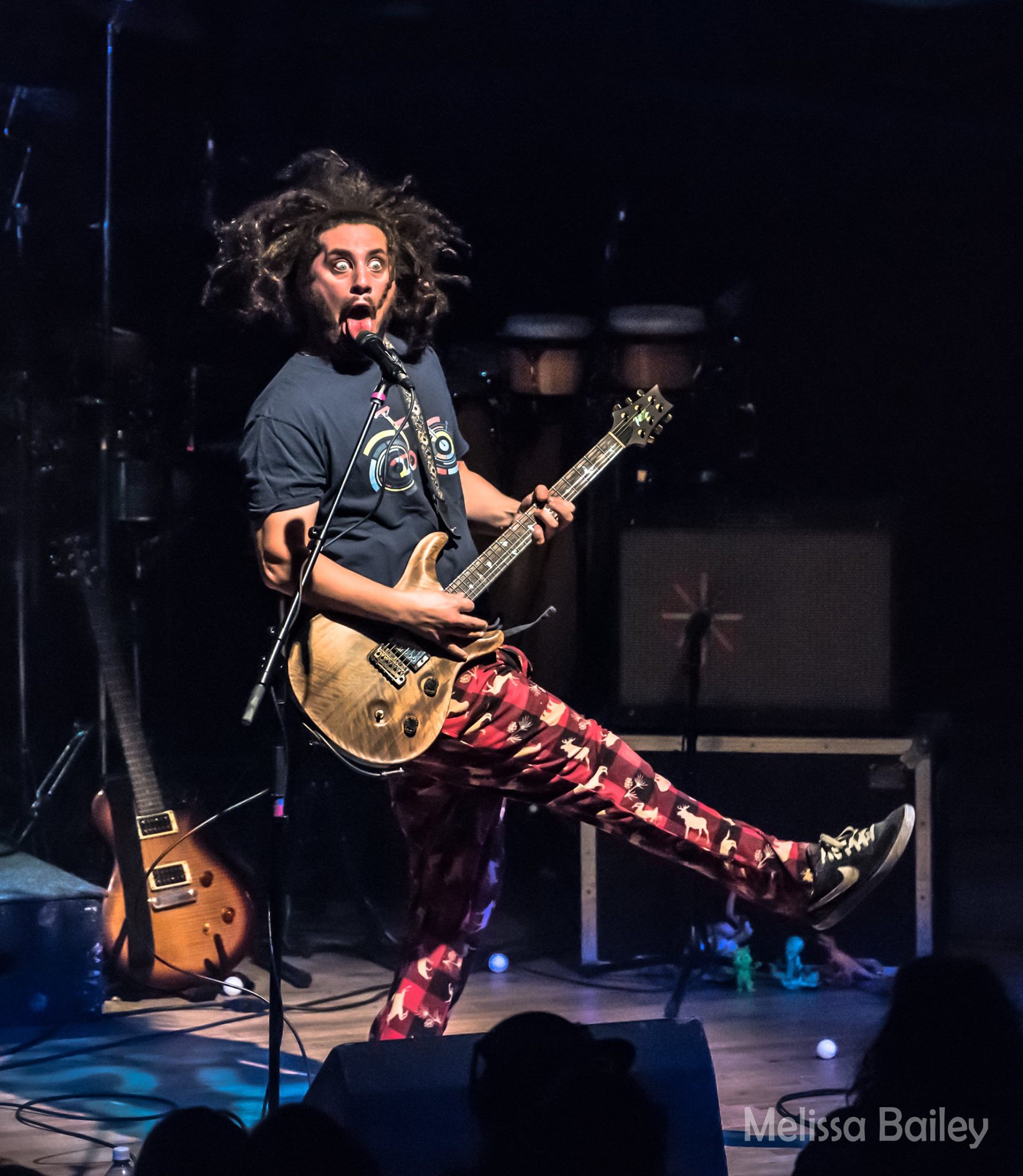 Pigeons opened up with an older song of theirs, "Pop Off", and then into the best version of "Zydeko" I personally have ever seen. Mid song, they burst into an epic jam that had every single person moving their feet to the music. Special guest, Casey Russell from Magic Beans, came on stage for a special version of "F.U.N.K". His keyboarding skills brought in extra depth to the song, and they clearly had a great time jamming out together. Casey was not the only special guest though. "The Flock" was overcome with emotion when percussionist Chuck Morris from the band Lotus decided to grace the stage for nearly an entire set. Playing songs such as Princes' "1999" and "Penguins", his addition to the stage put a fun twist on some old favorites. During the song "Upfunk", Chuck Morris and Pigeons drummer Alex Petropulos shared a legendary drum solo that had the crowd going wild.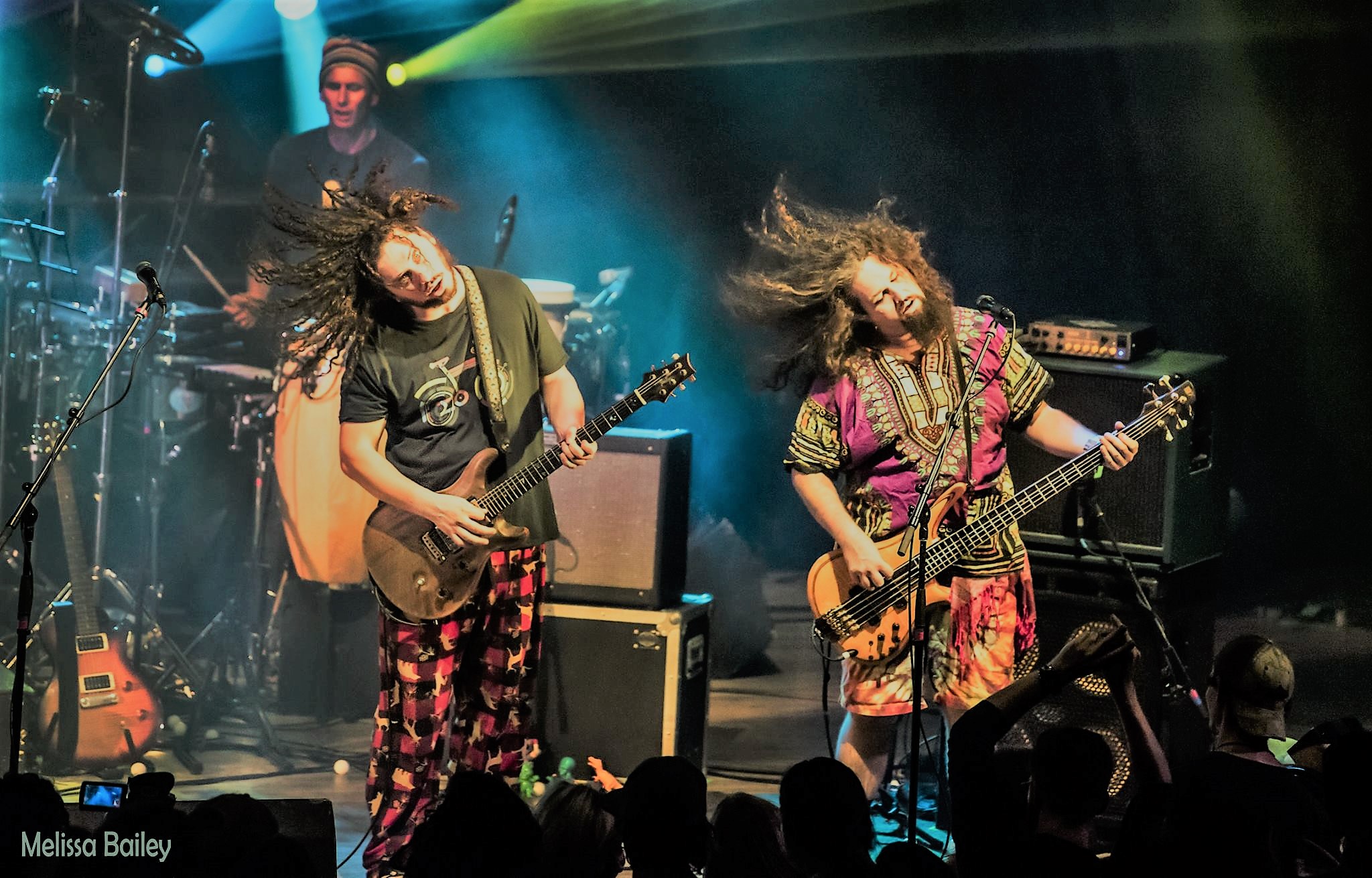 Also, what's a show without lights? Lighting Director, Manny Newman really pulled out the big guns last night with stunning visuals and lighting effects that engulfed the entire theater. His eye for color and in depth knowledge of their music really put that final touch to a perfect show. Wrapping up their second set, Pigeons Playing Ping Pong played "Time to Ride". Of course, this left the crowd wanting more, but they headed off the stage.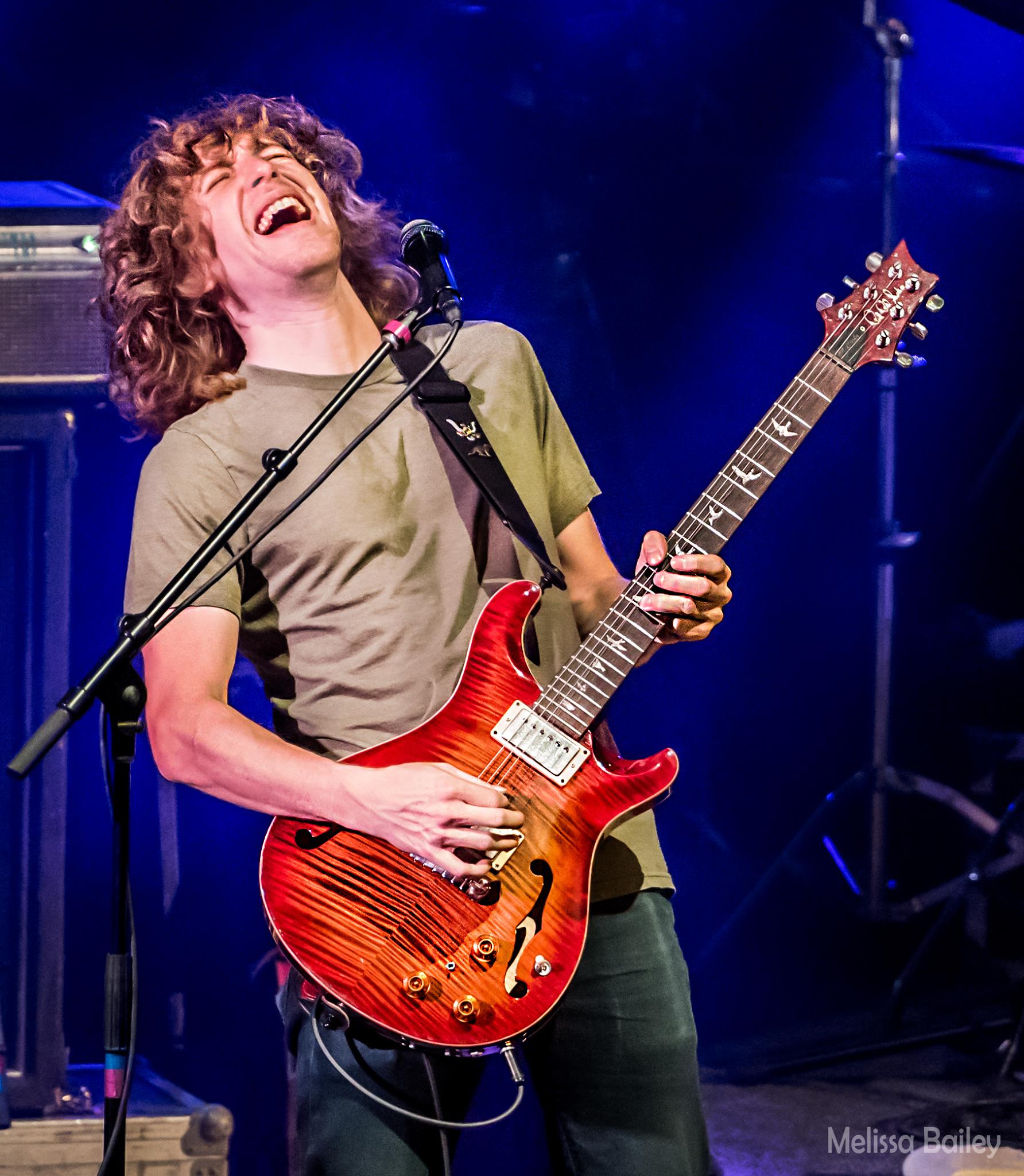 As the crowd roared for an encore, they finally came out to play their final song. "Horizons", one of their most loved songs, closed out the night leaving the crowd on cloud 9. They really left it all on the stage here in Boulder, Colorado, and we all look forward to their return and wish them the best on the rest of their tour. "Pizazz" comes out October 20th, so keep an eye out for some new tunes from one of your favorite funkiest bands!