"Epic Psychedelic Funky Jams". The only four words to sum up the high-octane sounds of the Supernatural Beings shows this weekend at Be On Key Psychedelic Ripple in Denver.  February 23rd and 24th, four extraordinarily talented artists joined together to create one super band. SuperNatural Beings, originated by Shred is Dead guitarist, Marcus Rezak, is composed of members from several bands in the jam community.  This time around, we were graced with the presence of keyboardist Joel Cummins and drummer Kris Myers of Umphrey's McGee. More artists include guitarist Marcus Rezak, and last but not least, Ashish Vyas of Thievery Corporation on bass.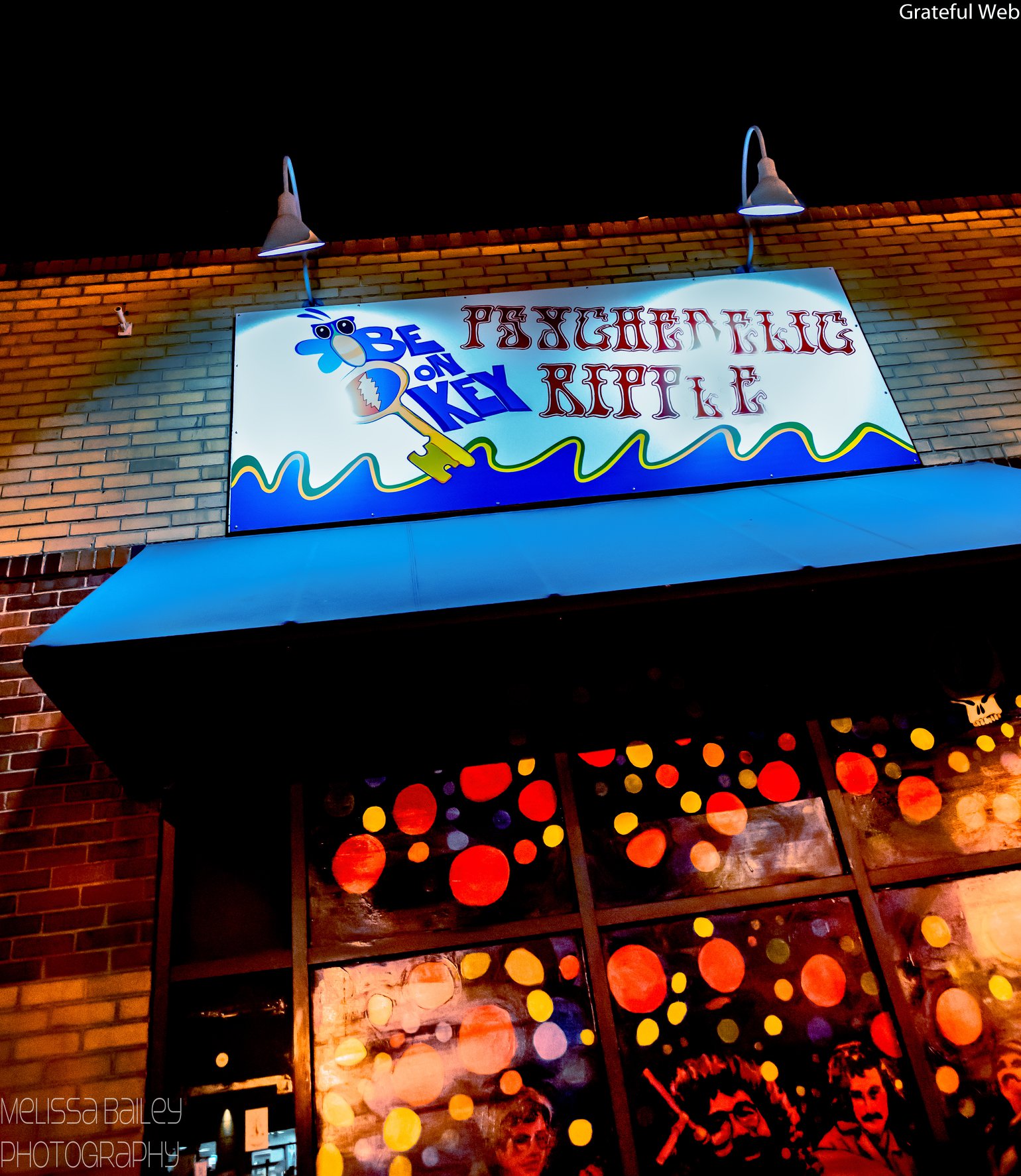 Night one started with a flooded bar full of energetic fans.  From the moment the members walked on stage, I knew we were in for something special. The chemistry between the artists was undeniable.  With no setlist in their plan, the artists vibed off each other's energies to create one beautiful psychedelic sound.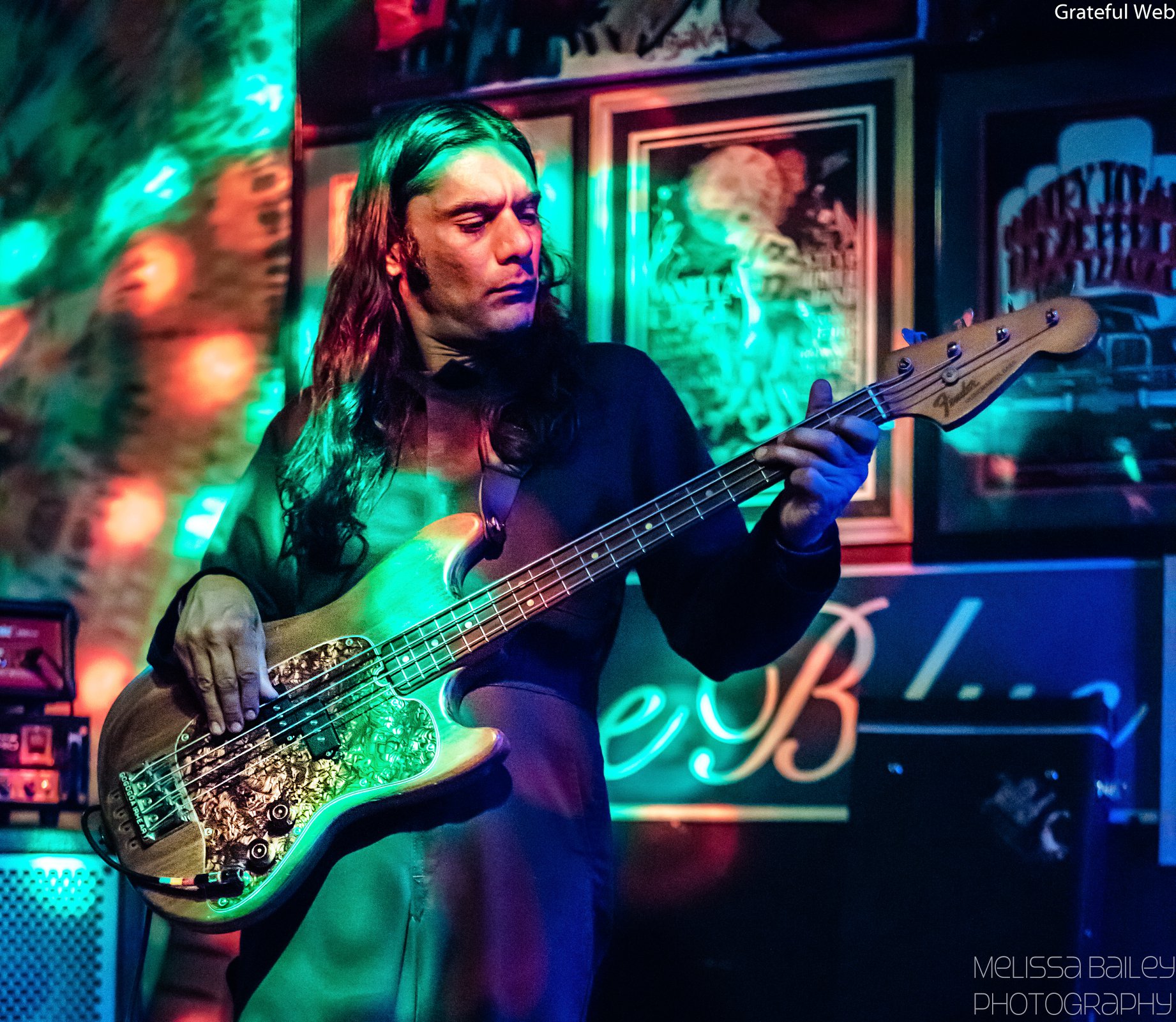 Seeing artists doing improvisational music always blows me away.  Especially when it's a group of people who do not typically play together.  Watching their clear communication on stage as they switch from riff to solos and back to more jams was hypnotizing.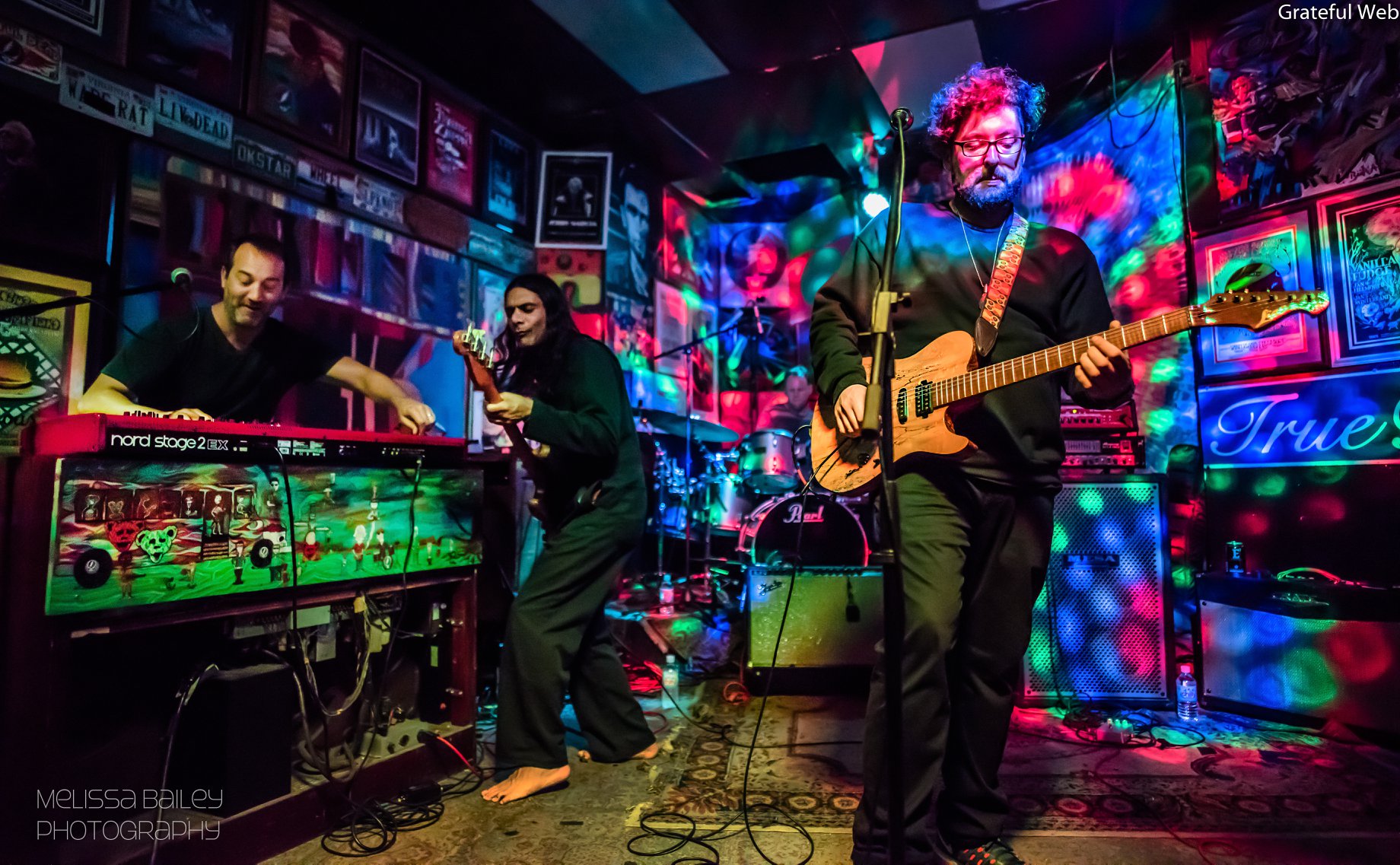 On night two, which was more crowded than night one, the fans did not hold back their killer dance moves as the band played some progressively funkier music throughout the night. I believe what took everyone by surprise was when the group busted into "Glory", one of my personal favorite Umphrey's McGee songs.  I heard over and over again in the crowd "This is one of the best versions of Glory I have ever heard." I must say, I have to agree! Rezak took shape of Jake Cinninger for a while. He nailed every part of that song, making Joel and Kris proud, I'm sure.
It was a real treat for Umphrey's Fans, that is for certain.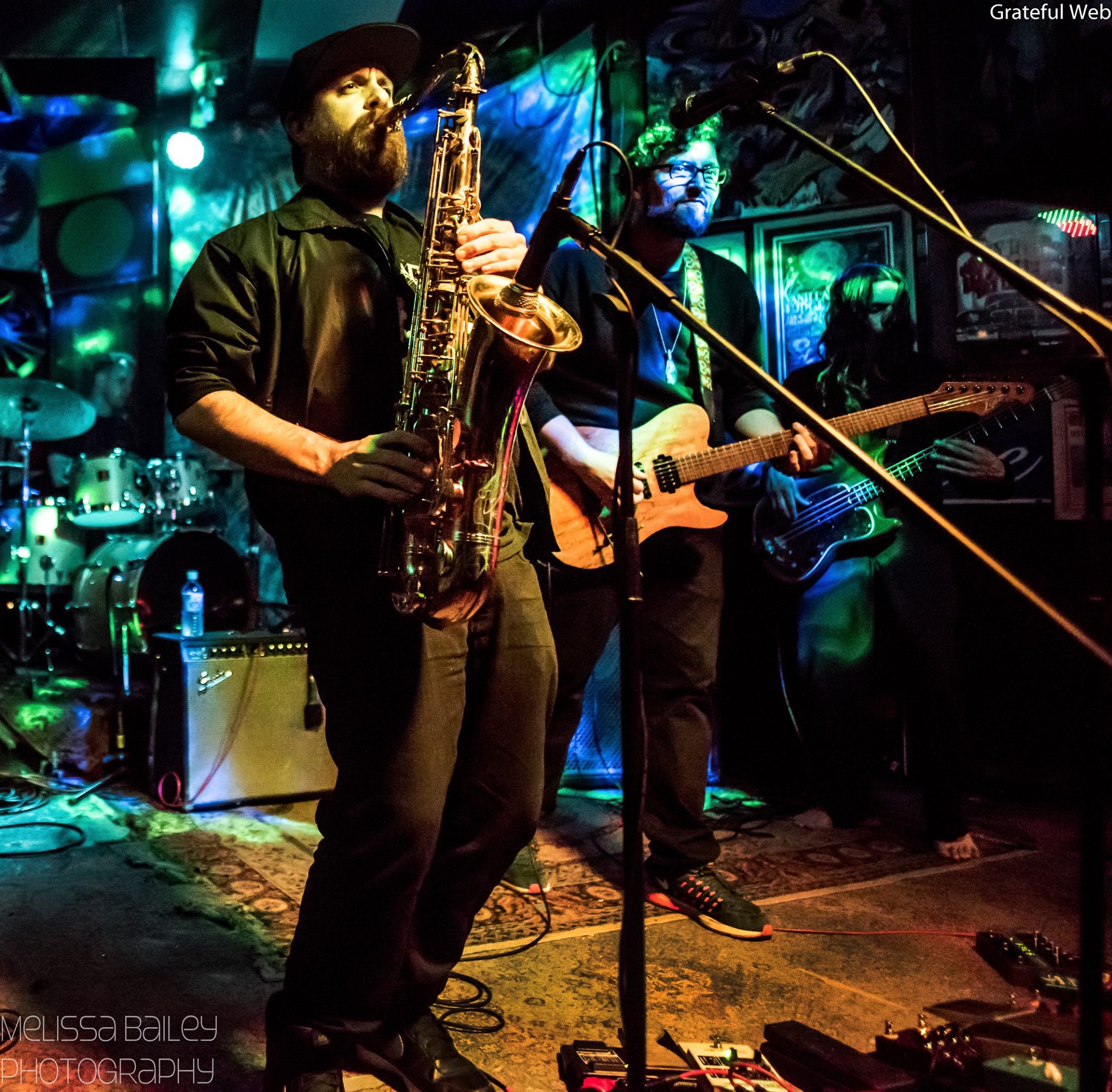 The second set of night two, they brought in a special guest Nicholas Gerlach of Pretty Fantastics. He left it all on the stage with his accompaniment on the saxophone, as well as some funky solos.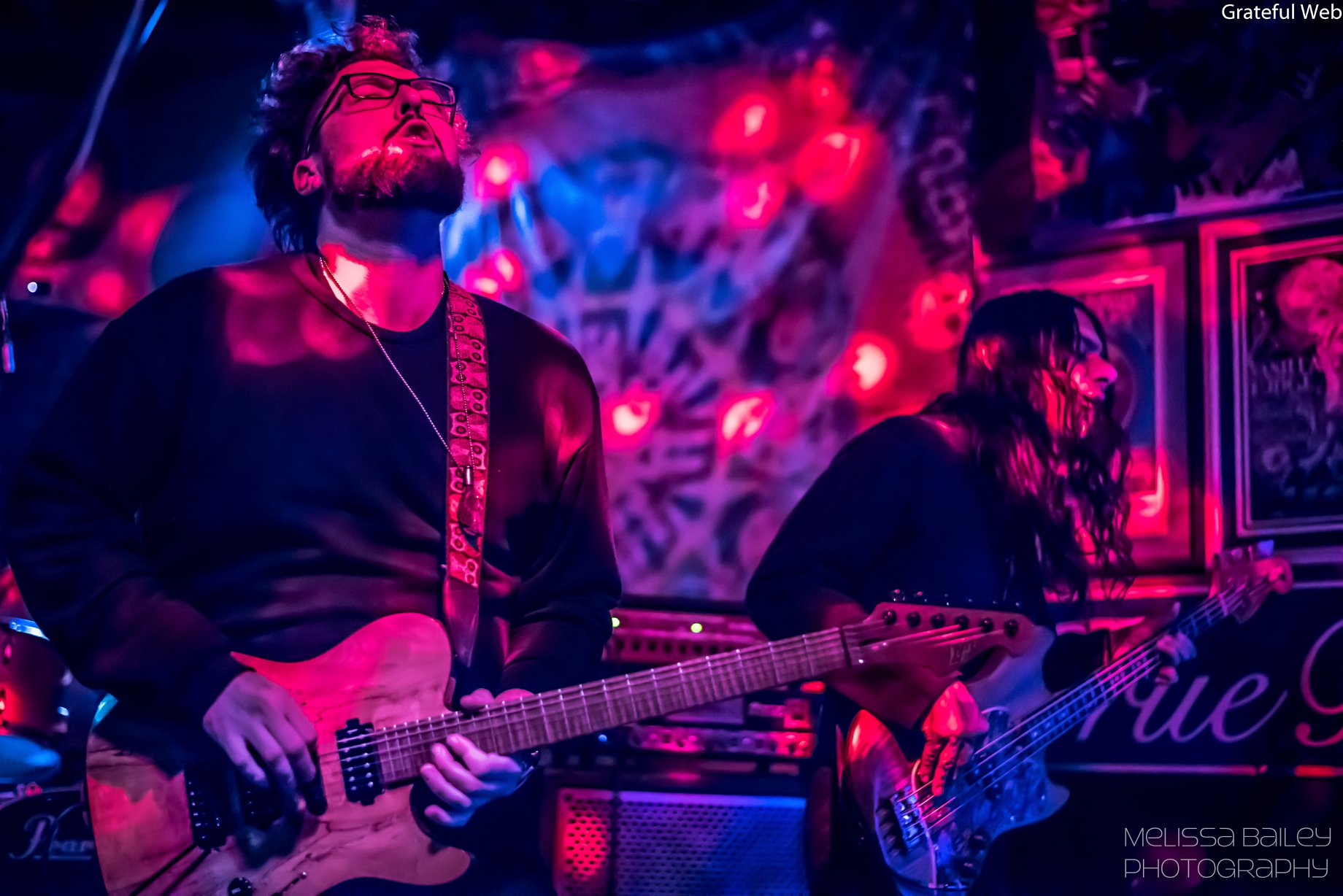 It is crazy to think that those two shows are the only of their kind.  Those who were there definitely felt incredibly lucky to be witnessing these specific artists playing together. It was an unforgettable two nights, and I speak for everyone when I ask... when is the next SuperNatural Beings show?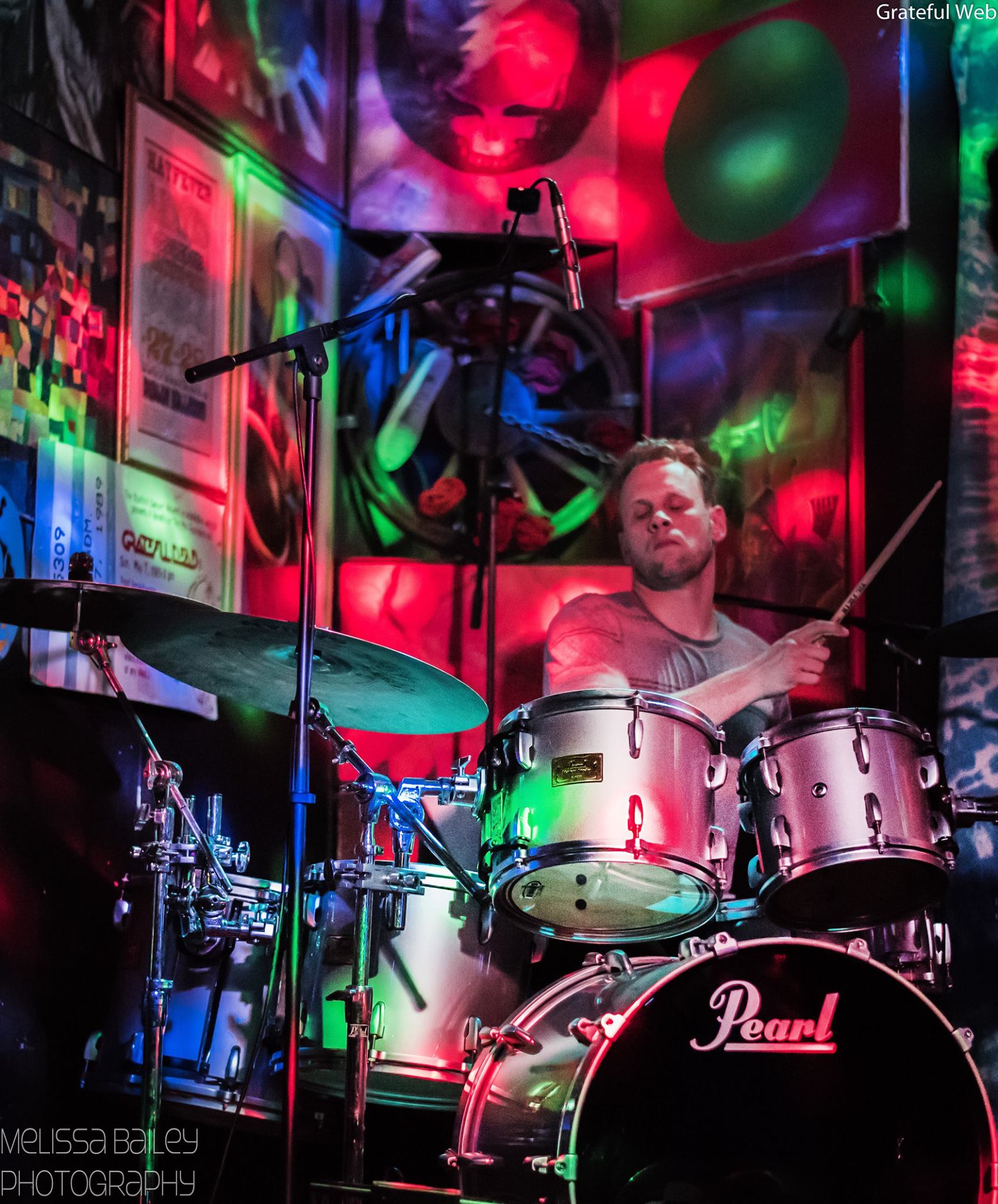 Listen to the show here. You can SuperNatural Beings at Electric Forest this summer!  Keep an eye out on their Facebook for SuperNatural Beings for updates on future shows with all kinds of different talented artists.