Grateful Web is excited to present a night of classics with Pink Talking Fish and Dead Floyd. They will be performing in Boulder, Colorado at the Fox Theatre on June 15th.

Pink Talking Fish is a hybrid fusion band covering the legendary music of Pink Floyd, Talking Heads, and Phish. The band consists of 4 members. Richard James on keyboards, Eric Gould on bass, Zack Burwick on drums and Dave Brunyak on guitar and vocals. This band really knows how to embody the strong emotions in Pink Floyd's music. Also, the unique musical composition of Phish and the fun energetic funky beats of Talking Heads. Pink Talking Fish manages to blend all these sounds together to create an amazing story within every performance.
Dead Floyd keeps the classics alive and the audience on their toes with their Grateful Dead and Pink Floyd covers. Based out of Fort Collins, Colorado, this band has grown quite the fan base. Growing only more and more in popularity, Dead Floyd has been consistently voted one of the top tribute bands in Colorado. The band consists of Charlie Humphreys on guitar and vocals, Josh Miller on bass and vocals, Stu Crair on drums and vocals, and Matt Goldberg on keys.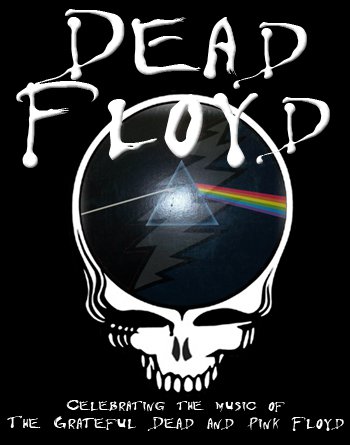 Don't miss your opportunity to experience reliving the classics with the two of the greatest cover bands in Colorado playing some of the best music in the world! Get your tickets here: Pink Talking Fish + Dead Floyd